The Dogecoin might have seemed peak-crypto at the time, but it was only a meme of things to come.
NFTs had a real moment around 18 months ago that was all buzz and really belied the cultural significance of a new economy for artists. Minting NFTs has given creators direct access to collectors and vice versa, putting more money into creative pockets and kickstarting a global boom in art sales. The boom featured bonafide art world icons such as Damien Hirst getting involved in the game.
A bear market may have taken hold and much of the buzz around digital NFT bears in the mainstream has died down, but what remains is a steady interest in a new ownership model for creative assets in a digital era. And far from a waning interest in NFTs, Metaplex, the world's biggest NFT ecosystem, minted 312,000 NFTs in one day in September; a new record for the platform and NFTs.
More than $3 billion in primary and secondary sales have occurred atop Metaplex technology since it was founded just over a year ago, via the minting and resale of 19 million NFTs. And last month it launched its own token, giving the technology its very own currency.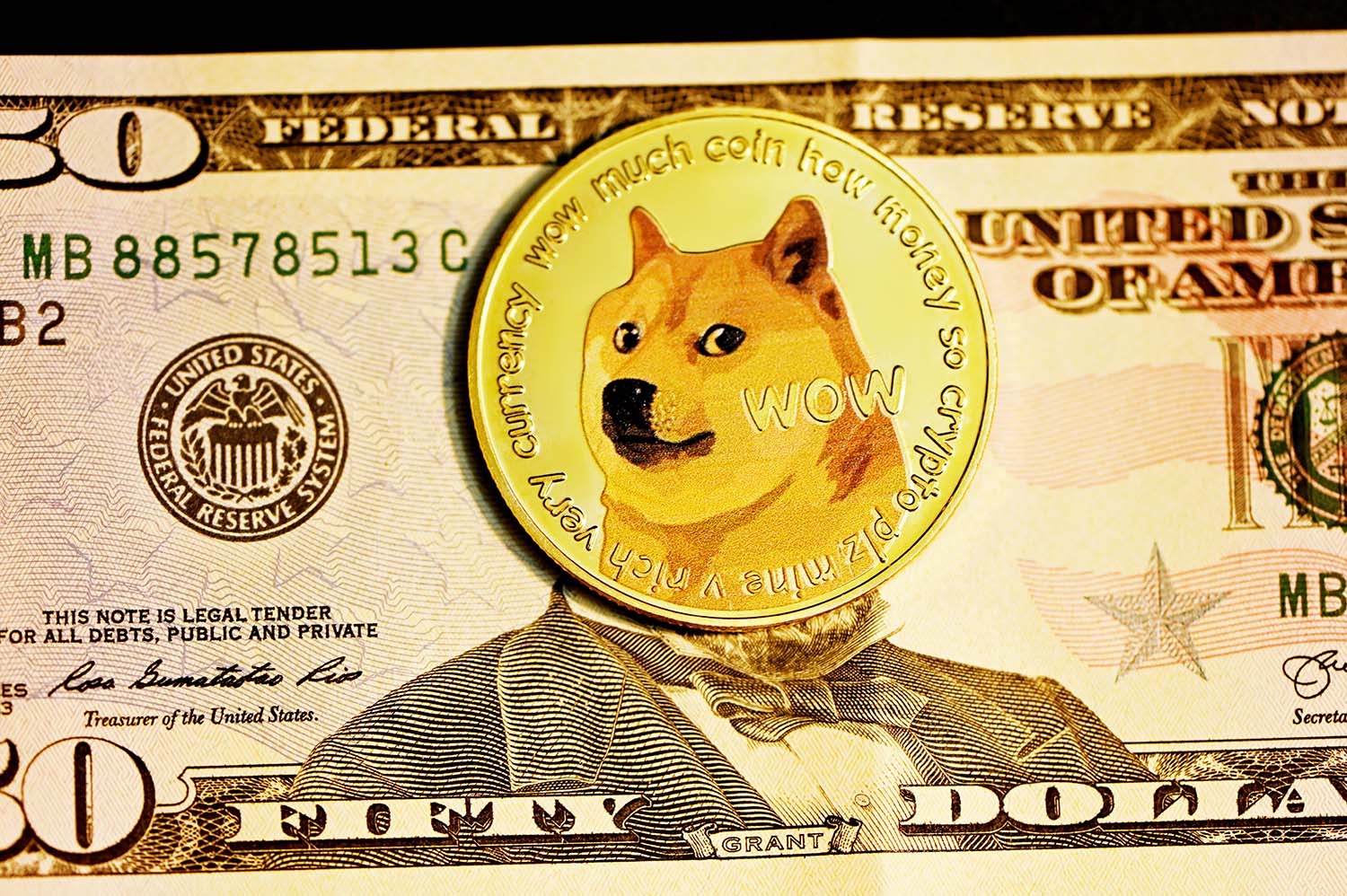 WTF are NFTs: A new ownership model for the arts
A lot of people have spent a lot of time explaining NFTs to an increasingly sceptical audience — see here for a user-friendly, funny description from Trevor Noah in 2021.
Much of the scepticism around this burgeoning digital model is rooted in the mystique of cryptocurrency, blockchain and Web3 overall. The benefits of decentralized ownership and direct access to customers is not immediately apparent to people who don't spend their time traversing Discord or Telegram.
But owning an NFT is comparable to owning a negative of film and its rights. Photographs and prints can be widely reproduced, but ultimately that work of art can only have one true owner.
In a world where art is created in increasingly digital formats, having a robust ownership model for digital assets is a case not just of fairness but of legal technicality too. NFTs might be designed for the digital era, but the system can just as well apply to physical art. If an NFT is a unique identifier and token of ownership, there is no reason that it shouldn't become the standard model of ownership for creative assets IRL too.
Royalties for the everyman
Digital ownership and royalties have been causing profound headaches since before Metallica sued Napster in the early noughties. So much creative content is made up of zeroes and ones now, it is laughably easy to replicate as data so that there's almost no barrier to widespread dissemination; eroding the ability of artists to add those zeroes to their bank balances. Artists are failing to get that paper… or that crypto.
But because blockchain transactions are fully traceable and NFTs contain unique identifier information, royalties present one of the best use-cases for Web3 ecosystems so far.
Although a system for royalties is still very much in its infancy, its future for creativity is very promising. Creators who use certain NFT platforms can program a contribution of 5-10% every time a digital asset is traded. An automated, traceable system for royalties is the kind of utopian fantasy only artists could dream of; and that engineers like the Metaplex team can execute.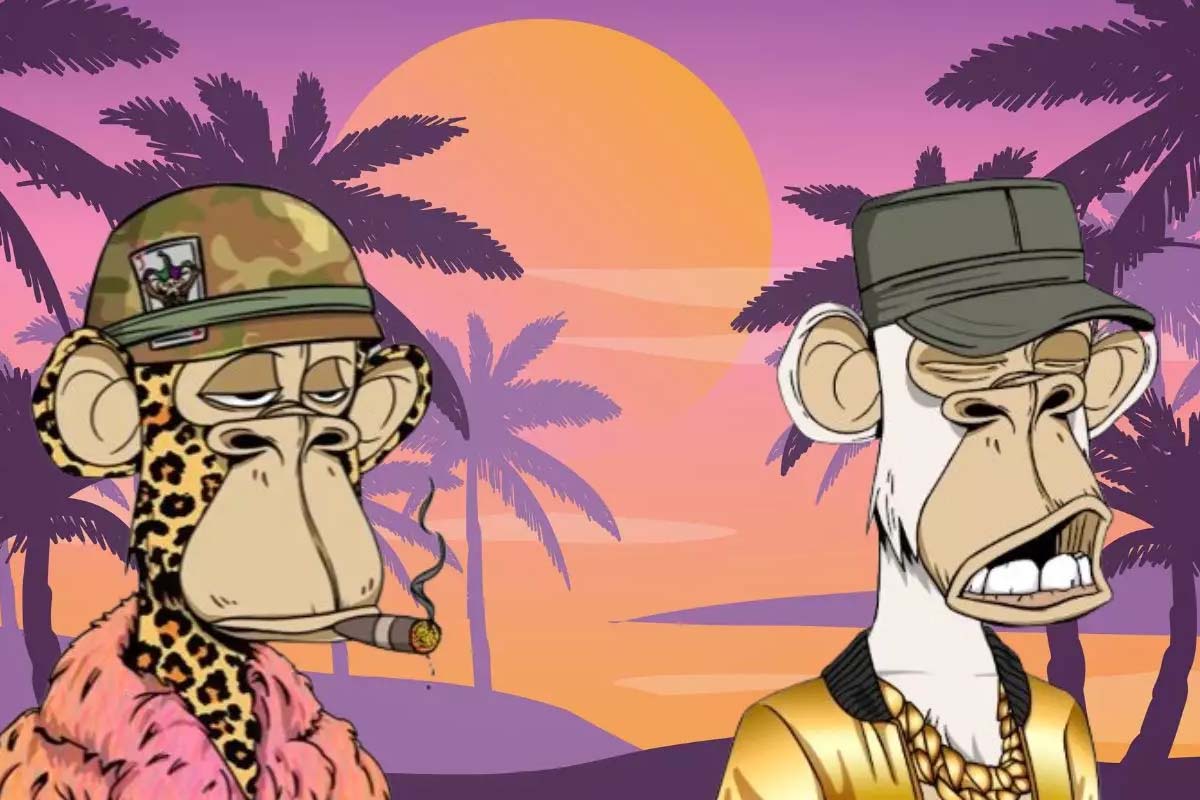 Is decentralised finance just another system for influence?
A key characteristic of the NFT world has been the audience that it has attracted, from professional athletes to famous musicians. While Michael Jordan and Alan Iverson were early investors in Metaplex, Snoop Dogg famously has a whole portfolio of NFTs. These are not just your average Insta-famous hot yoga bods, nor are they the group you would typically think of as Wall Street types. But they are masters of Web2…
To date, the clearest use case for NFTs is to build the early primitives of Web3 social networks, which by design are not owned by a large corporation or gatekeeper. The best NFT collections serve a purpose larger than art; their members consider themselves to be part of a community with shared interests. They follow each other on traditional social channels, they attend parties and other events together, play games together, and so on.
Celebrities are already big in the Web2 social world and have perfected how to leverage Web2 social channels like Instagram and TikTok to engage with their fan communities. Web3 social networks offer unique advantages relative to Web2 social networks, and we believe that celebrities will continue to lean into these advantages as NFT technology continues to develop.
Digital merch
NFTs have been used for event tickets, content-gating, music releases, merchandise distribution, as well as a way for fans to express their identities, particularly when their personal brands are wrapped up in a celebrity fan community. Because there is no gatekeeper, there is no algorithm that decides when or how frequently a celebrity can engage with their community. Metaplex develops technologies that are entirely controlled by the artist, which make these use cases easier to implement and scale.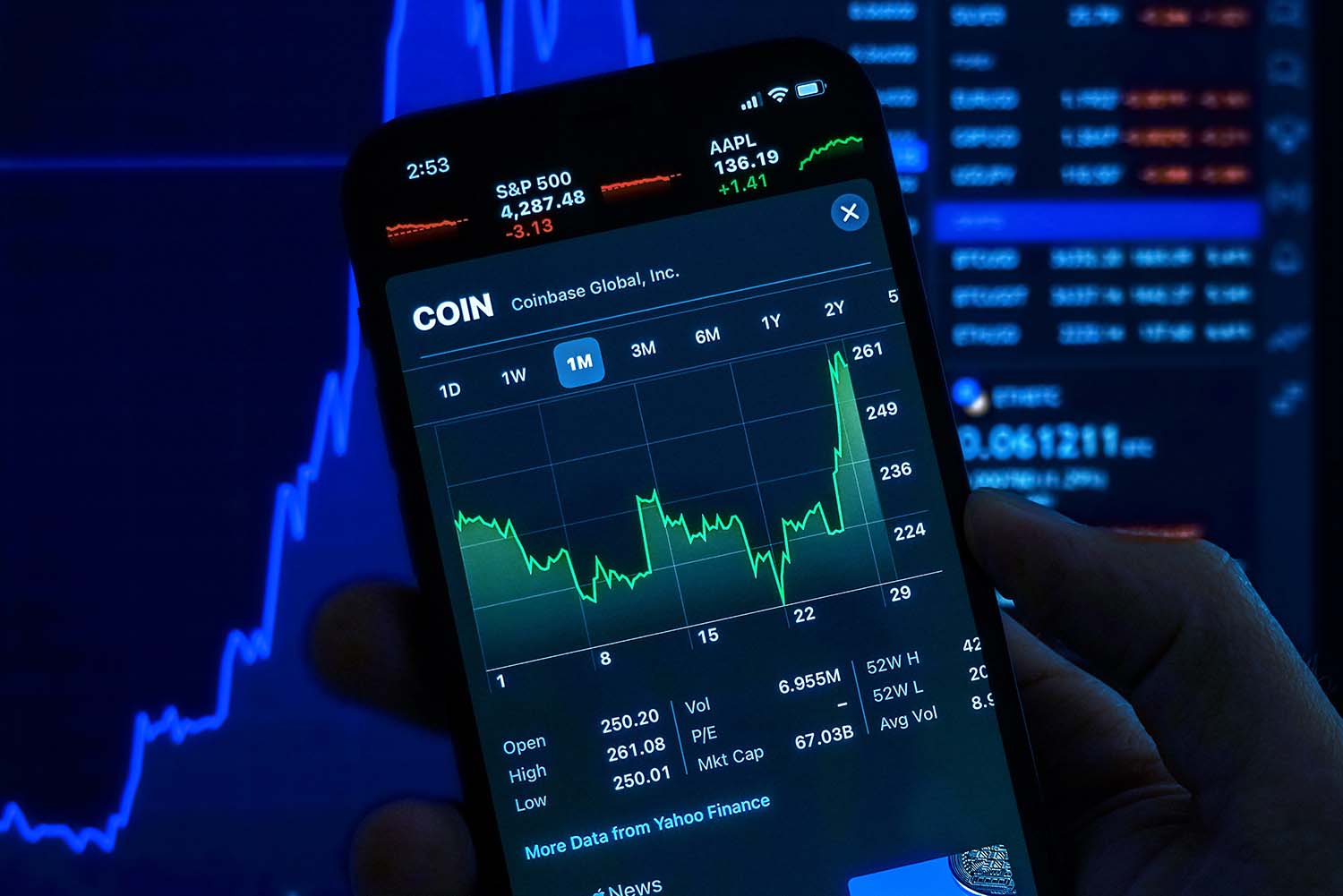 Show me that green (crypto)
Crypto markets have been swinging all over the place, but one thing that has made Metaplex such a boon to creators is that it is a less expensive and more environmentally friendly alternative to most crypto/blockchains, providing NFT minting fees of $0.15 versus $55—$200. Low minting costs also allow creators to develop artistic NFTs that are lower in price point and thus more accessible to the average consumer.
Readying NFTs for the metaverse, the platform recently launched compression which makes it nearly free to mint millions of NFTs at once. This is critical for game developers, events and other large-scale creators who wish to activate NFTs on a level prevented by today's costs.
A token for your thoughts
In September, Metaplex launched the MPLX token to offer value to active participants within its community. MPLX is a utility and governance token for the Metaplex Protocol and was issued as a method for decentralized governance for future projects and strategic decisions.
Its related Decentralised Autonomous Organization structure ensures that web3 ethos of empowerment and transparent governance remain within the Metaplex ecosystem's DNA. Creators, developers, marketplaces and collectors will gain utility from the token as the community embeds it throughout the ecosystem. 

According to the Director of the Metaplex Foundation, Stephen Hess: "It's an honor for us to wake up every day and serve our community as they stretch the edges of the technology. The MPLX Token represents our commitment to empowering creators and flipping the Web2 model on its head by building a platform that can be owned, shaped and governed by those that use it."
Making art fair
The Web3 industry is young, and as with every nascent industry, it is still figuring out its best business practices. NFT and Web3 are technologies that should be free to artists of all kinds and companies like Metaplex are socialising and democratising the cutting edge.
The new token should connect artists directly to markets, foster their independence and, most importantly, empower them creatively and financially.