Most of us have that one room in our home that's almost too small to be properly useful. With many of us residing in the typical three bed semi, the box room is either used as the dumping ground or perhaps a bedroom for an unlucky sibling. It all makes sense though, why would we want to spend our time in the cramped room when we have lots of space elsewhere?
Whether we like it or not, the box room is usually there, so we might as well make as much use as we can out of it. Let's have a look at the ways that you can make use of this room without it feeling like you're forced to…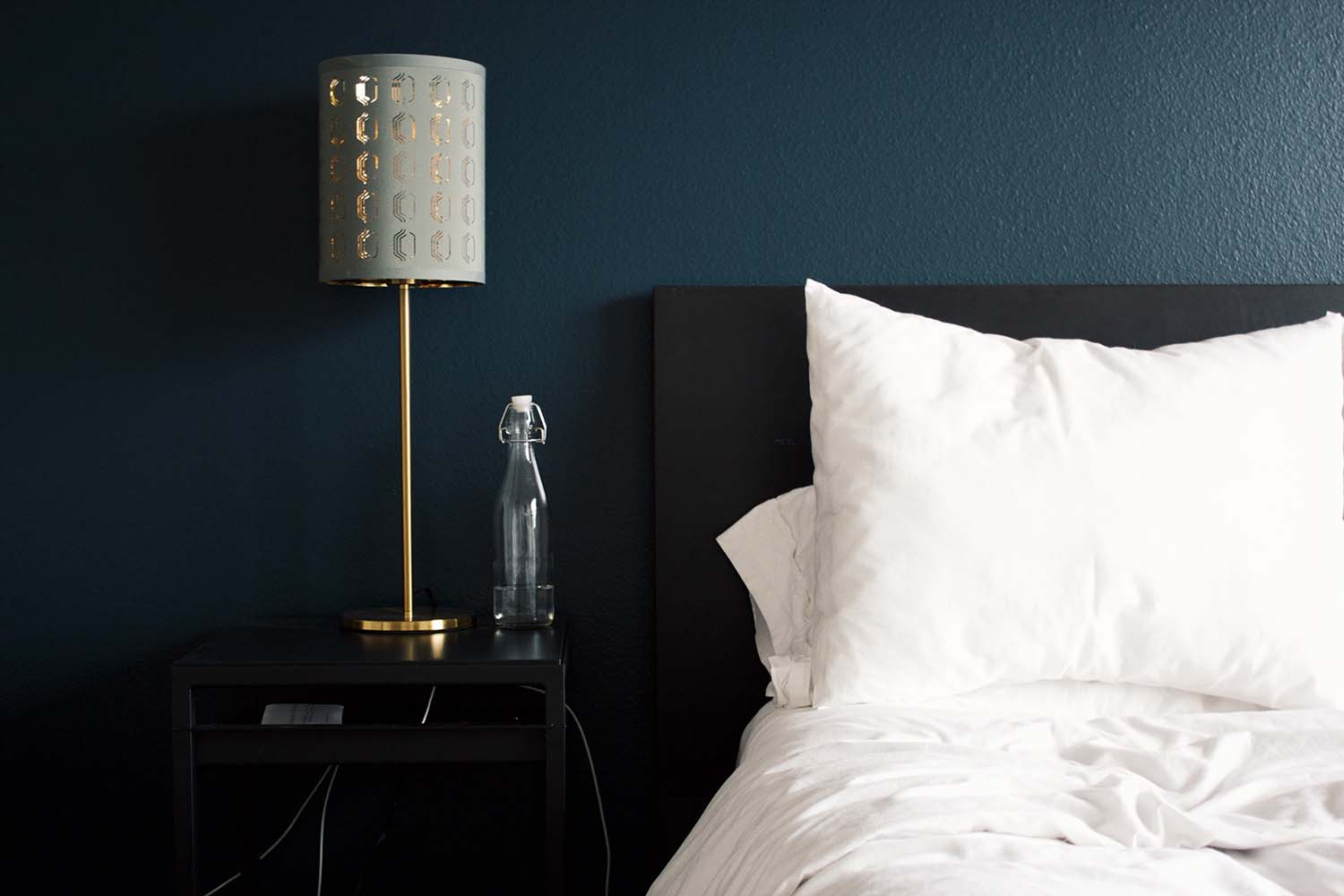 Colour Is The Most Important Factor:
Although we know that colour is nothing more than an illusion, it really does work when it comes to making your small room appear bigger. The best advice we can offer you is to keep things as light and bright as possible. Dark colours dim a room, thus making it appear smaller. The use of light colours such as white, magnolia or a bright grey will give the room more depth as well as appearing brighter, therefore creating that important illusion of more space.
Flooring:
Flooring is important in any room, but even more so in the small room! When it comes to colour, you'll need to think carefully about what you choose, so put this as a priority. Wood flooring is a good bet, with so many options to choose from including colour. Stay away from a dark walnut wood, and instead opt for a grey/honey tone.
Pay attention to the plank arrangement too; it's recommended to use wider planks for a smaller room, as again it can create the illusion of more space. If solid/engineered wood is a little out of your budget, then luxury vinyl tiles and laminate can create the same look but at a more friendly price.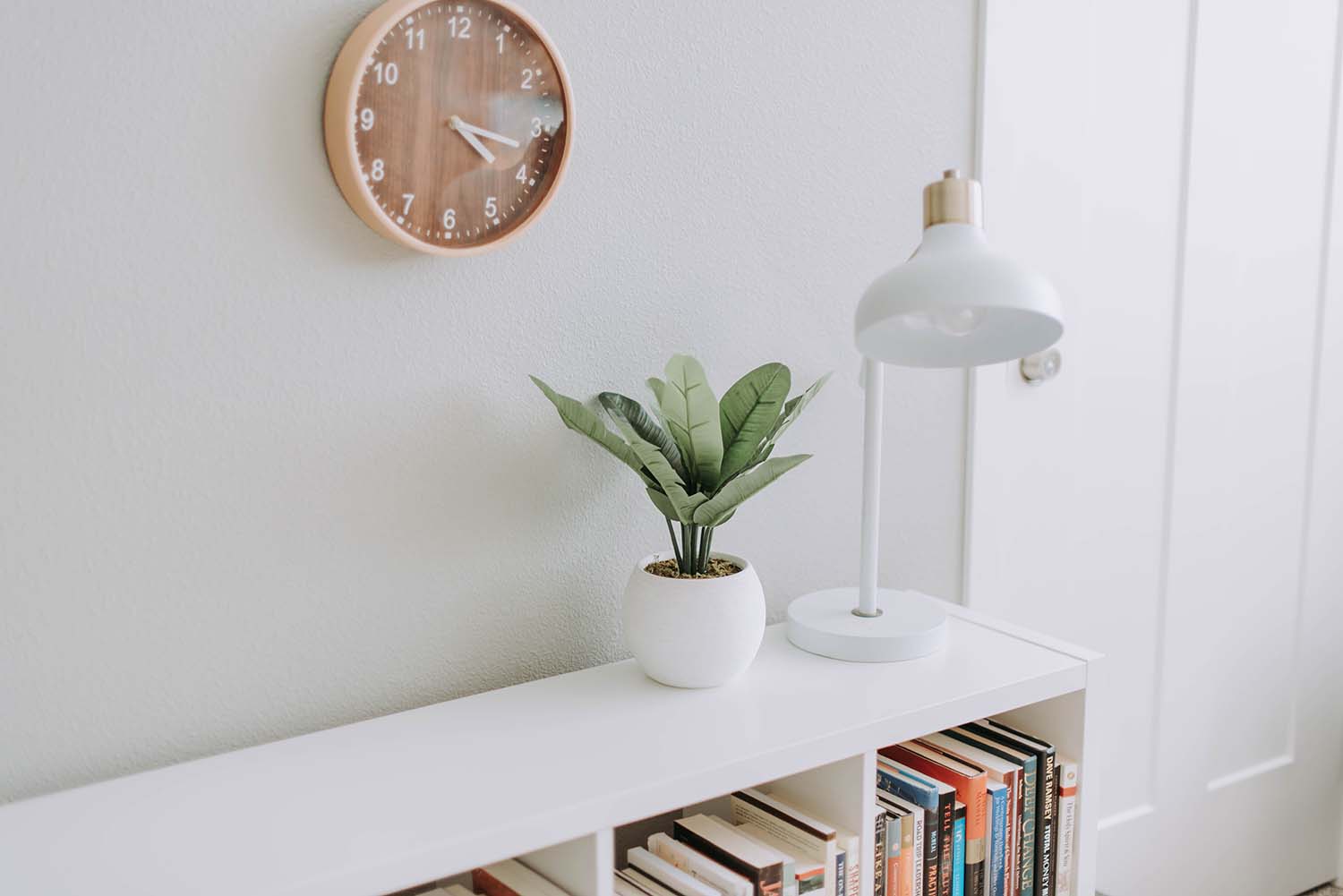 Space:
Utilising your space may be an obvious solution, but it's something not all of us have got to grips with yet. Storage boxes under beds that slot together nicely, install small shelves but don't over do it. A door hanger is a fantastic solution, giving you a whole other way or storing things without taking away from the space and storage of the actual room.
It's true that you're simply not going to be able to fit as much in a small room as a big one, but there's certainly ways you can make use of that space. Remove clutter and keep surfaces clear; putting the TV on the wall can save on floor space too.
Furniture:
Exposed leg furniture is the best place to begin. Avoid beds with skirts or anything too boxy as they appear to take up more room than those with exposed legs. Multipurpose furniture is another great use, pull out beds and chest of drawers can be used as the bedside table. Fewer, larger pieces of furniture is better than lots of little pieces.
Lighting:
Lighting is another one where you want to keep things bright. Introduce natural light instead of hanging dark dingy curtains. If the room doesn't have much natural light, then spread the artificial light around the room which means lighting up all corners. Avoid low hanging light fittings, these will intrude on space.
Although we know that small rooms aren't ideal, we hope these tips has given you some inspiration on how to make use of that once annoying box room.