A trip is a great time to push yourself out of your comfort zone. You will make the trip more memorable while also growing as a person and having new experiences. If you're lost for an idea of what to do, don't worry. There are many ideas, at least one of which you're bound to be excited to try on your next trip.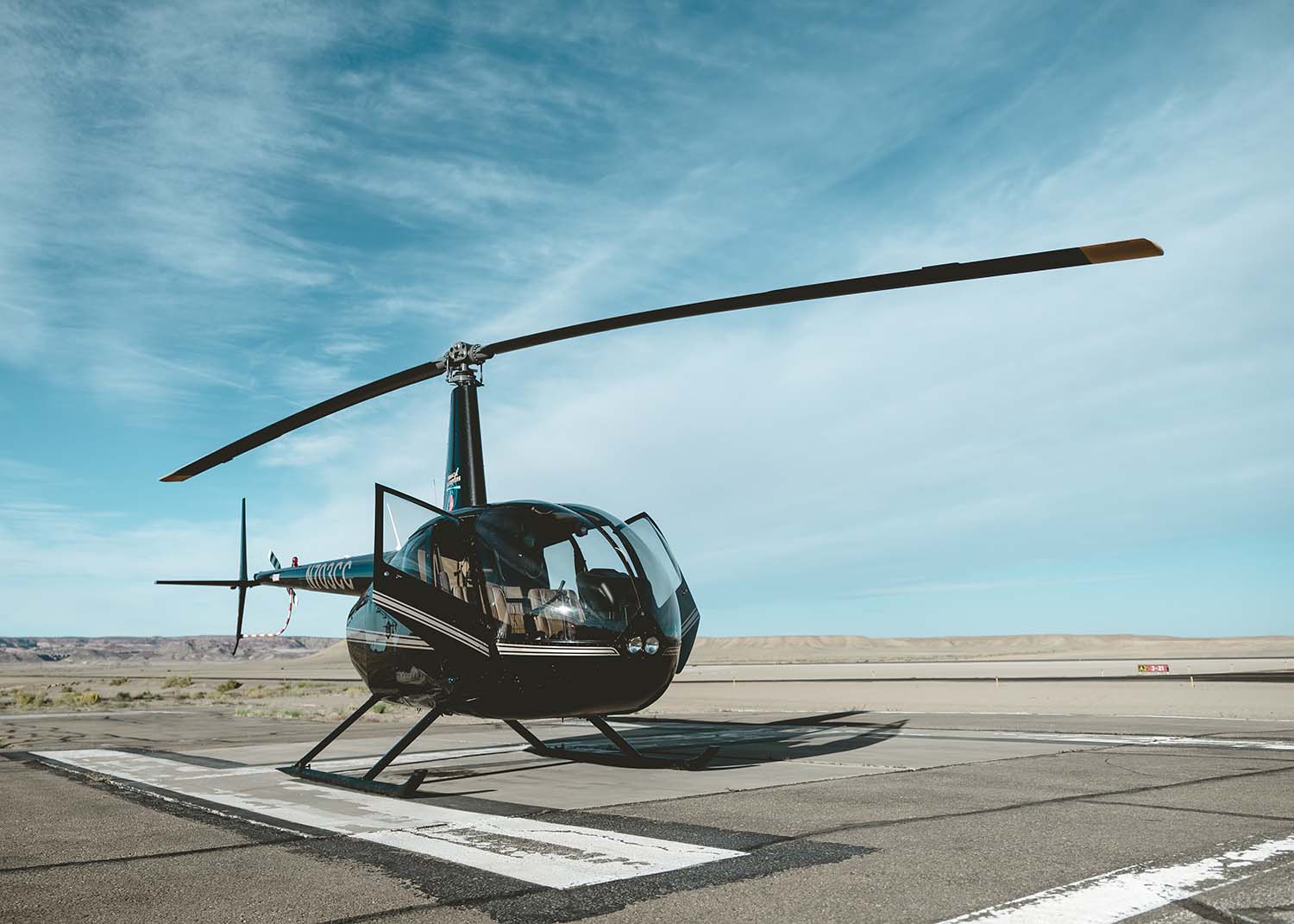 A Helicopter Ride
A great way to get out of your comfort zone is to go on a helicopter ride. If you are visiting Melbourne, you can't go wrong with Rotor One. A helicopter ride will get your adrenaline pumping while also allowing you to see a new city from the skies. You will get unique perspectives that you won't be able to see another way, which will make it both exciting and even more memorable than you could have imagined.
Hot Air Balloon
In the realm of getting airborne, don't forget about hot air balloons. It's not everyday that you get a chance to see the sky up close with a balloon keeping you afloat, and there's no better time than a vacation to enjoy this unique experience. Take your friends with you and take lots of pictures once you're up in the sky. Make sure you do your research before embarking on this kind of adventure. Once you are sure you will have a safe experience, enjoy.
Ziplines
Many people don't think about ziplines when they're planning their trip itinerary. However, it's a thrill you won't ever forget. Look for ziplines in scenic places, such as mountains. This way, you will have breathtaking views while you fly.
Some ziplines also feature a challenge course up in the air, meaning that you will get your workout in while also trying something new and proving to yourself that you are stronger than you ever thought.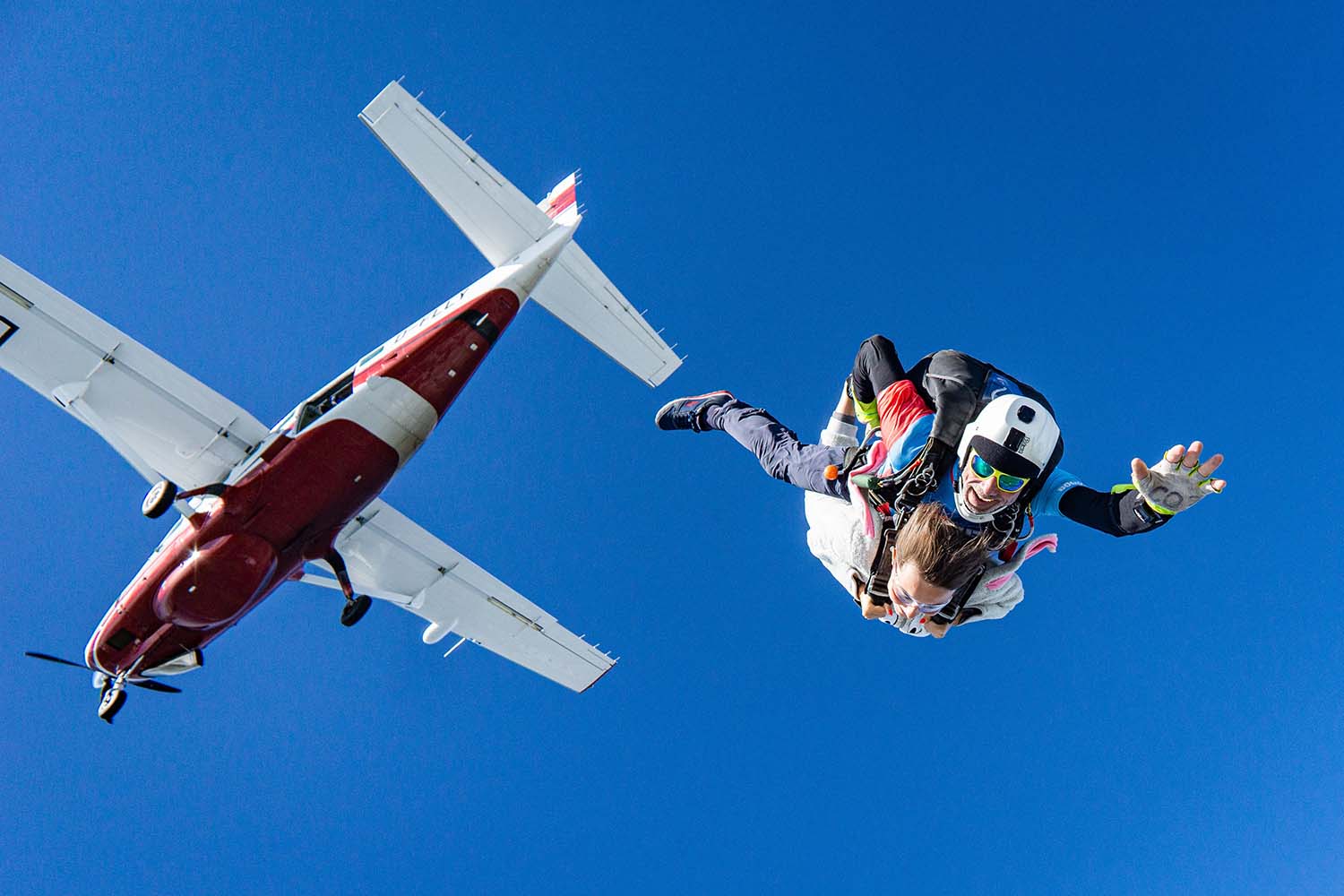 Skydive
Skydiving is a popular activity that many swear they would never do. It's a great experience that is made safe by equipment and highly trained staff, meaning you won't have to do anything but enjoy the fall.
Skydiving will also give you a great story to tell. Everybody will want to hear what skydiving is like, considering how so many people are afraid of it.
Swim With Sharks
Sharks are beautiful creatures, and if you ever get the chance to safely get up close with a shark, don't hesitate to take it. Many shark encounters involve you staying in a cage, so you are safe from the sharks. But, some sharks have been around people their entire lives and will even let you get close. As with everything on this list, make sure you do your research. Read reviews to make sure your experience will be safe and enjoyable before you go.
Going on vacation is always exciting, but these ideas make it even more fun. Don't be afraid to experiment and try things you thought you'd never try. You will learn the most from these types of adventures, and you will make memories that you will never forget.