Australia remains one of the most popular long-haul destinations for all demographics, with young families, backpackers and the retired drawn to the irresistible combination of hot weather and chilled out lifestyle. Australia, a big land with a big story, it is also perfect for anyone who wants to learn more about the history of aboriginal Australians or natural attractions such as Uluru/Ayers Rock and the Great Barrier Reef.
Here are a few reasons why travellers return to Australia time and time again.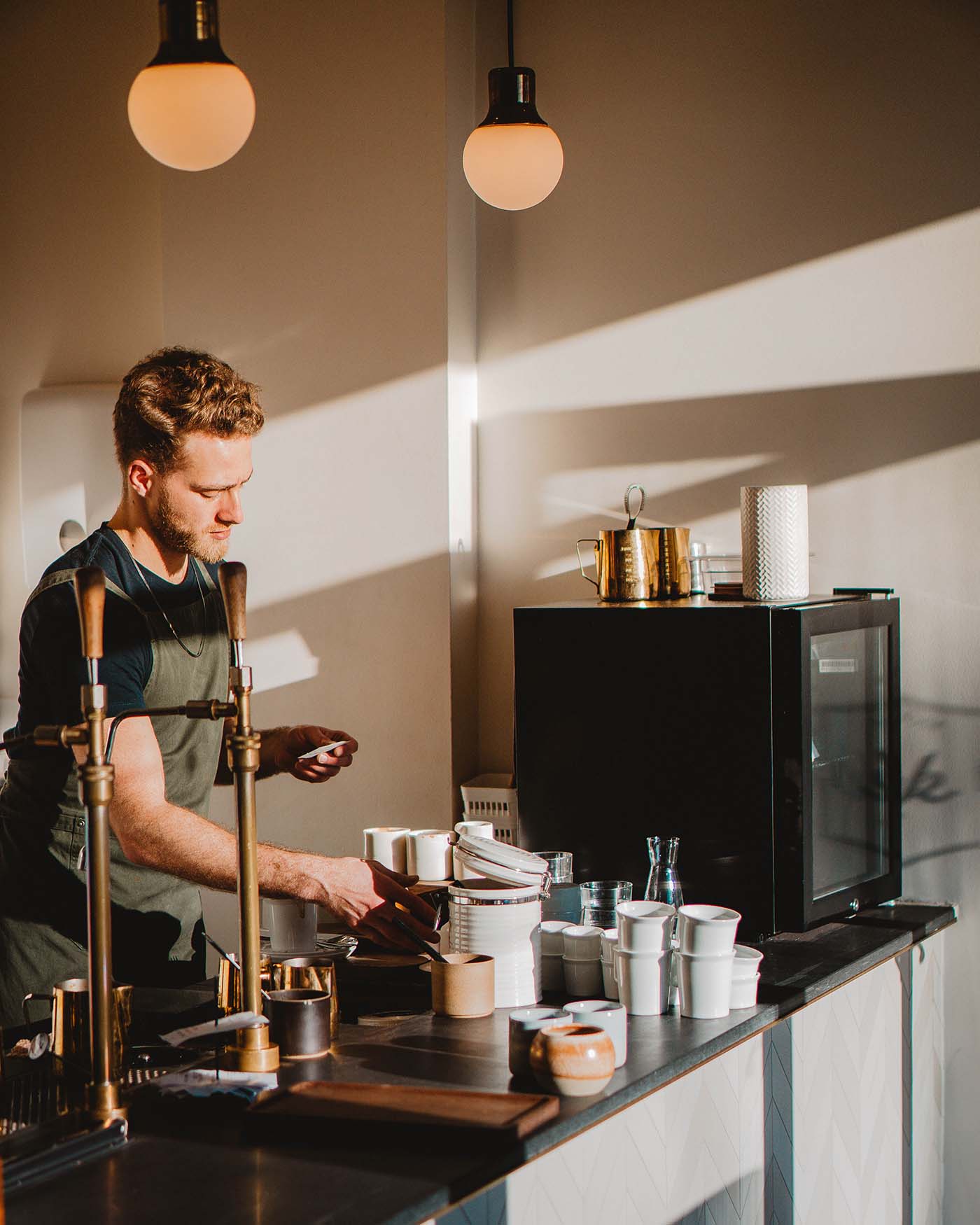 A Coffee Lover's Paradise
Coffee is a mainstay of Australian life and whether you prefer a rich caffeine hit or a mellow blend you'll find the country has arguably the world's best coffee. Unsurprisingly, café culture is huge in Australia, so join the coffee aficionados in one of the many coffee shops; you won't be disappointed.
Incredible Seafood
When in Australia you must try its seafood. Mouth-wateringly fresh and full of flavour, if you enjoy eating fish, your tastebuds will be dancing with delight! Add one of the many inventive salads on offer as an accompaniment to create a delicious, healthy meal.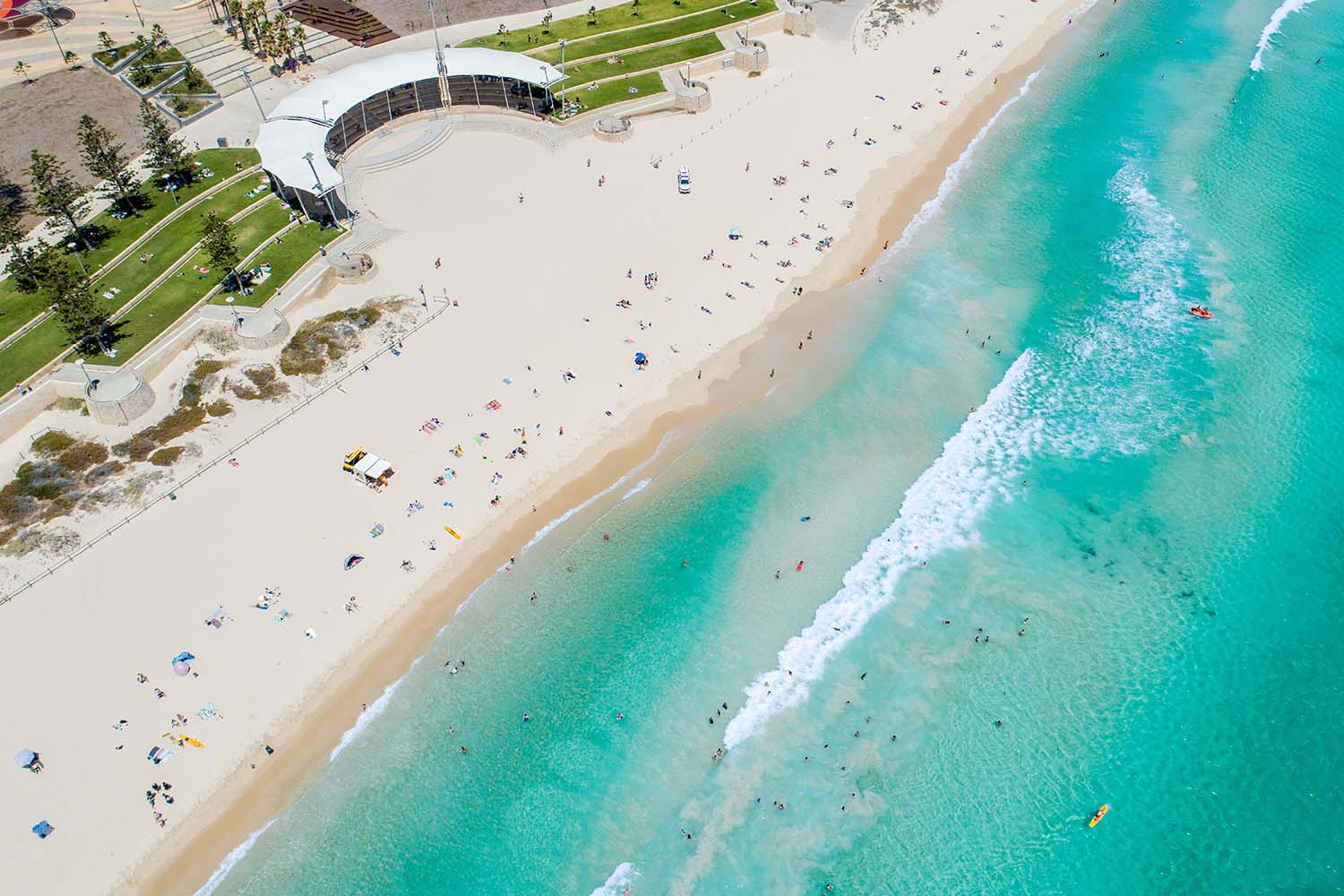 Relax in the Sunshine
Australia is one of the sunniest countries in the world which makes it perfect for anyone looking to top up their tan or increase their vitamin D levels. When planning your trip, it is worth remembering that Australia's position south of the equator means their summer starts in December, although the country enjoys good weather all year round. Perth is the sunniest of the major cities, boasting an average of 8.8 hours of sunshine per day to ensure your visit in Australia is hot, hot, hot. Have fun in the sun!
Experience the Outdoor Life
Australians love being outdoors, and it is easy to see why; the weather contributes, but that is far from the only reason. Sport plays a huge part in their lifestyle, with beach and water sports unsurprisingly popular along the coast, but leisure is also valued.
Everything is geared up to draw people outside, with clean, well looked after parks and picnic sites offering everything you need for a day out from the free electric barbecues and toilet facilities to plenty of seating. There is always a shaded area if the heat is overbearing. Beaches are equally as well equipped, offering both indoor and outdoor shower amenities.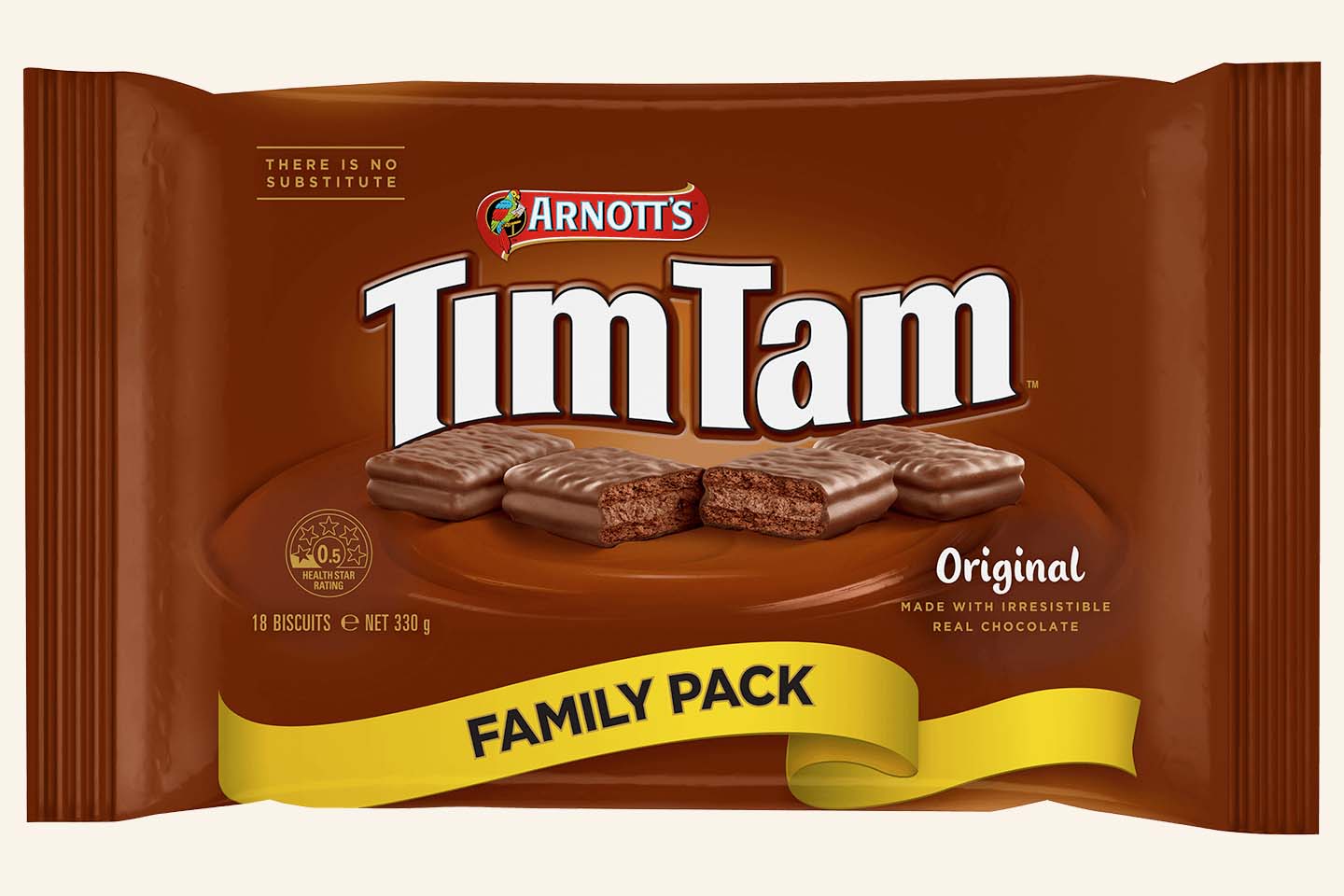 Discover the Joy of Tim Tam Biscuits
Maybe not something you would expect to see on a list like this but, as Australia's most popular biscuit, Tim Tams are something of a national treasure. Consisting of a creamy filling sandwiched between two biscuits which is then fully chocolate-coated, this tasty treat is reminiscent of the UK's Penguin biscuit and is equally as iconic. Tim Tams have been a firm favourite with Australians for over fifty years; try them for yourself to see why.
These are just a few examples of what makes the land down under a great place to visit. Whether you choose to immerse yourself in the laid-back lifestyle or enjoy an active holiday filled with surfing and tennis, you are sure to fall in love with Australia.
Happy travelling.