What do an 1886 mansion designed by Antoni Gaudí, a cultural centre dedicated to the work of painter Antoni Tàpies, a posh new hotel, and British-Canadian techno icon Richie Hawtin all have in common? They're all part of the programme for this year's Sónar festival; the first since 2019 thanks to a certain something that would rear its head in Central China a few months later.
Whilst the artist who records as Plastikman will be dishing out bangers at his usual graveyard shift in the expansive Sónar by Night, the former three are a part of SonarExtra, a creative itinerary that runs through the heart of the Catalan capital. In a similar vein to the sound interventions at Mies van der Rohe's Barcelona Pavilion during the festival's last edition, the SonarExtra programme takes Sónar's famously experimental edge into venues throughout the city, expanding on its ability to innovate and inspire.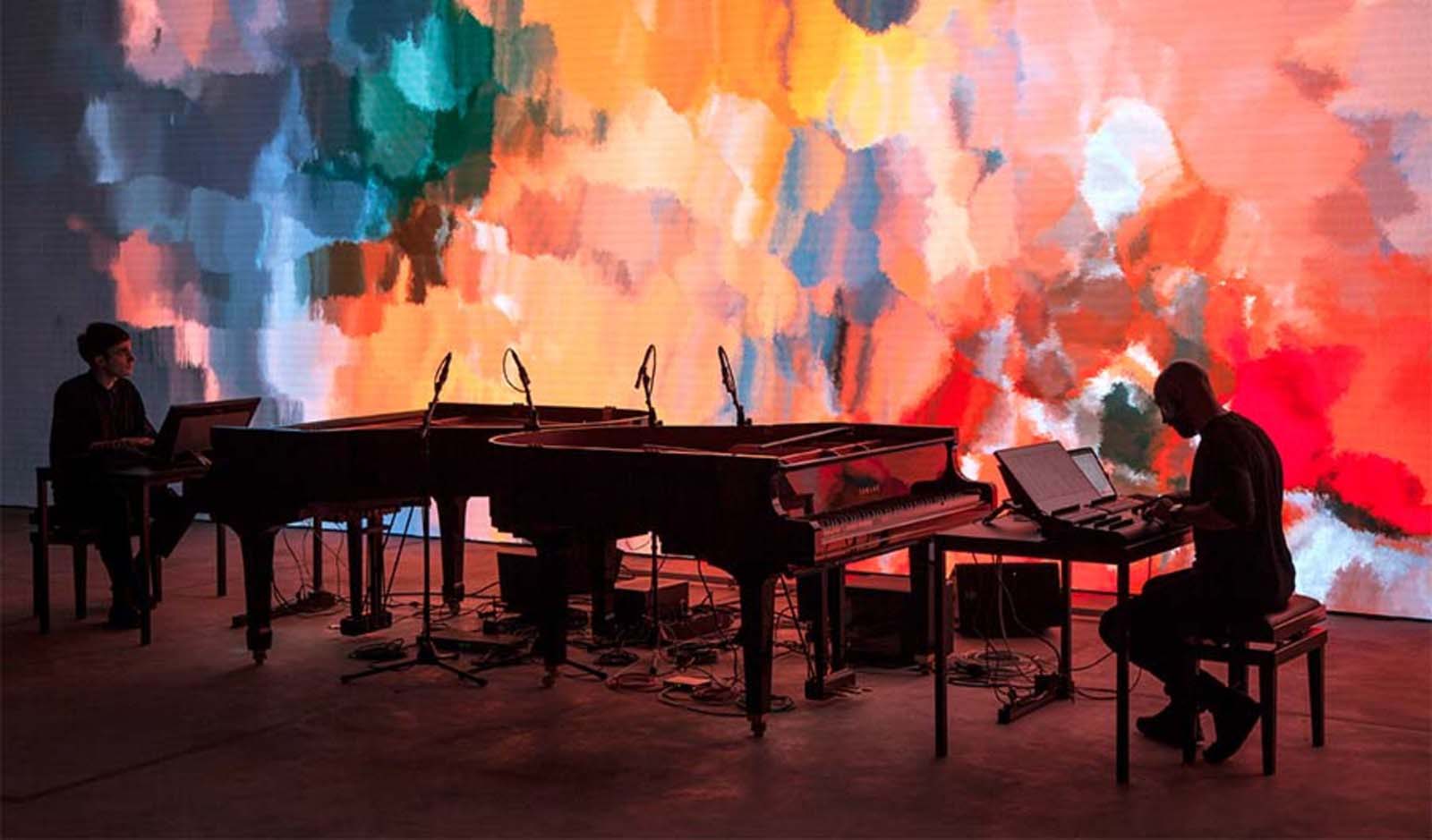 The recently opened Hotel ME Barcelona, steps away from Passeig de Gràcia, Barcelona's most famous boulevard, plays host to a multimedia installation from Italian artist Quayola. Noted for creating classically inspired artwork via digital technologies, Transient will see imagery and audio created over the last two years infinitely looped across three screens. Classical impressionism and experimental electronica meet within the boundaries of a three-dimensional immersive installation, for which you'll need to reserve a time slot to view.
Additionally, the SonarComplex stage will see Davide Quayola and Andrea Santicchia will present a live performance of audiovisual experimentalism at 20:30 on Friday, 17 June. Two grand pianos, four hands, traditional paintings and complex algorithms will combine to create an abstract composition that epitomises the Italian's propensity to amalgam the old and new.
From 1 June to 31 July, Fundació Antoni Tàpies, also steps away from Passeig de Gràcia, will present Sondear, the 2001 sound installation conceived by Finnish electronic musician and artist, Mika Vainio. A site-specific work, Vainio records the urban environment in real time through the vibrations of Tàpies's sculpture, Núvol i cadira (Cloud and Chair, 1990), the sound signals then converted into graphics using an analog oscilloscope. Additionally, between 15—19 June, the listening room Museum of Sound, an empty room playing music by the late Finnish artist selected by his wife Rikke Lundgreen and his friend Tommi Grönlund, will also open at the cultural centre.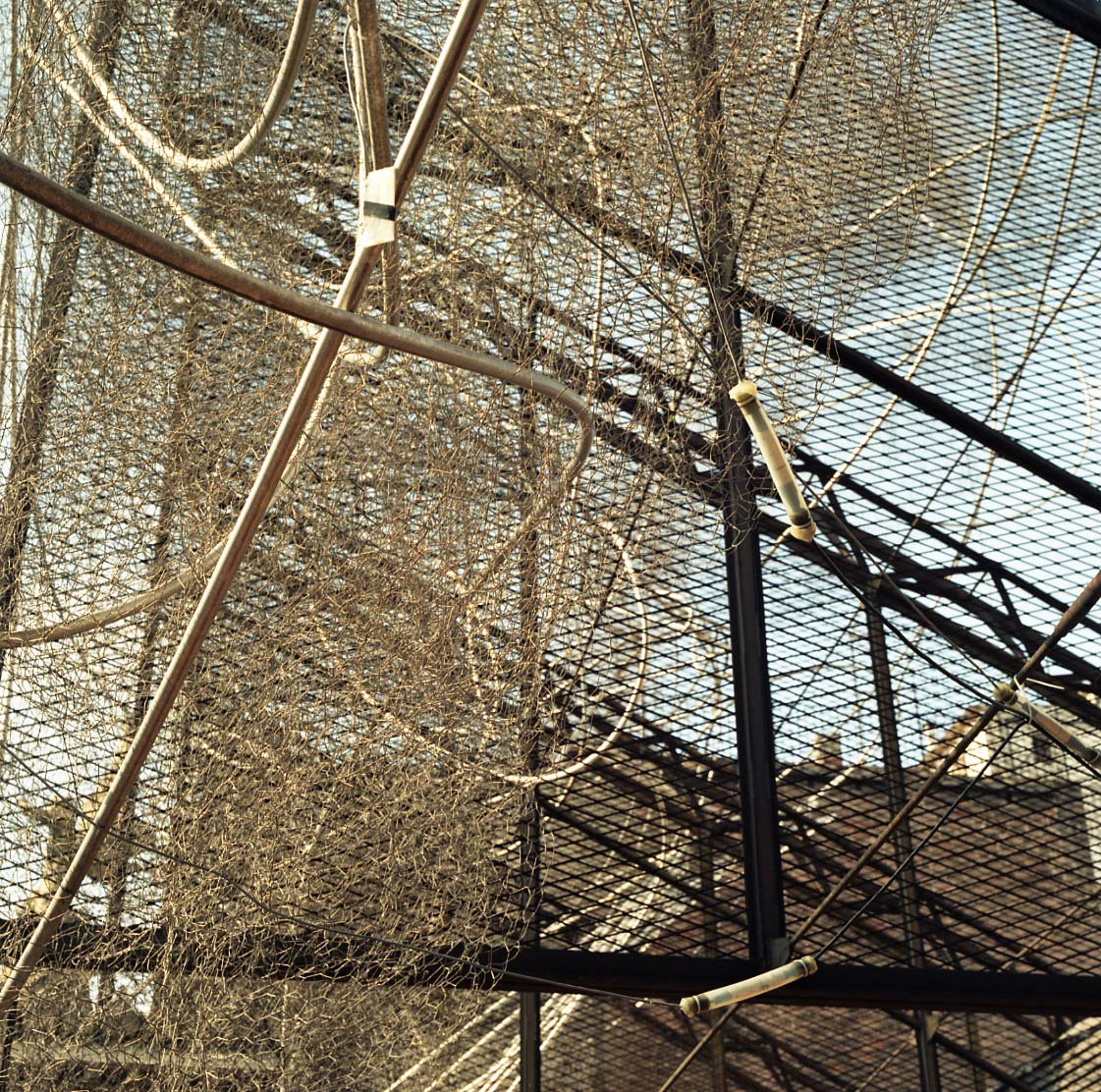 Finally, the epic Gaudí-designed Palau Güell, a UNESCO World Heritage Site mansion created for industrial tycoon Eusebi Güell in 1886, will host Hyperorgan, an organ activated by computer tools via MIDI access that will play a specially created piece from Berlin retro-futurist ensemble gamut inc. In collaboration with organ builder Albert Blancafort (of Blancafort OM) and technologist Santi Vilanova (Playmodes), the unprecedented experience will be open to delegate pass holders free, and all Sónar ticket holders at a reduced price of 5€ from 15—19 June.
A programme of inspirational installations fusing art and music, SonarExtra is a prime example of the lengths that this Barcelona-born global electronic music institution goes to in order to push the limits of creativity in music and technology. In a world of identikit music festivals, Sónar is a constantly evolving force of fervent creativity that refuses to stand still.
Running from 16—18 June, final tickets remain for this most singular of festivals.