If you are thinking of renting out a property, you might be wondering where to start. It can be a little daunting; especially if you haven't done it before. But, with a bit of planning and a sensible approach, there is no reason that you can't make a success out of it.
As well as generating a monthly income, you should (if you keep the property long enough) also be able to make a decent return on your investment. If you have a property for lease or are considering investing in one, read on for hints and tips on what to do next.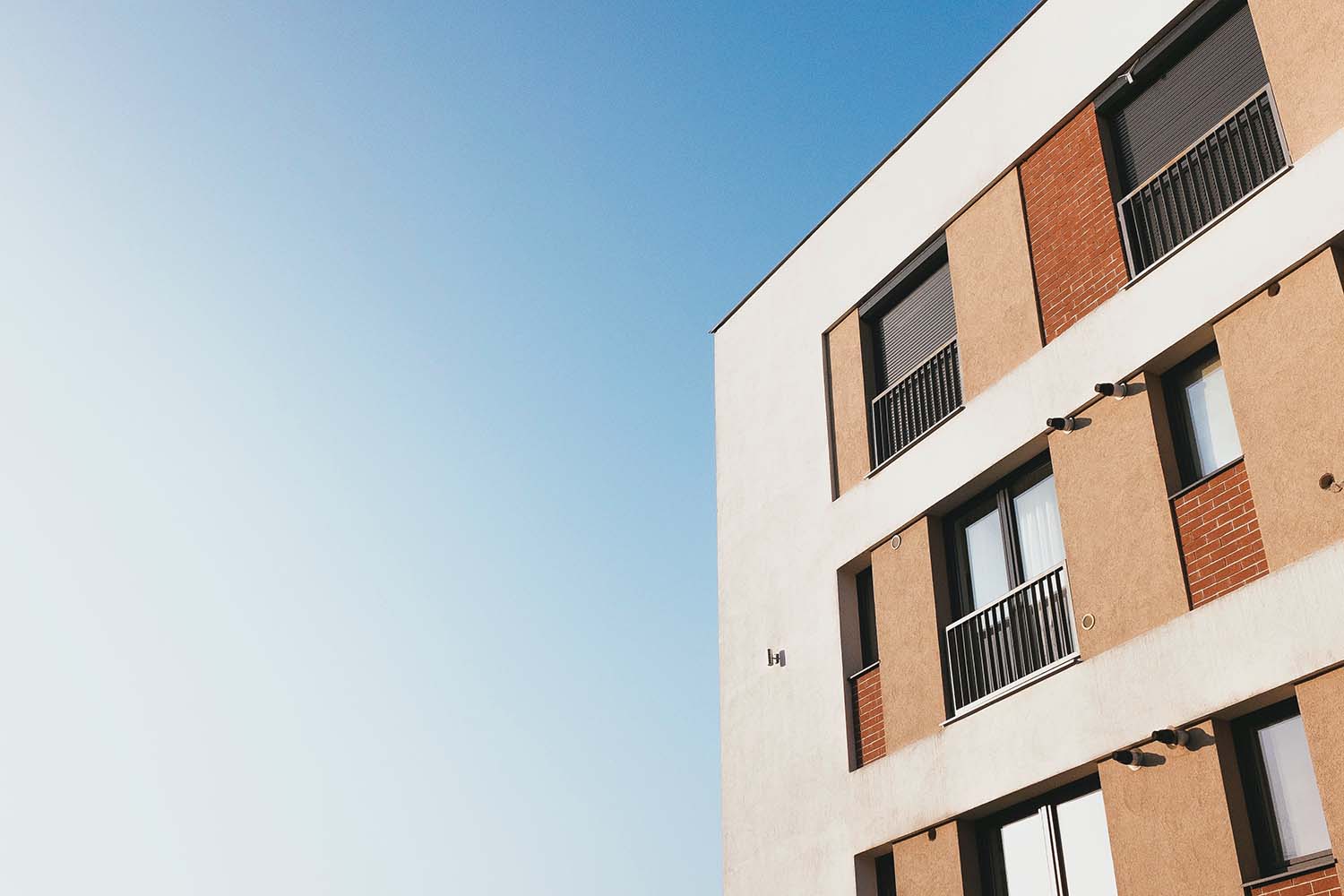 Contact a letting agent
One of the first things you should do is contact a couple of letting agents. They will give you an idea of the monthly rent level you can expect to achieve and how popular the property is likely to be.
Agents will usually offer full or partial management services, and their fees may vary substantially, so spend a bit of time comparing them before appointing the one you feel is best suited to your needs.
To furnish or not to furnish…
Renting your property furnished may generate more interest and slightly higher rent levels, but there are other things to consider too. When renting out a fully furnished property, it's wise to take contents insurance cover, so you should establish how much that will cost each year. Wear and tear will happen over time too, so you also need to budget for furniture replacement in the long term.
Unfurnished may be the easiest choice, but you could alienate a huge chunk of your target market, so it makes sense to do as much research as possible before deciding which option is the best overall.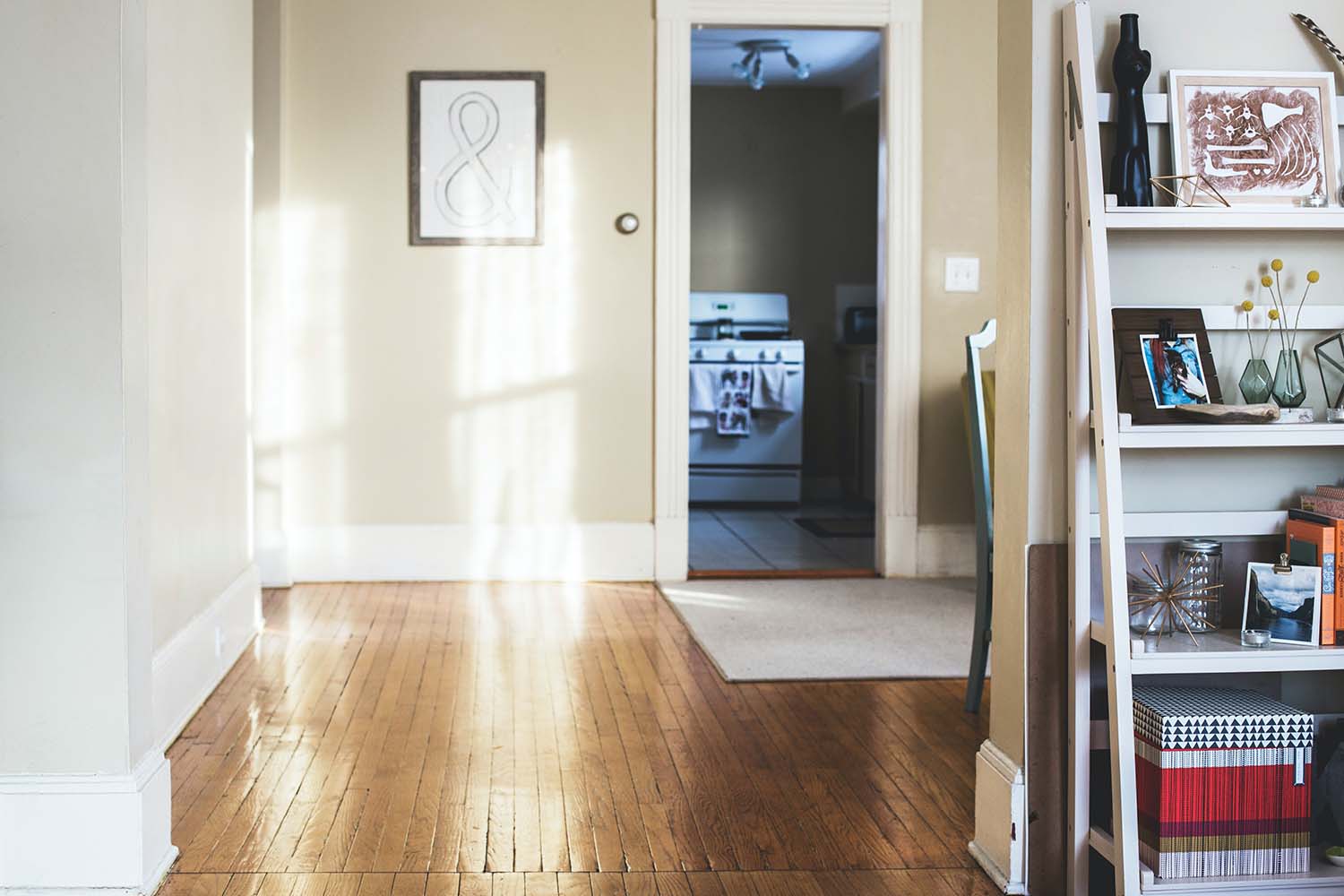 Make sure it's clean
Before carrying out viewings on the property, you should ensure it's spotlessly clean. You might save a bit of money doing this yourself, but a professional deep clean will probably provide better results.
If you have carpets that have seen better days but can't afford to replace them, a specialist 12-step cleaning process can help bring them back to life. The better the property looks, the more demand it is likely to attract, so try not to cut corners.
Decoration
If the property needs decorating, keep it neutral but don't use anything too light as marks will be far more likely to show. It could result in your having to decorate each time a new tenant takes occupation, which takes time and costs money.
Be good to your tenants
The property may belong to you, but you must remember that it is your tenants' home, and they are paying a lot of money to reside in it. Deal with repairs within a reasonable timescale, take on board feedback, and treat them with respect and consideration. Finding new tenants takes effort and costs money, so the longer they stay, the better for all concerned.