Side hustles are an increasingly popular trend with many individuals and families seeking additional sources of income. In recent years, to turn your property into an Airbnb rental location has become a viable option; especially for those living in popular tourist destinations or cities.
This alternative to finding hotels allows travellers to experience a more comfortable setting for their stay, often in more convenient locations for the purposes of their trip. In 2022, there are about 2.9 million Airbnb hosts worldwide, and 100,000 cities with active listings.
Have you ever considered getting in on this growing trend with a property that you own? Maybe you live in a big city like Toronto, New York, Boston, or Los Angeles. Now could be the perfect time to turn your property into a beautiful Airbnb to earn a little extra income for yourself.
Here are some ideas that could help you get started on converting a home into the perfect vacation rental.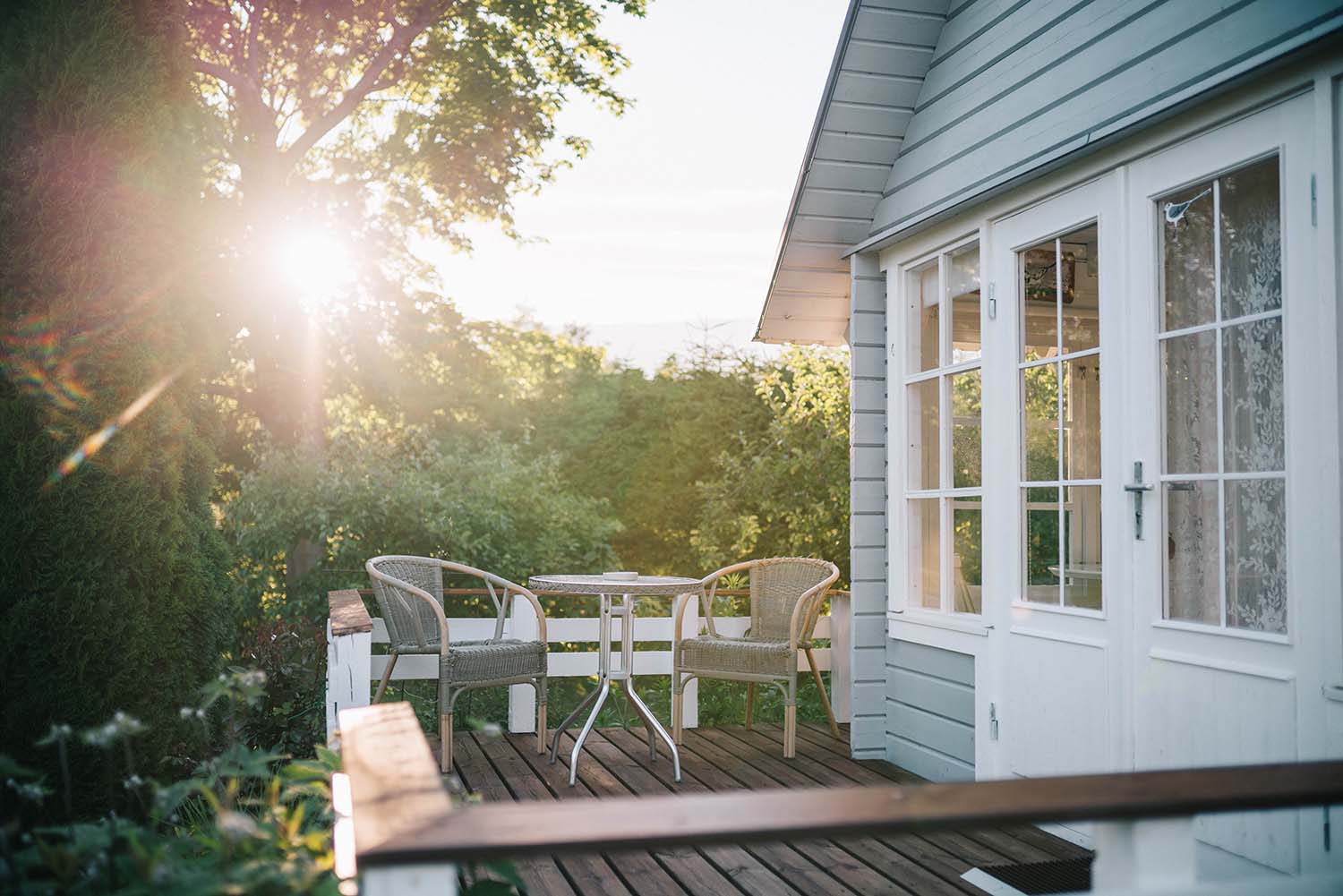 Spruce up the outside
Curb appeal can have a huge effect on the number of renters who will consider your property, and pleasing aesthetics could be enough to entice them to choose your unit over others. Research some ideas for sprucing up the look of your property such as a fresh coat of paint on the porch, adding a small garden, creating a fresh look for your garage, or designing an outdoor patio.
Your investment can both raise the value of the property and increase the chances of renters wanting to stay there. Don't underestimate the value of a photogenic exterior.
Upgrade the amenities
Although most travellers are not spending all of their time in the Airbnb itself, creating a relaxing environment for them to enjoy is critical to a positive experience. Stocking up on some amenities that your guests will find useful or comforting, like a new coffee machine, a smart TV or a rain shower will draw their interest.
Off-street parking is a huge benefit for travellers if they have a vehicle to use, so make sure a space in the garage or driveway is available, and then advertise that. Whatever you can do to increase the comfort level of the guests will raise your chances of hosting.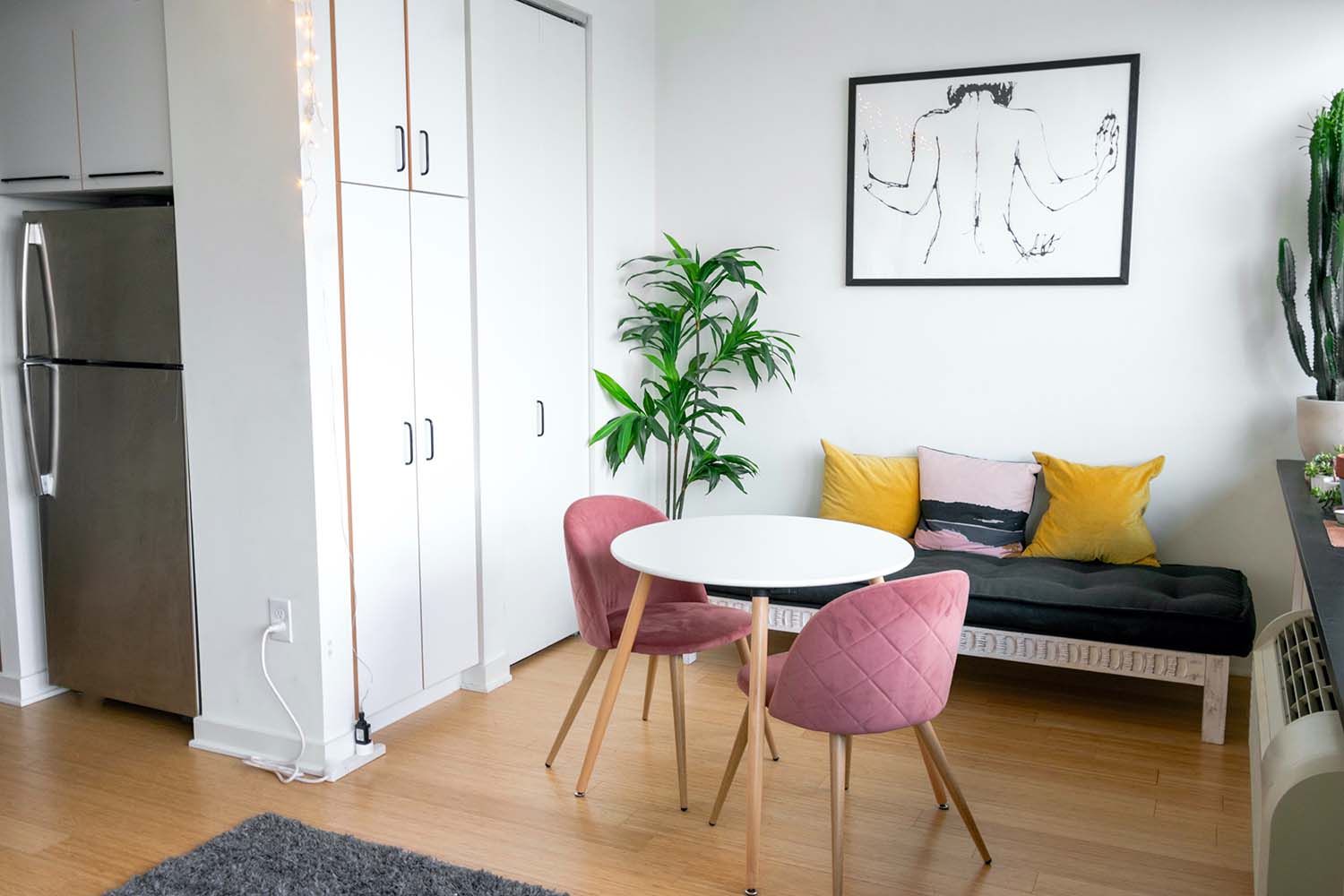 Tidy up the space
This might be the most important aspect of being an Airbnb host. How clean does the unit look? Is furniture organised in a way that fosters comfort and convenience? Even if you are unable to invest in new amenities or renovations, the space has to look neat and cared for.
Vacuuming, dusting, cleaning the windows, and other cleaning tasks should become a habit to keep the rental looking fresh for your guests. Airbnb uses pictures for its listings, and the quality of those pictures will be a major factor in how renters come to their decision. Take the time to really give the property a deep clean on a regular basis.
Research the logistics
Hosting an Airbnb location is not as simple as having a property and then listing it on the website. In some cases, you may need permission from the city you live in to host. Additionally, if you are still paying the mortgage on the property, renting it out could potentially violate certain clauses in your contract.
It is always good to verify with every party that you can legally turn your property into a rental. After that, you will have to go through Airbnb for approval to list the unit on their website. You should also do some research on how to be a successful host and achieve the best experience for your guests.
Offering certain amenities could help ease some travel concerns that your may guests have. Commit to learning more about the best ways to entice travellers to your property.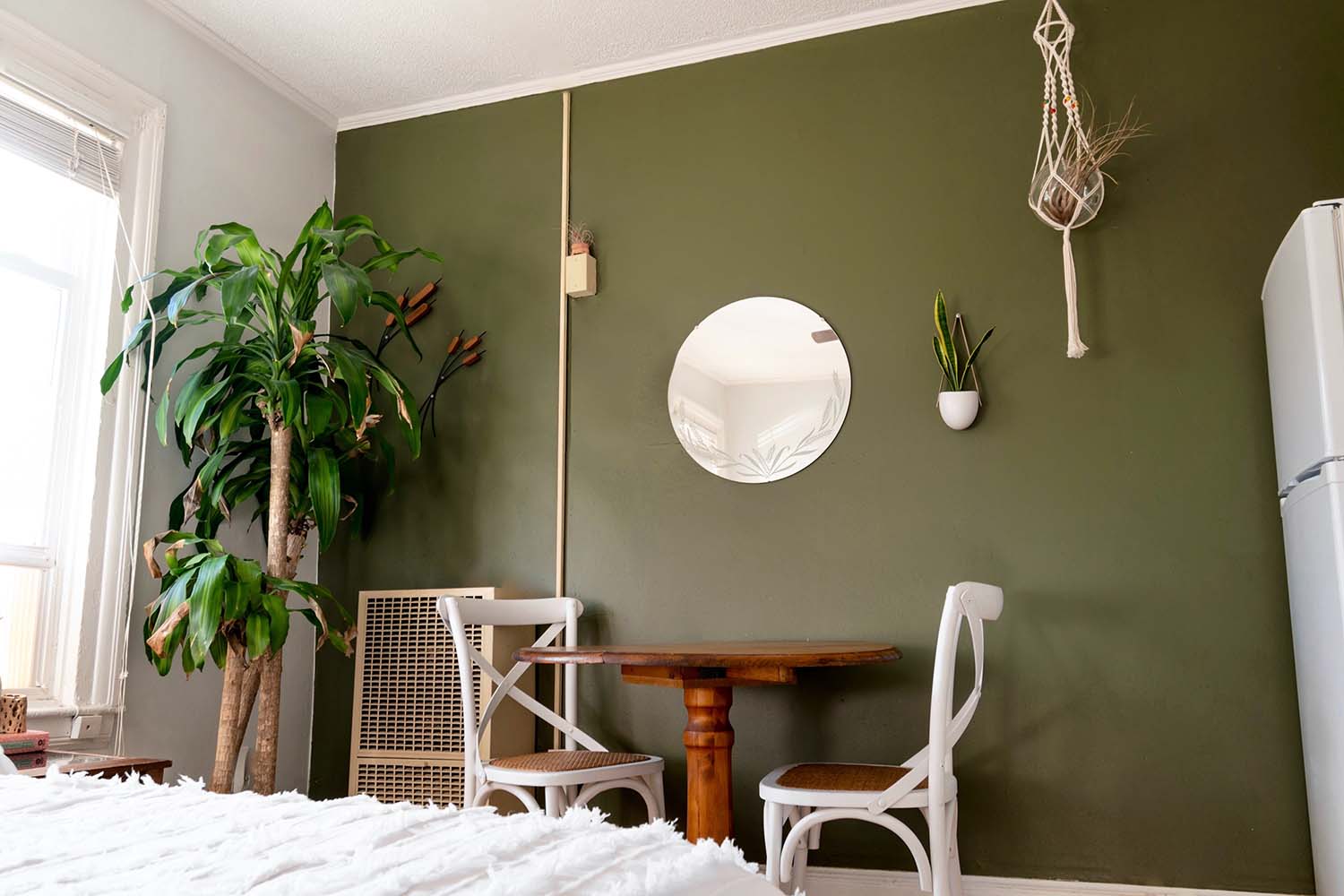 Presentation matters
As mentioned before, pictures of your Airbnb will make a big difference in whether or not renters will choose your unit. They should be taken on a bright, sunny day if possible to capture as much natural lighting as possible. It goes without saying that the space should look as clean as possible for these pictures.
Additionally, writing a compelling description can help you with finding renters. Avoid a boring list of features that has no personality to it. Talk about the deeper benefits of choosing your unit. Maybe you can focus on highlighting the comfortable setting of the space and the general warmth your guests will experience.
Touch on the emotions that they will feel and the relaxation that your unit offers after a busy day of sightseeing.
Have fun with it
If you do all of these things, you could be well on your way to earning a decent income from this side hustle. Plus, it can be really exciting to have an ongoing project that consistently bears fruit. Getting to clean and reset the property after someone stays there can bring you a sense of accomplishment as you prepare the space for the next renter. And nothing feels better than seeing a 5-star rating from a recent guest.
You may find that becoming an Airbnb host was what you were born to do.