Maoris are considered the earliest community to inhabit New Zealand. A concerning report published in 2017 revealed that about 70% of the country's population had been engaged in online casinos for NZ players at least once in their life. In New Zealand, the trend of gambling rose, it affected many members of the Maori community.
The data called for immediate action to help and protect the problem gamblers of the community and their families. Organisations such as Raukura, Gambling Helpline, Oasis, Hiringa Hauora created special programs and services for helping the affected individuals.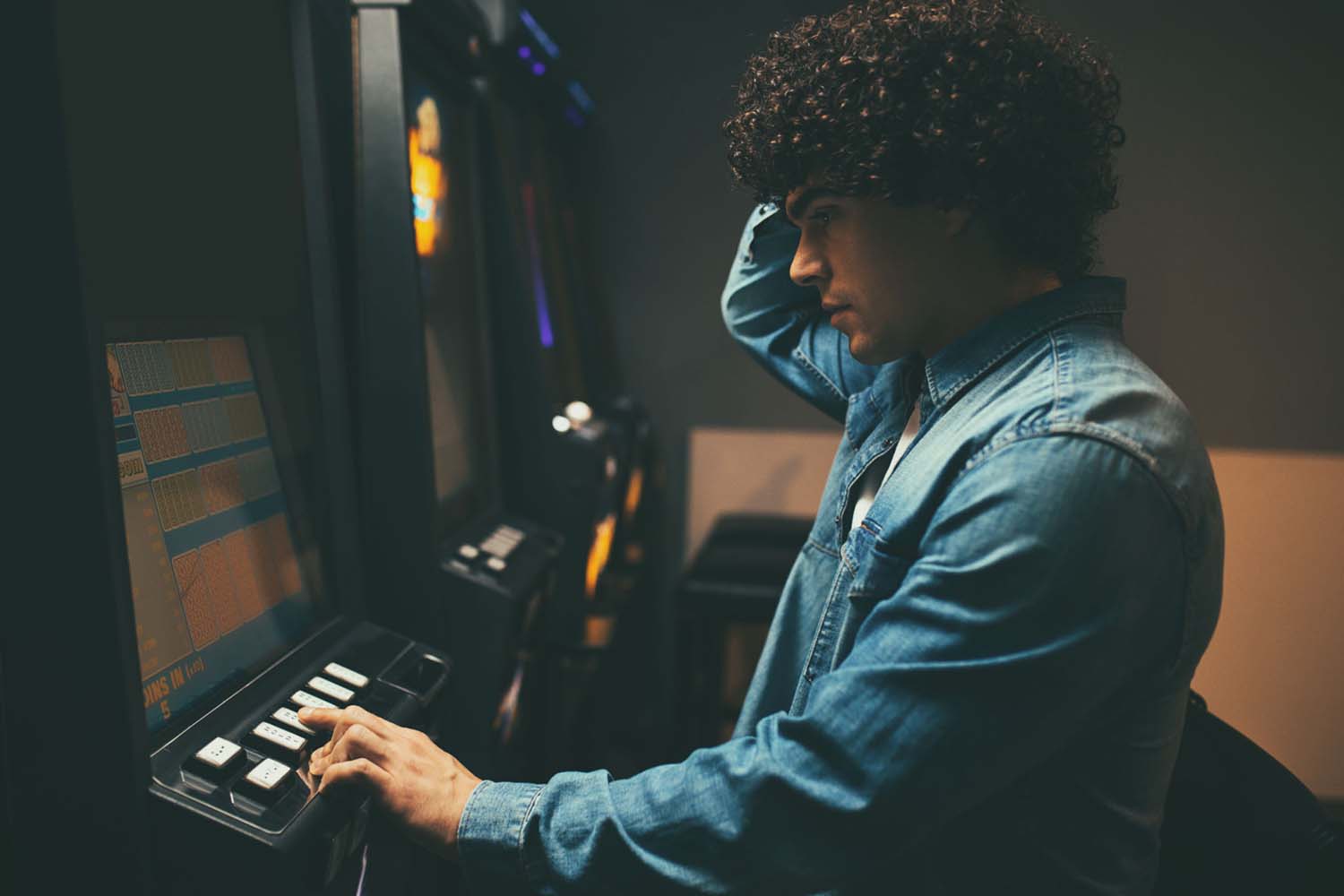 Raukura
Raukura Hauora O Tainui is a charitable association established by Kingi Tawhiao in 1991 with a dream to improve the overall health of Tainui people. For three decades, they have been providing various health services to their people. It is one of the best places to get help for NZ gamblers. They work with a vision of savouring the thriving for life and helping people attain prosperity in life.
To empower positive changes in their community, Raukura launched their gambling service for Maoris. They strive to help problem gamblers and people that are affected by their problem gambling. The service is provided for gamblers above 17 years of age.
Their clinic in Auckland is expertise in the matter. They offer various services, including one-to-one support, family counselling, Whanau Facilitation, group support, etc. They also provide follow-up support for their clients on previous appointments. They offer few group support programs to eliminate gambling with the help of unity. Some of those programs are a 10 week Community Gambling Harm Awareness Program, a 10-week Financial Literacy program, etc.
NZ Gambling Helpline
NZ Gambling Helpline is associated with the New Zealand government's campaign for reducing addictive gambling, called "Choice not chance." The concept of the NZ gambling helpline is simple. It is a contact where you can call and get help whenever you want. It operates 24*7. It is open to problem gamblers, their families.
They provide support to anybody whose life has been affected by gambling. They listen to you, then analyse the situation to either provide an immediate solution or refer you to other casino gambling organisations as per your requirements. They offer free services through phone, online chat room, forum, email, text, etc. they also provide face-to-face counselling sessions. Once you give them details of your problem and requirements, they offer you practical programs suitable for you. Their website helps spread awareness through their "General Gambling Section."
They offer a variety of speciality programs such as the Debt gambling helpline., Youth gambling helpline, Pacific Gambling helpline, and Maori gambling helpline. Youth gambling helpline is a great initiative where gamblers of all ages might get help from trained young counsellors. The debt casinos helpline is a helpful program that covers communication, self-monitoring banking system, legal obligations, rights, etc.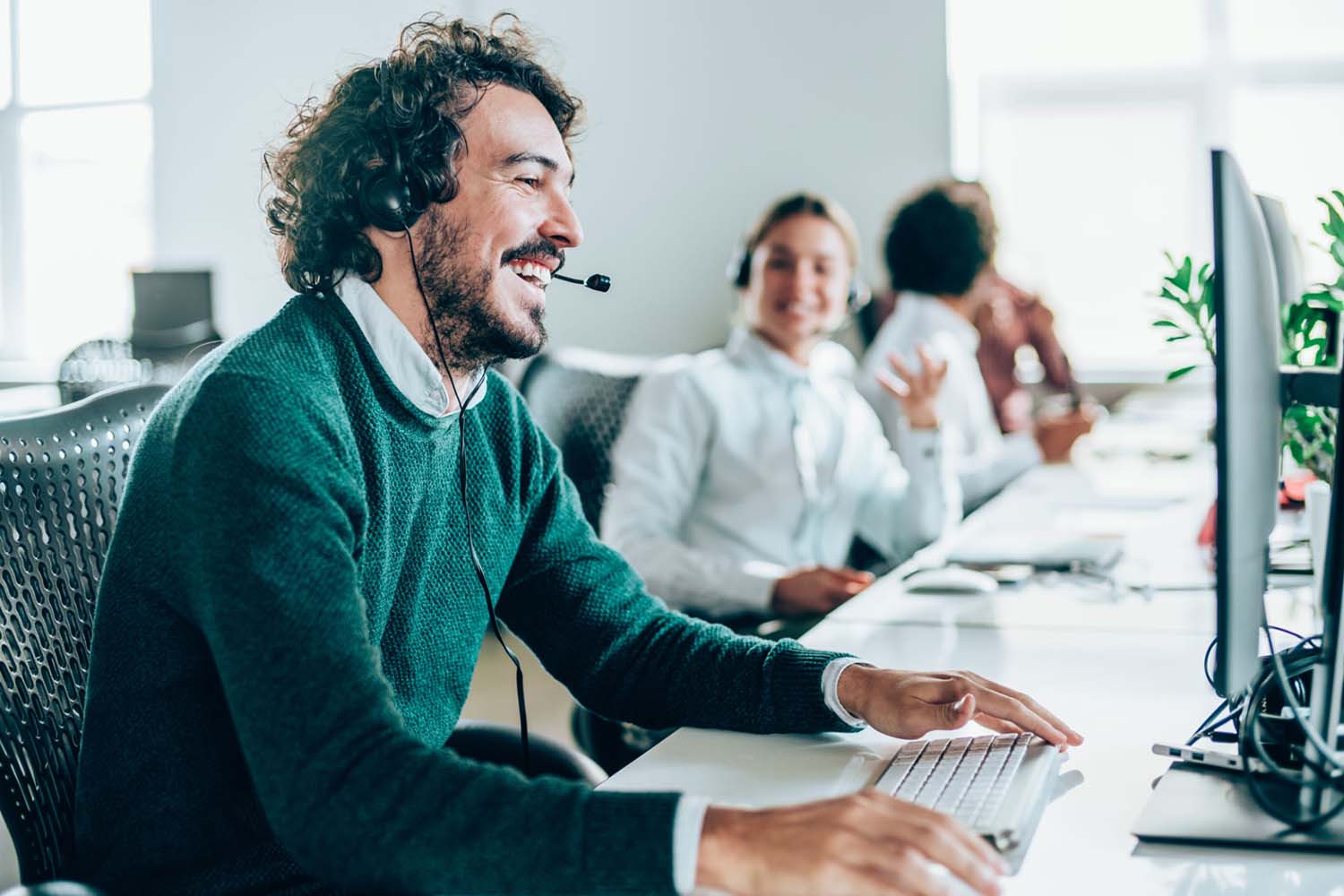 The Salvation Army
The salvation army or the oasis provides free and confidential support to people whose lives are negatively affected by gambling. They help people with crushing debts on their back due to gambling and who can no longer provide for themselves and their families and lose all their fortune to gambling.
Gamblers like this need immediate practical help. They also help students who are fighting between studies and casino gambling habits. You can contact the organisation if you are concerned about someone else's gambling problems. They will help you too.
They provide several services such as gambling counselling support, counselling support to the affected families, self-exclusion for both land-based casinos and online gambling sites. They also host various workshops to educate people about the risks of addictive gambling and spread awareness.
The team of oasis, known as the salvation army, is trained to help with the budget, food parcels, mental health, etc., to help you or your loved one overcome gambling addiction.
SaferGambling NZ
Safer gambling is a program to reduce the harmful effects of gambling created by Hiring a Hauora. The website itself is dedicated to educating the public about gambling and the risks involved in it. The website provides sufficient information about online gambling and different games like lotto, poker, etc. the website offers information about the mechanism used by the sites for this, thus calculating your risks.
The website also provides information about controlling your addiction. They include how you can bring up your problem to your friends and family and how they can help you. They also allowed you with information to prepare a budget to prevent going into debt because of gambling.
They offer one-to-one sessions in a near centre or through a zoom call. You could also ask for help by calling or texting them.
Concluding Thoughts
Gambling should be limited to a source of fun and entertainment and should not be your source of income. Your greed for earning more money from gambling makes you addicted to it. If you are a gambler, study signs of gambling addiction from trustable sites such as safer gambling NZ. Whenever you feel you are getting addicted, it would be best to ask for help from these helpline programs.