Finding a soulmate is a stroke of luck, as very few people are fortunate enough. This is one person who understands you, knows your desires and fears, and makes life worth living. You must do everything you can to appreciate them and also thank them for being a part of your life. There cannot be a better occasion to show your appreciation than Christmas. The first one together should be the best, so think of how to make Christmas special for you both. So, here are some ideas you can try…
Respect each other's traditions
Soulmates do not always come from the same backgrounds, but they respect their differences. This season, make efforts to know each other's family traditions and imbibe them in your celebrations.
If you haven't met each other's folks yet, this may be the perfect opportunity to get formal introductions. Spend time with their family and also invite them to be with your family. You may see new traditions, so be ready to embrace and enjoy them.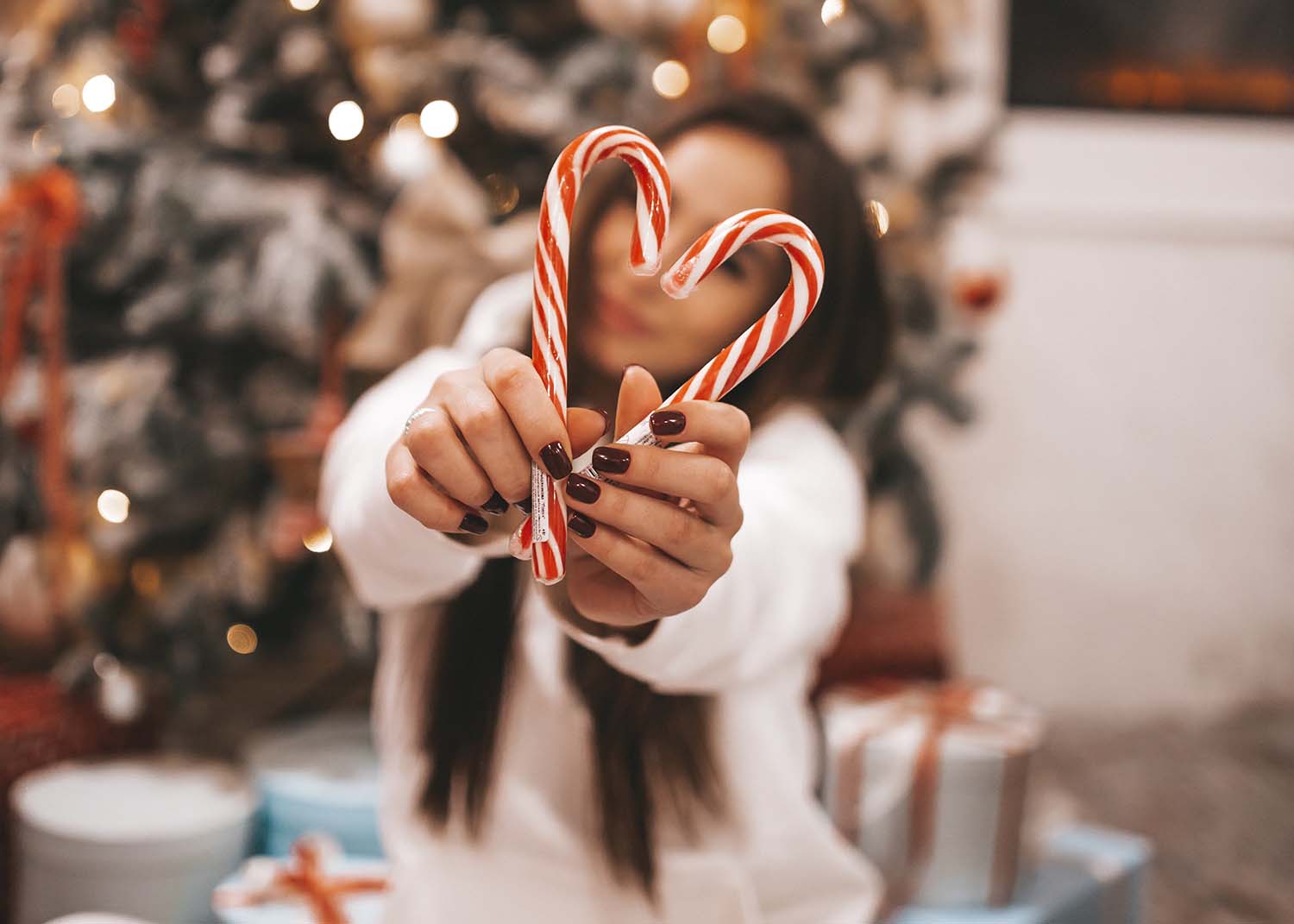 Create traditions as a couple
Your first Christmas as a couple marks a new beginning. Why not start a new tradition you want to carry for a lifetime? Think creatively and try something that brings you closer. Plan a treasure hunt that leads you to each other's gifts. You may decorate your home together, surprise your partner with breakfast in bed, or write a song for them. Just do anything that shows your love and also your gratitude.
Pick a personalised gift
Apart from getting creative with a new tradition, also think outside the box for gifting. A personalised present is an ideal way to express your love. You can explore https://famiprints.com for great personalised gift ideas. You can order apparel, coffee mugs, wall decor, or cushions with your pictures or message for your special one.
The first Christmas together need not be about impressing them with expensive gifts. Pouring your heart out with a personalised message is enough to make the present super-special.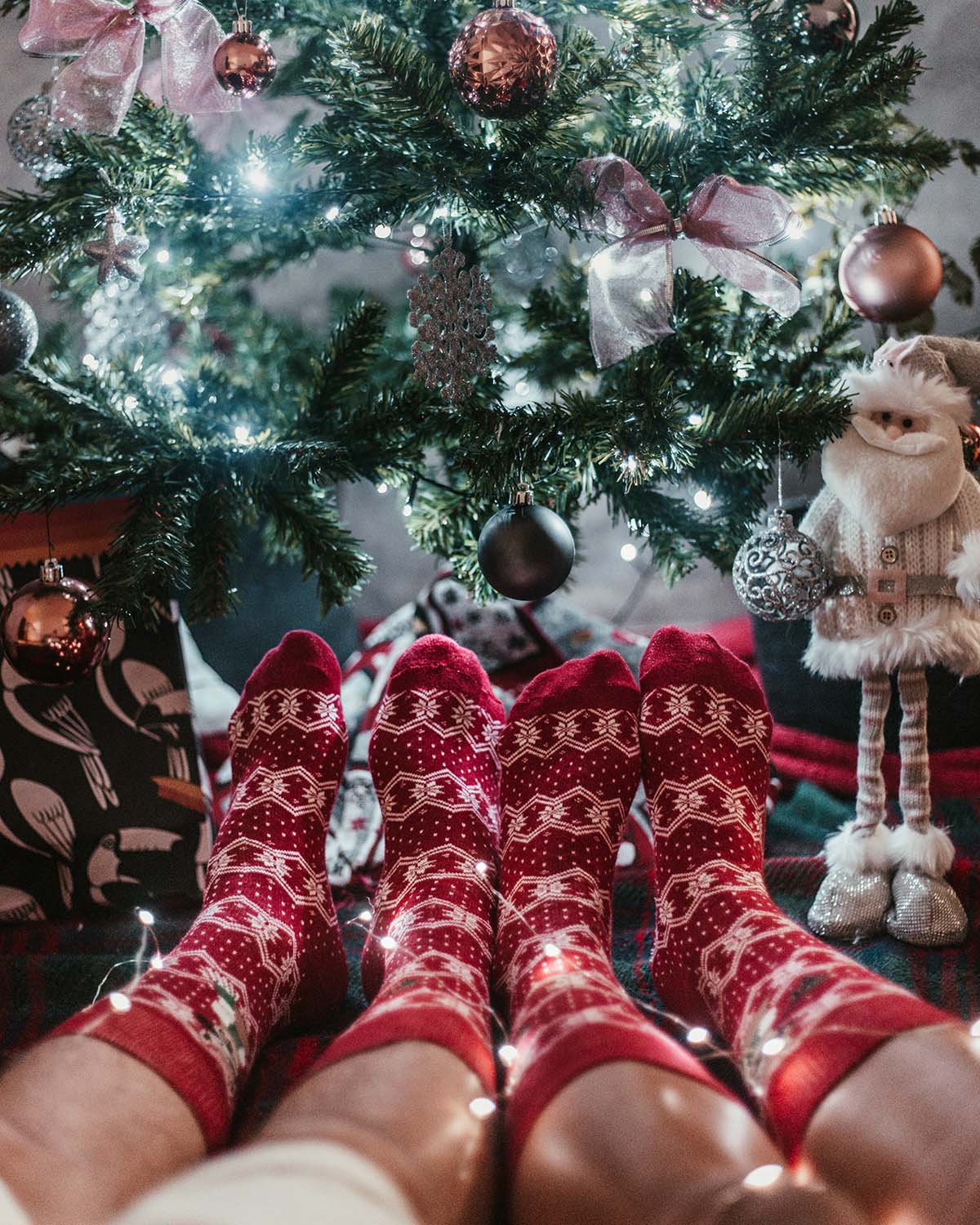 Be helpful
Christmas is a busy season, and being there to help your soulmate shows how much you care for them. Turn up for the shopping trips, no matter how much you dislike the idea of spending hours in malls. Help them with cooking, gift wrapping, and putting up your Christmas decorations together. Spring surprises on them with a delicious meal, gentle massage and their favourite movie after a long and tiring day at work.
Spend time together
Spending time together is the best way to make the festive season memorable for your soulmate. You can attend the family events together, but be sure to invest in couple-time. Go out for a movie date or organise one at home. Even better, plan a weekend trip for just the two of you. Every moment you dedicate to each other brings you closer and strengthens your relationship, so go the extra mile with the gift of time.
Your soulmate is special, and your relationship with them deserves all the effort you can invest. Try these simple ideas on your first Christmas to make it as memorable as you can.