They say that actions speak louder than words, and the saying is true in every way as far as gift-giving is concerned. In other words, nothing is more impactful than a gift when it comes to showing appreciation to someone or letting them know how much they mean to you. However, it is not unusual to get stuck when trying to choose a gift for a loved one. In most cases, a few questions tend to linger in the mind of the gift-giver. Will the recipient like it? Will the gift send the right message?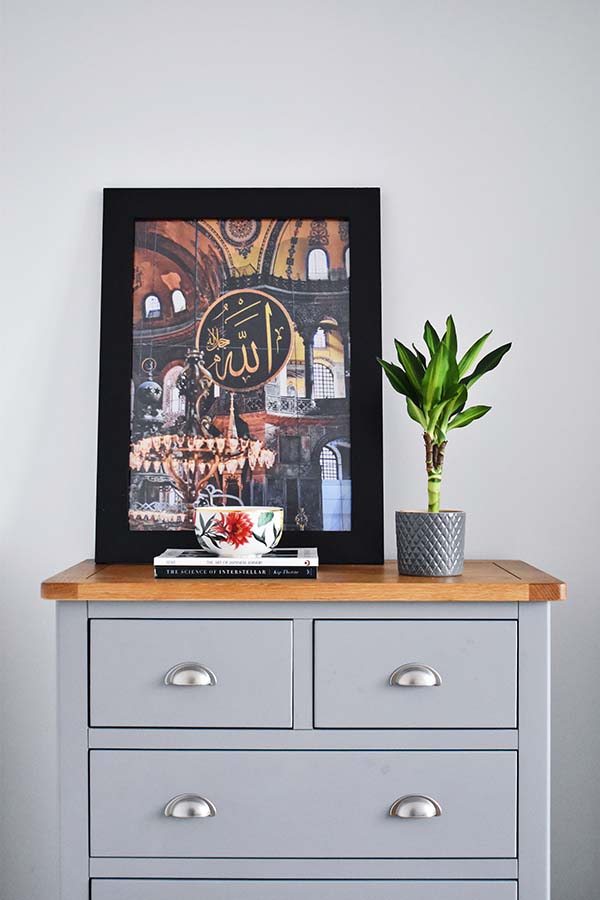 Well, the best thing about gifts is that they don't even have to be expensive. They just have to be thoughtful and meaningful enough to make the recipient feel appreciated. If you are looking for ideas on things you can buy a loved one for a gift, you are looking in the right place. Here are six thoughtful gifts you can buy for your loved ones.
Photo Portrait: Photos are a vivid way of bringing back memories of the times we have had in the past, and from your collection, you'll always have a favourite photo; and you can use that as an opportunity to present your loved one's favourites on a print, canvas or other medium. If you have more than one photo of your loved one, you can combine them creatively to make a photo collage and frame it. You may also include one or two photos that you took together so they are reminded of you whenever they look at the portrait; it can be such a warm way to show love and affection.
A Goals Journal: We are all cheerleaders to the goals, hopes, and dreams of our loved ones. Sometimes we are even a part of what they want to do in their next calendar year. If not, you may at least have an idea of what they have in store for themselves in the coming year. A bullet journal will guide and keep them wide awake as they work to accomplish their dreams; consider getting a cute one complete with features like planners, prompts, and exercises.
Personalised Items: Branding and personalisation brought gifts to a whole new level, making it even easier to send love with an item. More often than not, a personalised jewellery gift suits the occasion or relationship. Accessories aside, you can also have a personalised message written on a cup, pen, umbrella, t-shirt … just name it. You have no excuse for not getting the special person in your life a personalised item for a gift.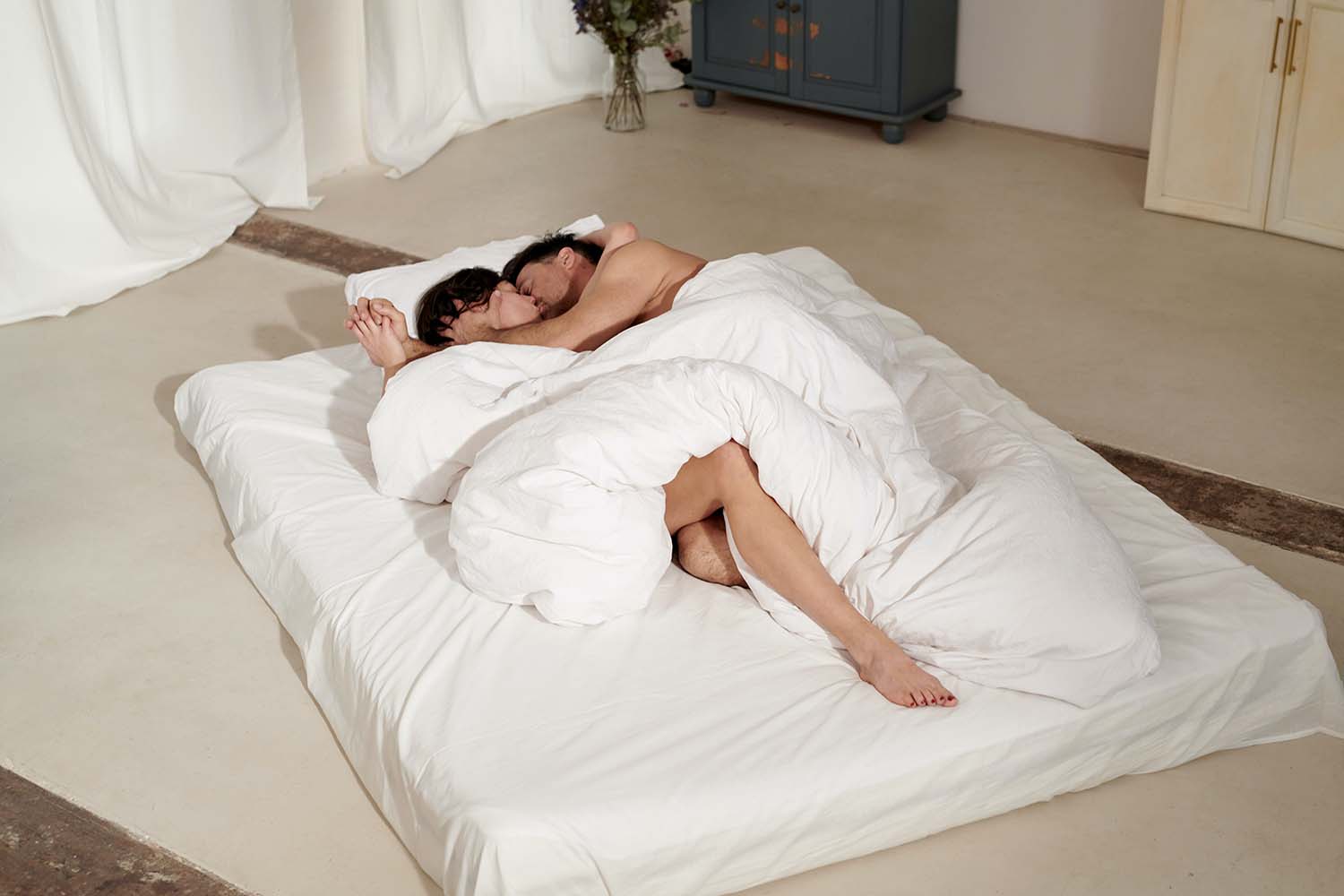 A Quality Mattress: Nothing beats a gift that serves to enhance the recipient's comfort and quality of life, and one of those things you can get is a comfy mattress. You can rest assured that it will occasionally remind them of you whenever they lay down for a good snooze after some of long and tiresome days. (Or whatever they've gone to bed for!) This means getting a quality mattress. In a recent piece at sleepauthorities.com/puffy-mattress-review/ about Puffy Mattresses, Kristen Greif talks about models that give the feeling of sleeping on a cloud. Some of the best options come with a wide range of features, including pressure-relief, cooling technology, climate control, and the ideal firmness levels to support different sleeping preferences. Considering how important adequate sleep is to our overall health and wellbeing, such a foam mattress will go a long way in making them feel appreciated.
Gadgets: With countless options in the market, tech gadgets always make an ideal gift option for the trendy and tech-savvy recipient. From cameras to ring lights, iPads, smartwatches, phones, laptops, and tablets, you'll never run out of options. You just need to do your homework and determine which gadget would help add comfort, convenience, or entertainment to the recipient's life.
Hamper Baskets: Hamper baskets have for long been a great gift idea for recipients of different genders and ages, and that's because, save for the size, there are no limits to what you can put in the basket. It gives you a chance to diversify your gift options, thus increasing the chances that your loved one will find the gift package meaningful. If they love natural wine, put it in. Craft beer? You know what to do. You can perhaps add a luxurious bar of chocolate, even a nice fragrance or skincare product. It's as creative as you want it to be.
Gifts create, strengthen, and save relationships. They are a great way to express emotion, gratitude, and appreciation. The above are just a few ideas of thoughtful gifts that can get you thinking.