Decorating, personalising, and organising your own home is essential for maintaining an overall sense of comfort and wellbeing. In fact, studies show messy, cluttered homes can stimulate cortisol production, a stress hormone that leads to poor mental health. If you personalise your home with unique and stylish touches, you can ensure it reflects your own style, interests, and passions while being an uplifting space to live.
If your home is messy and cluttered, or feels bare and inpersonal, read on for some easy ways you can personalise your home. Looking to quickly add a personalised touch to your home? Read on…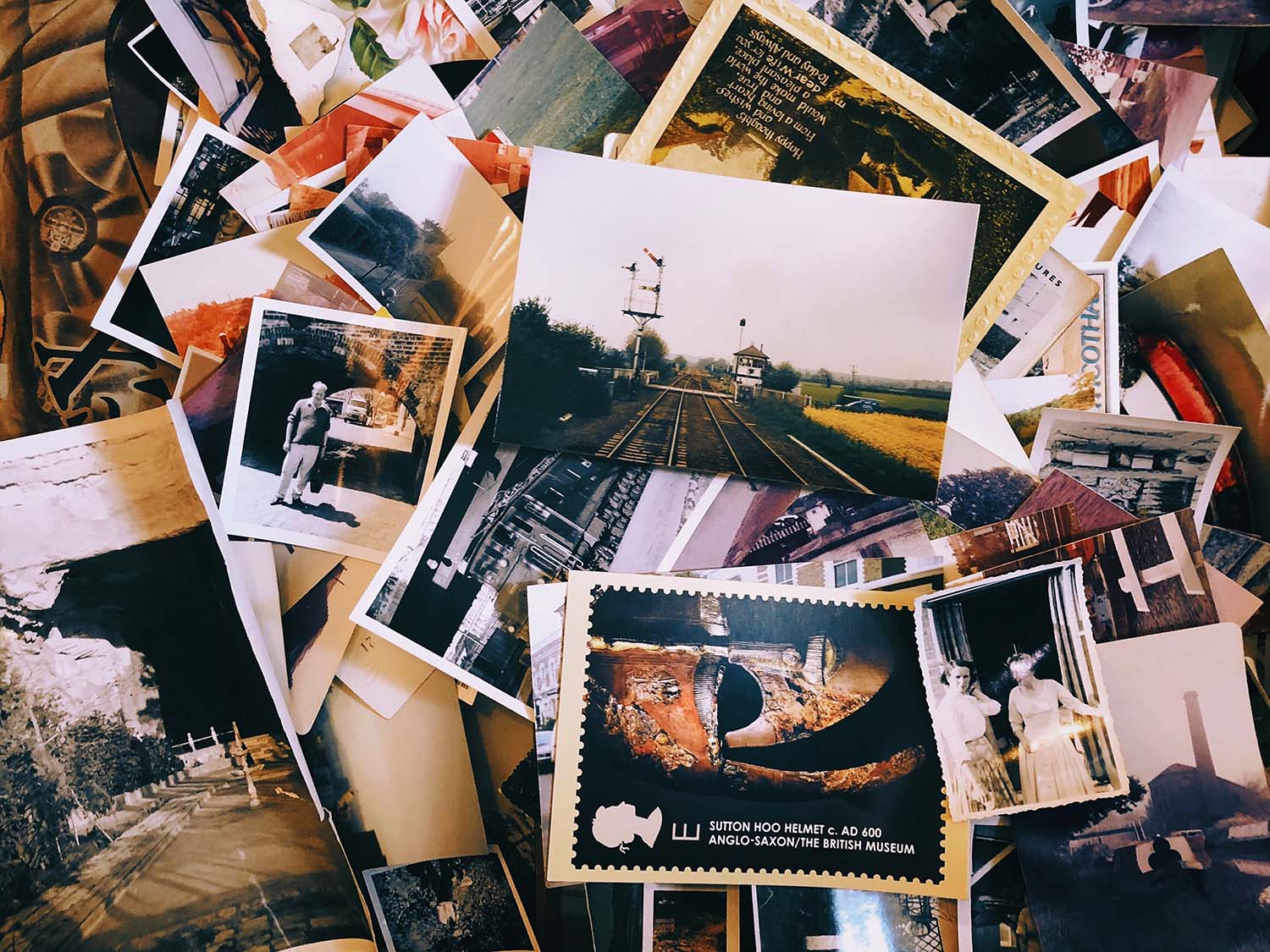 Display photos
Displaying photos throughout your home is a great way to remind yourself of your best memories while also adding unique, personalised decor.
There are numerous ways you can display photos in your home. For example, you could create an accent wall dedicated to your favourite photos. In addition to smaller framed images, you can also opt for images printed on wood, canvas, or aluminium boards.
If you're renting, you'll need to choose non-permanent hanging options like command strips, which let you decorate without damaging the walls. Photo souvenirs are another fun, stylish option. Photos displayed in mini acrylic blocks, for example, can be grouped together in one stylish display on the mantel.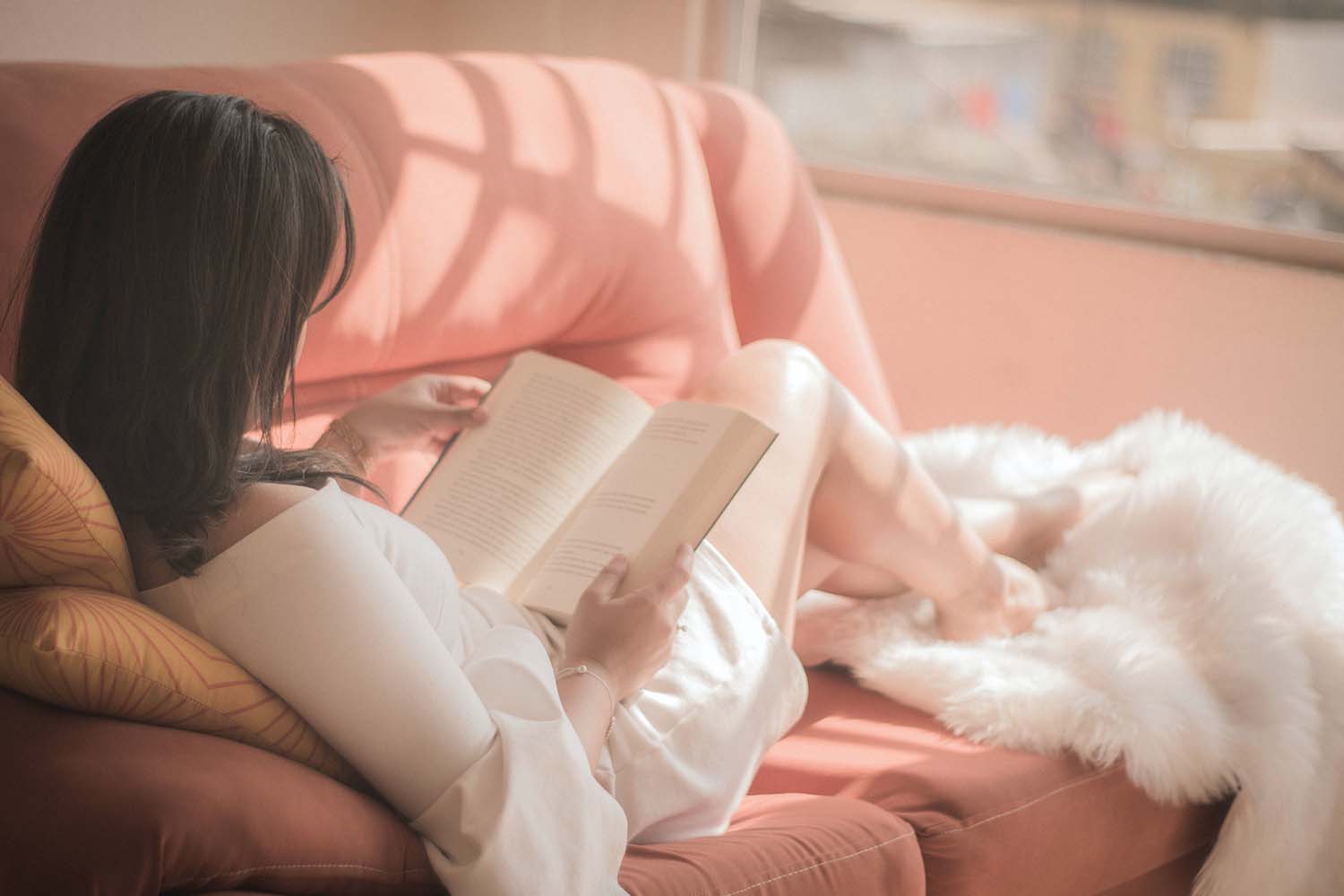 Create a reading nook
A reading nook is a corner (or perhaps an entire room) where you can curl up and relax with a good book. It can be totally tailored to your unique needs and personality.
To create your reading nook, you'll need a big, comfortable chair or sofa if you want the option to sit with a partner or pet. By thoughtfully decorating your sofa, you can make it as stylish as it is comfortable. For example, a nice blanket can add colour and texture while also making your sofa more cosy and inviting.
Lighting is also essential. A floor lamp or task light will give you the focused lighting you need for reading. You can even add a candle holder to create warmth and ambiance once the evening rolls around. Also, don't forget a comfortable stool to prop your feet up.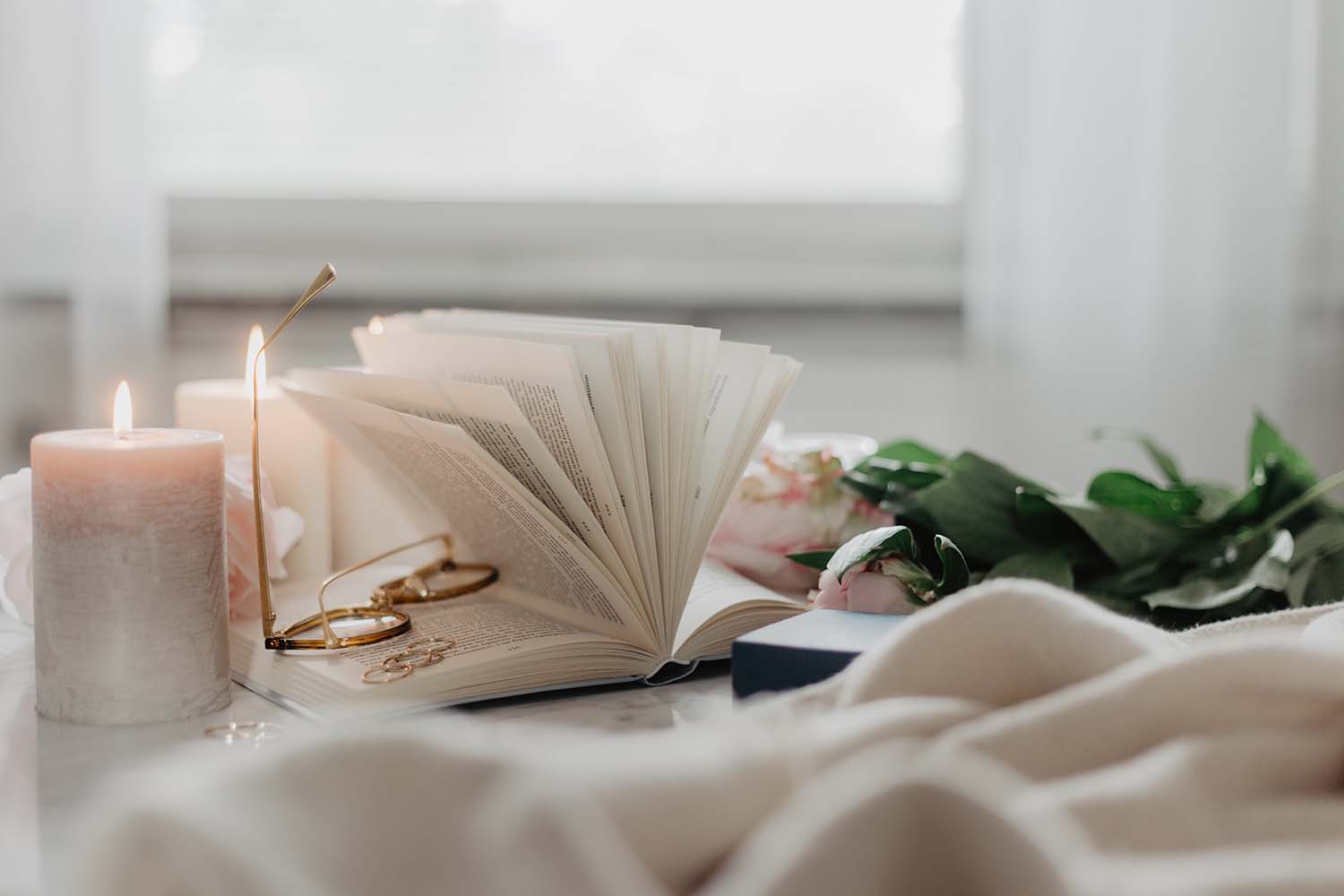 Choose accessories wisely
Displaying accessories throughout your home is one of the most simple yet effective ways to add a personalised touch. In fact, you can learn a lot about someone just by taking a look at their shelves. By putting your most loved ornaments and trinkets on display, you can show off your most prized possessions and create a more joyful home.
There's no need to keep your favourite pieces crammed into one place; do them justice and spread them artistically throughout your whole home. Floating shelving units, end tables, and the coffee table, in particular, are well-suited to displaying trinkets.
Even if you gravitate towards a more minimal aesthetic, you can still embrace simple accessories. For example, personality can be instantly injected into your space with a vase of flowers or candle on your bedside table.
Adding stylish personalised touches to your home is the only way to ensure it truly feels like your own. By displaying photos, creating a reading nook, and adding accessories, you can create a more stylish, unique, and special space.