Facebook is the biggest social networking site. It is still one of the most used sites even though there are many alternatives available. Though it wasn't the first site that connected people online, it grew to be the most used one and also has the largest active user base presently. Everyone knows how to use it. But do you know how to grow your business on Facebook?
When there are a huge number of people present, it is automatically an amazing opportunity for marketers to promote their business. It hasn't only helped people get in touch with each other after years but also has bridged the gap between customers and businesses and brought them closer.
However, Facebook is a huge network, so getting started can seem a bit daunting. You can buy Facebook likes from several sites as it does help in increasing engagement on Facebook. But if you want to do it organically, you have come to the right place.
In this article, we will discuss nine basic tips that you can use as a beginner to grow your business here: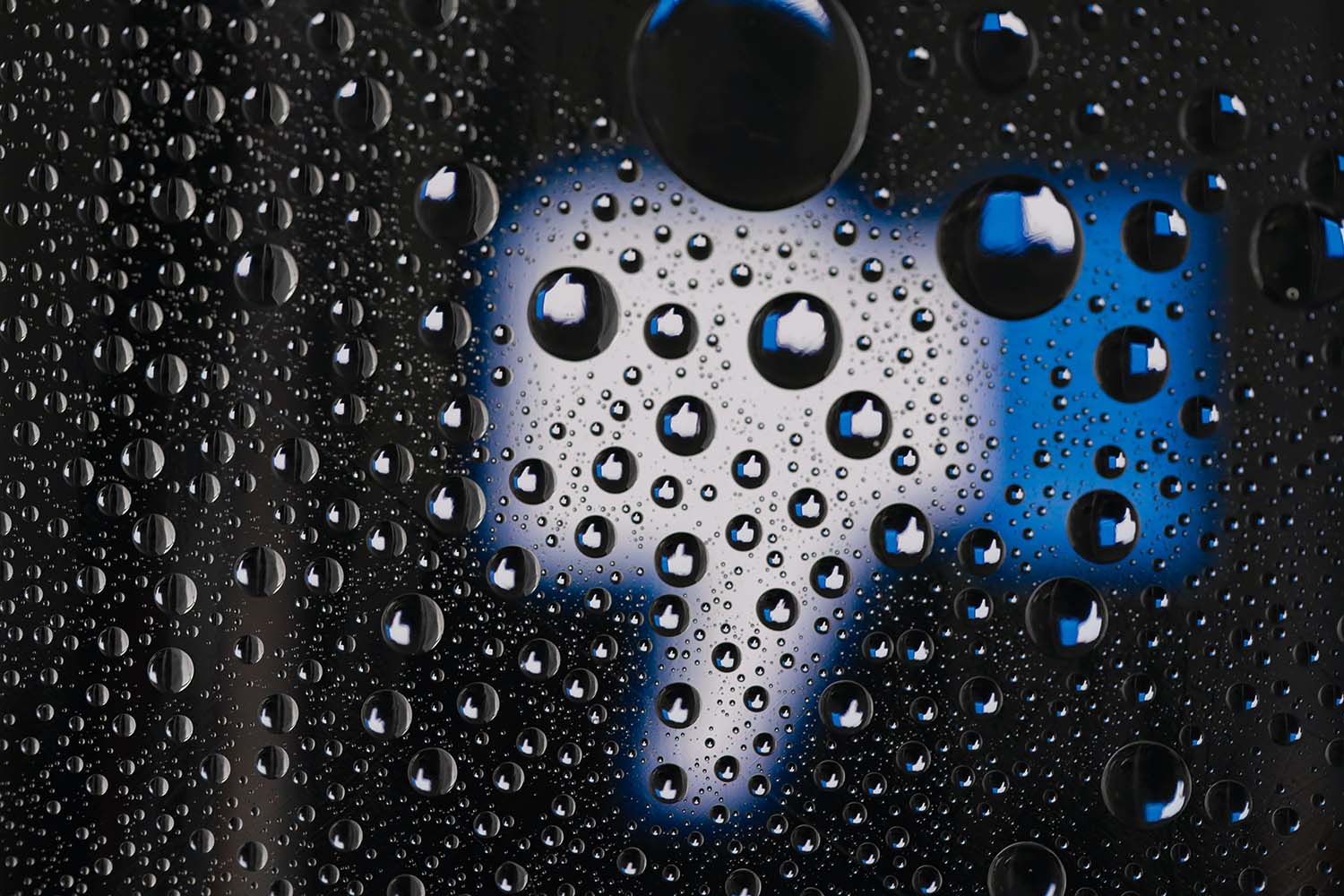 1. Optimise your page
While setting up your Facebook page for business, you would have come across several sections to enter details regarding your business. It includes but isn't limited to your products/services, timings, website, contact info, etc. Try not to leave it empty.
By filling in all the details, you ensure that your customers stay updated with everything that your business has to offer. Having a proper Facebook page is helpful and it makes the business also look good in the eyes of customers.
2. Make creative ads
Since Facebook is no longer just a place to interact with people but a great business place too, one must utilise it to the fullest by making creative ads. Browsing through social media is a common thing in today's time. It's like opening a newspaper of the present tech-addicted generation. So, your ad should be something different if you want people to stop browsing their feed and focus on your product/service.
Try to use videos for your ads instead of images. We all love good visuals and things that explain themselves instead of having to read them. Even Facebook supports video ads more.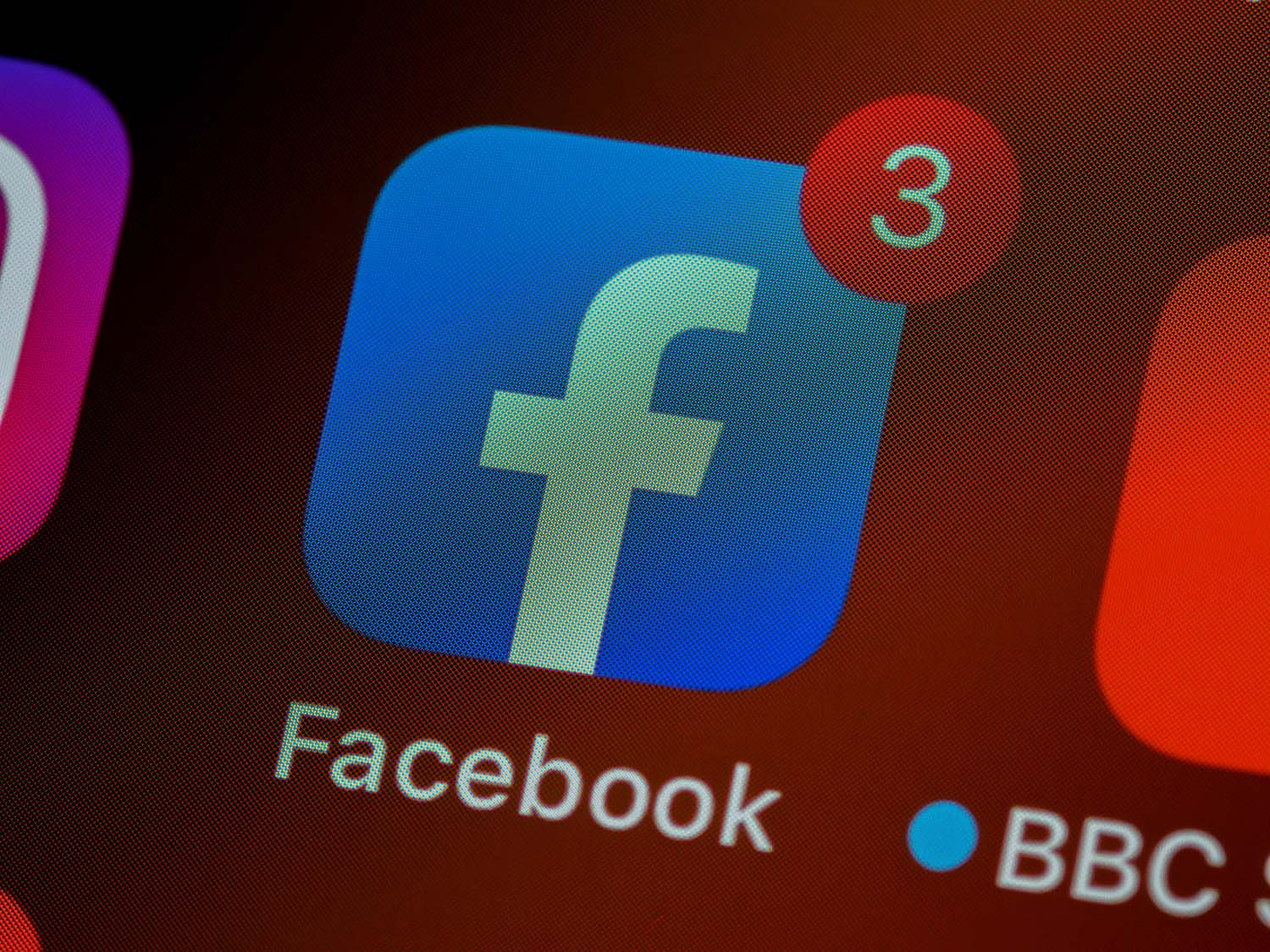 3. Focus on good customer service
The customer is the king of any business. So, while you are looking for ways how to grow your business on Facebook, this should top the list. Facebook is a great platform for customers to leave reviews and connect with you for business purposes, so you need to ensure their needs are met properly.
Set a response time to your page's messaging so people know how quickly you respond. You can take the help of social media tools such as Hootsuite to manage your page efficiently.
4. Provide relevant content
Facebook marketing has worked great for those who understood what the customers needed. It is not only about grabbing eyeballs but also about creating something worth of value to them. People value things when they find some common connection or can relate to it.
While creating content for your Facebook business page, try to stay as relevant as possible. Include any recent events or anything that would bring your business to notice and people would also find it relatable.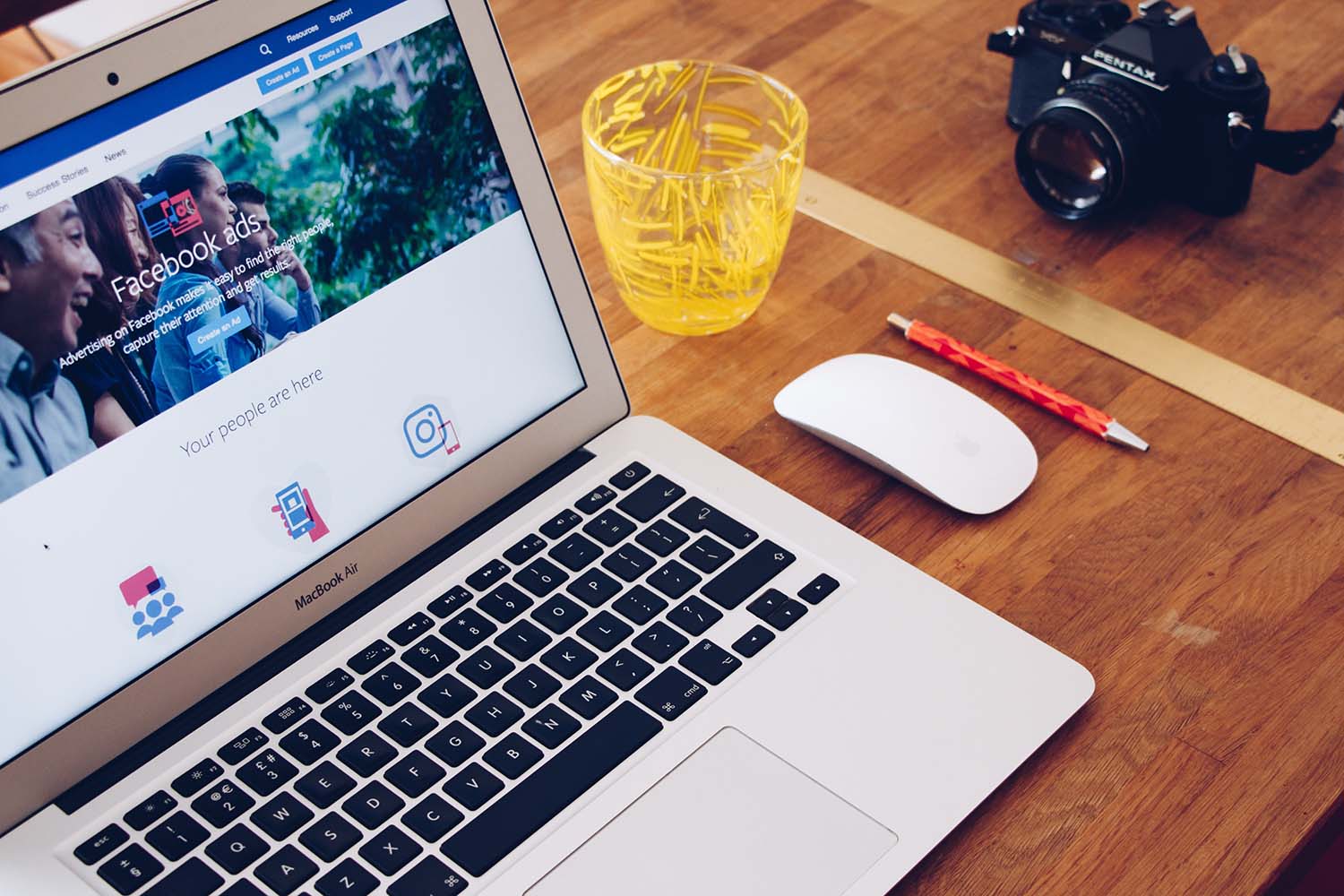 5. Go for paid marketing
One of the best things about Facebook marketing is that it reaches quite a huge number of people without spending a lot of money on it. That's right, you can easily start with a small amount and increase your budget later if you want to.
The good thing about paid marketing is that it gets better reach as compared to you simply trying to market your products with your content. Promoted content always works in the favour of the advertiser.
6. Focus on a targeted audience
You need to be clear about the message you want to send your audience. For that, you should have a proper understanding of the niche you are working in as it will help in narrowing the audience you wish to target.
Using a targeted approach has helped businesses better as it is easier to understand customer behaviour and provide better service. Facebook can be quite helpful with this regard too as Facebook ads can be tailored as per your needs and target people based on several demographic factors that you want to focus on.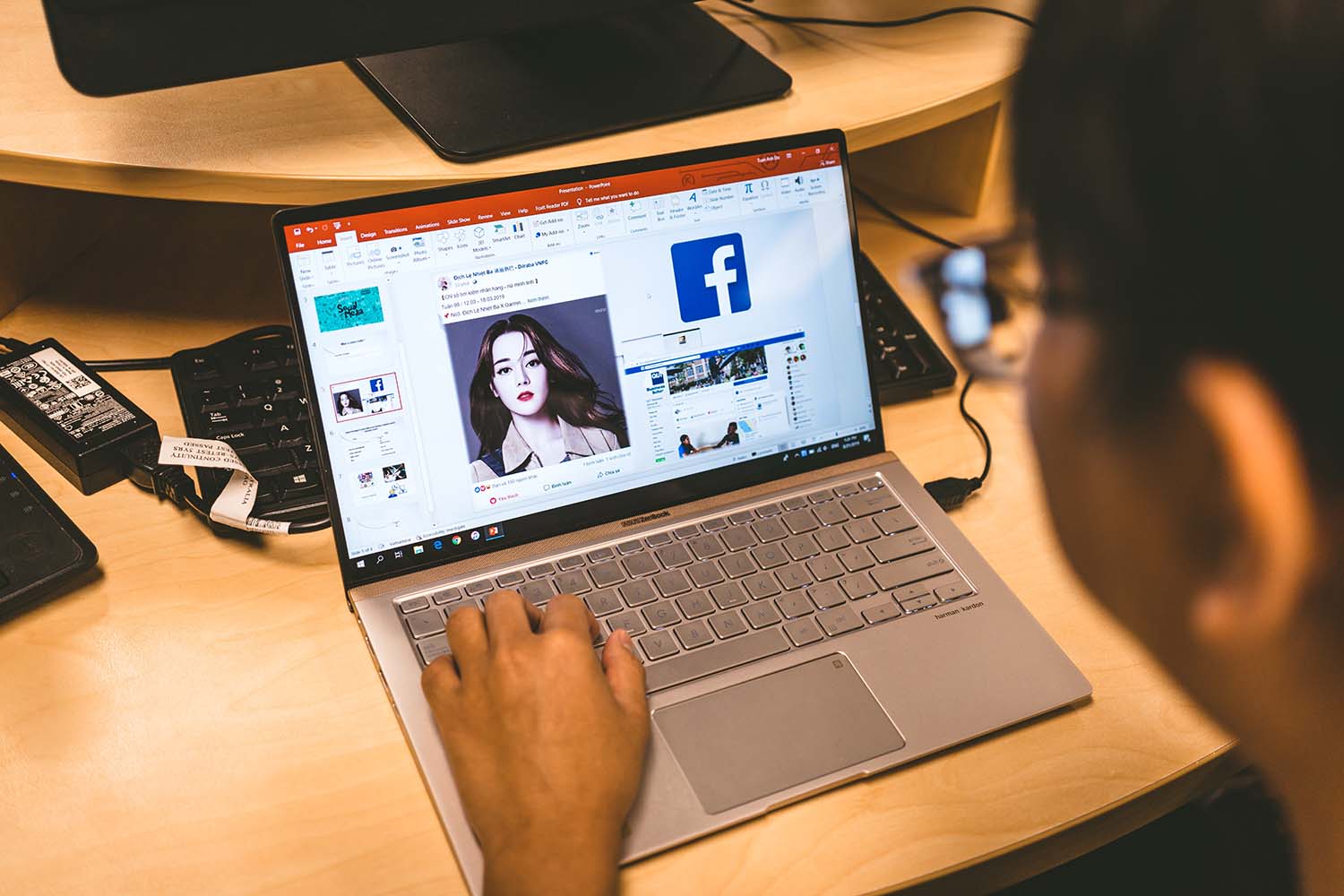 7. Generate engagement via Facebook groups
There is a Facebook group for literally anything and everything if you look around. (In fact, there's plenty dedicated to helping you learn how to grow your business on Facebook.) These groups have huge members from across the world. So, find the group that deals with your niche or has people who are interested in the same and post your content there.
This works well for beginners as it helps them in garnering attention from the right audience. Don't restrict yourself to just one group. Try to reach as many as possible as in the long run it'll help in creating a good customer base.
8. Involve your customers
While responding to your customers via messages is good customer service, it isn't enough to keep them hooked on your business. You need to involve them with your business. You can ask them to share their experience using your business and also how you can improve.
In addition to this, you can share these stories as your Facebook post. Customer reviews always work magic when you are trying to grow as a business.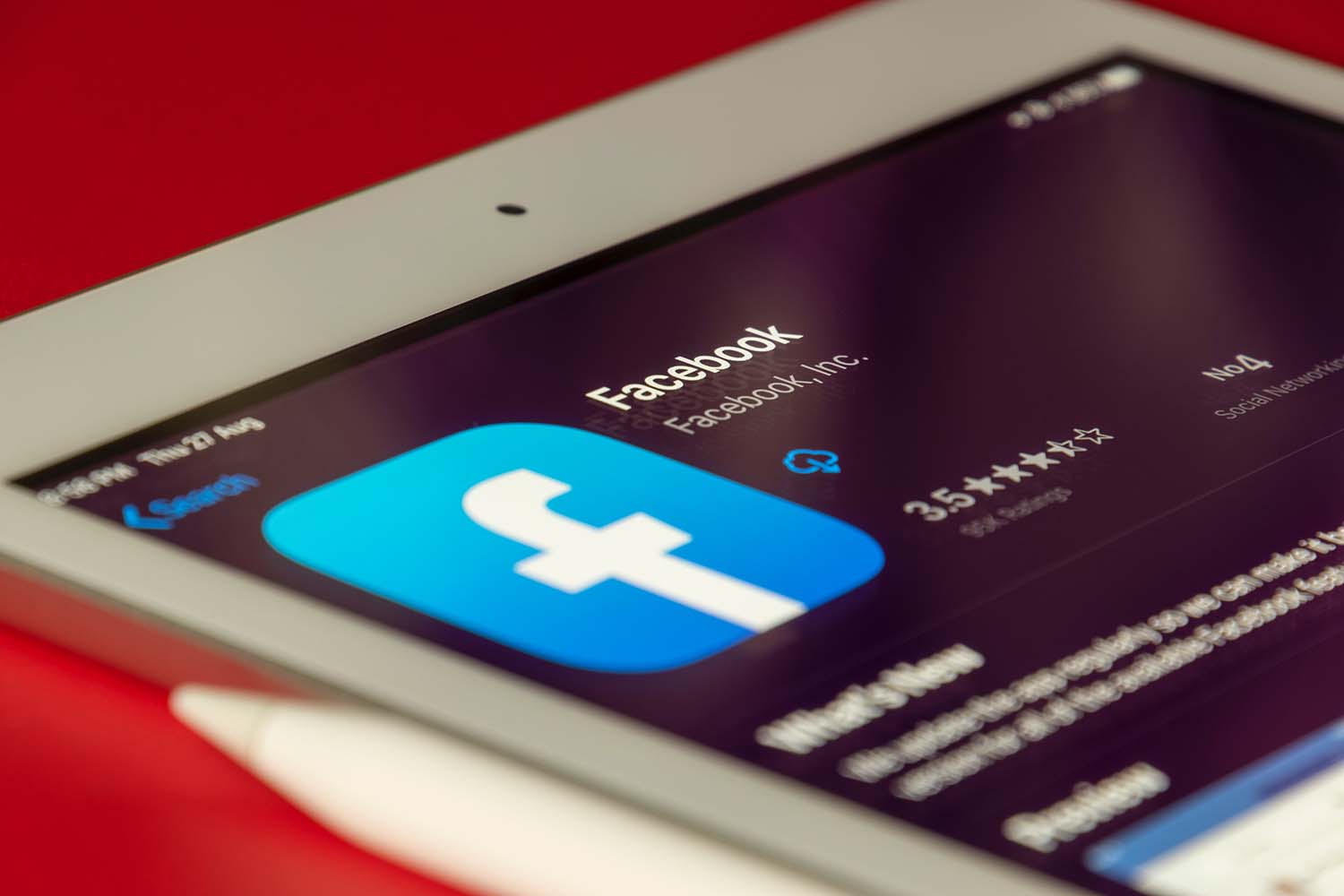 9. Do giveaways
It is hard to get people interested in new businesses. The initial investment is required to keep the business afloat. Hosting contests can get people interested and will also help in creating engagement on your Facebook page.
These contests can be anything that you feel might interest your audience, do some research about what's floating at the moment. But also keep your creative shoes on. If someone wins the contest, do some giveaways. This helps in forming a healthy relationship with customers and keeps you in their good books.
Conclusion
Facebook is a great platform to get the attention of people if you do things strategically. And knowing how to grow your business on Facebook is critical in this digital age. Most businesses pay special attention to how their social media feeds perform as it has become the performance indicator in today's digital world.
So, do follow the tips and use them to your advantage as it'll help you in growing your business on facebook in the long run.