Where would your business be without its customers? The answer is obvious, as without any customers, your business wouldn't exist at all. They are essential to the successful running of your business, and as such, you will understand the importance of keeping your customers happy. A happy customer will remain loyal to you. They will pass word of your business on to others, and they might even leave reviews on the appropriate business review sites.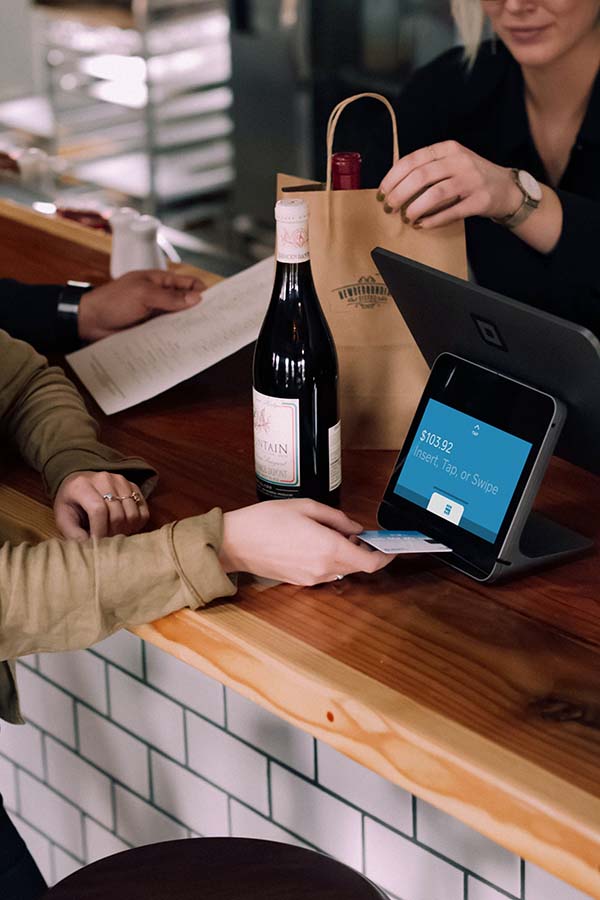 So, to show your appreciation, it is always a good idea to find ways to reward them for their loyalty. You can do this in a number of ways and we will list some ideas here. Of course, you know your customers better than we do, so it might be you can come up with your own ideas too.
Here are just some of the ways in which you can reward your most loyal customers…
1. Give them a small gift: You don't have to spend a fortune when buying gifts for your loyal customers. A simple token of your gratitude will do. They should appreciate whatever it is you give them, as to be given something on the shop floor or through the mail will be a wonderful surprise to them. Calendars, notebooks, fruit baskets, and personalised keyrings, are just a few gift ideas, but there are all kinds of other things you could consider.
If the gifts you buy are branded with your logo, you will also do much to aid your marketing, as other people might take notice of the gifts you have provided. You don't need to buy a gift for every customer, of course, as that would put you out of pocket. Instead, focus on those who have done much to profit your business and let them know the gift is a big thank you for what they have done for you.
2. Give special discounts: When your customers reach a particular spending target, offer them a reduction on their next purchase. It might be 10% off a product when they have spent £100 in your store. For customers who regularly spend big, you might want to offer them permanent discounts as your way of saying thank you.
3. Team up with another business for further discount offers: When it makes sense to team up with another business, come to an agreement with them on discount offers. If you run a sports shop, for example, you could team up with a gym, as they could offer special discounts to the customers who regularly use your store. This will profit both you and the other business, as they will receive more people coming through their doors when you advertise their services (and discount) to your customers. You could also return the favour and offer discounts to the loyal customers of the business you partner with. You would also receive new customers this way.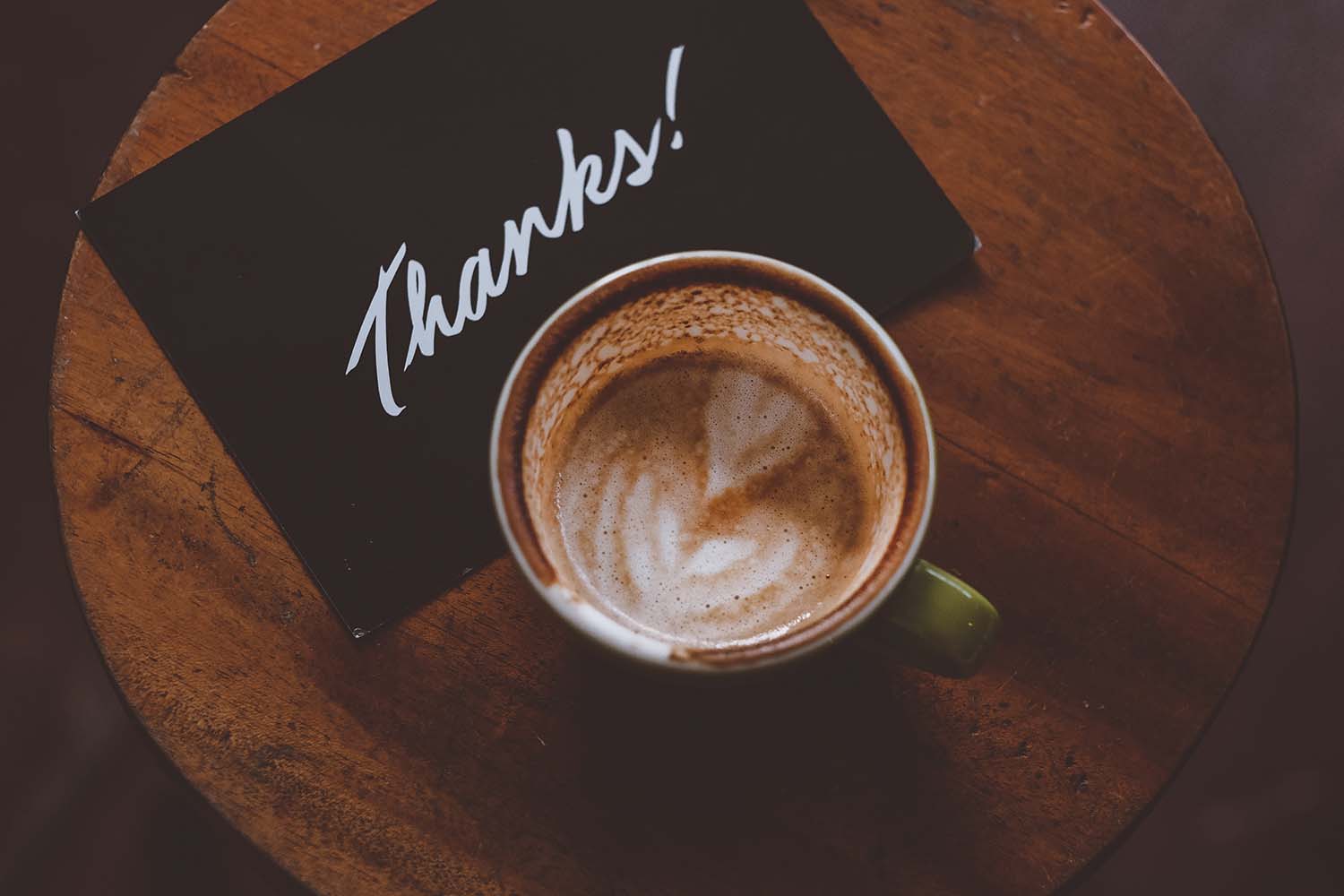 4. Begin a loyalty card scheme: You could give your customers a loyalty card that they can sweep through your till to earn points, or you could give them a card that can be stamped when they make a purchase. When they reach a certain number of points, or when their card is full, you could offer them a discount or a free purchase on certain products at your store. These systems are commonplace within offline stores, but many loyalty card systems work for online businesses too.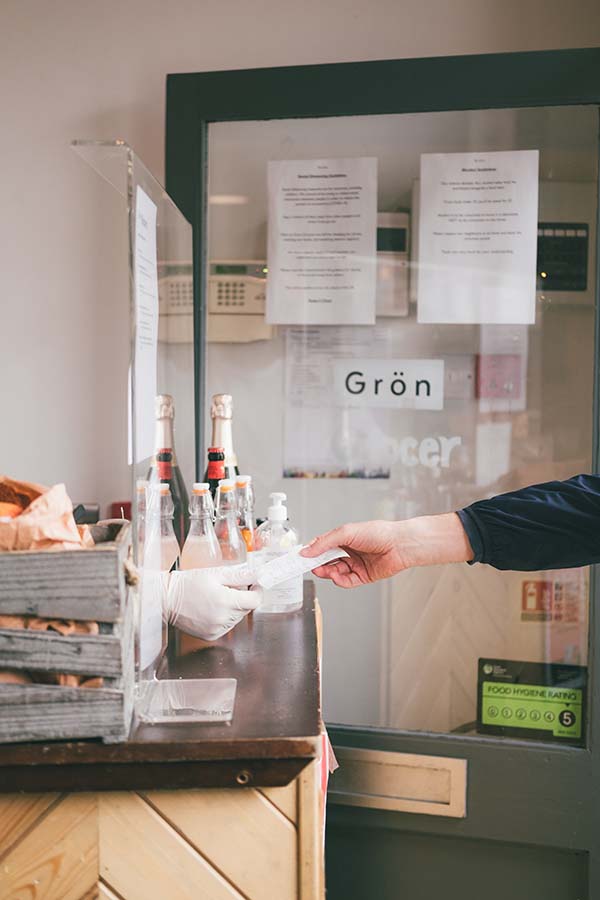 5. Invite your customers to an event: Do you hold a Christmas party for your employees? If so, why not invite your loyal customers too? Or hold a separate party if you would rather not risk your brand image by the behaviour of your party-loving staff members. You could also invite your customers to a 'preview evening.' And by preview, we mean an event that is based around an upcoming product that you intend to sell in your store. This will be their opportunity to get an early hands-on with whatever it is you are selling, and you could demonstrate the product to them too.
These are just a couple of ideas but think of your event calendar. If it makes sense to invite select customers to any of your annual events, then do so.
6. Offer a special level of service: You could offer special discounts on your shipping to your VIP customers, and you could guarantee speedier delivery options too. You could also offer an out-of-hours service to your best customers, such as opening your store after closing to let them privately browse your store. What you offer your customers will depend on your type of business, so consider the ways in which you could offer preferential service to those who are loyal to you. Explain the special service agreement on your website to let your customers know who is and who isn't able to qualify for preferential treatment.
7. Celebrate your customers: Everybody likes to be recognised for their contributions which is why you might celebrate your highest-performing employees. But what about your customers? You could have a customer showcase on your website, where you mention the people who have done the most to profit your business. Or you could write a piece about them on your blog or in your monthly mailouts.
You can do more than mention your customers' name or show a picture of their face, of course. You could also highlight the charities and causes they are a part of, and you could ask them to write something for your website too. Customers will have a stronger connection to your business if they know they are being publicly recognised, so consider what you might do to celebrate the people who use your business.
Finally: Customer rewards are about making customers feel special. It's your thank you for the way in which they have helped you grow your business. However, it's also about retaining their loyalty. And not just their loyalty, but the loyalty of those other customers who need incentives to spend more in your business. So, use the ideas we have given here if they are relevant to you, and consider what else you might do to reward your most loyal customers.