The Richard Meier-designed, internationally renowned Museum Frieder Burda is currently exhibiting a major exhibition of German artist and photographer, Katharina Sieverding. Perhaps best known for her self-portraiture, the Baden-Baden-based show brings together a much wider array of works that span Sieverding's pioneering 60-year oeuvre.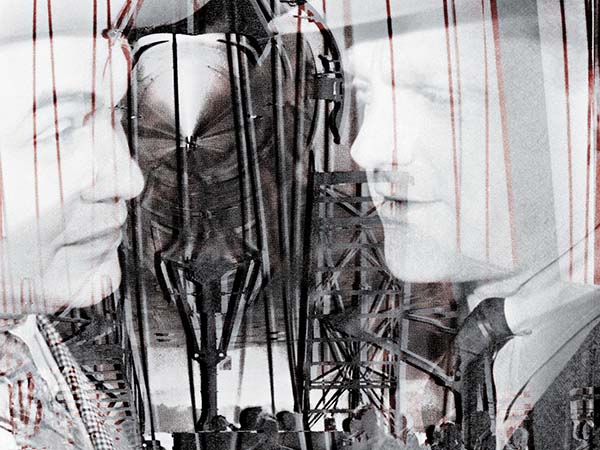 Curated by Udo Kittelmann in cooperation with the artist, the exhibition, entitled Watching the Sun at Midnight, is an extensive one; the solo presentation comprising her videos of the late 1960s, oversized self-portrait series of the 1970s, as well as more contemporary works including Gefechtspause (Ceasefire), which looks in detail at lockdowns during the COVID-19 crisis.
Born in Prague in 1944 to German parents, the photographer divides her time between Berlin and Düsseldorf, and is a professor at the University of the Arts, Berlin. Continuously focussing her artistic energy on political issues, Sieverding is widely considered a pioneer of photography, testing the boundaries of the medium's technical possibilities, whilst using unconventional visual strategies to reinvigorate the artistic potential of photography, introducing the super-sized format which makes up a large part of her exhibitions.
Having opened 28 August, Watching the Sun at Midnight follows on from the photography pioneer's other (now closed) show, Headlines, which took place at the museum's Berlin exhibition space, Salon Berlin. This exhaustive and exhilarating show, spanning the exceedingly attractive Museum Frieder Burda is set to continue throughout 2021, closing 9 January 2022.