So, you've decided to take a GRE test? It comes as no surprise, because many students, especially those from overseas, want to study in the United States.
A GRE test is one of the most critical steps to take if you plan on doing a degree in America or Canada. These essays slightly differ from those you are assigned in school. Nevertheless, you have to stick to the proper structure and, most importantly, do not lose the sense of time; let's discuss the most beneficial tips that will help you ace a GRE Issue Test.
Practice makes perfect
Indeed, if you aim to craft an ideal essay, you need to be writing regularly; and this tip doesn't only apply to the GRE test. Even though you might have a lot on your plate in terms of home assignments, you must practice.
By the way, to succeed in it, you are free to delegate your school tasks to EssayShark; their professionals can write an essay for cheap, so you will have bags of time to perfect your writing and review your written GRE Issue Essay. It would also be reasonable to mention that your GRE Issue Essay lasts 30 minutes.
Keep that in mind because you won't be able to compose an outline, carry out research, and ask your friends to proofread the text. To compose a great essay, you have to set up an alarm clock and proceed to write. You can find issue essay prompts on the official GRE website.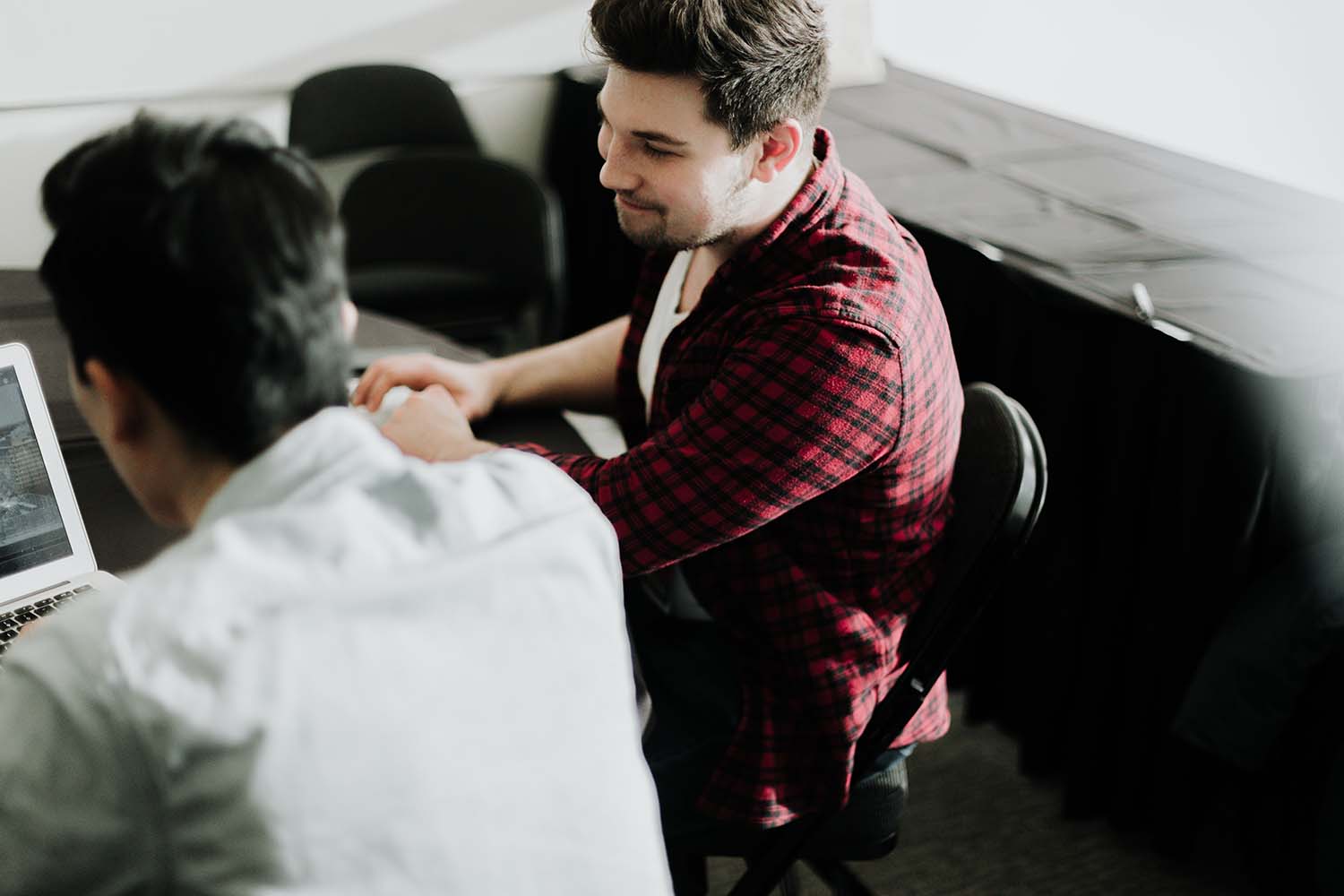 Write at least 750 words
Achievable provides GRE exam prep and wanted to learn what improved a GRE essay score. They conducted a machine learning analysis of over 1,000 hand-graded GRE essays, and one of the most striking conclusions was that word count made a huge difference.
Based on their research, they determined that writing at least 750 words improves your GRE essay score by an average of 0.23, the second largest possible gain. The difference between having more or less words can swing your essay score by over 0.5 out of 6 points.
Don't be a flip-flopper
Every time you consider delving into both sides, mind that you have only 30 minutes. If you aspire to argue both sides and won't succeed in. You're doomed to fail. Instead, select one side and discuss it, providing great supporting sentences, structures, vocabulary, and grammar.
Please note that the committee pays closer attention to your language and examples rather than the importance of the chosen position. You can compare that with a persuasive speech, where you must be compelling, accurate, and thought-provoking.
Focus on convincing examples
If your arguments are too broad and general, your essay will be rejected instantly. Simply put: eschew any abstract arguments that can't be supported by real-life examples. These what-if situations will do no good for you. Your personal experience, historical facts, scientific experiments; they all will give you a lot of credit.
Hint: if you want to include a short story, but can't recall any of them, make it up. After all, how will the graders know that your story is fiction?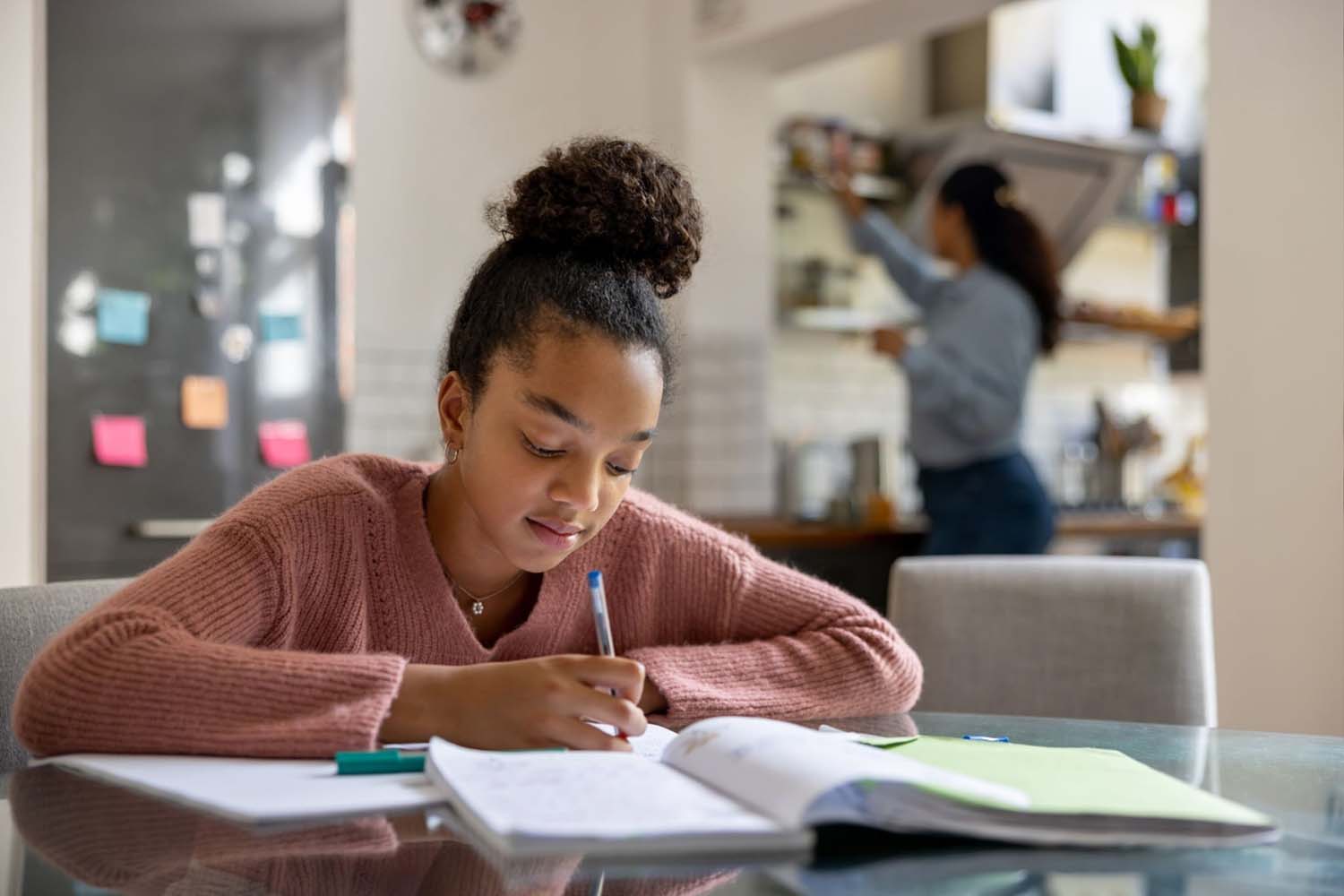 Demonstrate a clear line between body parts and a thesis statement
Each of your body paragraphs must correspond with points stated in a thesis statement. To remember that, start your topic sentences by mentioning points from a thesis. And don't add any additional information.
Ensure providing relevant examples
Needless to say that every argument needs to be explained and have an example. As we have already defined, you should get rid of abstraction and attach specific information. Well, speaking of personal stories, you can turn on a stream of consciousness.
However, it doesn't mean that you can talk about anything your heart desires. Remember that it is an exam. For instance, if you write about history and provide an example to it, make sure it is strictly related to this period/event, and it is not extensive. Word count is limited, don't forget that when writing examples.
You are not an academician (yet)
Your average may be so high that only the sky is higher. However, you are a student, and your works aren't taken seriously in the academic circle. That is why you don't have to write a GRE paper in first person. Indubitably, it is already known that you write it based on your experience.
By averting 'I', 'me', 'myself' and 'my', you make the paper more formal. Consider shunning it everywhere except for the body paragraphs where you can attach your personal experience.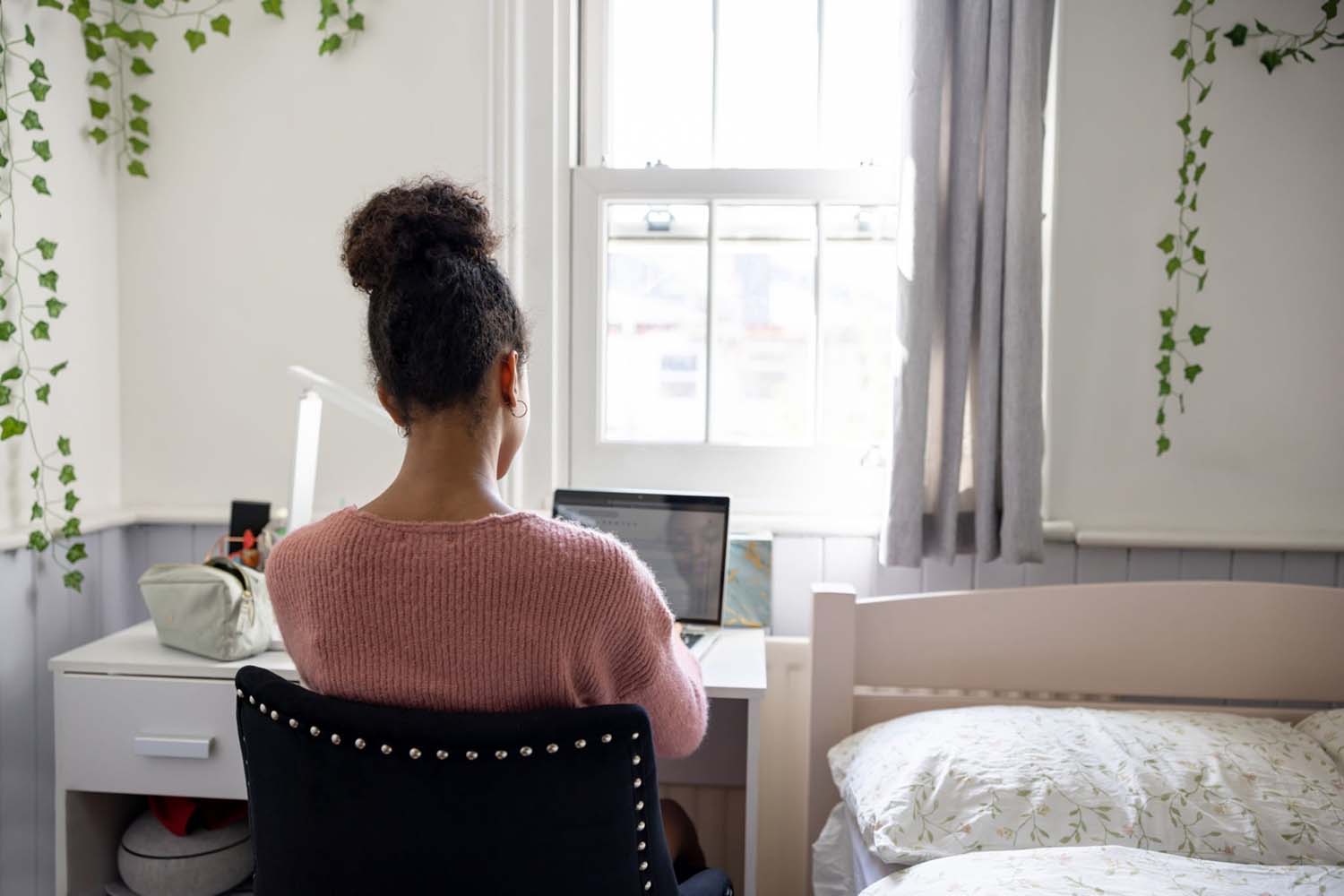 Avoid misinterpretation
Sometimes a wrongly written word or phrase can distort the entire meaning of a sentence. Thus, make sure your content is straight to the point, and the statements are indicative and carry a semantic load. Besides that, acknowledge that the committee comprises two graders and a computer.
Even though people who check your paper can understand what you mean, a computer can misinterpret a message and show it as an error. This can result in getting a lower grade, which we all know is undesirable for you.
Disprove possible counterarguments
Although you should stick to one side, you will also have to debunk the opposite sight in the conclusion briefly. To do that successfully, explain that you see some people who would have state otherwise. List the most apparent argument those people would have present, refute it, and fortify your thesis's correctness, reminding the committee arguments and brief examples.
Using the tips, as mentioned above, your chances of acing a GRE Issue Test skyrocket. Don't forget that an issue essay is the first task you have to write during a 30-minute time frame. Right after the paper completion goes an argument essay.
The grading system is 0-6, where 6 is the highest. Your entire GRE score will be the average grade of the two written discourses. Starting with the first victorious essay, you are sure to complete the second. Good luck, and fingers crossed.