Essay writing is a required part of all international exams, and sometimes even a job interview stage. This is a multifunctional task. It's not enough just to know the language, you still need to be an erudite person. Writing an essay can be extremely entertaining; it is a creative activity that engages thought processes and allows you to formulate opinions on a variety of issues. Let's have a look at how to break this process down into components and see what you need to pay attention to achieve a successful result.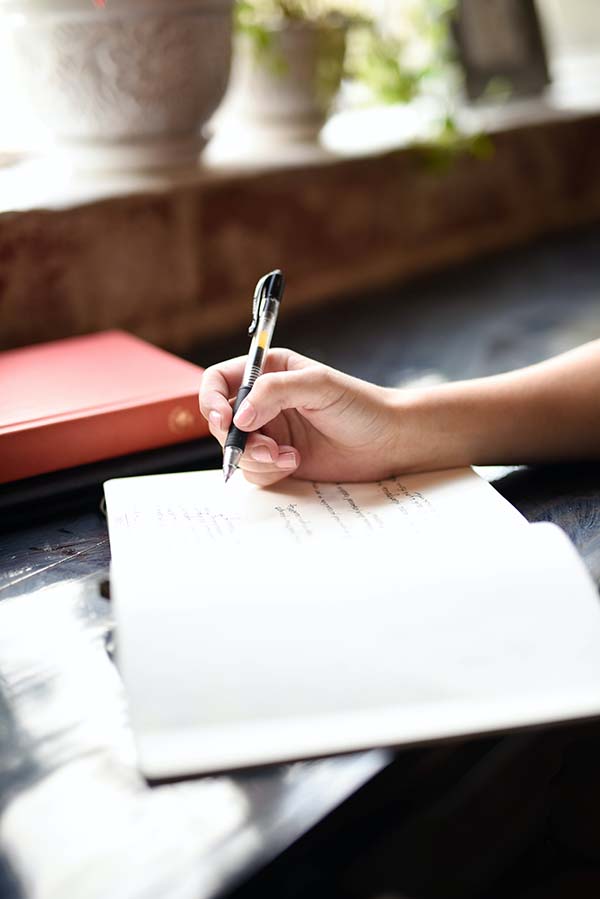 1.Prepare an outline of your ideas: To write a successful essay, you need to organise your thoughts. Write down on paper all your thoughts on this topic in the form of a diagram. This structure serves as the basis for your work. A diagram or diagram allows you to organise your abstract. So, to create a diagram, write your theme in the middle of the page. Now draw some lines from this topic (4-5), and at the end of these lines write ideas. Draw a few more lines from the ideas and at the end of them write down any thoughts on these ideas. This approach will allow you to write a well-organised essay.
2. Write your abstract on a draft: If the time for writing is limited, then use a draft. Throw a plan on it and write down the main thoughts. It will help you write your essay faster and avoid making mistakes in the final version. Follow the general guidelines for structure and do not exceed the volume of each section. Express your thoughts briefly without delving into reasoning. Provide clear confirmation of the words when expressing your own or someone else point of view on the topic.
3. The first sentence of every paragraph is the most important: The essay requires adherence to structure. Remember that there are three main genres of essays: For & Against, Points to consider, Opinion. It is worth starting with an introduction, in which you describe the problem, provide general information about the issue, without expressing your point of view. In the main part, you should concentrate precisely on your position on the stated problem, not forgetting about examples, quotes, facts. In the final part, you need to conclude everything written above.
4. Stick to one writing style: The formal style of presentation is the best option for an essay unless otherwise indicated. You should not use abbreviations, slang, and colloquial expressions. Special words will help you consistently express thoughts, lead the reader to a conclusion, and build the correct structure in the text. As for grammar and complex sentences, use them only if you are confident in your knowledge. Otherwise, mistakes or misuse of time will not play into your hands.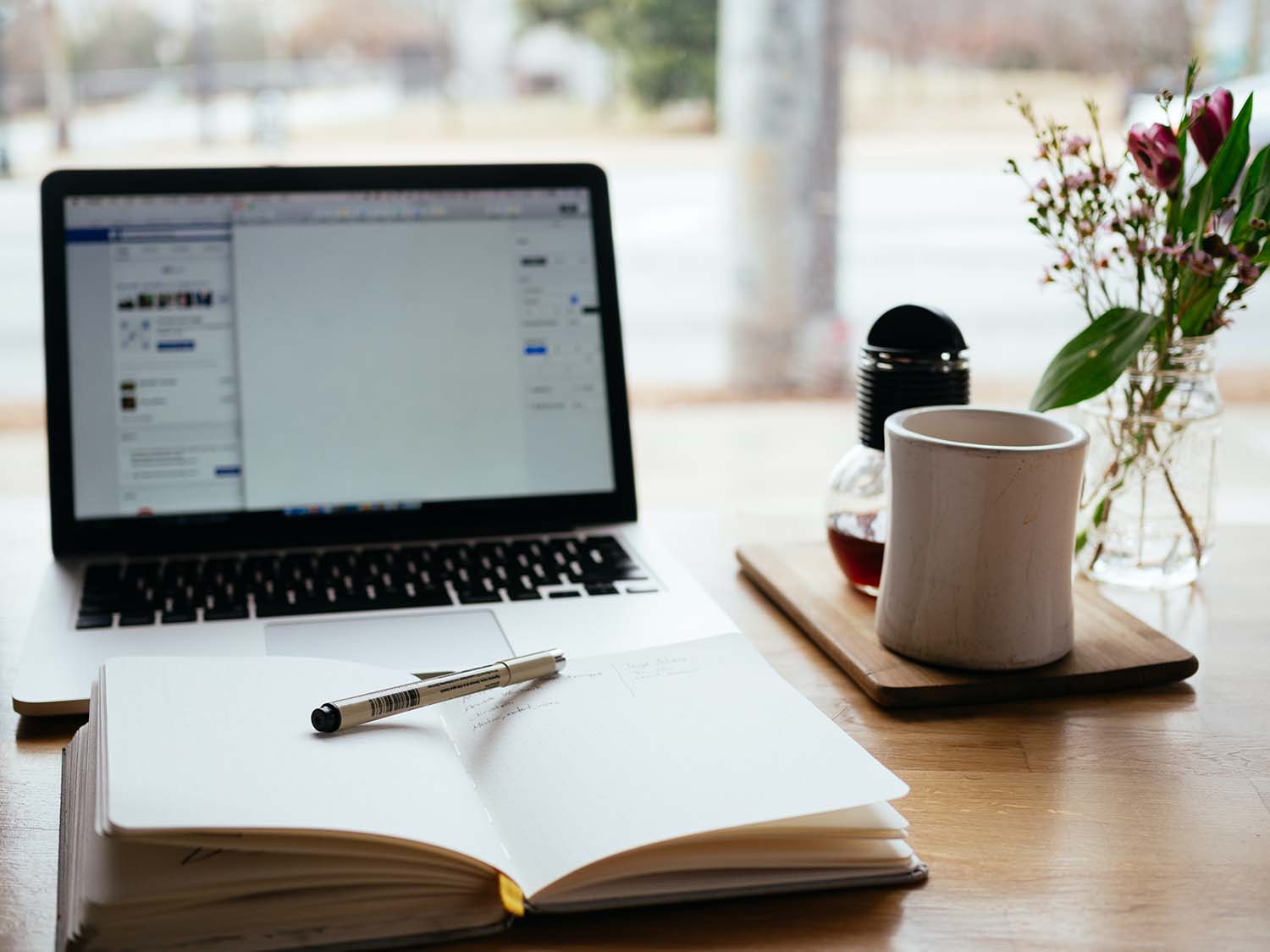 5. Use assistive Essay Writing Tools: You probably already learned a lot of interesting vocabulary while preparing, but some sites can help you write your essay. The college essays for sale will save your time, check the material for errors, and also make it unique. A dictionary app is very useful for this. Avoid repetition of words, use synonyms and difficult grammatical constructions; show the examiner that you speak English at a high level. Instead of the boring good of everyone, use, depending on the context: remarkable, gorgeous or fascinating. Forget about the word 'important', words such as 'crucial, vital, essential' will give your piece a more advanced feel. Use complex constructs and different times to express your thoughts. Text in which all sentences are written in Present Simple will receive a low grade.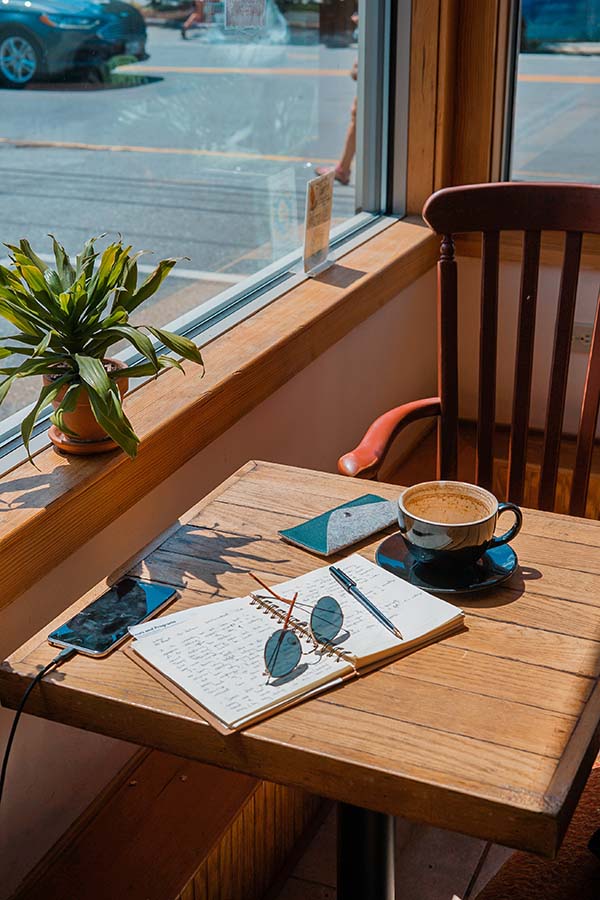 6. Pay attention to phrases and words: Do not overuse adjectives, exclamation marks, and avoid general words (all, any, every). Also, you don't need to use phrasal verbs (put it, get off, etc.) and abbreviations (can't instead of cannot, don't instead of do not, etc.). Adhere to an academic-informational style of presentation: avoid personal pronouns (I, my, we, our) and prefer the active voice over the passive voice. To give the text objectivity, express your opinion on the topic using impersonal constructions (It is believed that…; It cannot be argued that… etc.) and non-categorical verbs (suggest, suppose, claim, etc.). Words such as apparently, arguably (probably) and other adverbs will help you express your opinion on a question correctly.
7. Introductory words: If you have counted the words, and understand that your sample essay does not reach the required volume, do not rush to panic and rewrite the text. It is better to remember such a useful thing as introductory words. These expressions can be added to almost any story without distorting its meaning and style.
8. Express your thoughts correctly: An essay is a written expression of your thoughts on a specific topic. And here it is important not to forget about elementary delicacy. If possible, do not touch on politics, religion, and other 'slippery' topics.
9. Leave time to check: Allocate time so that at the end of the exam you have at least five minutes left to check your essay. As a rule, the score does not decrease for accurate corrections, so this is a real chance to 'save' your work by correcting the errors found.
10. What you can't write about in an essay: Don't use conventional clichés: they show that you cannot express ideas on your own. Don't use too many quotes. They give the impression that you do not have your own opinion. To understand how to not write, take a look at Doug's creative essay. There you will also find detailed criticism of everything he wrote and some tips on how to create the perfect essay.
Everything that you write in the essay must be supported by examples, make references to your experience. Details will make your essays interesting, unique, and specific. Summarising, there are so many effective ways to write a good essay. You can easily prepare yourself, using online services (when choosing services to use, you should not forget about the Guide to Cybersecurity to protect your data) or repeaters. Practice writing essays on different topics; this will be the best preparation for the exam.