Most people are looking to renovate because they want their house to feel more comfortable and look more beautiful. Your home renovation plan is as important as your special project that you have to start working on or your business plan. You might want to hire an architect who will do the planning for you, but you will have to take charge of the project and do it yourself if you're renovating your house on a budget.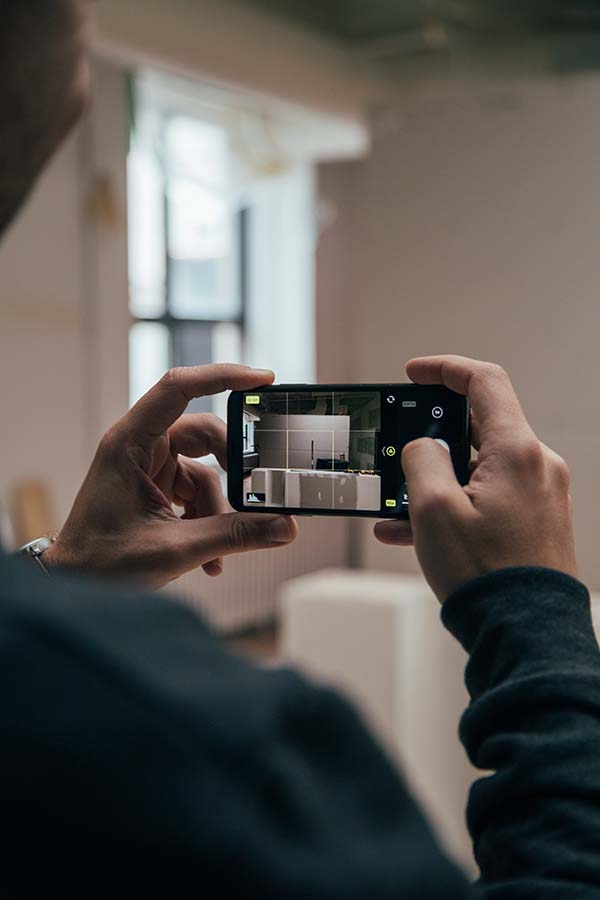 However, you might have to spend a little when it comes to important stuff like repairing the foundation of your house; you may want to look for the best foundation repair services, as this is something you will certainly not be able to do yourself. To make the money back, consider the following tips for when renovating your house on a budget…
Research and Plan: It's important to plan the entire process effectively if you want to renovate your house beautifully without exceeding your budget. You'll be surprised at all the options there are once you start researching and forming your plan. Try to divide all of your renovation plans into sub-plans, taking into account the space you have. You should decide the total expenditure limit since you want to renovate your house beautifully yet economically. Once you know your budget, move on to researching what you want.
Doors Create the First Impression: The door is going to make the first impression of your house. If your existing door is not in a very bad condition and you are unable to change the door completely, you could repaint it. Many interior designers believe that the doors can also affect the lighting of the room. If you are renovating on a budget, you could take advantage of this great technique by repainting your door. We would suggest that you use different shades and take into account the concentration of light in the room or your house to optimise the lighting the way you want to.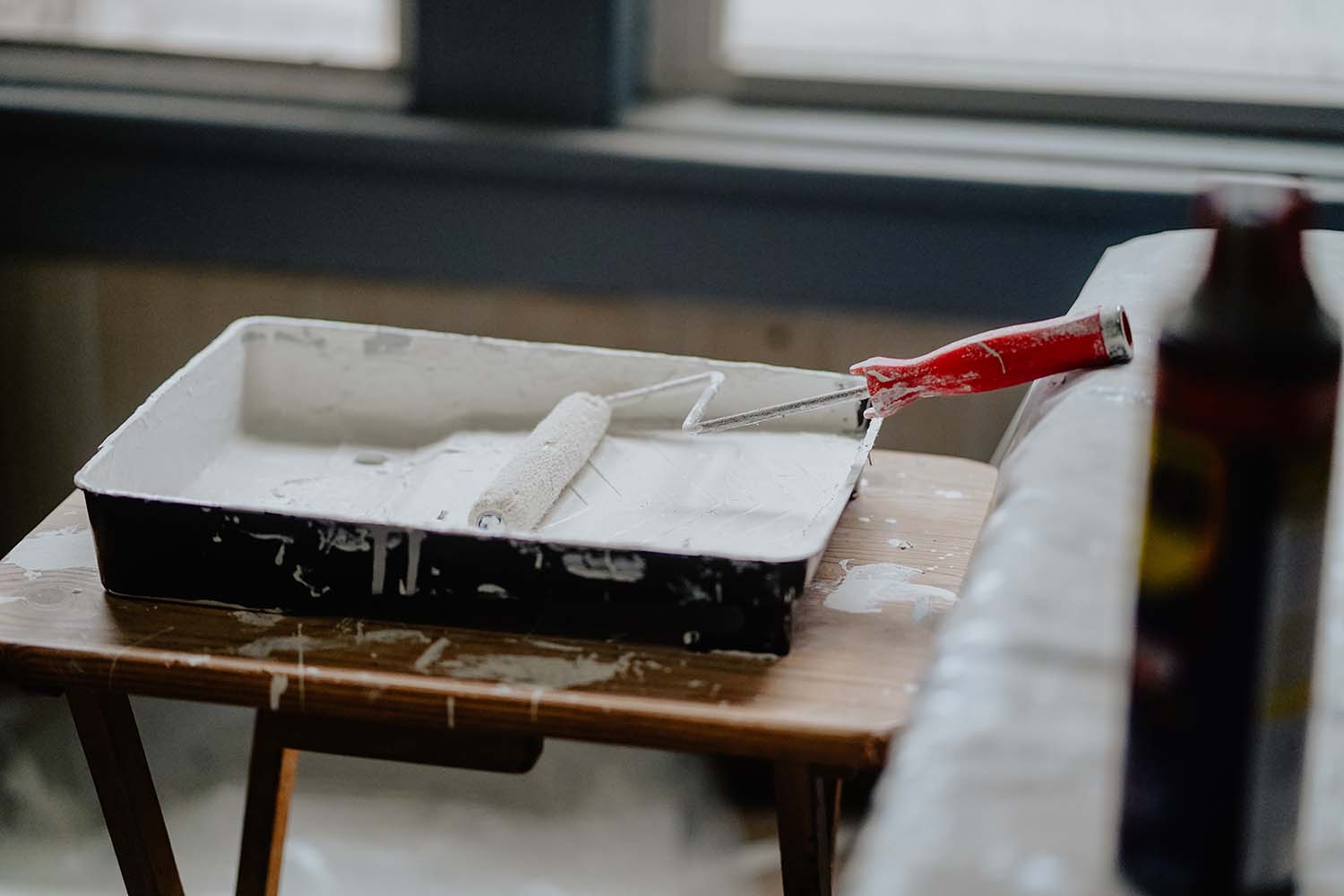 Small Rooms don't have to Look Small: If your house is small and you are renovating it in a way that will make it look bigger, then a budget friendly and beautiful way of achieving that goal is to use mirrors. Sir John Soane, used mirrors and this clever technique in the breakfast room of his house in London. This technique may be inexpensive and not very famous but many well known architects have used it.
Kitchen and Storage: Maximising your storage by decluttering is very important if you are remodelling your house. Decorating properly and utilising your kitchen to its maximum capacity can help you with your storage problems. You can achieve this on a low budget by (DIY) making your own kitchen cabinets or storages from recycled material at your house, or take advantage of discount stores in your area.
Bathroom and Floor Renovation: The number of quality yet inexpensive products you can purchase at a local discount shop to renovate your bathroom will surprise you. However, if you are not looking to install new toilet fixtures, you can fix up your existing toilet, change its paint and change cabinet paints etc. Floor renovation sounds a little expensive when you are on a budget, and if you cannot afford a flooring installation without exceeding your budget then you should invest a little extra in renovating everything else according to your current floor design.