When many people are renovating their home, they tend to focus only on the inside of the home. While this is important, you can't neglect the outside of the home either. Whether you use the space for entertaining or just hanging out with your family, your garden is an important part of the overall look of your property.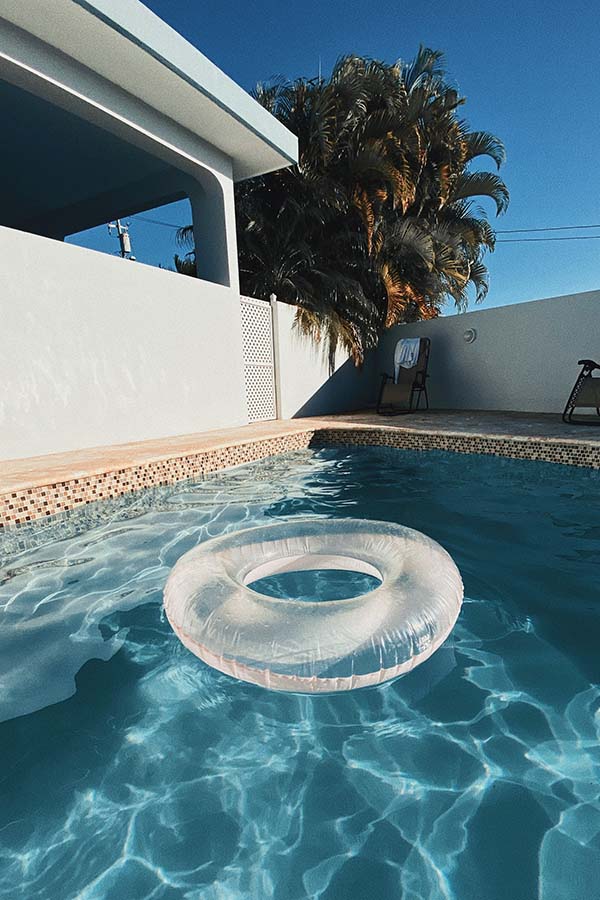 Unfortunately, many backyards are an afterthought and thus, aren't designed or cared for very well. This can leave them looking a little basic or boring. Thankfully, there are a number of things you can do to give your yard the face-lift it needs and deserves. Here are a few great ideas.
Add a Pool: While it can certainly be a big change to a space, there are few better ways to take your backyard to the next level than a pool. Whether it is big or small, adding a pool can make your yard the talk of the neighbourhood. It can transform a basic yard into one that is perfect for entertaining and having fun. Few things are more fun than a pool party or lounging in the sun beside your own pool.
When you are designing your pool, be sure to avoid these pool design mistakes. Building a pool is quite the commitment, so be sure to go about it the right way. If not, it could end up being a very expensive and time-consuming failure. A pool is not likely something you want to attempt to do yourself, so be sure to use the assistance of a professional company. While pools can be expensive and require a lot of space, they are still popular nonetheless. If you don't have the space or budget for a pool, something like a hot tub or small pond can also be a solid choice for your yard.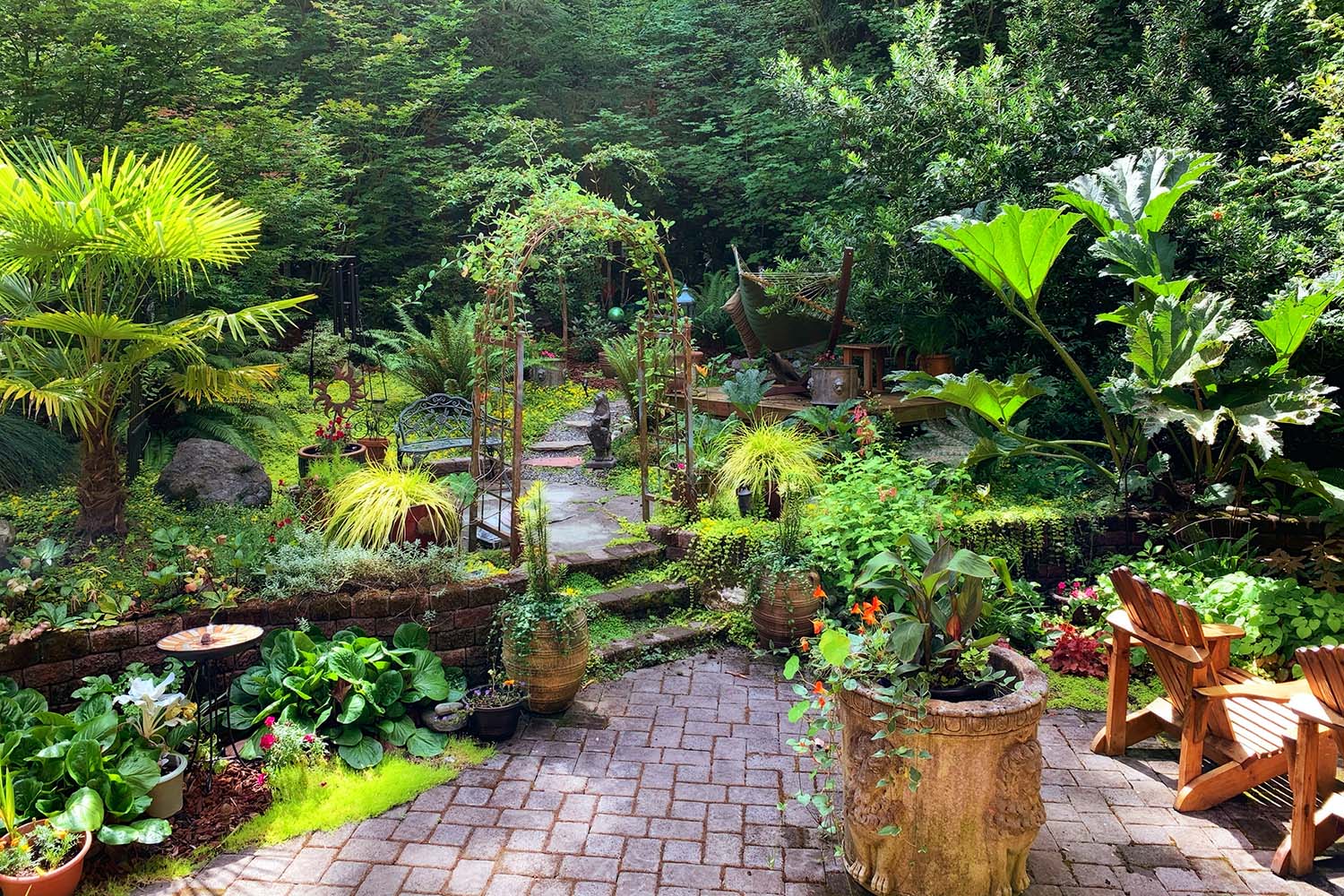 It's All About the Landscaping: The landscaping of your yard is another thing that can improve the look of the space. You want to ensure the grass is green and well-groomed, and everything should look tidy throughout the space. Also, use things such as decorative rocks, brickwork, pathways, shrubs and trees around the yard to add some different textures and visuals to the space.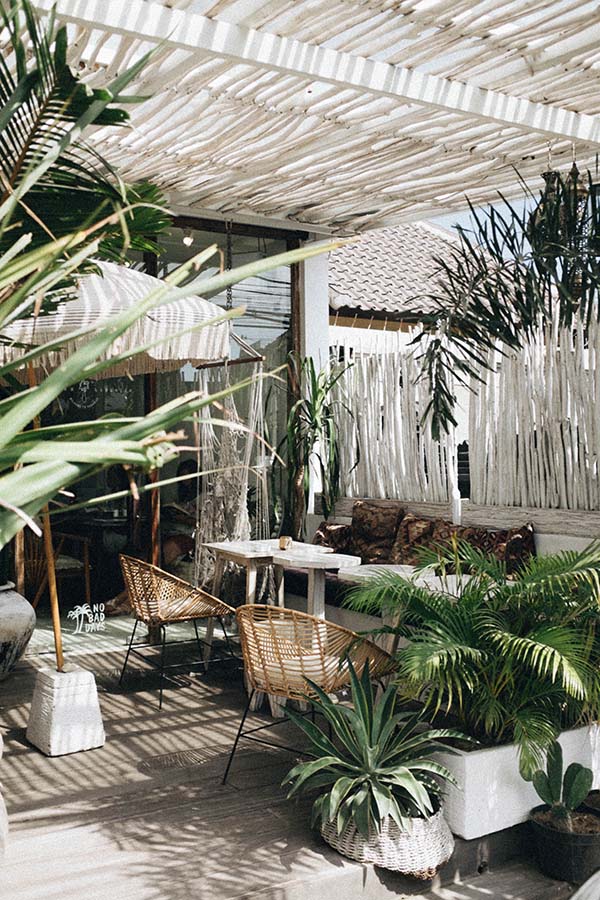 In particular, the garden is an incredibly important part of your landscaping efforts. It often makes up a large portion of your yard, and can draw a lot of attention. When it comes to the garden, be sure to add some of your unique style and personality. In addition to adding your favourite plants, flowers and veggies, consider adding some accessories as well.
Think Vertically: When designing a yard and updating it, many people tend to focus on the horizontal space. However, using thinking vertically can completely change the look and feel of your yard, and help to differentiate it from others. Consider adding lowered or raised spaces, or unique garden walls and steps to help separate the space and incorporate different heights in interesting ways.
In addition to adding stairs, walls and other vertical aspects, don't forget about plants. There are several climbing plants that can add a sense of beauty and design to your yard. Whether you have the plants climb up your home, up a fence or even up a pergola, it can look incredible.
Using all of this vertical space can help your yard appear more vast and gives the eye more places to go than simply keeping everything on the same level.
Helping Your Yard Stand Out: As you can see, there are many ways to take your yard to the next level. By adding a pool, changing up the landscaping and thinking vertically, you can ensure your yard looks incredible and unique for years to come.