A car purchase can be an expensive option but it can also be a necessity. Without a vehicle, you may struggle to provide support to your family and particularly get to work each day. The good news is that there are a variety of steps you can take to ensure that a vehicle is lighter on the wallet, and that doesn't necessarily mean you have to look for affordable cars; let's explore some of the best options here…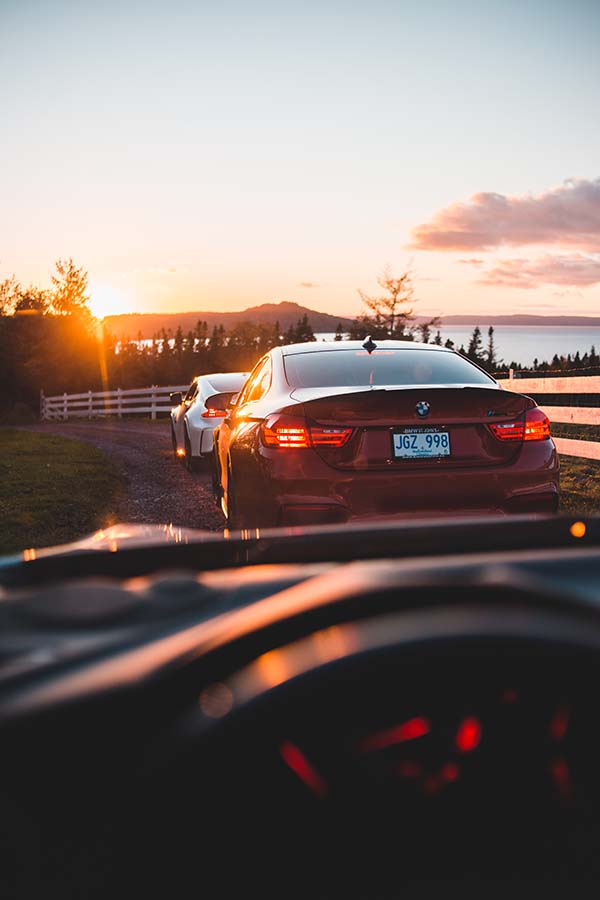 The Initial Purchase: Before we explore other ways to save money on your car, you need to make sure that you are thinking about aspects of the initial purchase. If you are buying from a dealer, then a key element is the haggle. It's important to be aware that a dealer will always expect a haggle, even if they are selling you a brand new vehicle. You just need to know how to approach this the right way. You must make sure that you are starting at the right price point. It's also crucial that you have the right tone. You need to keep things friendly rather than being too aggressive and forceful.
Of course, this is just part of the puzzle of the first purchase. You should also think about where you're going to buy from. Dealers do offer different prices but at the same time you need to weigh up the quality of service and ensure that you don't have to worry about the standards of the vehicle that you are provided. You might not be able to afford the car outright. This is true for a lot of people and it's important to understand that if this is the case, then you can explore car loans. While they often receive a bad rep, car loans can be useful and make a purchase more accessible to those who do not necessarily have a lot of money in savings.
If you are worried about the cost of a car loan, make sure that you explore all the options. It's important that you do read the small print and make sure that the loan is suitable for you. A key element will be the interest. Ideally, you should choose a loan with fixed interest so you know the cost won't grow out of control as the loan continues over the next few years ahead.
Buying Second Hand: Another thing that you should think about is buying second hand. There are a number of reasons that people consider buying second hand, and even though there is sometimes a stigma attached to affordable cars like this, there is really no reason for it. As long as you do your research into the car before you make a purchase, everything is going to be fine. One of the reasons, and in fact, the main reason that people buy second hand is because it is a far cheaper option. Buying a car outright is an expensive purchase, and not one that most people can afford. Of course, there are lease options, but then you are beholden to a contract for the next few years. For most people, it makes more sense to buy a second hand car outright so that they know it is paid off.
The essential thing that you need to do when purchasing a second hand vehicle is make sure you have all the necessary information. You need a full service history so that you can check everything is up to standard, and you are also going to need to check the mileage to ensure it isn't too high. We cannot caution you enough about purchasing a second hand vehicle without a service history. You don't know where it has been, or even if it is being sold to you legally.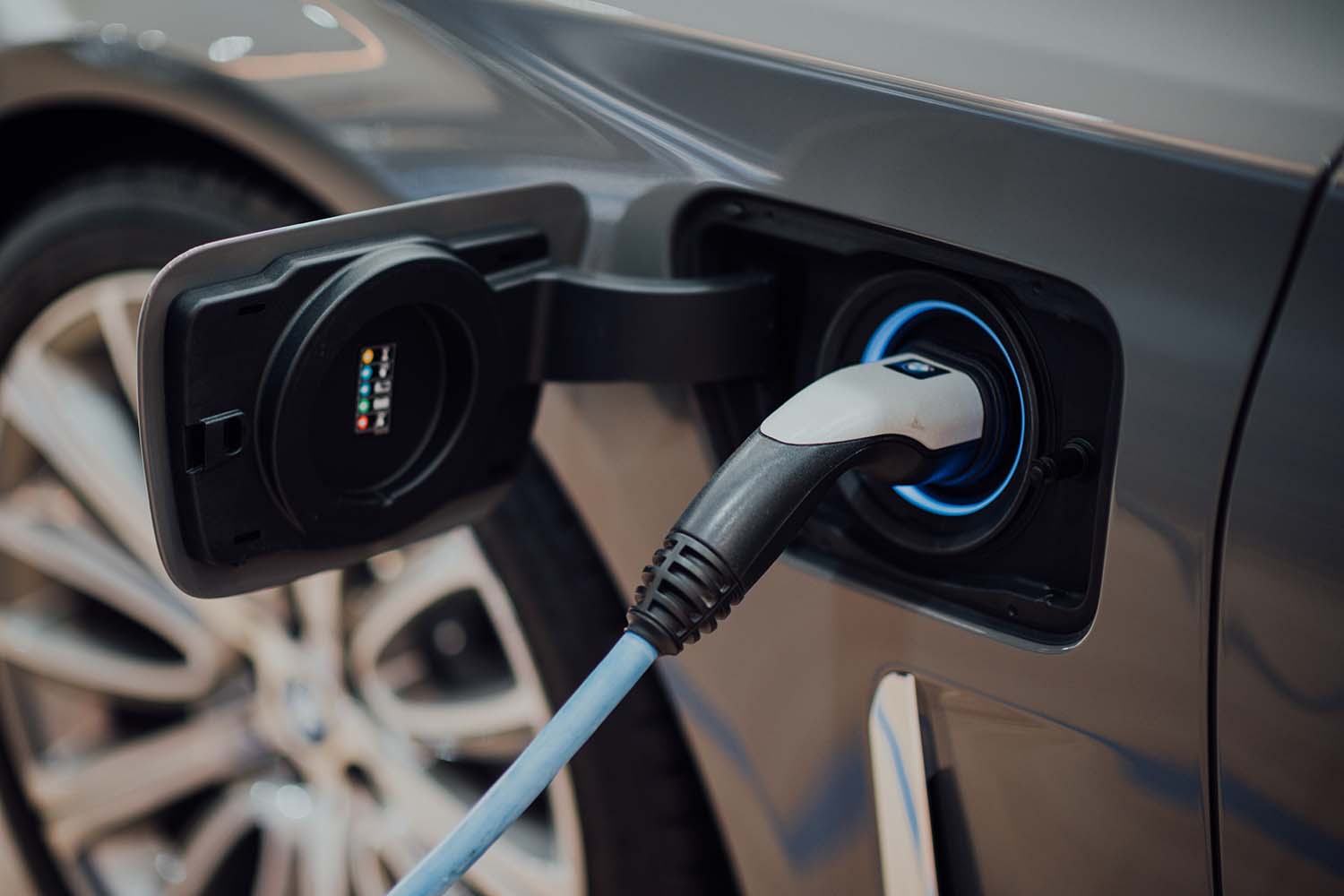 Fuel Choices: Next, let's think about the fuel choices that you have when you choose a vehicle. Fuel costs can always add a lot to the total expense of your vehicle; they are only affordable cars if you can run them as cheaply as you can buy them. Your main choices are hybrid, petrol, diesel or an EV. In the past, an EV wasn't really an option because the range was so small. However, these days, EVs can have a fantastic range and will last on the roads for hundreds of miles. As such, they're suitable for more than just people who spend most of the day in the centre of a city.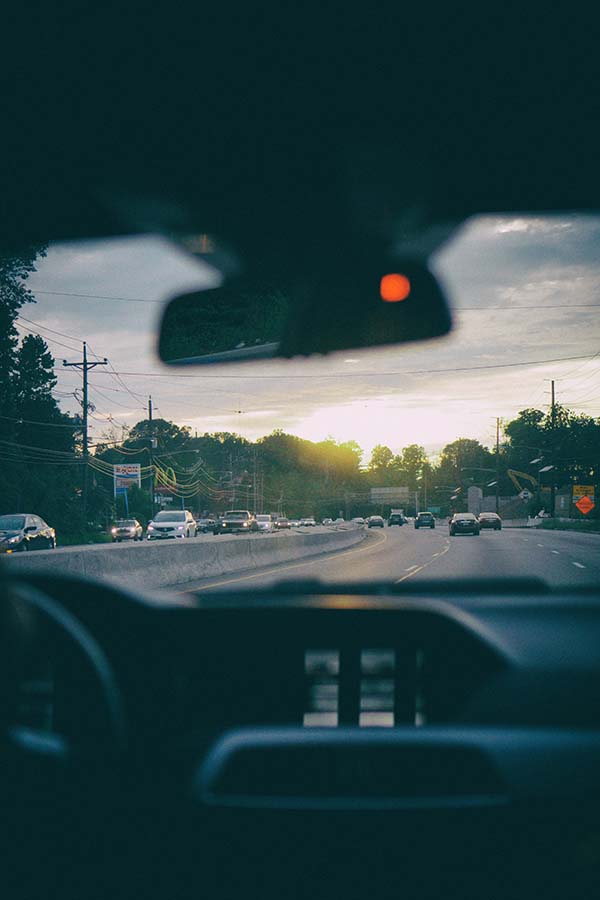 If you are interested in investing in a typical car with a traditional fuel engine, make sure that you always check the MPG. Anything around 50 MPG is a solid choice if you want to make sure that you are cutting the daily cost of your vehicle on the road. You might also want to think about the individual reviews for different vehicle models. You can find all this information online and you should make sure that you are exploring this before you commit to a final purchase.
Typically hybrids will be the ideal option. With a hybrid, you will be able to guarantee that you do gain an additional benefit from the motor but still have the strength of a gas engine.
Insurance Concerns: Car insurance is expensive at the best of times, and you need to do everything in your power to ensure that you are getting the cheapest option. You can look on comparison websites to get a rough picture of how much you should expect to pay based on the car that you are thinking about purchasing. Remember that the car is a key feature to calculating the insurance, so you need to at least have a make and model to type in. Or, if you have found a car that you like, you can always put the number plate into the website to find out what the cost is likely to be.
There are going to be a lot of options for you to go through, so make sure that you are looking out for the best deal. Sometimes, the lowest price isn't going to be the one you should choose due to what is covered under the policy. If there are certain things that you need to be covered, it is essential that you check each policy for it.
Something else that you should think about is the type of insurance that you get. What we mean by this is that there are a few options for you to think about. You can go for fully comprehensive which covers everything to do with the claim, unless stated otherwise in the policy documents. Or, you can get third party insurance which only covers the other person in an accident. As such, if there is any damage to you or your vehicle, this isn't going to be covered. Third party insurance is a lot cheaper than fully comprehensive, but most people choose to get full because of the benefits.
Driving Style: Finally, you need to think about your driving style. Some driving habits have a tendency to drive up the amount of fuel that you are going to use. For example, if you drive at a high speed, you are going to use more fuel doing so. If you find that you are constantly braking hard or completing emergency stops, this is also going to use far more fuel. You are going to be pushing the price of running your vehicle sky high when there is no need for it. Instead of trying to impersonate a race car driver, try to go at the speed limit that has been set, or a reasonable speed around this.
Hopefully you've found this article helpful, and now have a better understanding as to how you can make your car easier to afford. If you take the advice that we have given you, it will be far easier to pay for the new car that you are thinking of purchasing, and the other costs that are associated with doing this.