A paid advertorial for Groupon
Yesterday we solved your Christmas confusion for the culture vultures in your life; walking you on a curated tour through the pages of online shopping experience Groupon, their wide and varied selection of goods, experiences, activities and travel offering up surprising deals in areas as diverse as street art, fashion blogging, and vinyl addiction.
Today, we continue to curate the virtual shopper's paradise, but with a different dilemma in mind: those who've been there, done it, and bought the t-shirt from London's heaving culinary scene. With 1,000s of offers on the go at any one time, we've delved into Groupon's darkest corners to reveal the foodie treats, deals, and experiences that gratify even the most discerning of diners. Hands-on masterclasses to dinner on the Tube, here's our foodies' favourites Groupon Christmas Wishlist …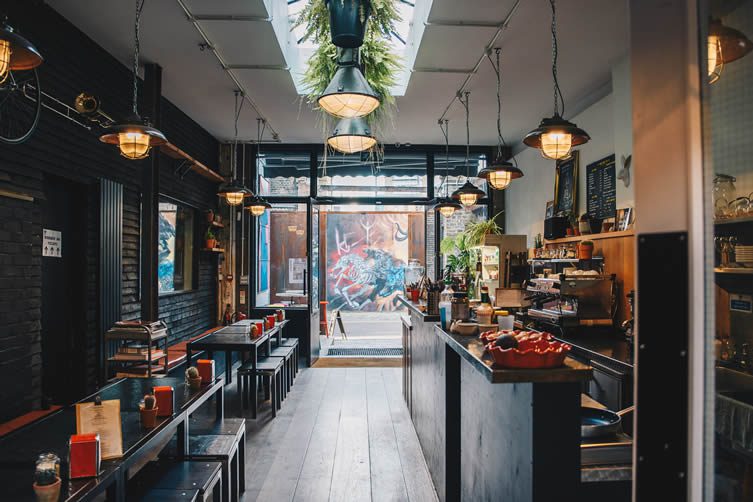 Follow the White Rabbit to a Hip Shoreditch Brunch
The on-site café of a 7,000 square foot photography studio underneath converted Victorian archways in the heart of Shoreditch, White Rabbit defines the London neighbourhood's singular brand of style; now open to the public, it's also one of the area's coolest spots to begin your day. Which is what your culinary companion will do as they begin our foodie guide to Groupon's best.
Breakfast or Lunch with Drink at White Rabbit, Shoreditch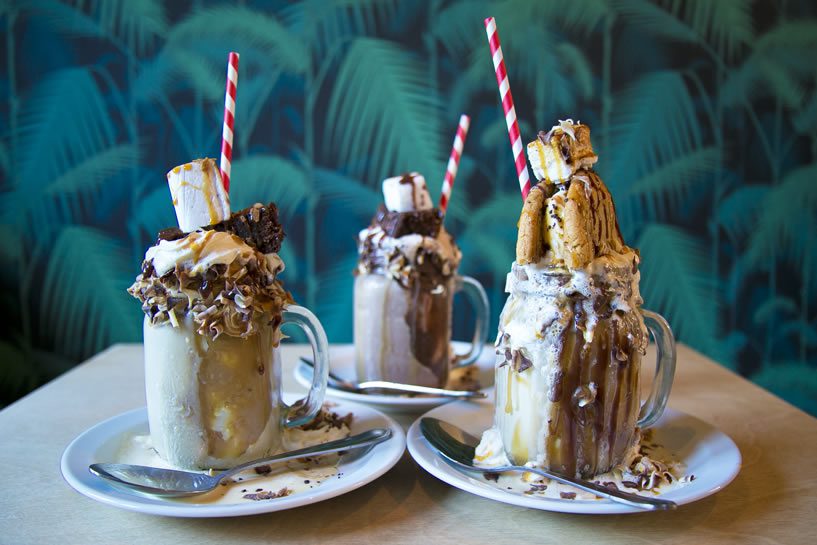 Get Your Freak On
Freakshakes have been described as monstrous, nightmarish, gut-busting and unnatural. All in a good way. Mutant milkshakes in a trademark mason jar mug, the gargantuan phenomenon found its way from Australia to British shores this year, and has blown up since — if you haven't dived in to the polar opposite of the #eatclean Instagram trend, do so with this waistline-expanding offer from East London's Molly Bakes.
Choice of Two Freakshakes from Molly Bakes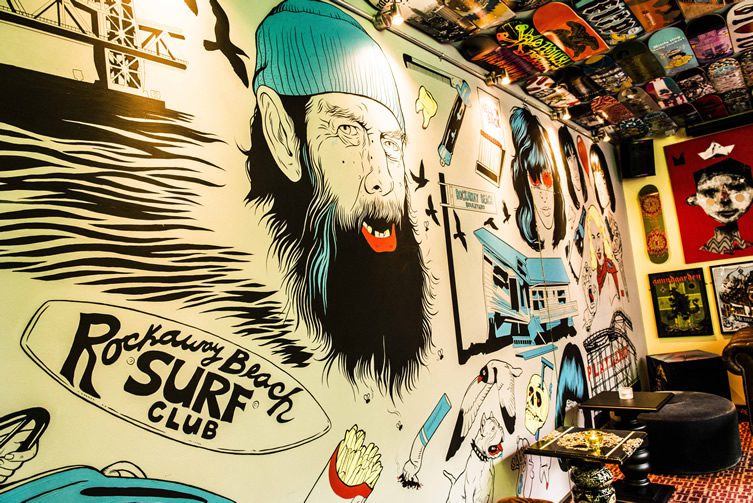 Steal a Pizza the Rockaway Action
Staying East, staying indulgent, and staying BIG, Far Rockaway (a street art-filled homage to the Queens, NY, resort famed for its '60s decadence) prides itself on its 18-inch Staten Island pizzas and dedication to the good times. Move into the afternoon by cramming scrumptious pizza into your cakehole and starting early on the wine; it is Christmas after all.
Choice of Pizza and a Glass of Wine at Far Rockaway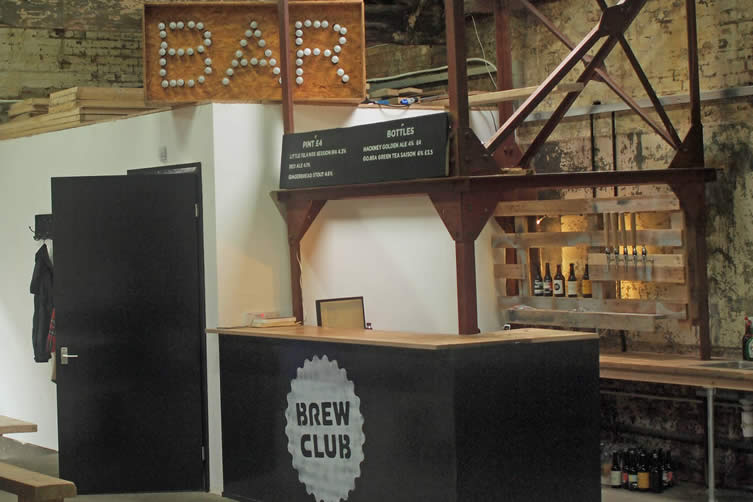 Brew Monday (or Any Other Day)
London residents will know that its craft beer scene is continuing to expand at a rate of knots. Get in on the action, literally, with a hands-on brewing experience at Clapton's industrial Brew Club; where you can try your hand at American pale ales, stouts and IPAs. A tour of their facilities, a run through the beer-making process, and a pint (or two) at the end of it all completes a grand afternoon for those who want to take their love affair with beer beyond mere the enjoyment factor.
Beer Brewing, Tasting and Post-Pint Experience at Brew Club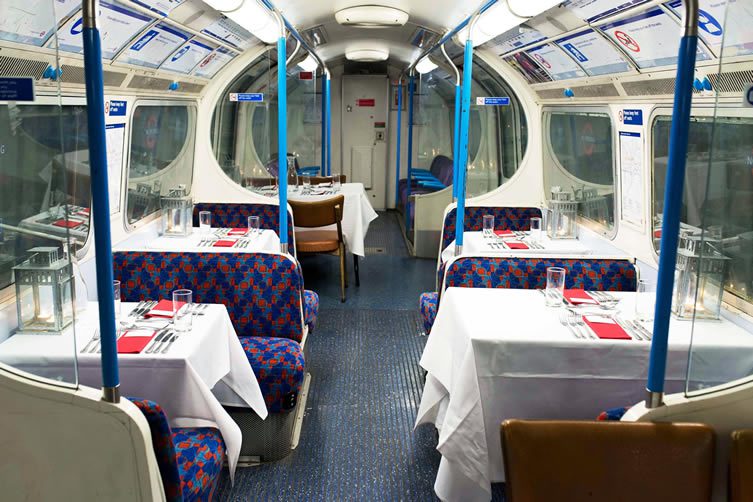 Going Underground
Chefs Alex Cooper and Shiann Stuiver (formerly of Jason Atherton's acclaimed, Michelin-starred Pollen Street Social) founded their creative catering company, Basement Galley, as a means to take their culinary experimentation to the next level. They also operate one of the world's most fanciful foodie events: The Underground Supper Club, located on an 1969 London Underground carriage. Come on down.
Four-Course Meal with Complementary Prosecco at Basement Galley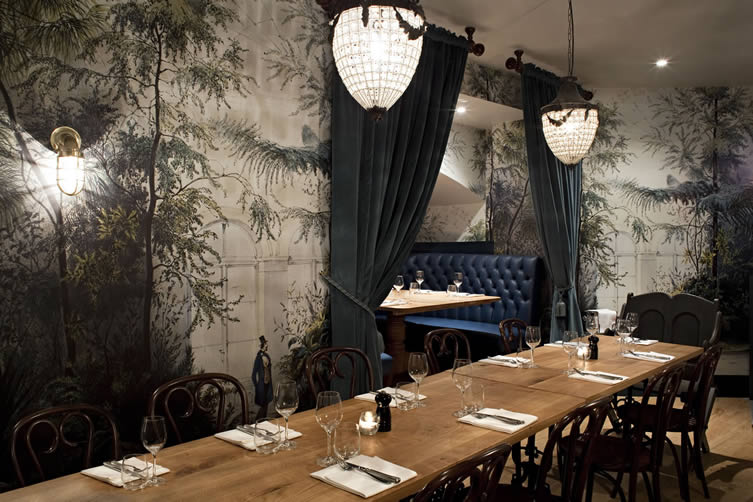 Cocktails and Dreams
Stomachs satisfied, you'll be eager for the nightlife to begin. There are few ways better than with a fine cocktail, one of those ways being with a fine (hopefully) cocktail put together by your own fair hands. Which is exactly what you can do at Chelsea's The Goat where, following a complimentary welcome drink, you can channel your inner Bryan Brown before a DJ turns your masterclass into a full-blown party come 9pm.
Cocktail Making Class for One or Two at The GOAT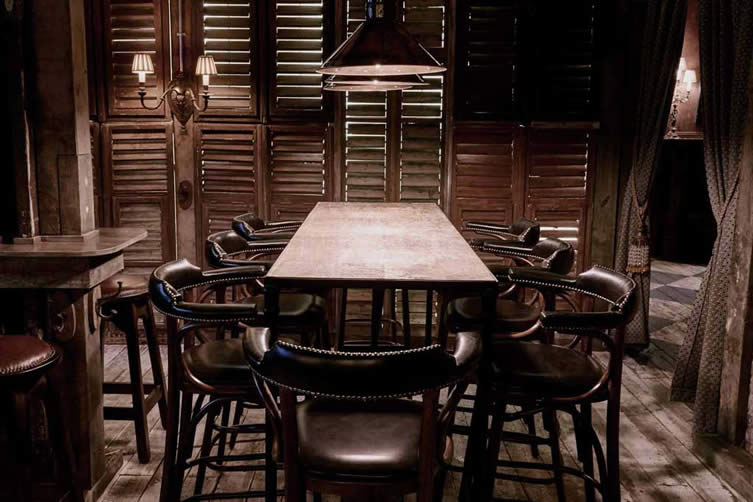 The Big Easy
'Interesting booze, wholesome grub and fun … ' That's the short-but-sweet mission statement of Farringdon bar, Ninth Ward, a New Orleans-inspired affair where you'll be free to indulge in a lot of the latter. Looking like the cross between a Victorian speakeasy and the set of a Wild West movie, Ninth Ward will see you into the early hours with their incredible six-cocktail Groupon deal. Let the good times roll.