Paradise is a funny concept. A Google image search turns up the inevitable: white sand and clear water, with lush green flora cascading into it. Hammocks; huts; pink sunsets; turtles; cocktails. But paradise is an inner idyll, the places and spaces that push our individualistic buttons. I'll take a daiquiri on the edge of the Indian Ocean, sure, but this … this, is paradise. Welcome to Villa Lena. Paradise.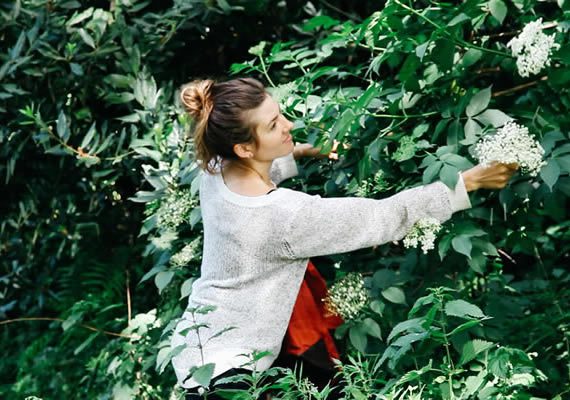 Set in the Tuscan countryside, Villa Lena resides among 500 hectares of green, rolling hills, vineyards, olive groves, organic vegetable gardens. And art. Art and culture, and spellbinding interiors; Villa Lena marries the paradisiacal romance of the Tuscan terrain with vibrant creative programming — founded by Lena Evstafieva (contemporary art collector), Jérôme Hadey (Lena's musician husband), and Lionel Bensemoun (co-founder of infamous Parisian nightspot Le Baron, with street artist André Saraiva).
The trio's respective experience in cultural plains means that Villa Lena is unlike any other Tuscan retreat. Employing Clarisse Demory to transform the spaces of the hotel, rental apartments, and houses, spread out over the estate, the complex fuses shabby countryside furniture with mid-century design pieces; Demory recycling and restoring the villa's former life, injecting irresistible eclecticism with well-curated curiosities (Ettore Sottsass's Memphis design movement making a welcome cameo).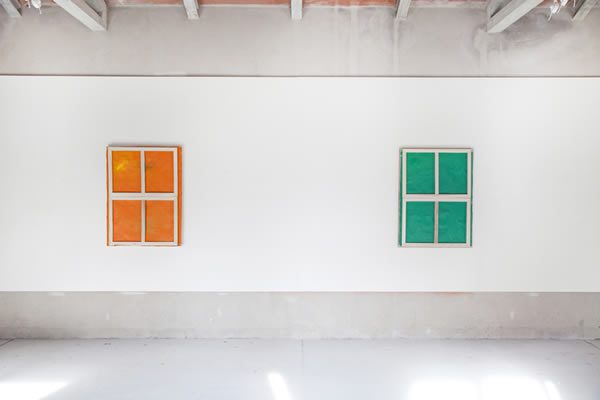 Opening its doors for the 2016 season, creatives finding their way to Tuscany to live and work on-site will include ceramicist Zuzana Hlivarova; illustrator Joanna Avillez; lighting designer Nathalie Dewez; visual artist Becca Albee; among others … each contributing to a weekly programme of events, and to the estate's interior and exterior design. Guest chefs will be taking charge in the kitchen of Villa Lena's farm-to-table restaurant, too, taking advantage of the plentiful resources grown in the grounds.
Guests can bed down in rooms that occupy converted stables, self-contained apartments, and private houses; a pool and outdoor BBQ area can be used by all. Art; culture; design; food and drink; organic produce; lush, rolling hills. Paradise.