All businesses need insurance as part of their expenses to protect themselves against the unexpected. If your office is damaged, your building and contents insurance will cover the cost. Liability insurance will pay court costs and settlements if a customer is injured on your property and wants to sue. If you don't have the right insurance in place, you can end up in serious financial trouble.
However, insurance doesn't always guarantee protection. And, in some cases, your insurer may refuse to pay out. There are a number of reasons why your business insurance won't pay out. But it's often because there are mistakes with the information you gave or they don't believe that you are being completely truthful about the circumstances of your claim.
This is especially true when trying to make a claim when a customer is injured on your property. It's a tough situation to find yourself in, but you do still have options. Here's what you should do if your business insurance is refusing to pay out.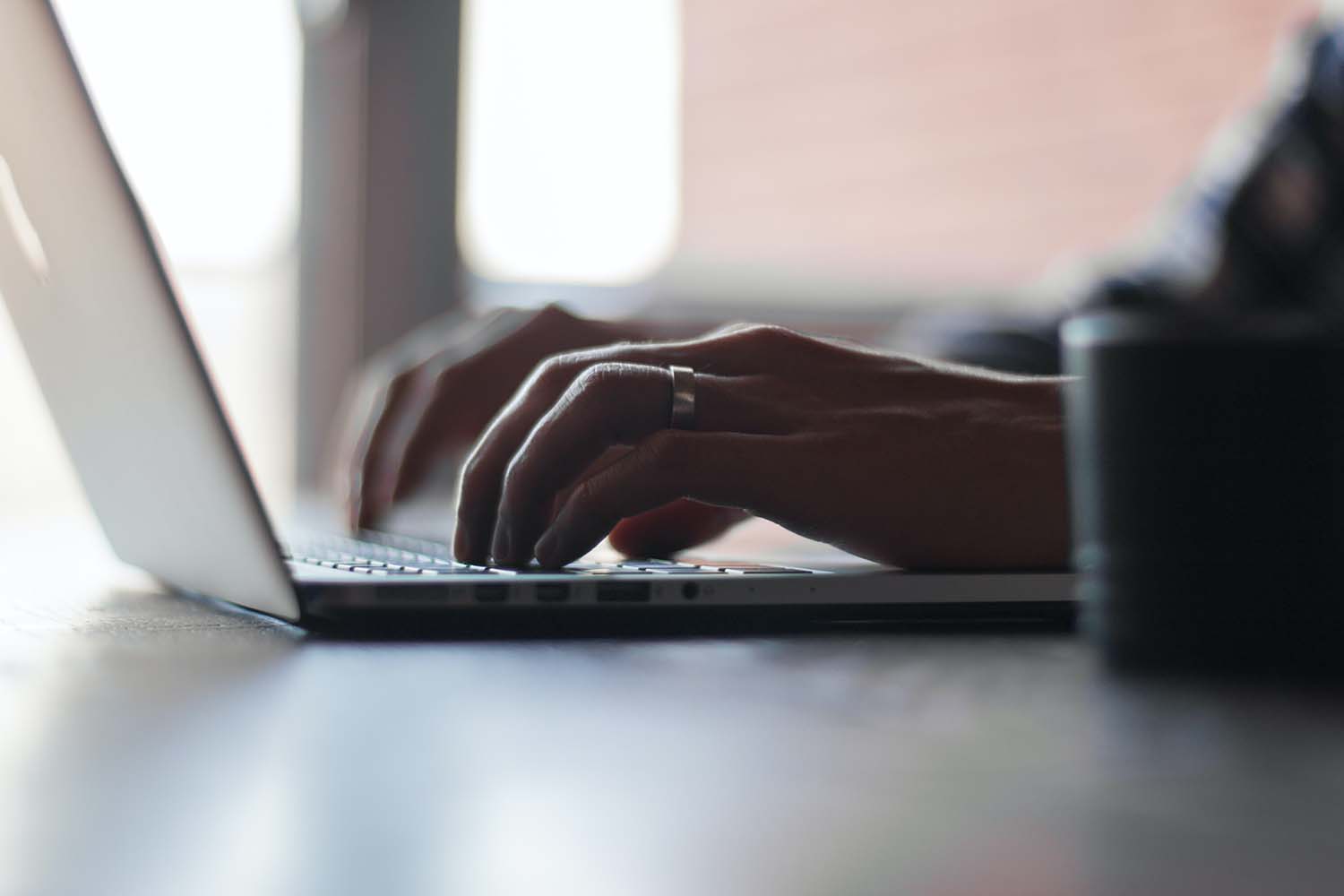 Check The Wording Of Your Policy
Often, people can get into trouble with their business insurance because they don't read the wording of the policy carefully enough. Your claim may be denied because your policy doesn't actually cover you for the situation and you have made a mistake. So, before you start trying to challenge the decision, make sure that you read the wording of your policy carefully to ensure that you do actually have a claim.
It's also important that you read any new policies in full so you have a clear idea of what is and isn't covered.
Contact The Insurance Company
If you read the policy and you are convinced that the claim should be paid, you need to contact your insurance company. Gather all of the relevant policy documents and any information that supports your claim. It may be that there was some information missing in the initial claim, so provide as much detail as you can.
Write a formal letter or email outlining your claim and stating your case clearly. Explain why you think that the decision was wrong and why you believe your claim should be paid.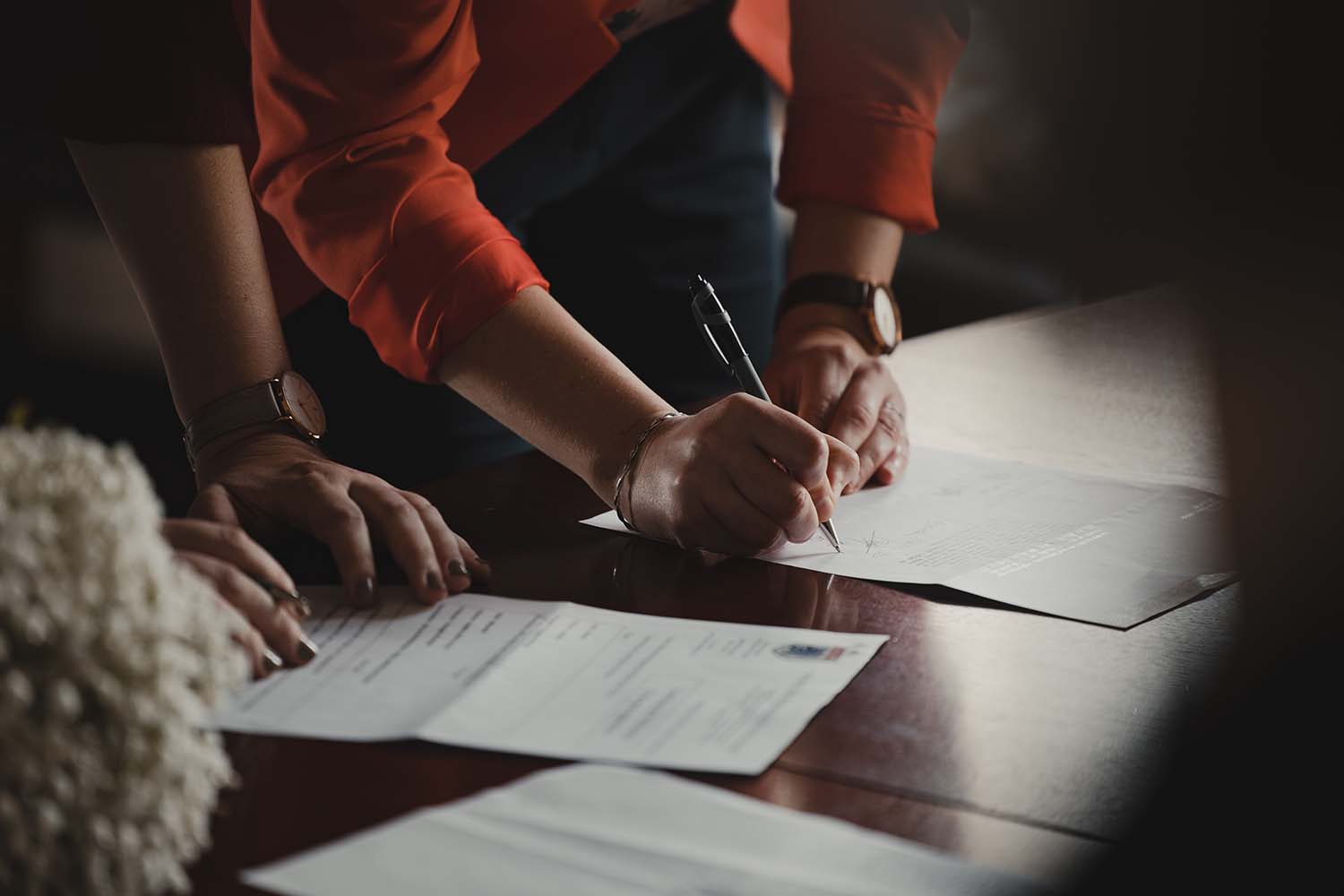 Seek Legal Advice
In some cases, the matter will be resolved easily. But if it isn't, you may need to seek legal advice. Contact a law firm like Ellisons Solicitors that specialise in insurance litigation. They will be able to advise you on how to proceed and help you come to a satisfying arrangement with the insurance company. Seeking legal advice early on is very important because if you proceed on your own, you could make mistakes that harm your case.
Prepare For Court Proceedings
Hopefully, you can come to an agreement without going to court and the insurance company pays the claim. Unfortunately, it doesn't always work out that way. In which case, you need to prepare for court proceedings. Your legal professional can advise you about what you need to do but it's important that you have all of the necessary documentation and supporting evidence, so start gathering this right away.
Your business insurance is there to protect you against unexpected circumstances. But, sometimes, they don't want to pay out. As long as you follow these steps, you can resolve the situation.