Running a business can be expensive, especially in the early days. There are always going to things that you need to pay out for, and some costs will be higher than others. It's important to be financially prepared for the larger business expenses to allow you to budget and plan, and to make sure that you have the money for these things. If you do not go into the business prepared, you're likely to end up hitting a financial wall.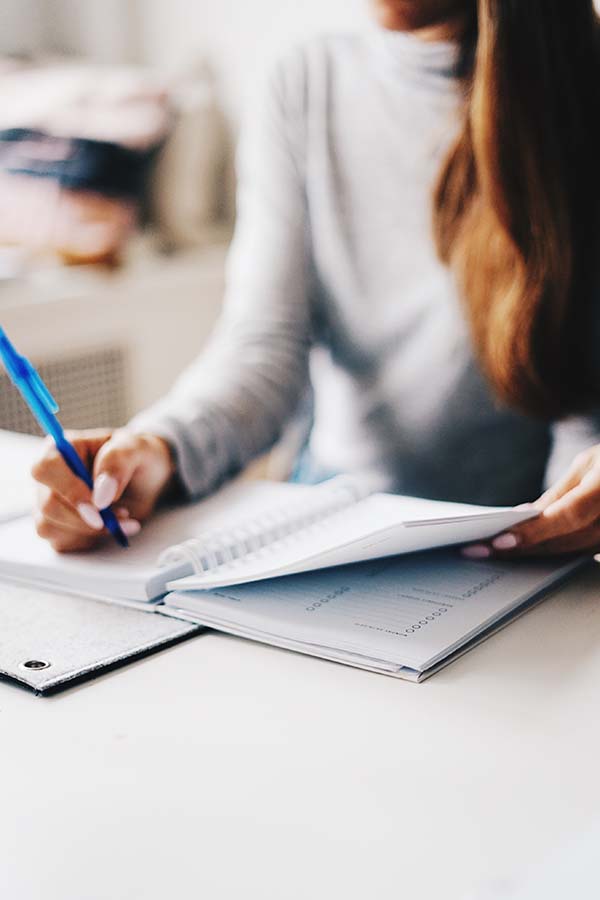 Clearly, there are a plethora of costs that fall under this category; and they differ from one company to the next. So, to help you be more conscious of some of the most popular, we have compiled a list of some of the most common…
Workplace: Your company premises will comprise a significant portion of your regular business expenses. This covers all rent payments, utility bills, and other recurring expenses. There isn't anything you can do to cut these costs, but a few suggestions can help. To begin, consider relocating to a smaller office in a less desirable area. You forego the advantages of a prime position in exchange for a lower rent. Second, consider eliminating the physical office in favour of a virtual one. It drastically reduces costs, but it's only appropriate if you can work remotely without losing productivity.
Transport: If your company requires a fleet of vehicles, this would be a significant expense. Many businesses need vehicles in order to transport workers to client meetings while maintaining a professional image. Others need vans to transport goods, supplies, and other items. Again, if you're smart about how you pay for your fleet, these costs can be reduced. Do your research and get plenty of quotes when you are looking for commercial vans for sale. Also, consider whether company cars are a necessity; if your employees have their own transport, can they use that instead and you cover the cost of the fuel?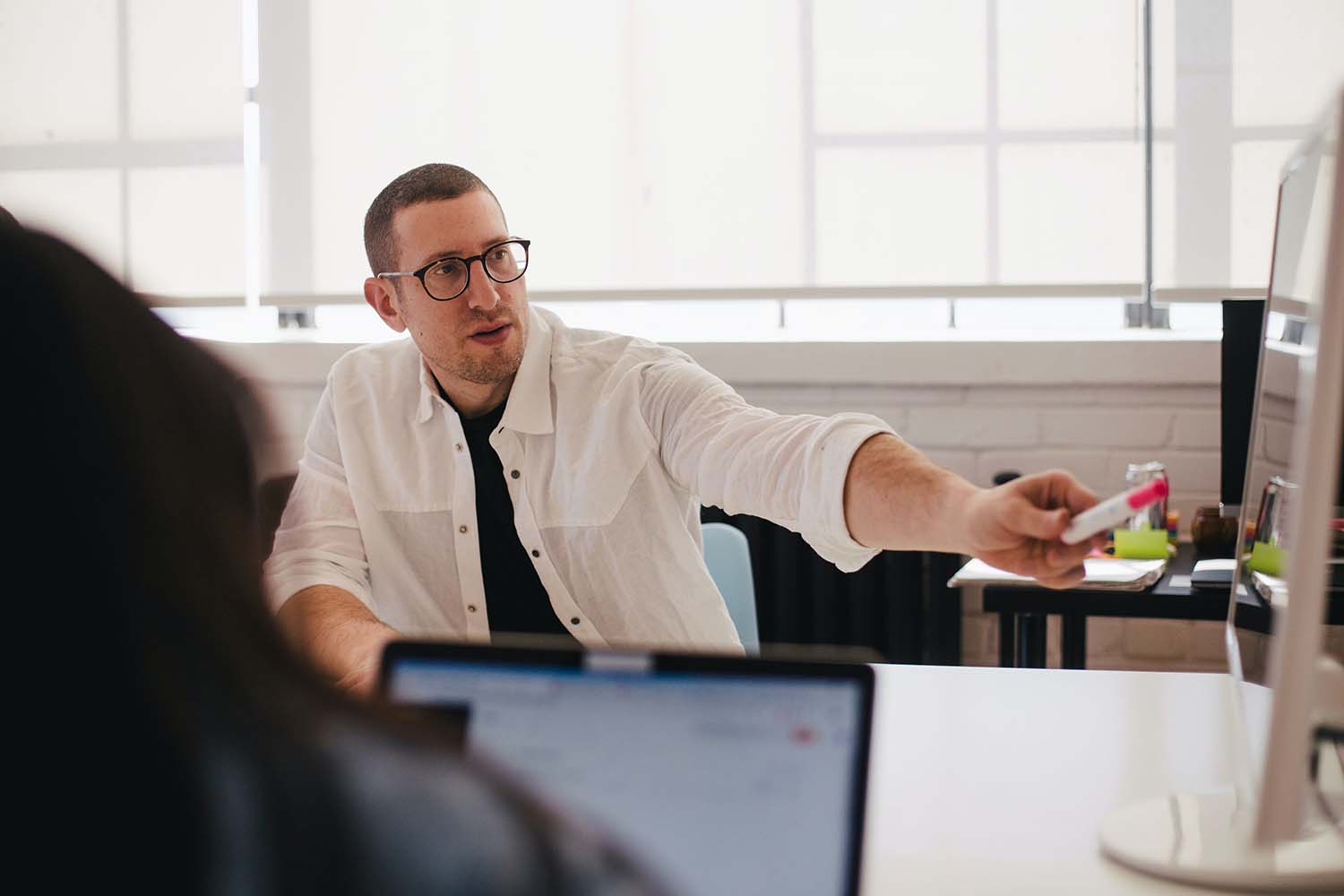 Staff: Employees, of course, are expensive to recruit and retain. You make a monthly payment and sometimes add to a benefits plan. It may be a smart idea to employ freelance employees in certain roles to save costs. It's less expensive; you get the same level of work, plus you save a lot of money on employee costs. Outsourcing and upskilling current workers to fill dual positions are also viable options.
Marketing: It's easy to forget that marketing is expensive. Although some items are free, the bulk of your marketing strategy will be paid for. Thousands of dollars can be spent on a single campaign. Reduce these costs by doing as much of the ads as possible for free. Also, consider all of your choices and choose methods and ideas that have been proven to be cost-effective and produce a high return.
Of course, there are plenty of other expenses that you will incur along the way, but these are some of the main ones that will affect most businesses. Learn how to manage these ones and you will be in a better position to sort out the others.