A customer getting injured on your business premises can quickly lead to a difficult situation for you. Your priority should always be making sure that your customer is safe but you should start thinking about the potential fallout as well. An injury can have a big impact on your public image and there's even the potential for lawsuits, so it's important that you know how to handle the situation in the right way. If a customer is injured on your business premises, here are some of the most important steps you need to take…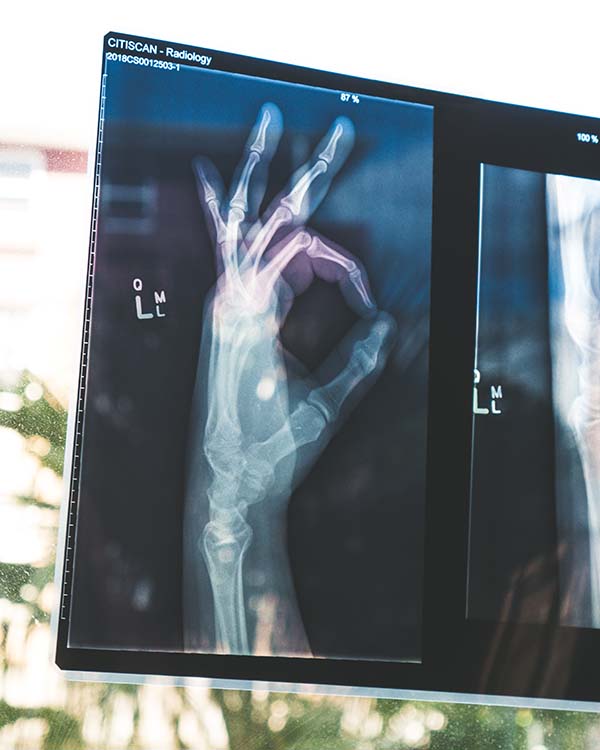 Make Sure They Are OK: Firstly, you should always make sure that the customer is OK. Call in a first aid trained member of staff and check them over. If you think that they need medical attention, make the call and try to keep them comfortable until assistance arrives. If they don't need medical attention, help them up and make sure that they are able to leave the premises safely. They might need you to call somebody to pick them up so they can get home safely.
Gather Information: Once you have made sure that the injured customer is ok, you should start gathering as much information as possible. You need to find out why the incident happened in the first place so you can make changes to prevent a similar injury in the future. You also need to know whether you are potentially liable and whether you should prepare for a lawsuit or not. If there is a lawsuit, you will need evidence to protect yourself, so start collecting as much information as possible right away. Ask anybody that witnessed the accident to give a statement and if there is any security footage, make sure that it is stored.
Contact Your Insurance Company: If a claim is made against you, you may be forced to pay a large settlement. You should already have insurance in place to protect you but if you don't, you need to learn more about business insurance and the options available and make sure that you have the right coverage. Your insurance company needs to be made aware if you are going to make a claim on your liability insurance. It takes a while to process these claims, so the sooner you can let them know, the better.
Take Steps To Strengthen Your Brand: When a customer is injured on your premises, it can seriously damage your brand, especially if the accident happened because of your negligence. If you are not careful, this will have a serious impact on sales and it can be tough to bounce back from. So, it's best to get ahead of the damage and start taking steps to strengthen your brand right away. If you can limit the damage quickly, you should hopefully be able to prevent any serious dips in revenue.
Hopefully, you won't have to deal with this situation but accidents do happen, so you need to be prepared. As long as you follow these steps, you can prevent any long term damage to your business.