Anyone can start a business, but it's not guaranteed that it will succeed. One of the primary reasons a company fails is the lack of a defined market. Other than this, there are things, sometimes not so significant, that attract or make clients choose your business over others. A name, for example, seems obvious but can take time to get right, and can be made more complex because a business cannot have the same name as another. Something that can be helpful to check when naming a business is an LLC name search tool.
Got a name? Got a business offering? It's time to move forward. Here are some simple ways to make your business look more professional.
Have a Business Website
Any serious business must have a website. A professional-looking website shows your clients that you are serious about your business and have invested enough money in its appearance. The problem with many websites is that the design represents the owner's personality but not what sells or creates business transactions.
Understand what your clients would be looking for in your website. Also, realise that 85% of consumers conduct online searches, including visiting company websites before purchasing. You don't want to miss this massive traffic.
The key to an effective website is to make sure it's professional-looking as well as user-friendly. Have professional layouts and graphics. Research has revealed that you need to give your site an attractive title and include professional images to keep it relevant and appealing to the target audience. If possible, don't use stock images from Google but professional pictures created by an experienced photographer.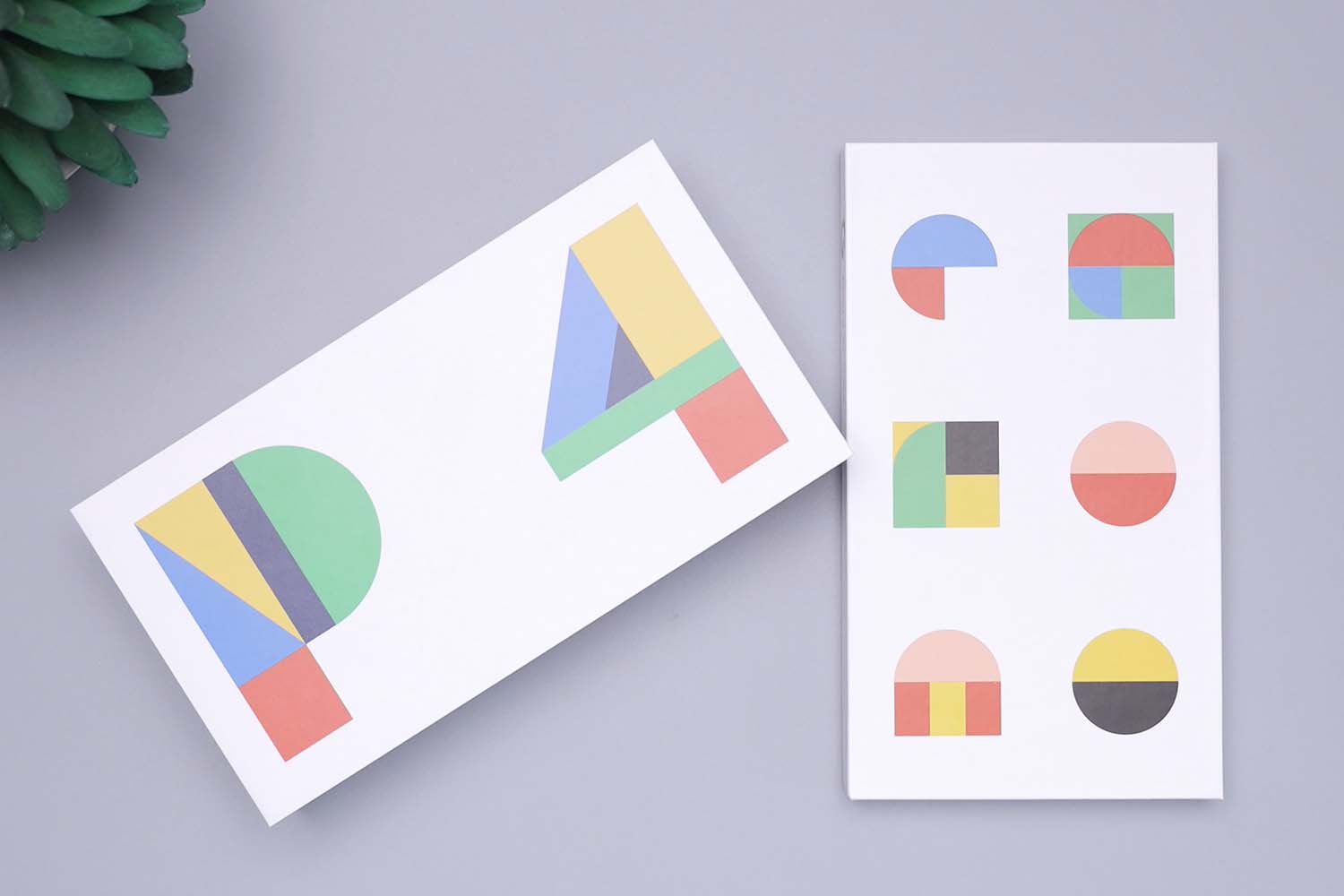 Have Professionally Done Business Cards
Business cards represent your brand. They're given to potential clients or business partners you meet, and it's the most common way to share information about your company, especially at social events.
The trick here is not just having cards but giving out creative business cards that represent your company. Make your business memorable by using a unique business card design, shape, size, colour, and don't compromise on the quality.
If you're looking for impressive ideas, gold metallic business cards are an ideal choice. They signify class, boldness and are an elegant choice. You'll not shy away from giving the cards to your high-end clients or acquaintances.
Business cards build credibility and show your preparedness at the end of the meeting. The cards reinforce your marketing efforts and show that you're willing to go an extra step to invest in your marketing efforts or establish lasting connections.
Have Consistent Branding Efforts
One of the subtle ways to make your business look more professional is by having consistent branding efforts. It makes you stand out from the rest. Branding can be pretty expensive, but once done, you'll celebrate the achievement for years.
With a consistent effort, you don't have to worry about logos, brand colours or changing images now and then. Frequent changes make you like you don't know what you want to do or achieve.
Brand yourself by working with graphic designers and branding specialists in designing all the elements that reflect your business values, such as creating a logo design, colour combinations, and images. Use them consistently to show that your business is professional and has been around for some time.
Let consistency be evident in all your platforms, communication and marketing efforts. The business cards, storefront, logos, brochures, website and social media pages should have the same colours, images, and theme.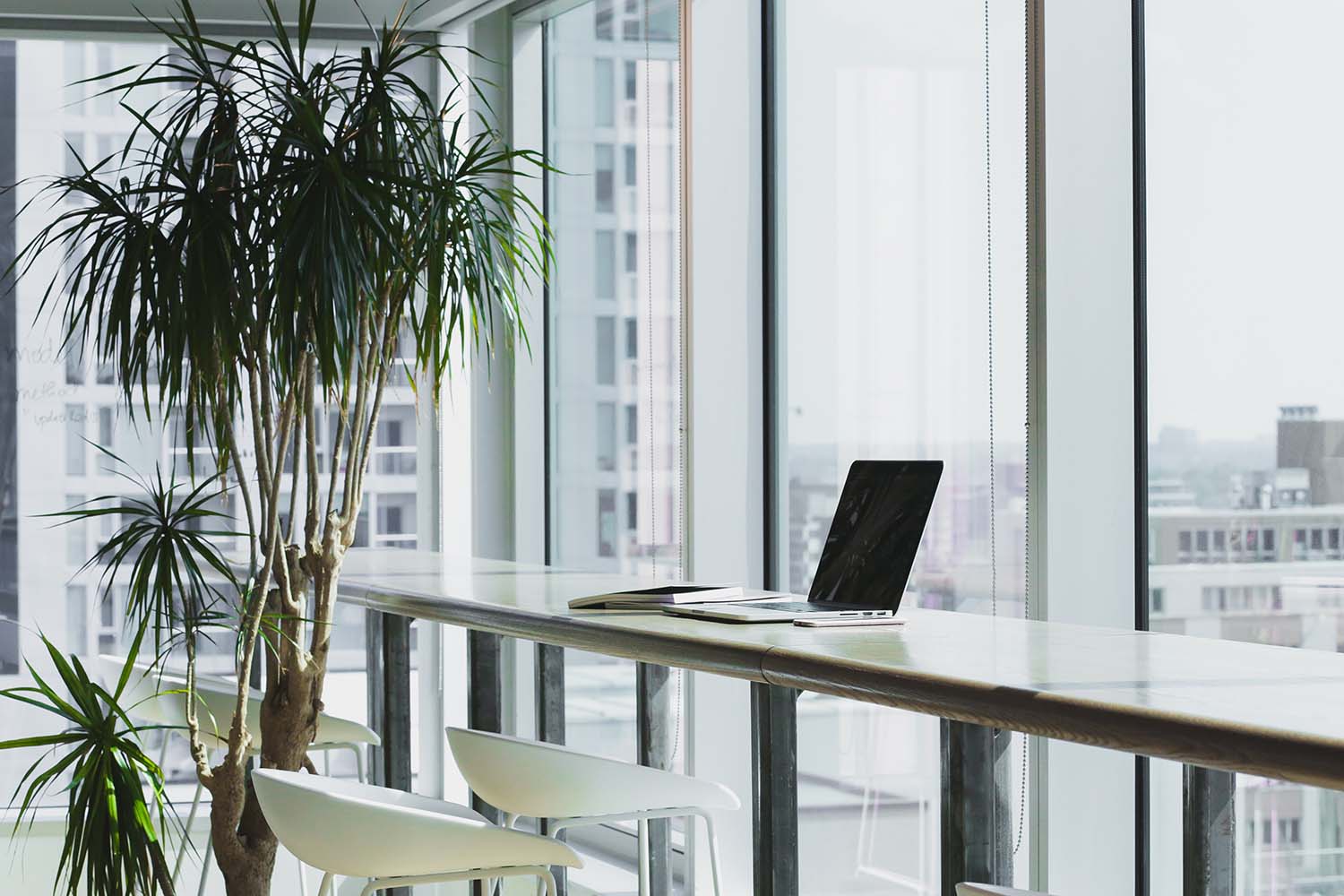 Create an Appealing Office
It's always a priority to create a workplace that meets your employees' and business needs. However, it should be professionally done and appealing. Make sure your office space is neat, clean and correctly set up. Have high-quality furnishings.
Office furniture should be ergonomic and comfortable for employees to perform their duties efficiently. Maintain a relaxed atmosphere where they can focus without distractions. Picture frames on the walls, plants and artwork can also add a touch of decor to the office space.
Also, ensure that your desk is clean and empty with a transparent surface. The effort will show you're organised and ready for business. You don't want clients finding clutter on the table while they're examining your products or services.
Have Proper Lighting
Proper lighting improves your performance and productivity. Most employees don't feel comfortable working in dark rooms, and clients also prefer well-lit interiors. It would help if you let natural or artificial light illuminate your workplace
— Use a bright, natural light source such as sunlight and have large transparent windows
— Provide task lighting when working on documents, spreadsheets and other small objects
— Use a light fixture with dimming capabilities to keep the room bright during the day and then lower it for reading or working later in the evening.
Have a Dedicated Phone Line and Email Address
Even when running an online business, you'll still find many clients prefer making phone calls. Have a dedicated phone number for official use and then track the types of calls your business receives. Also, you should have an email address that's accessible 24/7 for faster responses from clients and inquiries. If possible, have a hotline for emergency services. To make sure your email address stands out, use your brand name and other features related to your brand.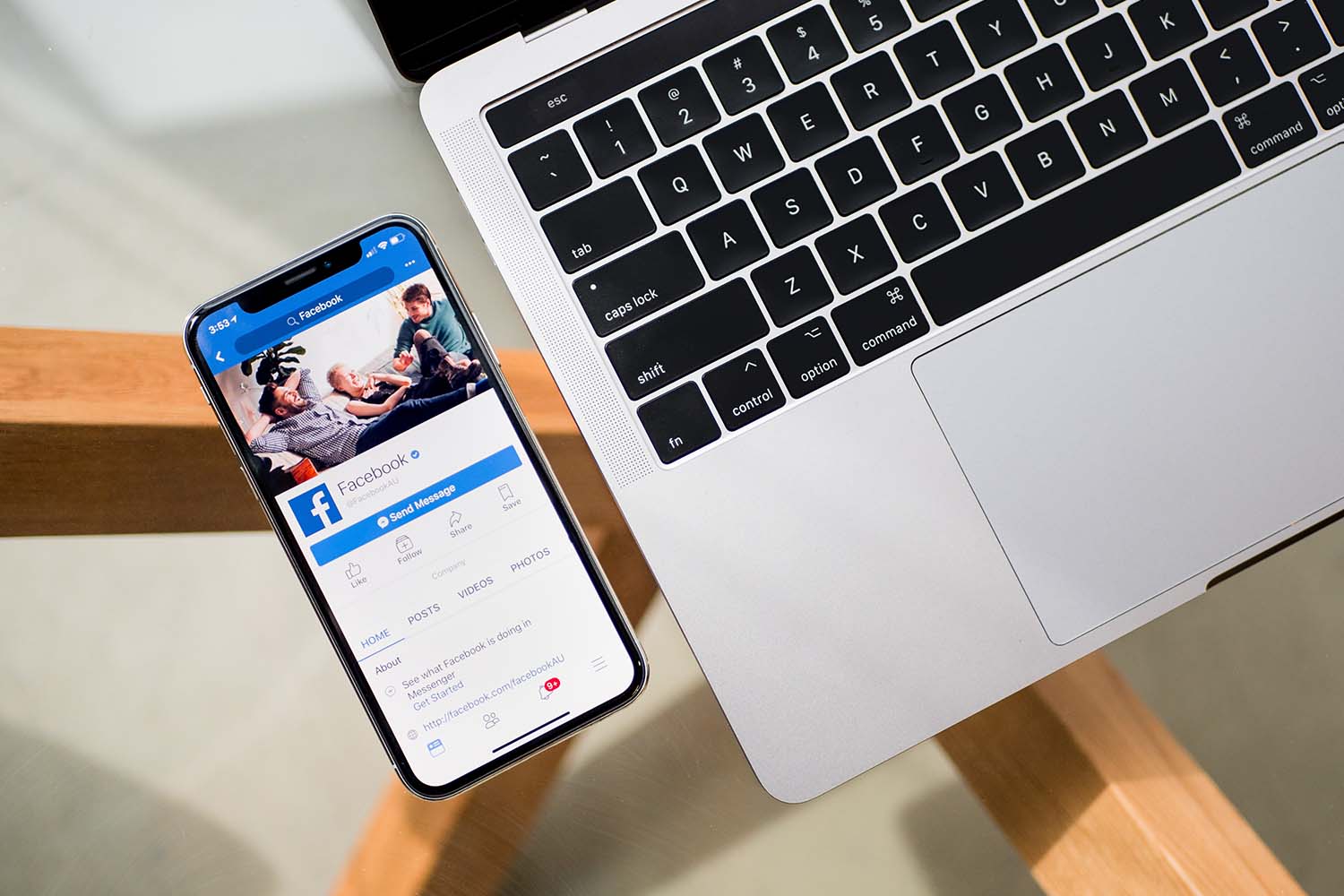 Pay Attention to Your Social Media Platforms
To build credibility, sieve through everything you post on the business social media platforms. Also, understand your profile can affect your business. It would help if you made your profiles as professional as possible by ensuring the pictures, names, and bios reflect your brand well. Keep the engagement professional and business-focussed. Be polite, firm and honest in your responses to comments.
Keep in Touch Through SMS Messages
You can also use bulk text messaging to keep clients updated on new products, promotional offers, or other relevant information. If you want to learn how mass texting can be used to boost marketing efforts, take a look at this SMS marketing guide. If you're using digital marketing services like email marketing tools, make sure you have a system for managing the content sent out through different channels. However, keep it simple, short, and information-packed. Don't spam your clients' emails, as this shows you're not professional enough.
Dress to Impress
You don't have to wear a suit every day, but you should keep in mind the impression you want to give your clients. Have clean, neat and professional outfits and an outlined dressing mode every employee understands and follows.
You can also invest in employees' uniforms. Overly casual dressing, especially on weekdays, might not send the right message to your clients.
Make First Impressions Meaningful
When welcoming visitors to your business, dress neatly and appropriately. Be confident when speaking and address them by their names. A firm and sincere handshake goes a long way too.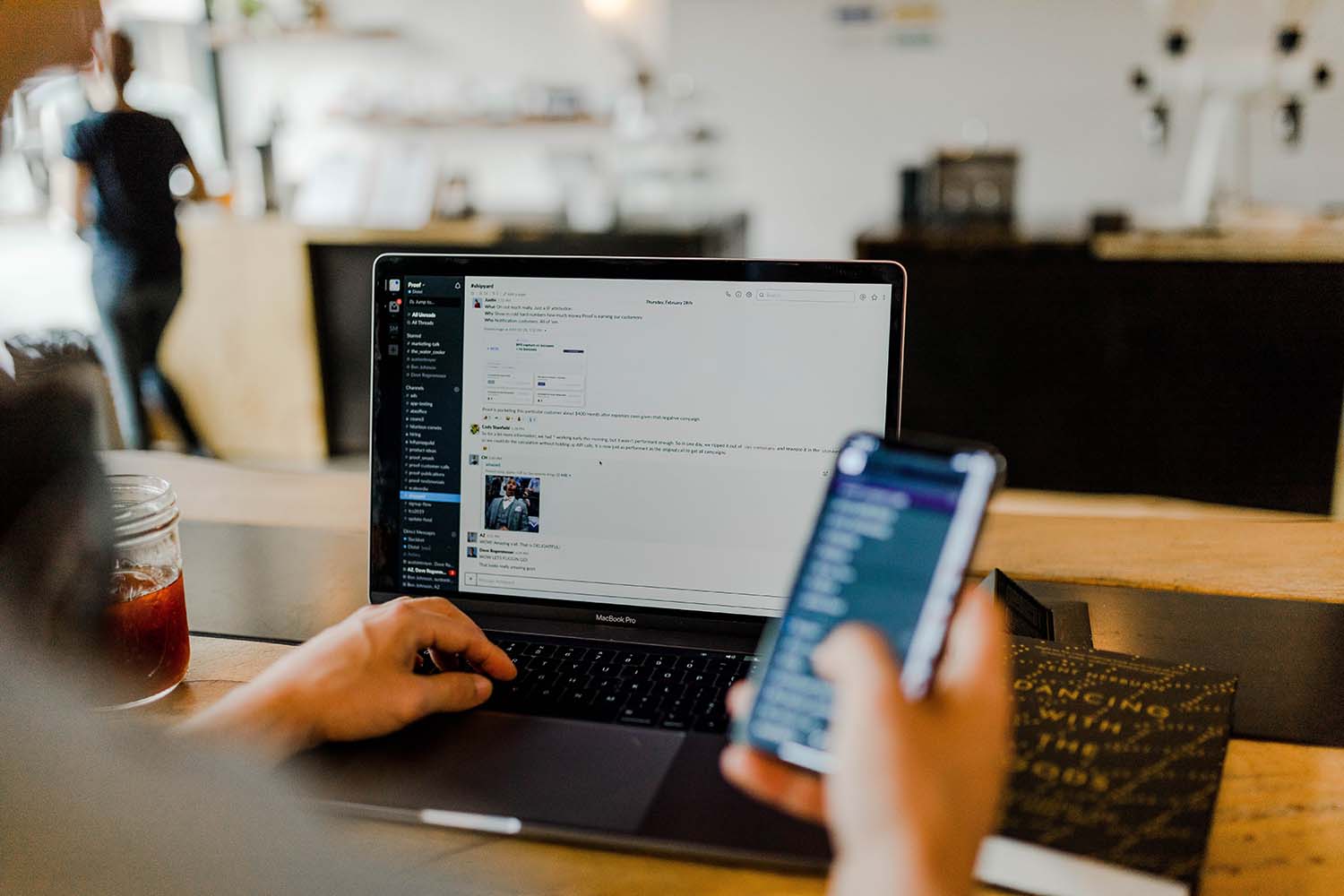 Have Your Employees Use Appropriate Language
When speaking with clients, employees should use language that's professional and not overly casual or coarse. Such can be offensive to clients. Also, keep the language and communication appropriate for all audiences. You don't want clients to sense any form of discrimination or disrespect.
Follow-up on Your Commitments
If you commit to your clients, ensure that you follow through. Commitment and consistency build trust and credibility. Always be available when clients need you and try addressing their problems before making promises.
Don't Procrastinate
Procrastination is your number one enemy in business operations. You should always be punctual and follow up on deadlines to avoid inconveniencing clients. Always keep your word since this goes a long way in developing trust, which you need to build relationships that lead to long-term business success.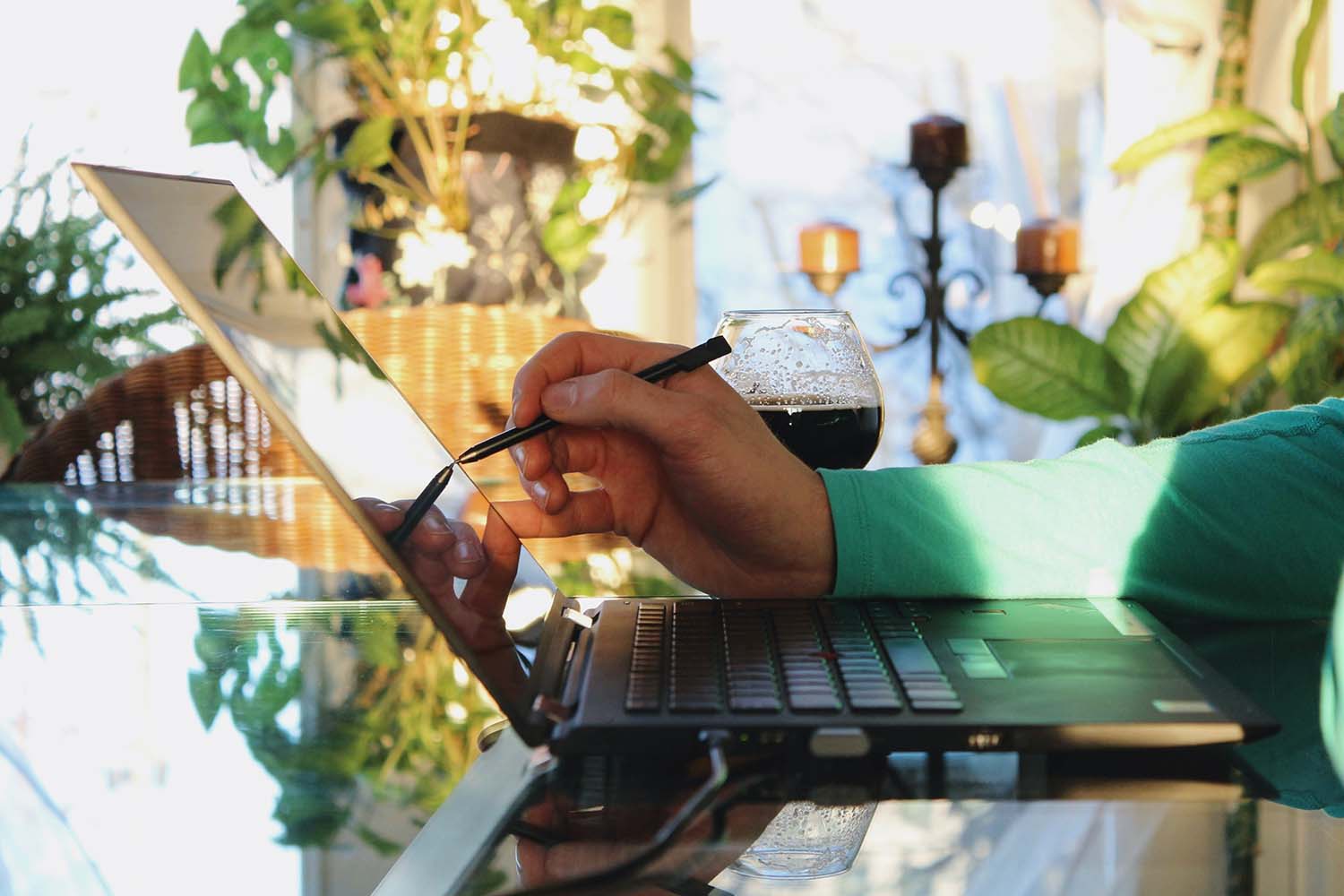 Be Consistent with Your Delivery Times and Prices
Ensure all your services have consistent delivery times and pricing policies so clients can know what to expect. As long as the quality of the service remains high, you'll continually retain repeat clients. To encourage them to stay loyal, offer rewards, discounts and better services.
Add a Professional Touch to Your Business Interactions
To make your business stand out, you should think outside the box and go the extra mile in everything you do. For instance, if you have a coaching business, you might use digital life coaching tools as a convenient way to help you and your clients achieve their goals and add that professional touch. Ensure all your employees are well trained and give their best each time they interact with clients.
As you will realise, a professional business image is achieved through consistency. All your staff members should remain professional whether communicating online or face-to-face with customers. Understanding how clients perceive things will also help improve your image and keep the business more professional.