The COVID-19 pandemic has changed the world forever. All across the globe, wearing masks and maintaining social distance has become the norm. Travel bans and restrictions show no sign of being lifted as different countries experience new bouts of the virus in various mutations. Therefore exploring the world virtually is our only option.
The experience has left millions of people feeling lonely and isolated. We are longing for the simpler days when we could hop on a plane. When we could visit any place in the world we wanted to when we felt like getting away.
While these are challenging times, the one thing that everyone can be thankful for is technology. In 2021, technology allows us to virtually explore anywhere in the world at the click of a button. Here are some of the best ways you can satiate your wanderlust by exploring the world virtually in 2021.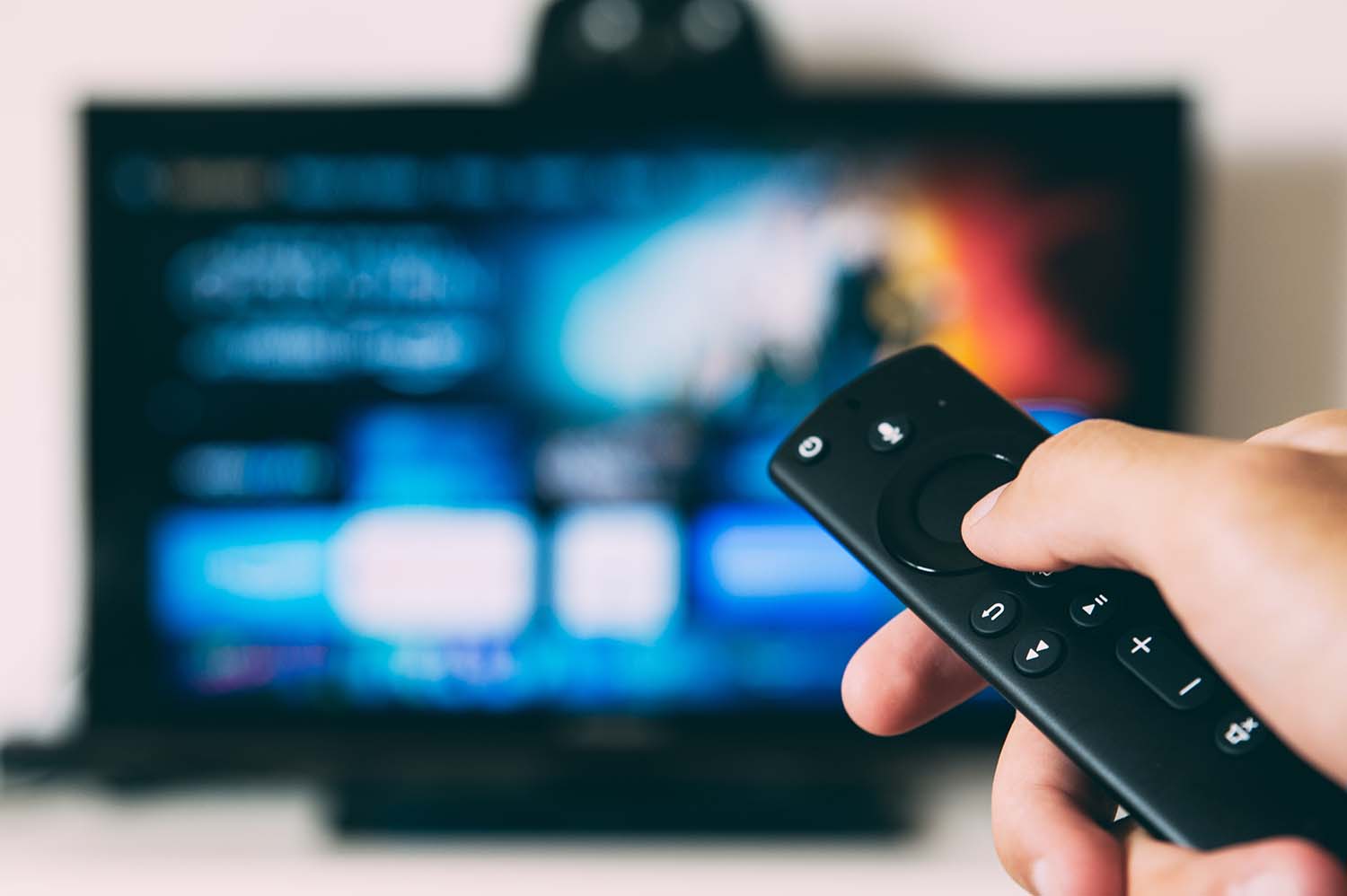 Stream Some Travel Shows
Whether you're a sucker for food, culture, glamour, or the great outdoors, the rise in demand for travel shows has people spoilt for choice in 2021. Netflix, Hulu, Disney+, and Amazon are full of options for you to choose from.
If you hear about a show that isn't available in your region, simply use a VPN to access more content from other parts of the world. A VPN masks your IP address. This means it will allow you to connect to a server in whichever country you want to view content from.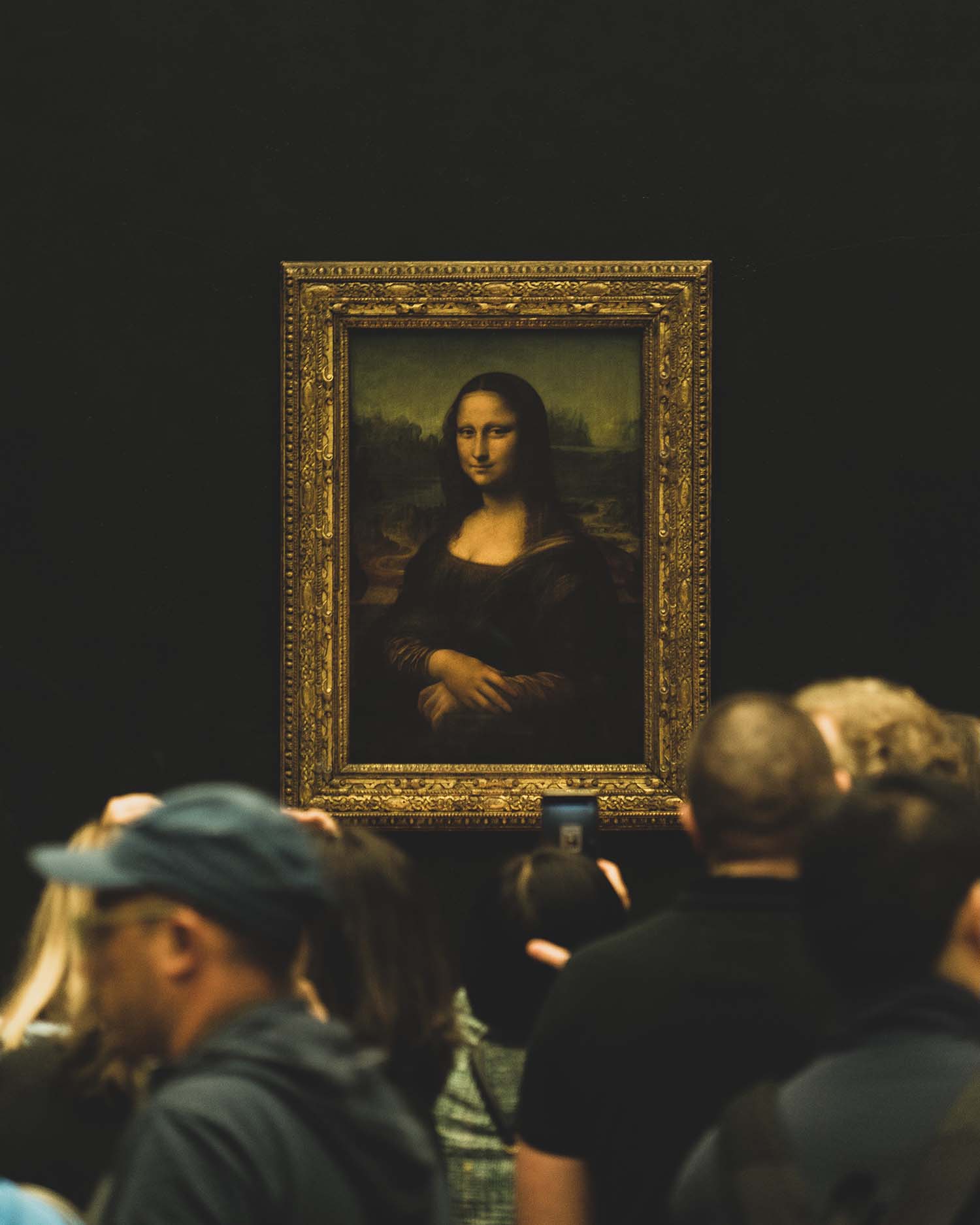 Go to the Museum
Google Arts & Culture has teamed up with over 2,500 museums and galleries from around the world to display carefully curated high-resolution images of millions of art pieces.
In addition to Google's gallery pieces, you can take virtual tours of some of the world's most famous museums. They include The Louvre, The Vatican Museums, several Smithsonian Museums, and more. Just hop on Google and get ready to explore.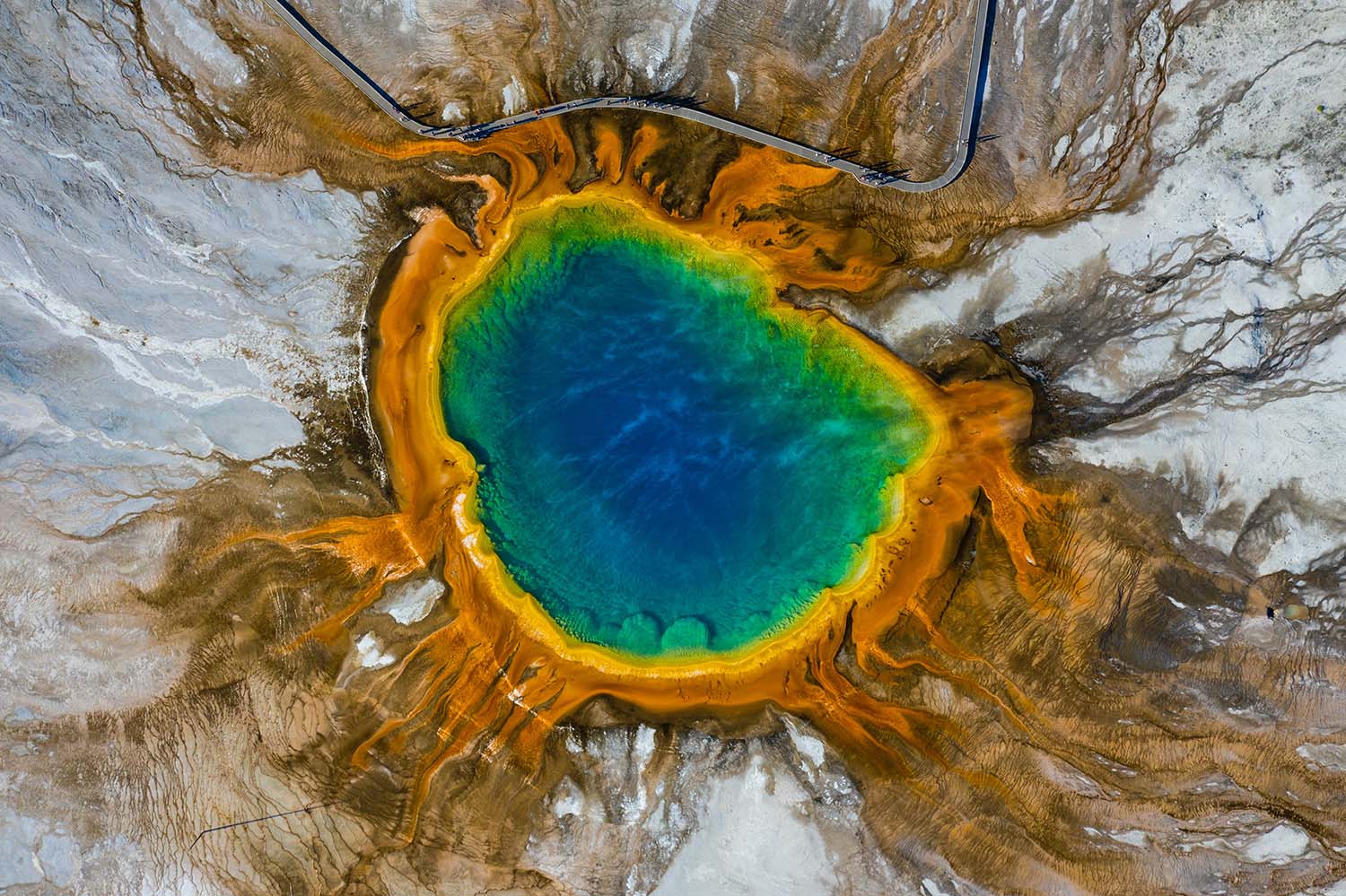 Explore a National Park
From Yosemite to Yellowstone, nature lovers can use the internet to take stunning 360-degree audio-visual tours of some of the most beautiful natural parks in the world. See Hawaii's volcanoes. The Carlsbad Caverns. The Kenai Fjords, and more without leaving your couch.
Something that really brings these tours to life with the most stunning detail is a VR headset. In 2021, you can take your pick of options that are more affordable and easier to obtain than ever.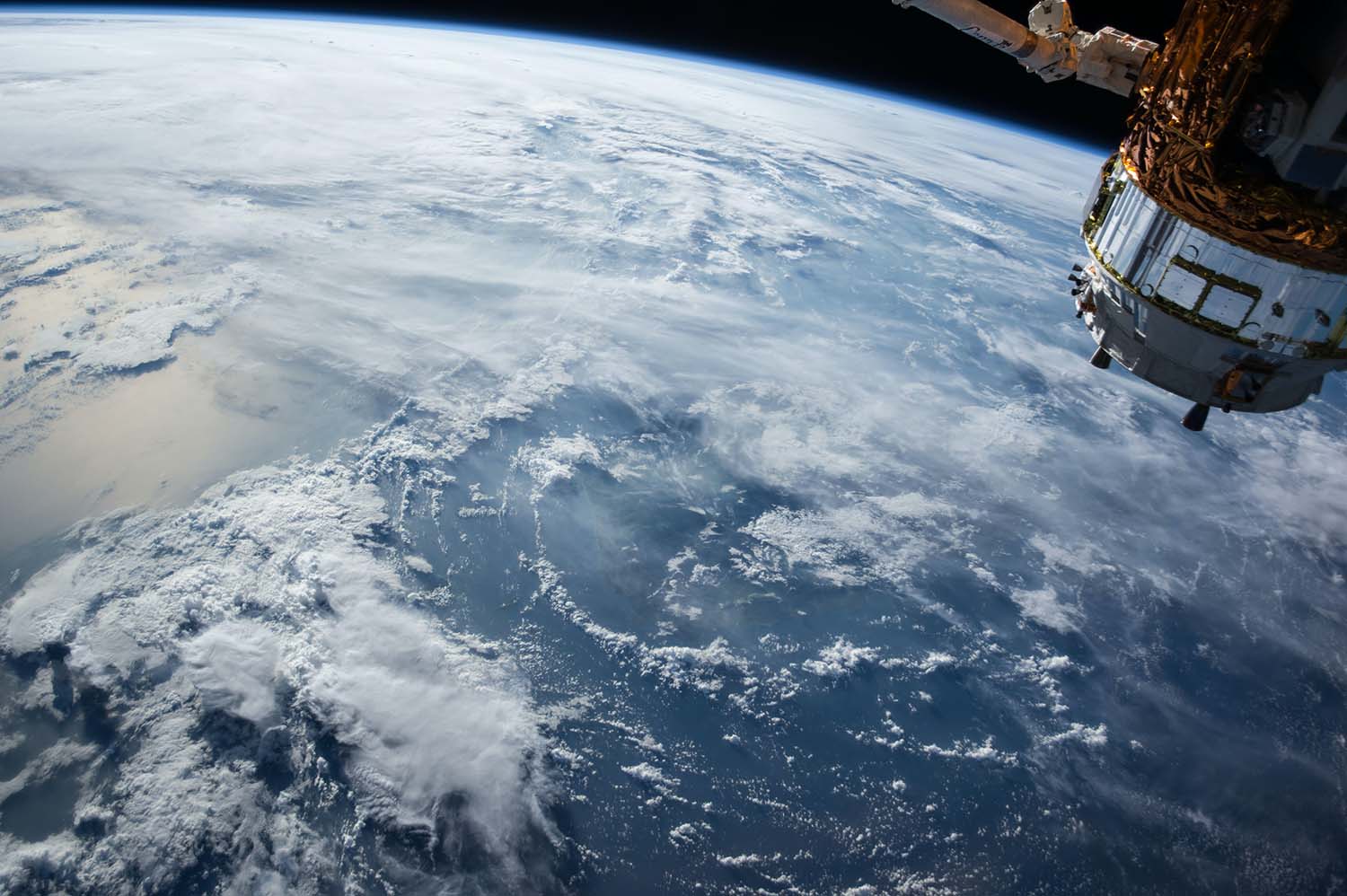 Travel Out of This World
One of the most beautiful things about virtual travel is that the sky isn't even the limit. After taking a virtual tour of some of NASA's offices, its flight observatory SOFIA, the Hubble Space Telescope Operations Control Center, and even the International Space Station.
Once you've been acquainted with NASA's operations, you can relive the lunar missions of the past in high-definition and take a recent tour of Mars, courtesy of the Curiosity rover and Google.
When the travel bug hits you, follow some of the tips above and take notes on some of the best places you come across so that you can plan a real-life adventure once travel bans are lifted.