Combating loneliness and supporting the local community are essential to remind people that we're all in this together during the pandemic. While lockdown does, of course, come with negativity, it's also brought a new appreciation for those around us.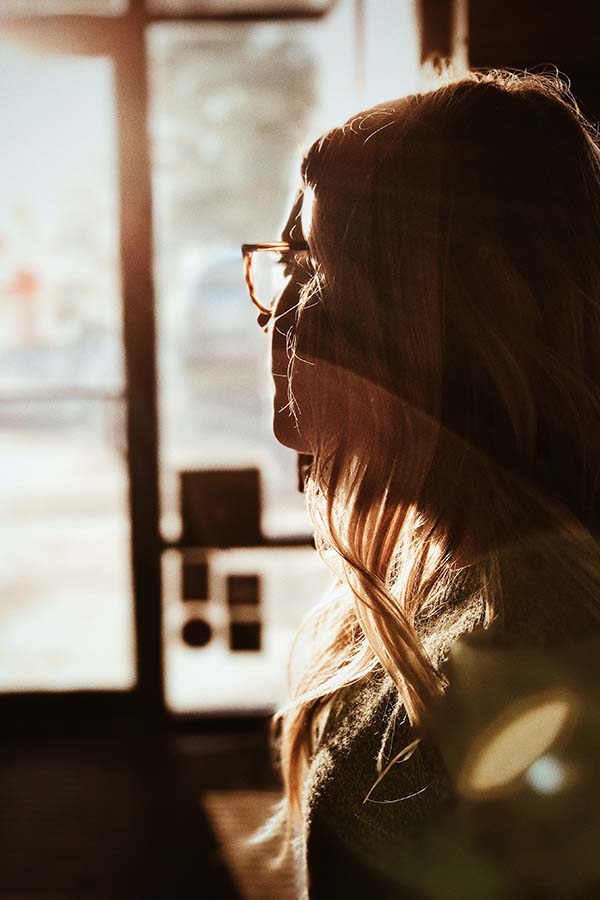 In fact, a recent study showed that the biggest post-pandemic resolution was to see family more; which doesn't come as a surprise. The same survey showed that over 60% of those in their 20s reached out to loved ones to check on their mental health; a number sure to grow as we enter a new lockdown.
Everyone is bound to be feeling the effects of the pandemic, so why not roll up your sleeves and become a lockdown hero? Here are six ways you can support your local community while still sticking to the government regulations.
Donate to food banks: 
Food banks for providing food and essentials to those in need and have long been a vital lifeline for many families. With more people being made redundant and struggling to find work due to Covid-19, these services have become more important than ever.
Some food banks allow you to make a donation in the form of money online, whereas others have drop off points where you can still donate food safely. Many grocery shops have dedicated areas at the end of the tills where you can donate food, which is a highly convenient and easy way to help your local community.
Reach out to a friend: While donating and volunteering is a great thing to do, don't forget that the small things matter too. Whether we're in a national lockdown or a friend is having to isolate, the current pandemic has left many people feeling lonely. Show those close to you that you care by sending them a letter, organising regular video calls and having virtual dinner parties. Most importantly, check in with their mental health and ask how they're managing. It'll mean more than you know and remind them that while they may be isolating, they certainly aren't alone in spirit.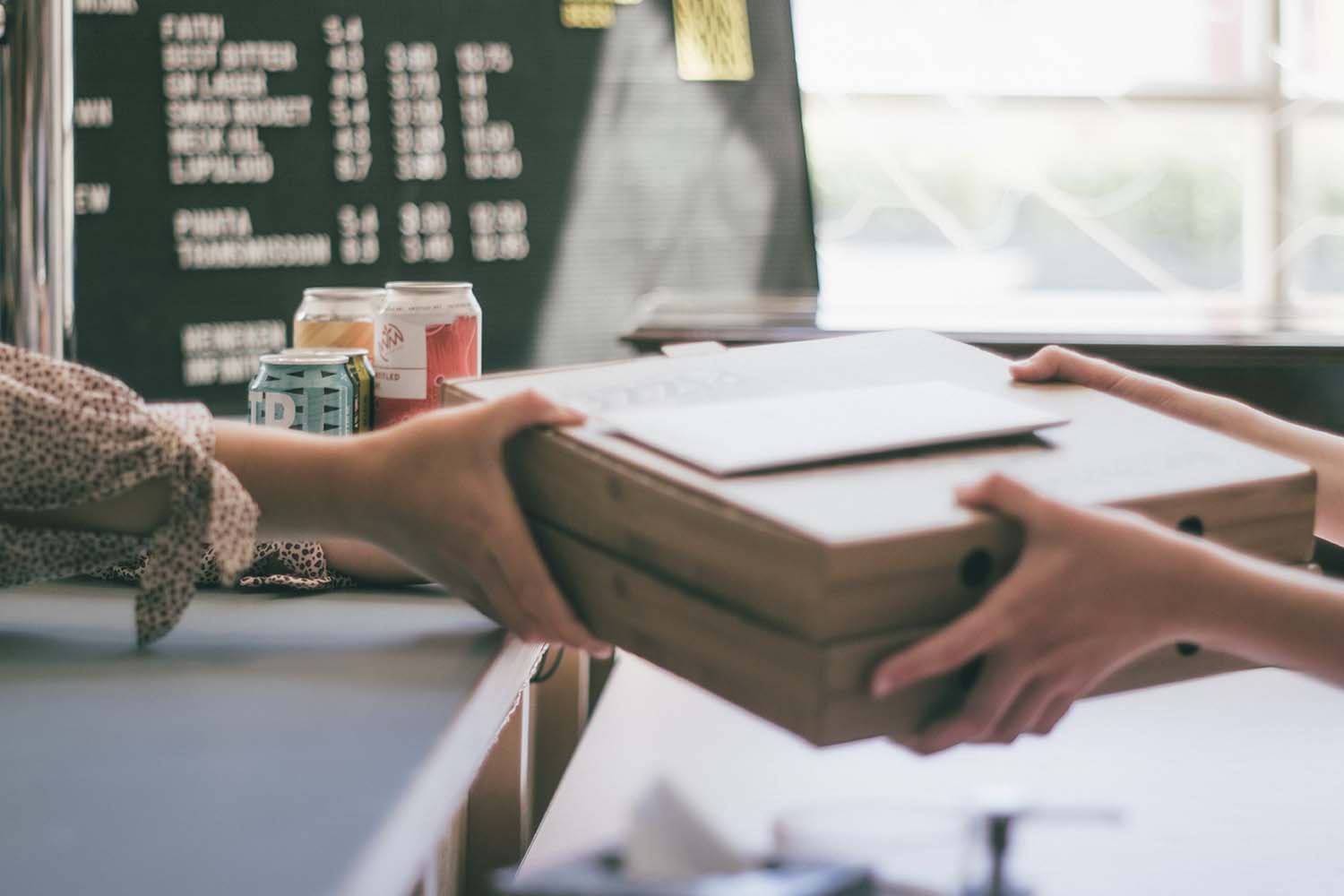 Support local businesses: With many places having to shut their doors due to lockdowns and tier regulations, supporting local businesses is more important than ever. You may not be able to head inside to browse or eat, but consider other ways you can keep them running financially. From ordering a takeaway and buying products online to purchasing gift cards for future use, there are a multitude of ways to take some of the pressure away from small companies.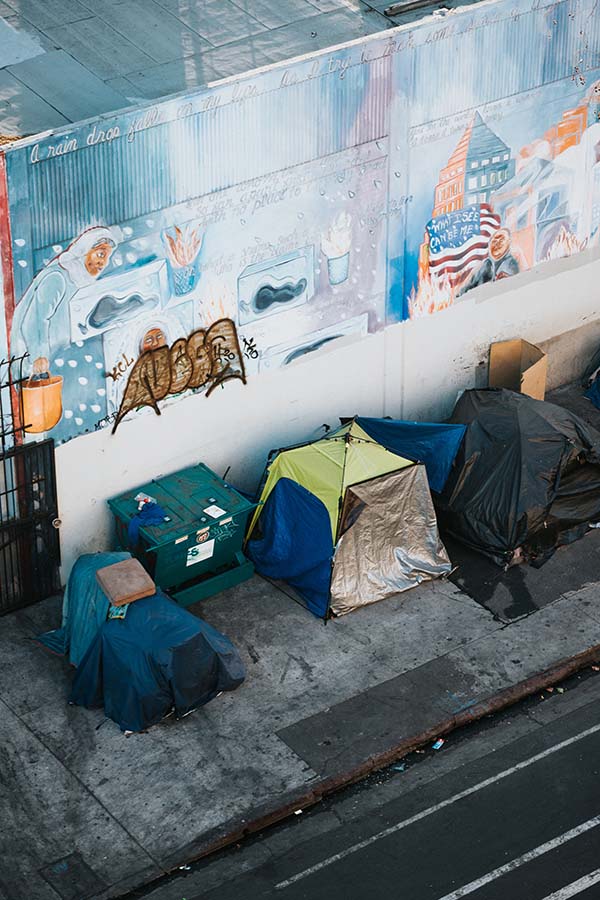 Help vulnerable neighbours: Everyone needs to be vigilant and careful about Covid-19, but there are some people who are more vulnerable than others. Your elderly neighbours may feel it's unsafe to pick up their shopping, and those with preexisting conditions may be unable to pick up their prescriptions. Why not offer to pick this up for them and deliver it to their door? Make it official by signing up to be a NHS Volunteer Responder online.
Donate to local charities: The start of one crisis doesn't mean the end of others; unfortunately, the likes of homeless shelters, soup kitchens and domestic violence charities are still in desperate need of support. Reach out to charities, both local and national, to find out how you can help while still sticking to the rules of lockdown. You may not be able to volunteer physically, but they are guaranteed to appreciate the likes of cash donations.
Pen pal for the elderly: Loneliness has hit many people hard, including those staying in care homes. Many are unable to see their friends and family, leaving them feeling increasingly isolated. Luckily, projects such as Only Connect have been set up to help. You'll be matched up with a care home resident and will be able to make their day via emails, letters, artwork and postcards.


All of the above are not only sure to benefit the community, but are amazing ways to make the most out of lockdown. It's vital that everyone sticks together and uses kindness to navigate the next few months, whether that's by calling up an old friend or donating to a local charity.