It took a global pandemic to make us realise how much we took travel for granted. Confined to our homes, watching the occasional lonely airplane trail across the sky, it's hard not to wonder when we will next be able to enjoy a guilt-free vacation.
All non-essential international travel is, to all intents and purposes, shut down. And even where possible, there are still the ethical concerns that come with crossing borders in the wake of a deadly virus. It's safe to say that travel is restricted to memories of the past and dreams of the future.
For those at home gripped by wanderlust, don't despair. Even though you may not be able to feel the Caribbean sand in your toes or an Arctic breeze in your hair, that doesn't mean you have to shut out the world entirely. In this age of information, we have the world at our fingertips. There are several ways to travel the globe for the armchair traveler without ever setting foot outside your house.
Admittedly, travelling the world virtually is not the same as the real thing. But in light of the current global situation, we have to be thankful for small pleasures and enjoy the little things in life. If you are suffering from itchy feet and longing to explore the world, here are a few ways you can do so right now.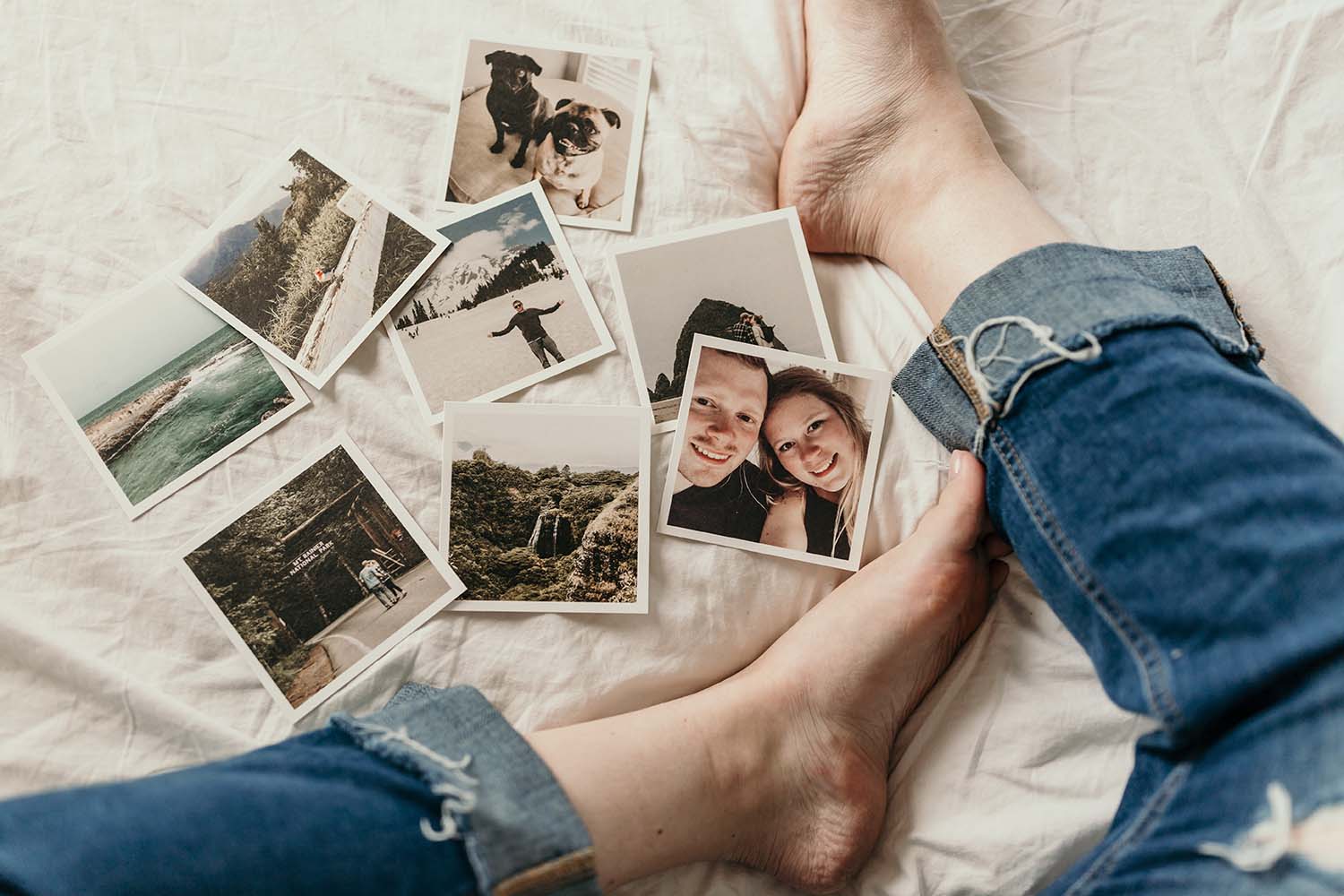 Relive past adventures: Think back to your favourite travel memory. Where were you? Sitting on a secluded beach? Watching the sunrise from the summit of a mountain? Since you can't go on any new adventures right now, stoke the flames of your wanderlust by reliving all your past travel memories. Flick back through photos, dig out your souvenirs, or reminisce with your travel companions. Nostalgia is a powerful thing.
Plan your next trip: Just because you can't leave right now, that doesn't mean you can't start planning your next trip. Rather than moping around and sulking that you can't go anywhere, put all that negative energy to more productive use by readying yourself for the future. Spin a globe or stick a pin in a map to decide where you'll be booking your next flight to, and start planning your adventure. There's nothing quite like poring over maps and planning routes to get you fired up for a big road trip. This way, the minute the global crisis ends, you'll already be packed and making your way out the door.
Remember, though, stay healthy for your next trip; schedule yourself private coronavirus testing whenever you feel you have been exposed to or are experiencing symptoms of COVID-19.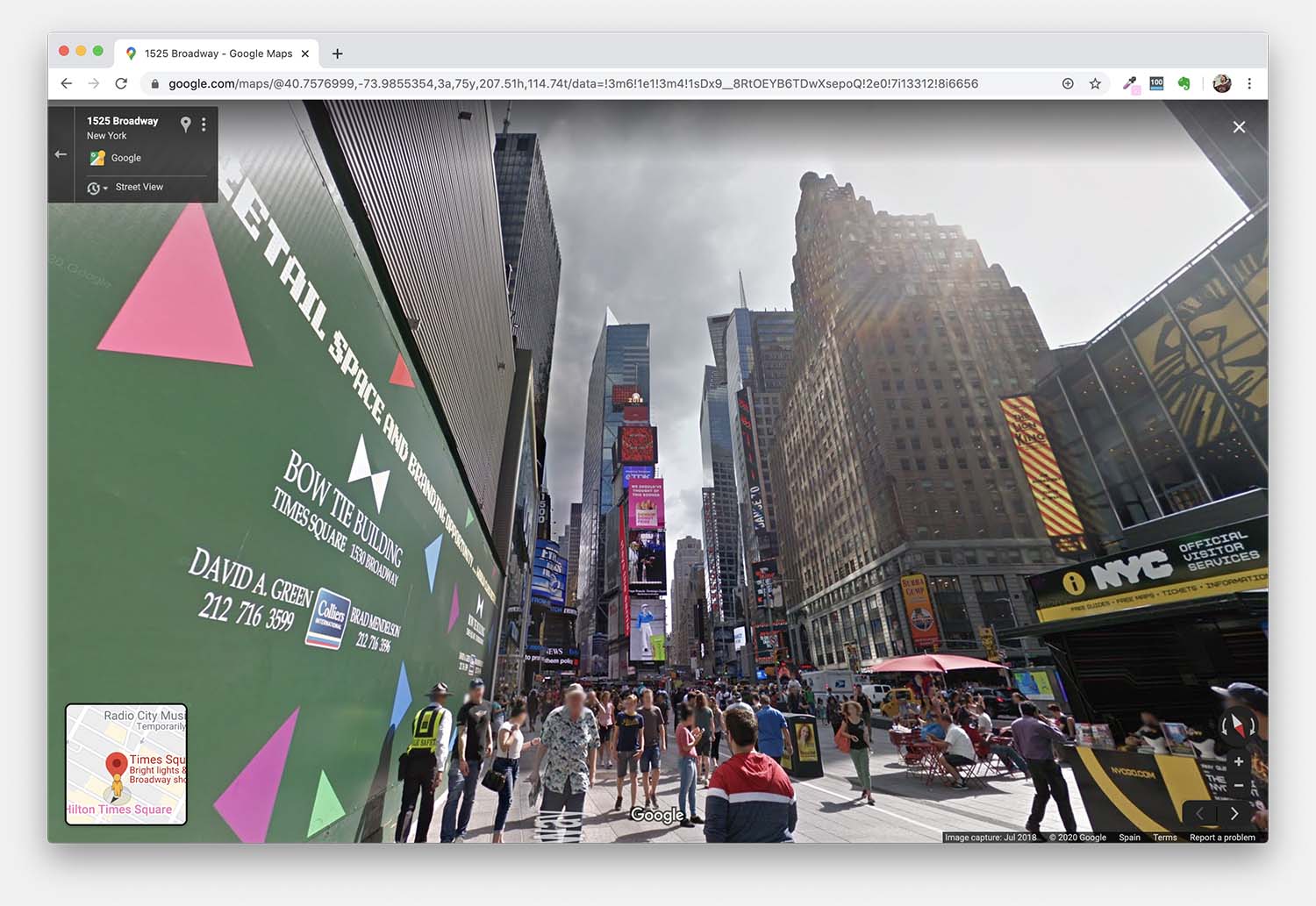 Explore the world online: With average life expectancy currently sitting at around 80 years, no one on the planet has enough time to visit every single part of the world. But if you have the time, the motivation and a computer, you can get pretty close. Google has mapped 98% of the world on Google Earth, and you can virtually travel more than 10 million miles of the world's roads in Google Street View.
Think about the hundreds of countries you will probably never visit in your lifetime and go on a virtual road trip around them. You can explore famous landmarks and take in the natural wonders of the world from any angle you choose. Wander the streets of Paris or the canals of Venice, all from the comfort of your sofa with a cup of tea. You may even discover new places you want to visit once the travel ban is lifted.
Read books: Literature is a powerful medium. Well written words can sweep you away from your daily life and take you on a journey across time and space. They're also a budget-friendly option if you want to travel the world cheap. Transport yourself to any far-flung destination and let the power of words fuel your wanderlust. There are so many great travel books out there to suit any type of traveler.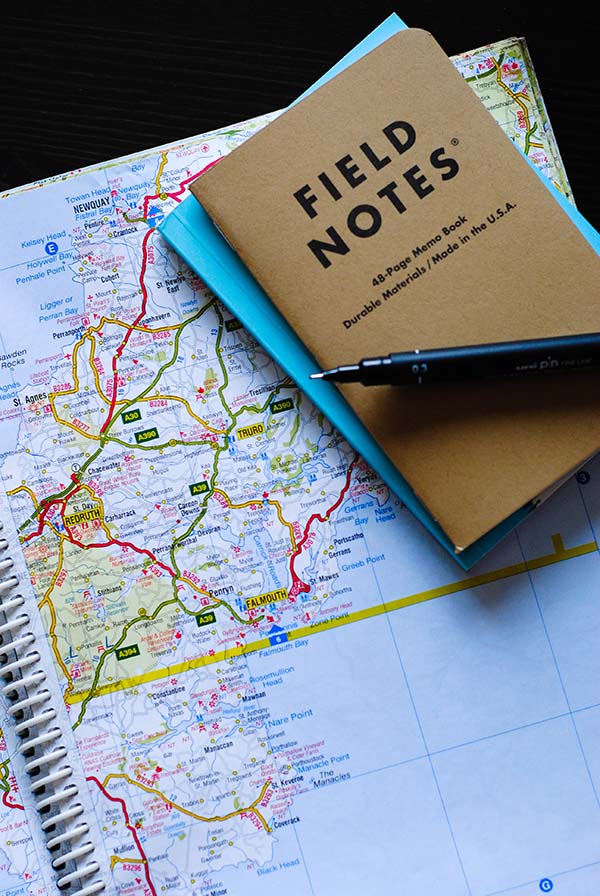 If it's fiction you're after, your choices range from classics like Don Quixote, Around the World in Eighty Days and The Odyssey, to more contemporary travel fiction such as The Beach and Life of Pi. If you prefer real-life travel accounts, the world is your oyster; Jack Kerouac, Paul Theroux, Jon Krakauer, and Bill Bryson are all masters of the craft.
If you're unsure where to begin, here is a list of some of the most celebrated travel books of all time.
Watch travel films: If reading isn't your cup of tea, films are arguably an even better way to experience the world. It saves you having to imagine what far-flung places look like, as you can actually see and hear them in front of you. Most streaming services offer a plethora of different travel and adventure films to fulfil your travel addiction. Whether you prefer an exciting adventure story or a beautifully shot travel documentary, there will be something for you out there. Get inspired with this list of the 50 best travel movies of the past 50 years.
Take part in a virtual tour: With museums and art galleries closed all over the world, many have taken to the internet to open up their doors to strangers from countries across the globe. Several cultural establishments are now offering virtual tours, in which online visitors can explore tourist attractions and learn new information from the comfort of their own home. Whatever cultural, historical, or natural areas of interest you have, there is something for you.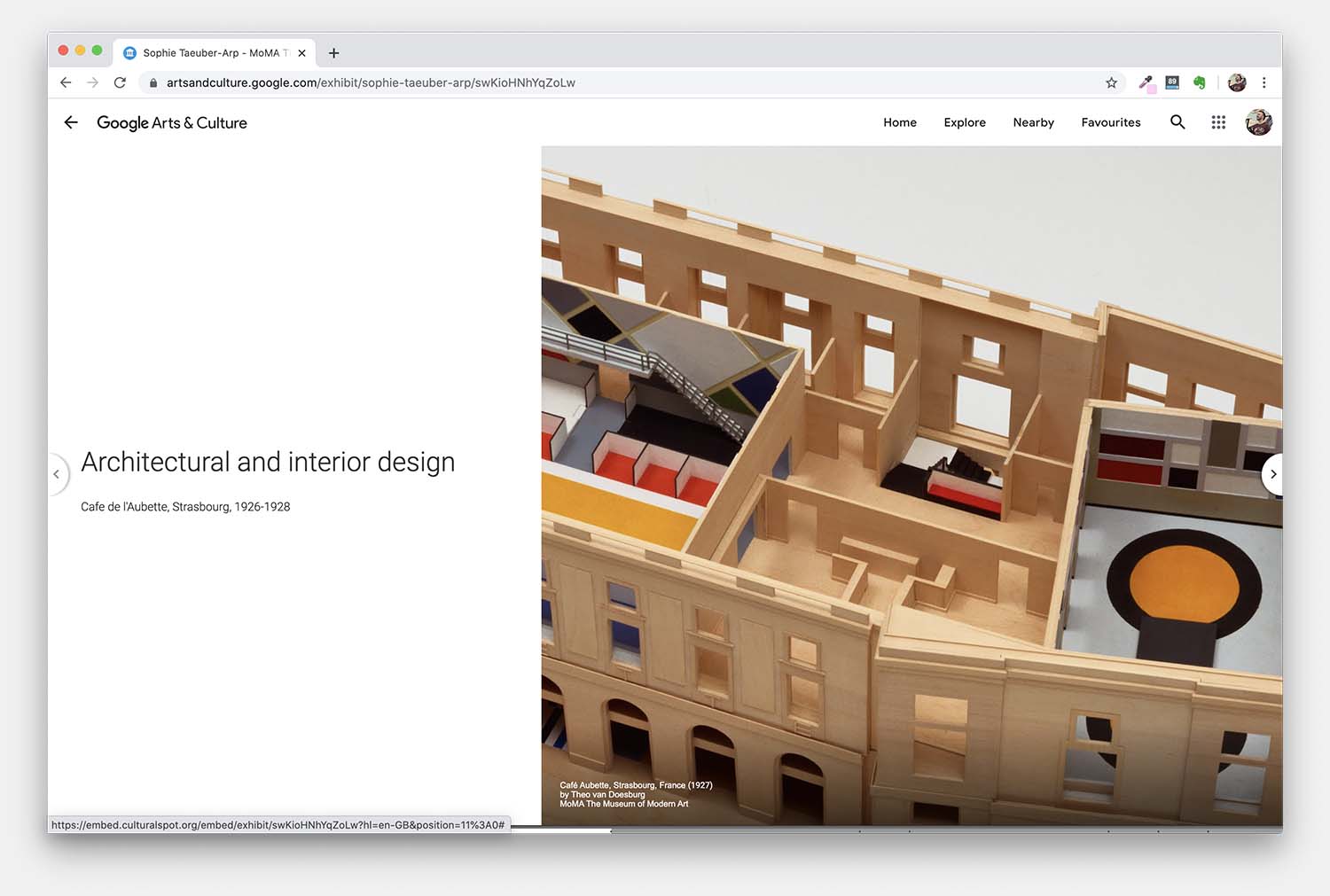 If you're a lover of the great outdoors, why not take a tour of America's many iconic national parks? Accompanied by a park ranger, you will be able to gape in awe of the volcanoes of Hawaii, the vast canyons of Utah, the caverns of New Mexico, and the fjords of Alaska.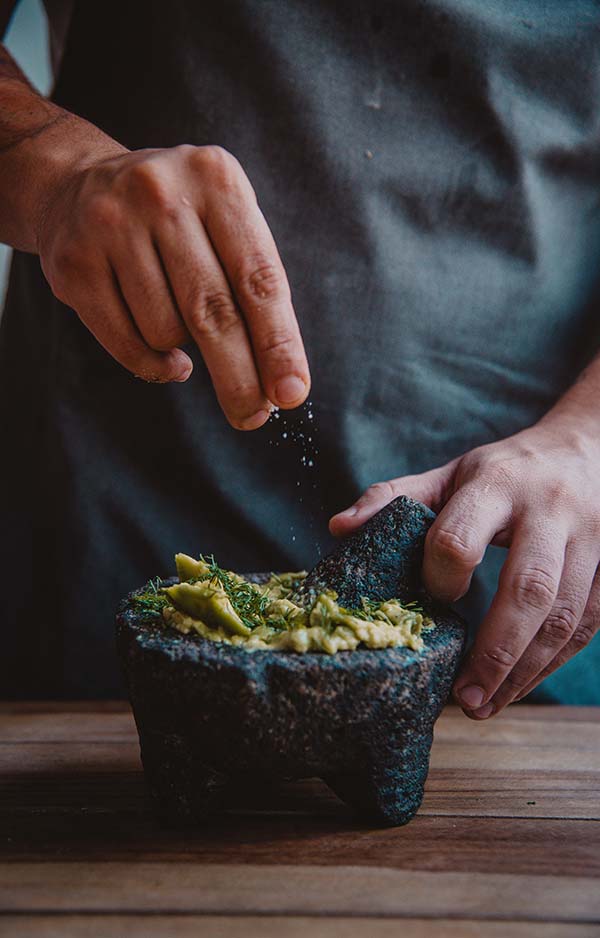 If you want to go further afield, why not see all the great wonders of the world in a single day? Embark on a virtual reality hike to the world-famous Machu Picchu in Peru, or take a stroll along the Great Wall of China without having to deal with the crowds. Get a 360-degree view of the aurora borealis or learn about conservation in the Amazon rainforest. The choice is yours.
For a more cultural experience, visit one of the many notable museums and art galleries around the world. Head over to Amsterdam to see the sunflowers in the Van Gogh Museum, followed by an emotional tour around Anne Frank's house. Then jet over to Italy to explore the ruins of Pompeii before marvelling at Michelangelo's masterpiece painted on the ceiling of the Sistine Chapel.
Perhaps you had to cancel your family holiday year and need a way to entertain your kids while they're out of school. Why not take them to Disneyland and let them experience all the rides and attractions virtually? This way, you have the added bonus of avoiding the hordes of screaming children and overpriced tickets.
And if you are finding our world a little too limiting for your liking, you could even take a trip to Mars. Follow NASA's Curiosity Rover as it explores the red planet.
Cook a meal: Food is a huge part of many of the world's cultures and religions. What better way to immerse yourself in another country than by learning to cook its cuisine? If you're missing Portuguese tapas, Chinese dumplings, or Turkish kebab, you don't have to wait until your next vacation. Whatever country you want to experience, simply order yourself an international cookbook, find some recipes online, and start getting creative in the kitchen. And if you don't fancy the cooking part, order some global cuisine to deliver and skip straight to the eating.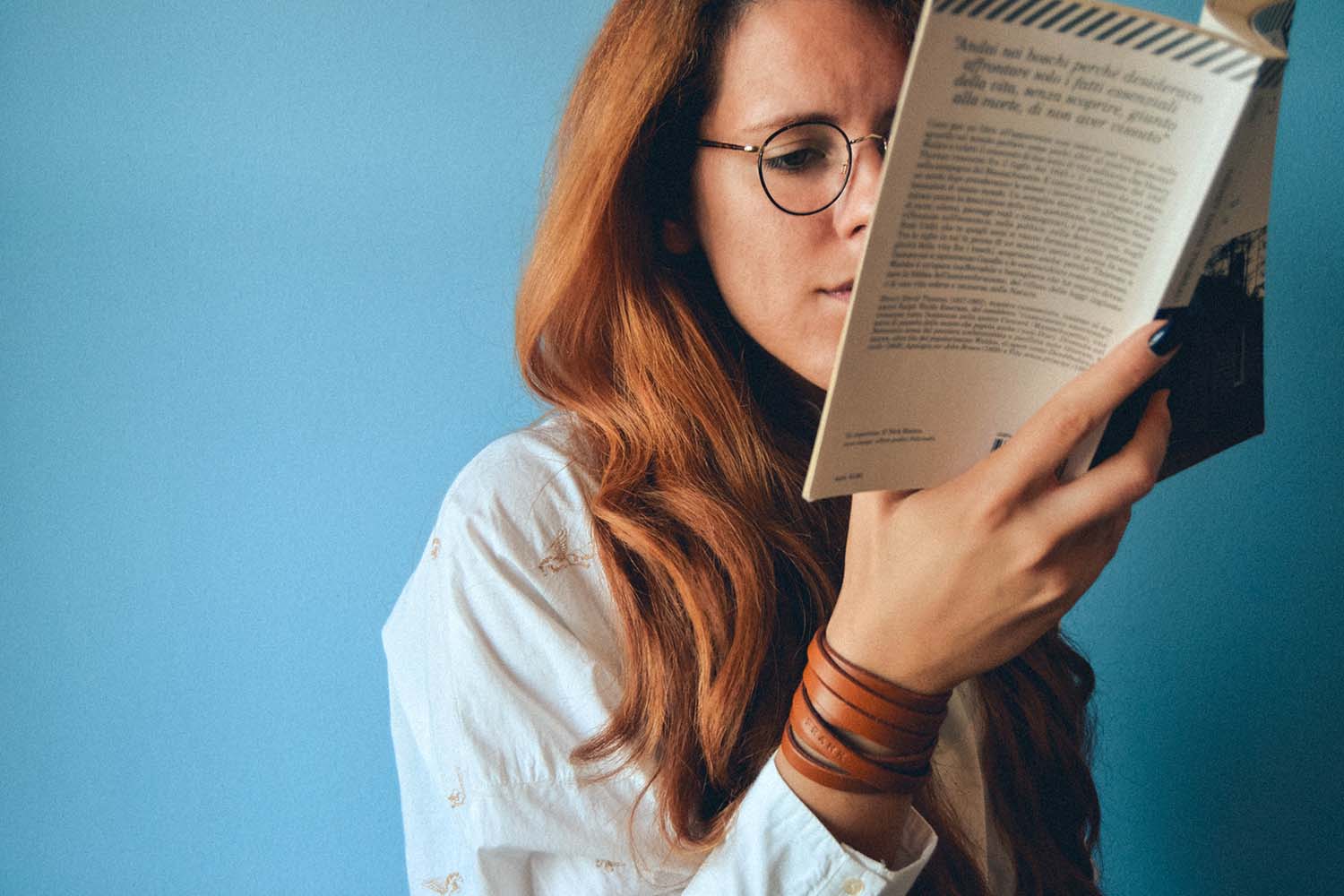 Learn a language: Learning a foreign language is one of the best ways to build a connection with and gain a deeper understanding of a different culture. Put all this spare time to good use by becoming multilingual. There are many ways to learn a new language from the comfort of your home, but one of the best methods is to use a language app such as Duolingo, or Preply. Language apps allow you to build and hone your knowledge through interactive exercises and quizzes. Watching films and reading books in another language is also a highly effective way to learn.
Bring the holiday to you: Don't let the fact that your holiday was canceled stop you from having fun. By getting a little creative, you can recreate your holiday in the comfort of your own home. Were you planning a beach getaway? Make the most of the sunny weather and turn your backyard into a resort by sipping on a cocktail, putting on your swimsuit, and reclining on a lounger with some tropical music. Prefer more adventurous outdoor pursuits? Experience the challenge of climbing a mountain by virtually trekking to Everest base camp on your stairs at home.
Admittedly none of these solutions can come close to the liberating rush of freedom and adventure that travel brings. But for the time being, it's all we have. By getting creative and using the power of the internet, you can take your mind off the gloomy news cycle and experience the transformative nature of travel.