Post pandemic life will be rejuvenating and reinvigorating for everyone: reacquainting with your work friends, socialising with that someone special, or simply the great feeling you will gain from being out and about. But has isolation and lockdown brought pressure on ourselves to look great, considering we have basically been hibernating for the past year and a half? Is that little voice in your head continually critiquing yourself, eroding your self-esteem? It is time to raise your self-confidence, even more so now that the 'hibernation' period is over.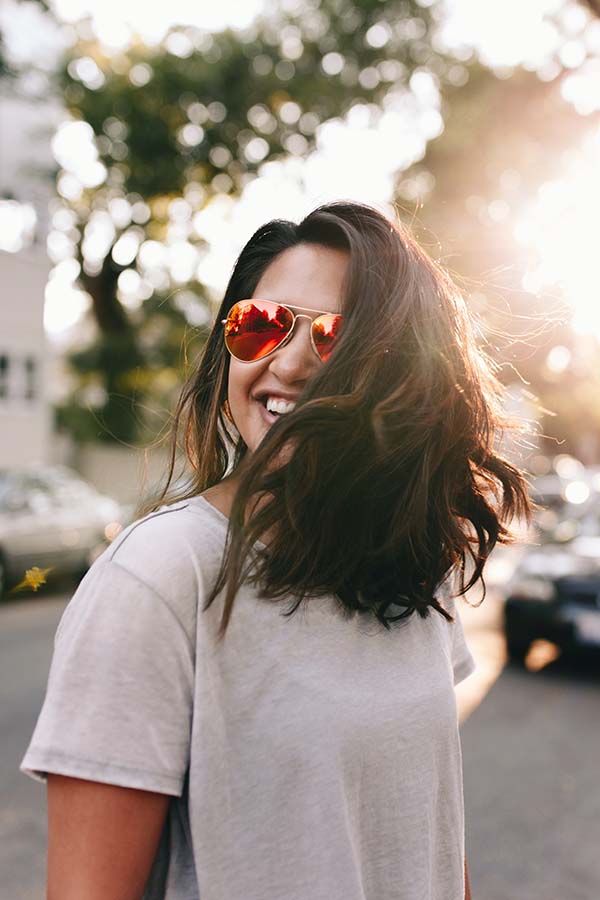 How about trying a new skincare routine tailored to your needs: The most important rule in skincare is to listen to your skin and follow it's needs. Maybe your skin needs a bit of newness to prepare for the summer? You can try some nourishing natural products like the Blue Lagoon rejuvenating cream, this facial cream will nourish your skin and minimise those wrinkles and fine lines whilst supplying your skin with that ageless glow. Follow through with products that not only just feel right but smell good too because why not.
Surround yourself with people who lift you and make you feel beautiful: The key element that will transform your life, change your relationships, change your business, is that you must raise your own personal standards. Remove those negative personalities in your life that constantly bring you down. Surround yourself with those who will uplift you, happily part with their knowledge, and help you recover from your mistakes. Make sure to raise those personal self-standards necessary for inclusion into your inner circle.
Head over to your favourite shop and get yourself a day dress that makes you feel gorgeous: Is it time for you to mix up your fashion style? Maybe add a bit of refinement and elegance to your everyday work outfits? Why not buy the latest workwear for that new job, or perhaps you simply need a change to represent who you have become and make yourself feel great.
Learn to say no and know who you are: Simply put, it is only a short, concise word, but it can be one that many women can find difficult to say – because we know that saying 'no' is not what people want to hear. Sometimes we do want to be 'people pleasers', and we love making people happy. However, if you are ever going to make your mark in this world, you will have to learn to say 'no' when you need to. People will respect you for saying so, especially when it is the right thing to do.
Everybody needs self-confidence, regardless of whether it is for the workplace, your interrelationships, and even just for yourself. Occasionally our self-esteem will take a hit or two, but that's life; and we all need to learn and adapt to life's circumstances. But what we should never do is put ourselves down: it serves no purpose, and truly we are all much better than what we think we are.