Father's Day is approaching, and it's another opportunity to let all the dad figures in your life know how much you love and care for them. The options are numerous, ranging from well-thought-out fathers day baskets with the items that resonate with his interests to an excellent device or gadget to bring him joy. This article offers exclusive Fathers Day gift ideas that will surely make the father figure in your life, whether your dad, grandpa, a mom who does it all or anyone else, feel special, cared for, and loved.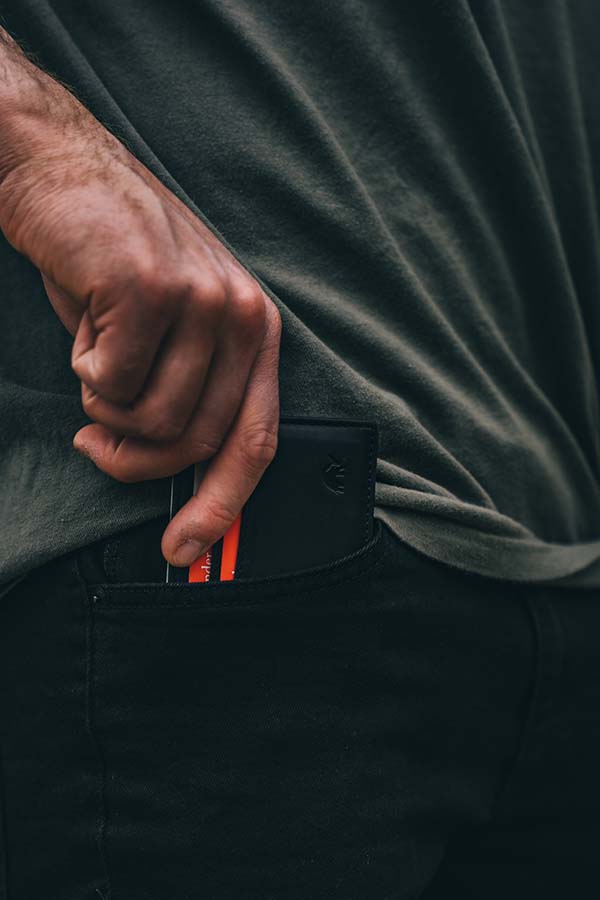 Mulberry Watch: A luxury watch offers more than just telling time, and a classic Mulberry timepiece will be the best gift to warm any man's heart. The watch is a fantastic build, starting from its appearance to the included features. It comes with a Swiss automatic movement and a comfortable crocodile leather band that fastens using a deployment clasp to ensure safe wear all day long. It also resists water up to 165 feet, bringing the confidence to enjoy a recreational moment at the beach.
Personalised Letter Cufflinks: Personalised items are the best way to show that you planned for the gift, and it wasn't just a random item you picked. On this particular day for the fathers, add a touch of fashion to your dad's suit with personalised leather letter cufflinks.
Parliament Wallet: What do you think about getting your dad a smart wallet? Parliament wallets come with RFID-blocking technology to avoid robbery and a simple way to dispense your cards from the wallet through a single click on a button. In case your dad misplaces his wallet around the house, he can easily find it back by calling from his phone.
Hamburg Sunglasses: Let your dad know you care for him with classic Hamburg sunglasses. These sunglasses come with biodegradable frames, so you'll also be fair to the environment and offer a lasting solution too.
Sneakers: No best dad gifts ideas list is complete without including classic sneakers. And the luxurious leather sneakers are a great way to say thank you to your father and make them feel special.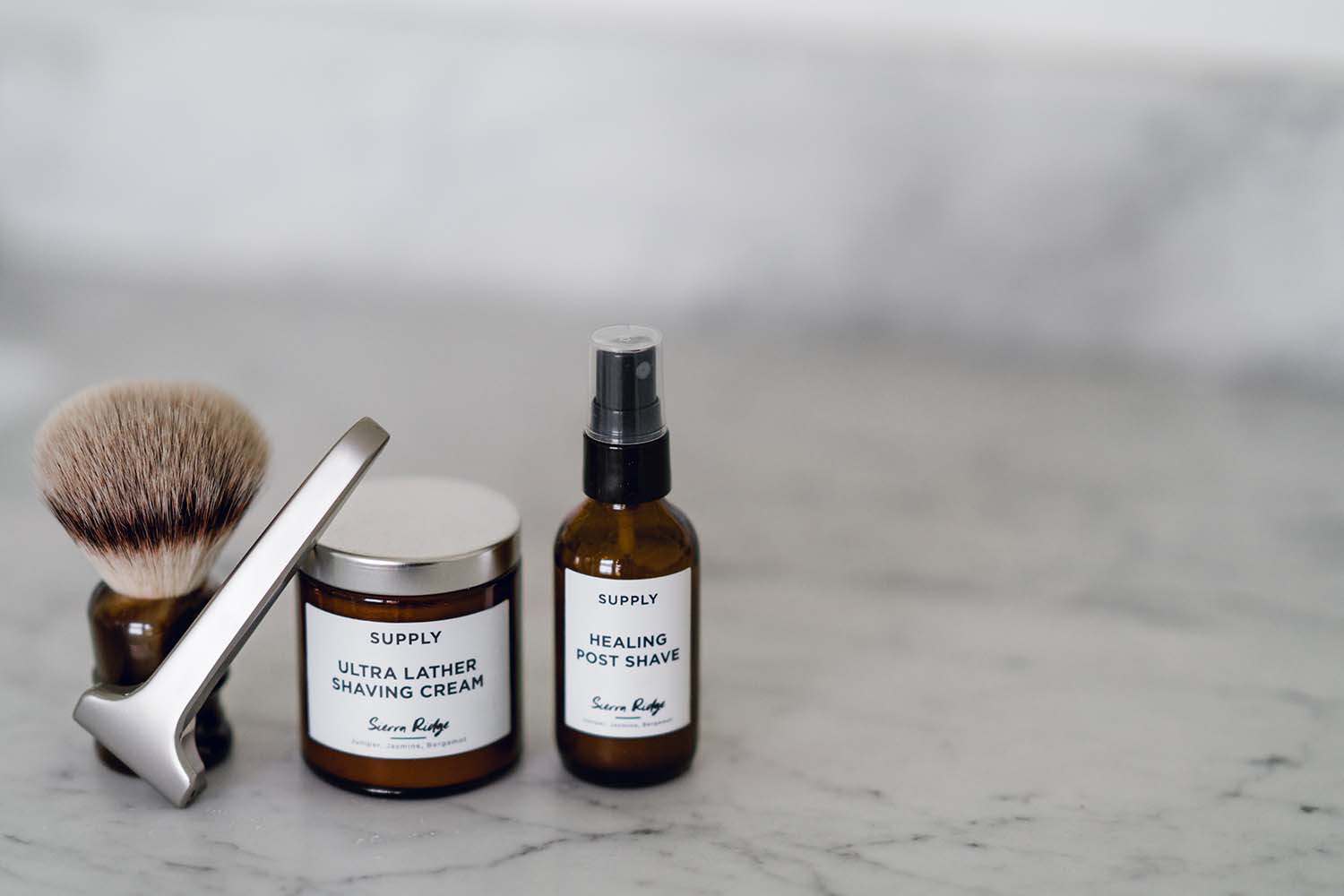 Shaving Kit for Men: Every man can attest that nothing feels better than a high-quality shave. Give your dad or anyone the luxury of a razor-burn-free shaving set that leaves him yearning for the next session.
Miniature Set: A little goes a long way, particularly if you're looking for a unique way to touch your dad's heart. Think of items such as key chains with a special message for your father or tools. You can also consider getting your dad a special father's day gift basket. Hickory Farms are expert in packaging the best gift baskets for any occasion. They specialise in cheese and meat but are constantly working on ways to make the experience better. Their latest acquisition of a California Delicious gourmet will give your dad an exclusive bite of the west.
A Wine Glass: This is an opportunity to stay in your favourite guy's mind all the time if he loves wine. Getting him a wine glass with a heartwarming message on it will make him think of you every day.
Dads sacrifice a lot to provide and put a smile on their kids' faces. No gift measures to that love, but a simple, well-thought item on this special day will make them feel your love and care.