When you put your fingers to the bone to make your business establishment a success, you will stop at nothing. Whether you're a startup, a one-man team with big dreams or a small to medium sized business, you know how essential it is to make your brand recognisable.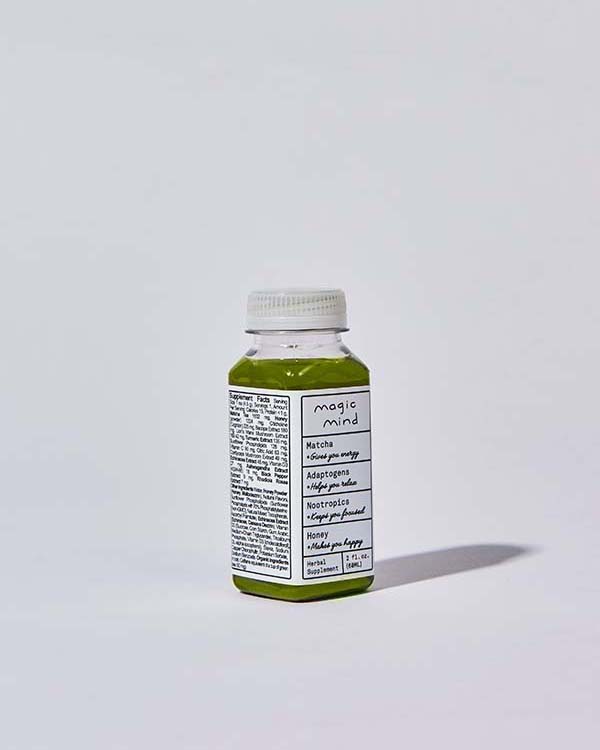 Designing special labels for your products is a great way to connect with customers by using relevant messaging. In case, you're in doubt, these five benefits of personalised labels for your business will definitely make you want to get your hands on some awesome sticky tags.
1. Radiates professionalism: A well-designed and attractive label helps to make your product look polished and professional. It makes your firm cast a good impression as it reflects the thought that goes into working on the extra details on the packaging of the product. A personalised label, with a proper product description, and an engaging catch-phrase could work wonders in boosting your brand.
2. Fits the product: A customised label will fit your product like a glove. It will provide you with an opportunity to print out the exact details of your items and saves you the menace of generic tags that can often be boring or misleading for your customers. For example, a custom label that says 'acne-clearing night cream' offers more clarity on what the product claims than a simple 'night cream'.
3. Provides an identity: Personalised name labels help to draw out a separate identity for your brand. They help customers to recognise your product on shelves even when it is placed with other similar products. Often, buyers forget the names of the brands but they distinguish products based on their looks and labels. In fact, in case of language barriers, a customised brand sticker greatly helps your foreign buyers to identify your goods. Using a distinct brand logo on your label will also up-scale your company's identity and help to develop your brand.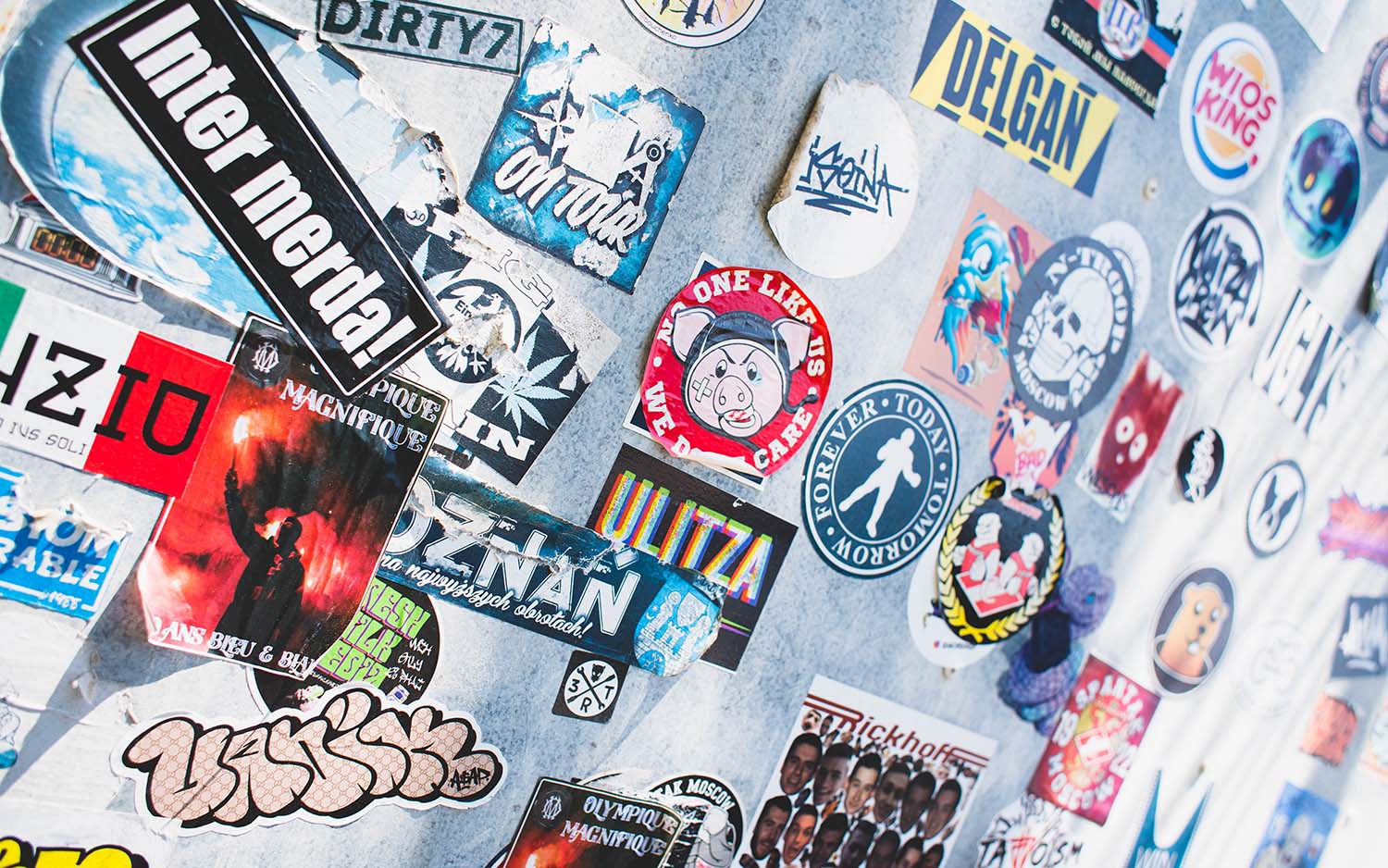 4. Advertises your business: Studies have shown that, products sold with labelled stickers have significantly helped to advertise their brands as compared to products that were are sold unlabelled. Simply having your brand's name on the label promotes it right from the shelves of supermarkets, even before you've spent a single dollar on advertising campaigns.
5. Easy to make: Though it may appear tricky, custom options like Cash's personalised name labels are actually quite easy to make. Once you have decided on your design and layout, you can easily have it locally printed and glued to your products. Additionally, if you have access to a printer then you can print multiple tags on single sheets yourself and ask a friend to help you to cut and glue the tags onto your goodies.
While deciding on custom-made labels for your products, do keep in mind to choose colours that complement the item that you want to sell. You could use colours that stimulate hunger, such as, yellow, red, and orange, to label food items; while you could use light shades of pink, blue, and green to label baby products. The entire point of a specially made product sticker is to suit your needs and make your business more profitable. So, go ahead and get creative.