"Our approach is fairly simple," explains Scott Gabrielson, founder of luxury accessories label Oliver Cabell. "To offer handcrafted sneakers using old school shoemaking and the finest materials, and then reveal it all; from factories to costs." Transparency and honesty in a world where consumers are regularly hoodwinked by loosely-regulated practices.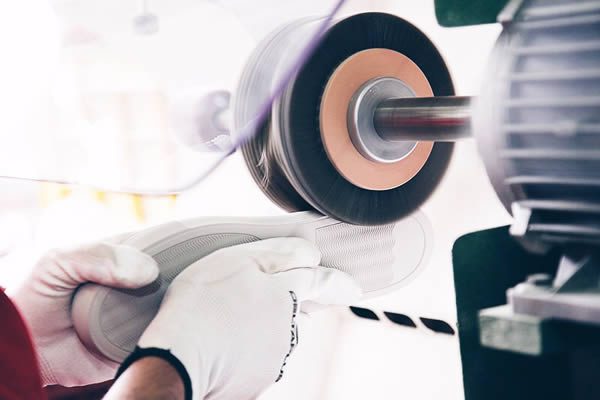 Having secured $1.2 million in funding for his label's progression from luxury bags to premium footwear, Gabrielson has his sights set on disrupting an industry where even the big names of haute couture have succumbed to the 'fast fashion' plague; designer items largely produced in Asia under poor conditions often labelled as made-in-Europe having had the faintest of finishes in an 'elite' country like Italy or France.
"For us, it's all about the process," the young entrepreneur continues. "Ninety percent of our shoes are made with cobblers using simple tools. We then marry it with the latest technology"; a process that remains true to materials of the highest quality, think full grain leather from the Italy's Veneto region (the same tannery that supplies names like Prada and Saint Laurent), and outsoles from revered Italian suppliers Margom and Dami. The financial benefits of selling direct to consumers via their online platform ensuring savings are passed on to the end-user. High-end products with fair pricing; handcrafted with passion and dedication by true artisans.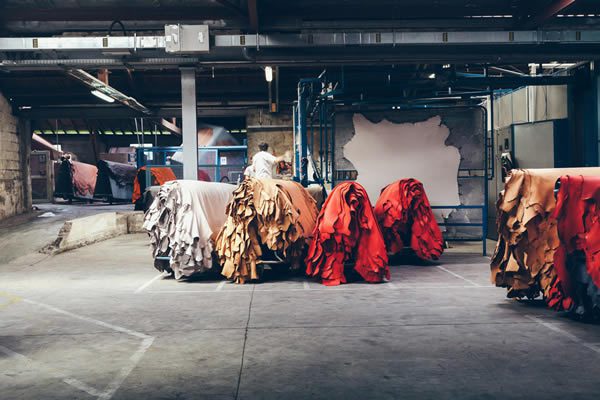 "It doesn't excite me to say our shoes are exclusive," Gabrielson admits, "it's just the reality of our situation"; a situation where traditional methods enforce the sort of limited availability a Nike or adidas typical applies for purposes of hype. Aping the regular 'drops' of those sneaker giants, Oliver Cabell will implement a drop-of-the-week model following the launch of their refined debut collection, disrupting fashion's seasonal releases in a courageous move for a startup without the monumental resources of footwear's biggest names. "It demands a lot of creativity and work to design and get all the materials and production in place," says Scott of the approach, "but it's worth it. Producing styles in limited quantities allows us to release more unique product and be more creative with silhouettes and materials."
Quality, style, transparency, and sincerity, Scott Gabrielson's Oliver Cabell is a new name for a new age in fashion — feeding the growing appetite of a consumer weary of poor quality and poor conditions for those who've manufactured the product, the disruptive footwear label offer an exciting glimpse into a world of considered consumerism.