Bifold doors have been receiving a lot of attention over these past few years; coming as no surprise due to the fact that bi-fold doors have become more affordable in recent years. These doors can be made from different types of materials, such as aluminum, wood, and uPVC. To know which type of bi-fold door material is the best for your home, you have to consider first several factors: cost, appearance, weather resistance, and energy efficiency. If you're looking to install bi-fold doors for your home improvement plans, the following information will prove to be helpful.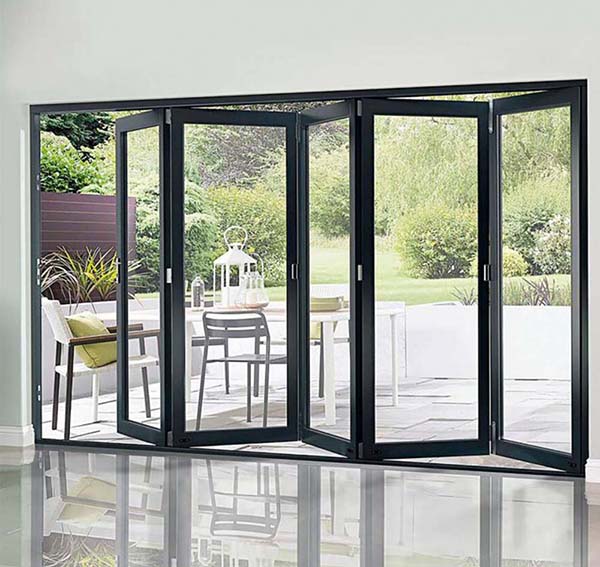 How Does a Bi-fold Door Work? Bi-fold doors may come in multiple panels or 'leaves'. It folds against each other, much like a concertina once you open it. External bi-fold doors have a tracking system where the panels are fixed that enable ease of use and smooth motion. This kind of door also allows both inward and outward opening.
What Are the Benefits of a Bi-fold Door? Bi-fold doors have several benefits. They pave the way for more natural light to come into your home; as a result, your home is more likely to become airy and bright. They are also the best type of door to be installed if you want to increase the view of your garden and outdoor landscape. This is why many homeowners who have patios or deckings would usually prefer to install bi-fold doors to enhance the value and beauty of their homes. An external bi-fold door will serve as an effective barrier against any type of unpleasant weather. They are also a space-saver, especially if you install them in areas where there aren't any obvious thresholds.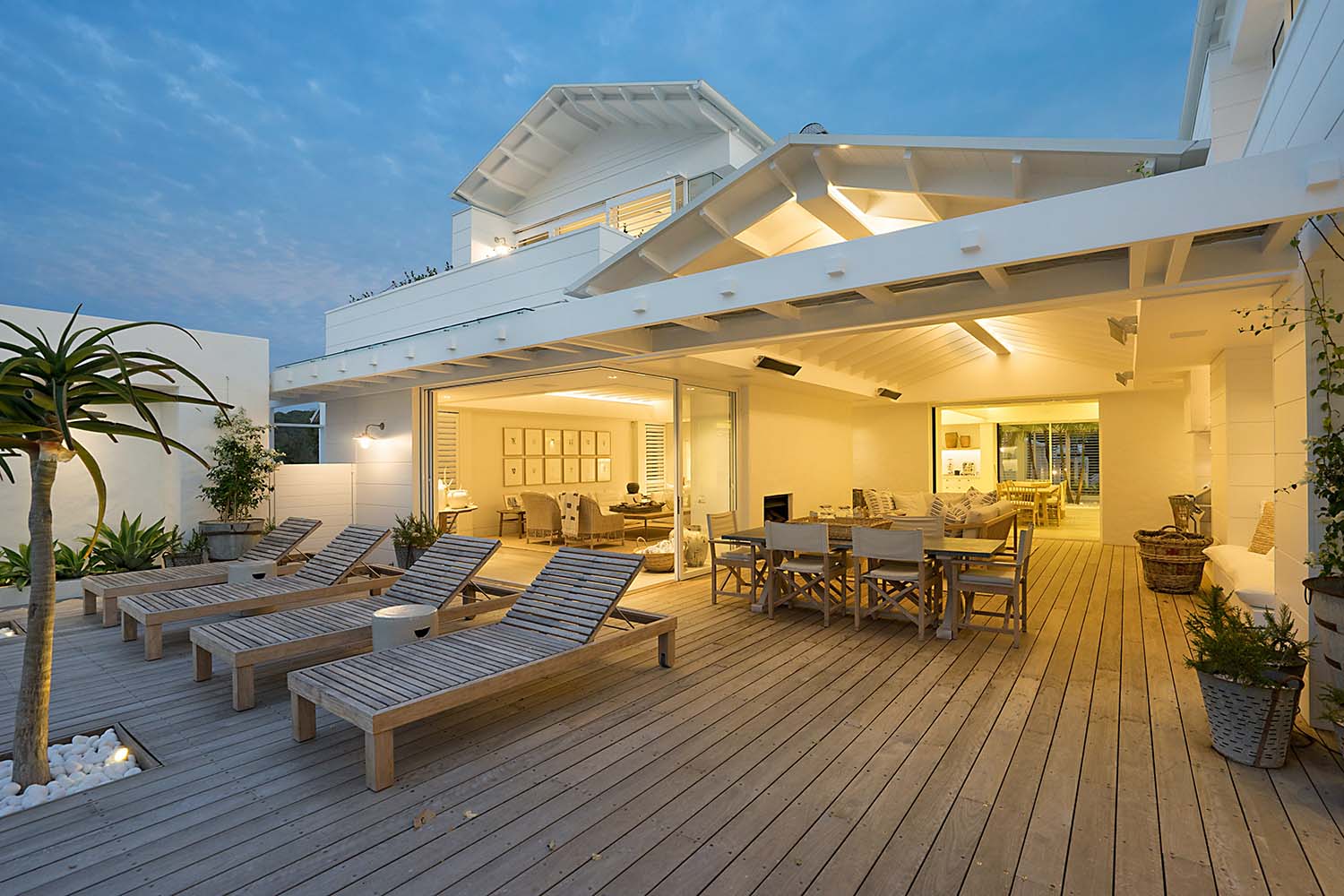 Do You Need Planning Permission Before Installation? If you have plans of altering the size of your door opening, you might as well consult first your local authority. Planning permission may be required if you want to install bi-fold doors in your home since this would most likely entail a major alteration to your home. Generally, this project may fall under permitted development rights. However, planning permission may also be required depending on the size of your project. Planning permission from the Local Planning Authority will help ensure that your bi-fold installation is structurally reliable and can withstand extra weight.
Is It Difficult to Maintain the Look of Bi-fold Doors? Just like everything you have in your home, bi-fold doors need some amount of maintenance. The level and type of maintenance it needs would depend on the type of material used to manufacture it. If you opt for the one that is made from uPVC or aluminium, then it would require very little maintenance. You just have to wipe it with a soapy sponge, and it will look brand new once again. If you have wooden bi-fold doors, then make sure you set aside enough budget for re-finishing it once every couple of years.
Remember that bi-fold doors should not only be installed for aesthetic reasons. You should see to it that these doors are installed to enhance security in your home. Consider looking for one that has an 8-point locking system and is equipped with the latest security standards.