When you are decorating your bathroom, you have a lot of big decisions to make. Bath or shower? Tiles or paint on the walls? These decisions can help you to transform your bathroom into a relaxing space that you'll want to spend time in. However, they aren't always easy to make. Based on experience, luxury click vinyl tile can be the best flooring option for bathrooms. But why is that the case?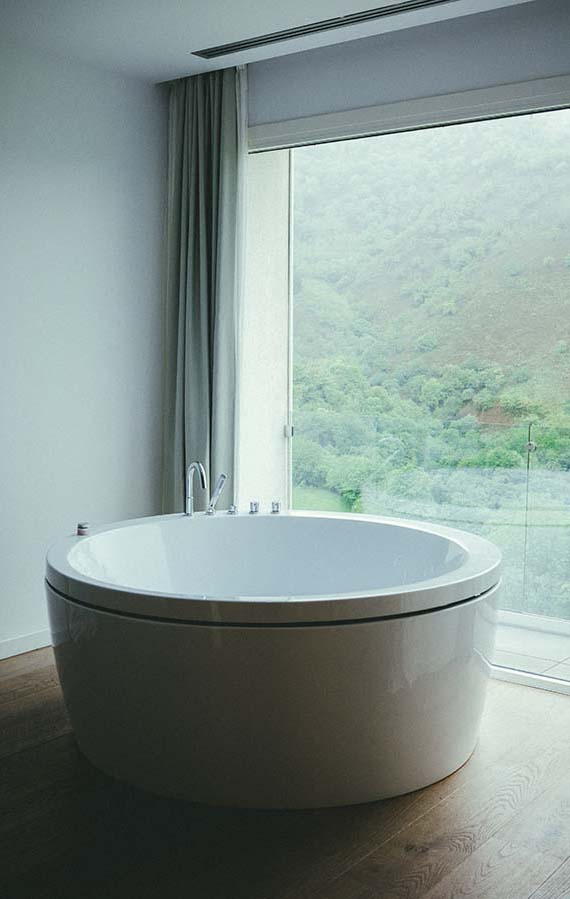 What's Your Budget? The first thing that you should consider when deciding whether vinyl tiles are right for your home is the budget that you have. The good news is that this kind of flooring is one of the more affordable options when you compare it to ceramic tiles or laminate floors. There are plenty of online retailers that offer reasonably priced click vinyl tiles but we recommend checking out Wood Floor Warehouse here: https://www.woodfloorwarehouse.co.uk/lvt-flooring
Modern or Classic? When designing your new bathroom, you will need to decide if you want to go for a classic style or something a bit more modern. In 2020, a modern luxury click vinyl tile floor can look really great when coupled with modern bathroom furniture and a large mirror. This look is really easy to create and will elevate your bathroom renovations. If you want to keep it classic, you might be better looking at some flooring alternatives.
Are You Installing It? Did you know that click vinyl flooring is very easy to install by yourself or with the help of a friend? Many people think that they need to get in an expert to help fit the floor but if you choose a click option, you can simply click the tiles together in no time at all. This means that you can get your flooring installed quickly and for a lower price. This makes this kind of flooring perfect for those who want to install it themselves.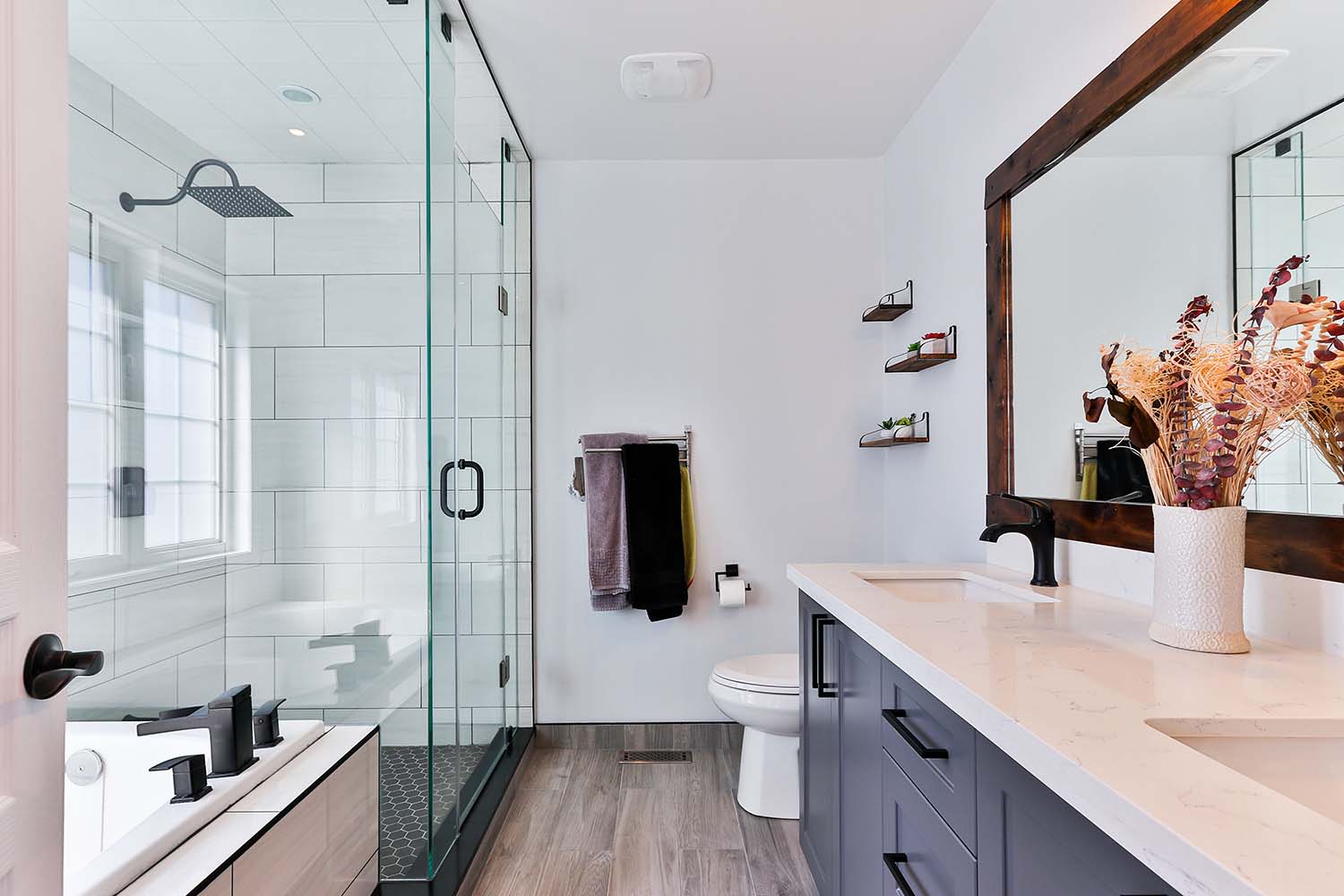 How long Will It Last? Finally, when deciding if vinyl tiles are right for your bathroom or not, you should know that this kind of flooring is extremely durable. LVT flooring is made to last and this is what makes it so suitable for bathrooms that experience a large footfall and plenty of moisture. When you choose this option, you will know that you can rely on it for many years and this can make it a much more cost-effective option.
As you can see, there are plenty of reasons why you should consider vinyl tile for your bathroom. The final decision is up to you but just remember to consider everything that we have discussed. You have plenty of options but overall, you'll find that click LVT is easy to fit and looks great in a modern bathroom. We hope that you manage to create the kind of design that you were hoping for.