Being an eco-warrior should start right at home. The effects of global warming are already being felt the whole world over and even though changes are starting to happen, there's so more that can be done to make this planet a better place to live. In layman's terms, being eco-friendly means living a life full of purpose.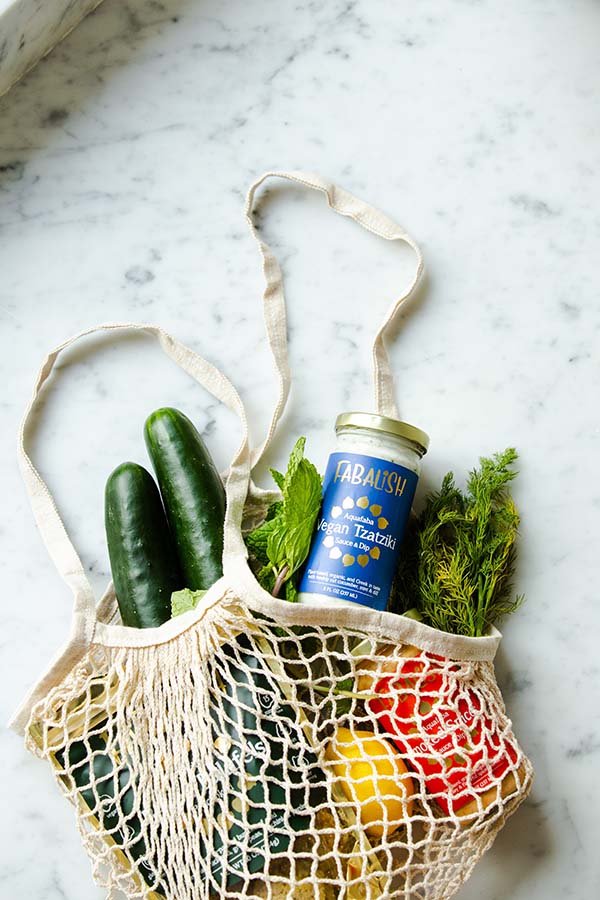 Your intentions should always be assertive towards the environment, and with a lot of focus on making your environment habitable. Every day, you have interactions with your surroundings and it makes sense to have practices that extend beyond your immediate realm. Here's how to start an eco-friendly lifestyle.
Trust In a Collective Social Action: You don't need to go it alone if you are looking to make an impact on this God's green earth. There are groups out there that advocate and educate people on how to lead eco-friendly lifestyles. Going by the mission of the guys at TRVST that states that institutions can come together for the greater good, a clear indicator of what can be achieved through collective responsibility. There are also social sites where you can make your voice heard in ensuring that whatever you believe in is articulated.
Everyone has a responsibility to protect nature, and the effects felt today through global warming can be felt in all the corners of this beloved planet. By joining environmental groups in your locality, you'll be joining like-minded people who have the same objectives; to protect the environment. Such groups are very instrumental in formulating and pushing for eco-friendly businesses, eco-friendly building projects, and the creation of policies that will be aimed at conserving the environment.
Conserve and Protect the Available Natural Resources: There are freely available natural resources at your disposal, resources you should preserve for the generations to come. No one seems to care about the forests, rivers, and natural surroundings. Beauty will only exist if it's preserved. Consider going for walks in the nearby parks, camping trips, and hikes. If you can, leave these places better than you found them. Pick up after yourself, and by all means, don't leave any open campfires as this can be detrimental to the environment. Below are the various ways to protect and conserve natural resources:

— Consider plumbing apparatus that use less water
— Turn off the lights whenever they are not in use
— Recycle
— Consider investing in reusable goods
— Manage your air conditioning unit
— Invest in more energy-efficient appliances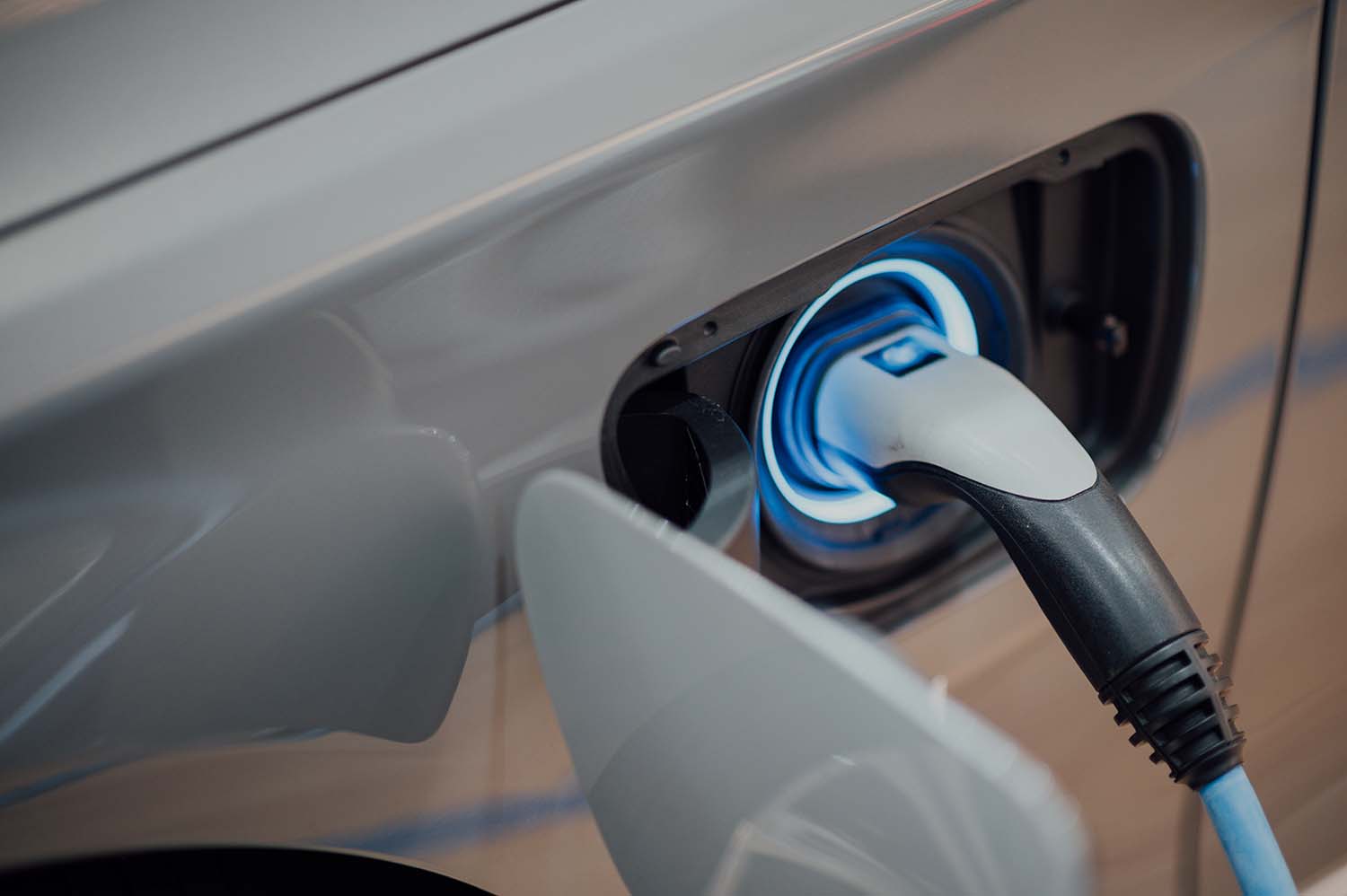 Drive an Eco-friendly Car: Carbon emissions are the reason the planet is in tears. Protecting the atmosphere should be at the top of your priorities. And what better way than minimise the number of carbon emissions by driving an eco-friendly car. This is not only eco-friendly but it will greatly reduce the costs of running your car if you only invest in a hybrid car. Today, and thanks to technological advancements in the motor vehicle industry, you have vehicles that run on electricity. These are cars that will save you gas money, and they are also very efficient.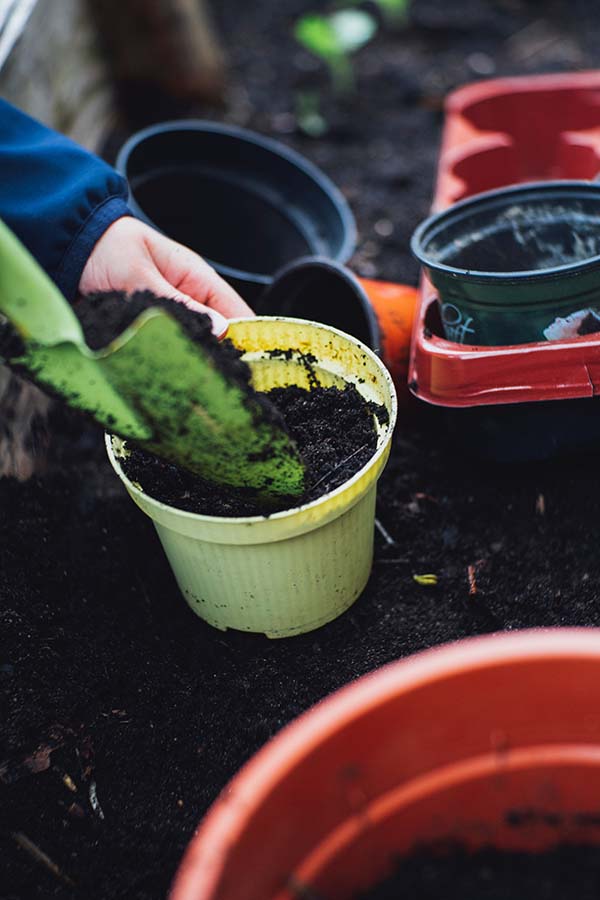 Instead Of Buying, Grow: You don't need to own huge acres of land to start an eco-friendly lifestyle. You'll be surprised by how much you can gain from your backyard garden. You'll not only save money but this is among the ways you can eat healthier foods and cut down the amount of carbon footprints left behind by careless agricultural practices. Having some plants in your backyard will help to filter the air you breathe and in a way, brighten up your compound. You, however, need a green thumb for this.
Keep Your Environment Clean: The initiatives adopted today will make a huge impact on the kind of world left behind for the coming generations. It all starts by decluttering your living spaces. This then extends to investing in recyclable products. Living in a clean environment is a lifestyle choice but one that can make a huge impact on the kind of life you lead. If you are unable to take care of your home's cleanliness, there are cleaning companies who'll be happy to sort you out. They'll take care of the trash by ensuring that it's disposed of properly and in ways that will not hurt the environment.
Starting an eco-friendly lifestyle will not take much. It will only require a change in your daily habits and the adoption of better and safer ways when interacting with the immediate surroundings. Whether it's changing your shopping habits, collaborating with likeminded folk, seeking to create a sustainable wardrobe for your children, or addressing your mode of transport, big or small, all actions matter. If you've been taking notes, then the above pointers will go a long way towards helping you lead a life full of purpose and one that will ensure the future of the generations to come is well preserved.