If you're like many people, there are two facts that are true about you: you want to eat healthier foods and you had no idea that there is a crisis facing the bee population all over the world. You may have also not realised that these two facts are actually very closely connected.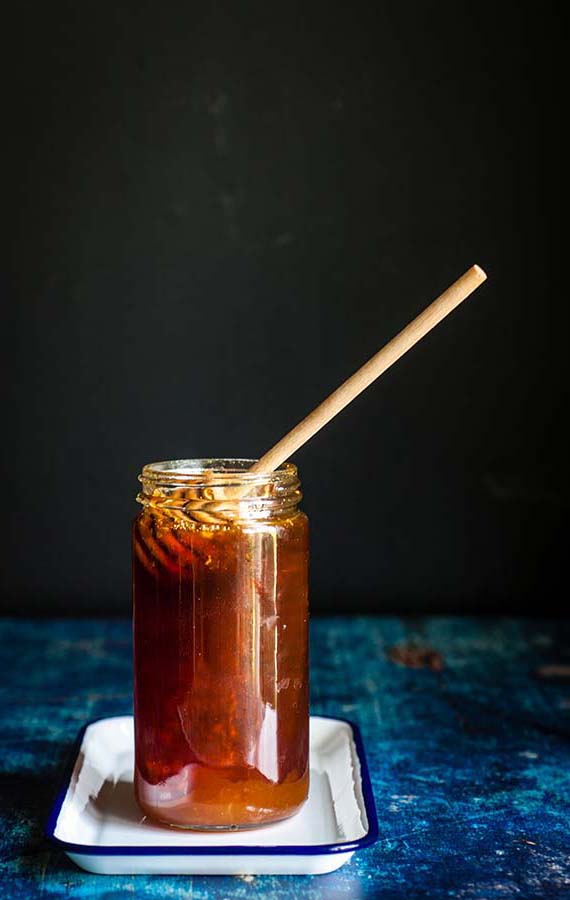 Honey is a popular choice for many people looking to eat healthier, and it is directly impacted by the bee crisis. Luckily, though, some businesses and non-profits are already working to help the situation.
The Demand for Honey Products
Honey products are more popular than ever. This is partly due to the fact that more consumers are focusing on what goes into making their foods. They want foods that are natural, don't have any added sugars, and are healthy for you. And according to one study produced by the National Honey Board, these are three things strongly associated with honey.
People are so concerned with eating healthy foods that they're even willing to pay more for it. One study found that 88% of people would be willing to pay more for healthy foods, including a majority of every age demographic.
Because of this, more people are turning to honey as a natural sweetener over other products containing added sugar. Honey has grown so much popularity that the value of honey production in the United States has grown from $132 million in 2000 all the way up to $333 million in 2018. Not only that, but the per capita consumption of honey has also increased over that time, from 1.1 pounds to 1.4.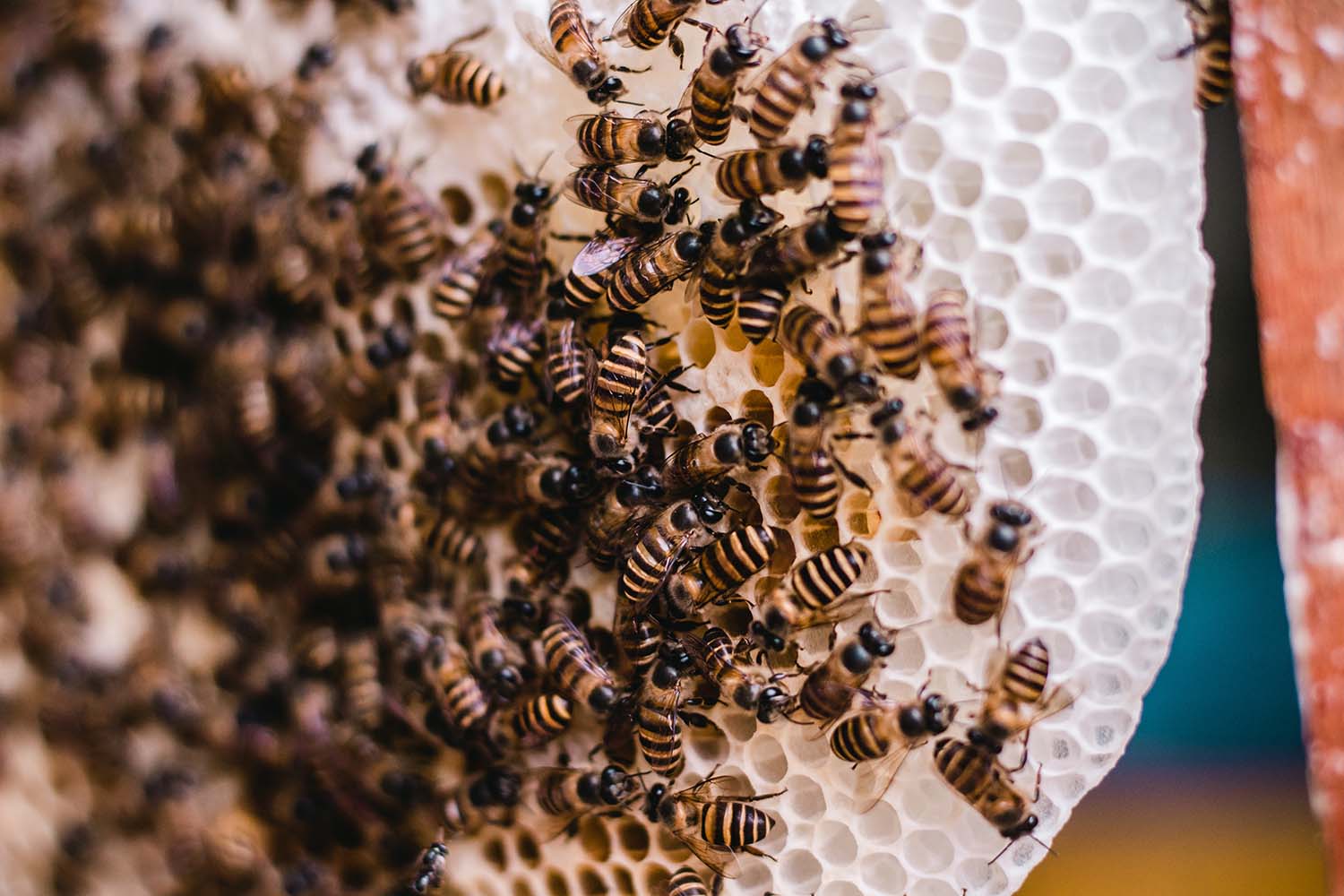 The Bee Problem
The demand for honey products comes at the same time that the world is facing a bee extinction problem. All over the world bees are dying off at a rate that is simply unsustainable. In a typical year, a bee colony can expect to lose about 5%—10% of its population over the winter, then replenish those numbers over the spring.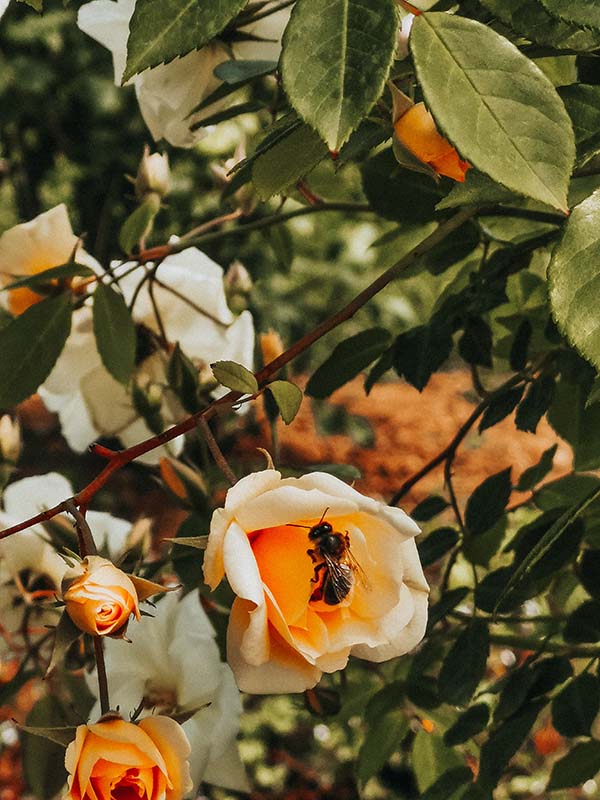 In places like the United State however, the losses have regularly been reaching up to 50%, according to Greenpeace. This makes it impossible for the bee colony to reproduce enough bees in the spring to get their numbers back to normal levels. Canadian students are investigating this process—choosing an essay helper for Canadian students to improve the quality of their essays, research papers and assignments—and have made similar discoveries to their North American cousins. If the number of bees continues to drop, it will not only make the production of honey more difficult but will also impact other food products such as fruits and vegetables, things like propolis, beeswax, and nectar, as well as common skincare and household products like bee lip balm and candles.
As bee populations continue to struggle, and the demand for honey products increases, we will likely see a few things happen. First, the cost of honey products will continue to rise. This is basic economics, as there will be an increase in demand with a decrease in supply. Bee farmers will need to charge more for their honey products as they are unable to produce as much as they once were. In fact, the average retail price per pound of honey has increased from $4.82 all the way up to $8.03 this year; it's an inevitability, but using one of the 9 Best Bee Feeders in 2020 could help increase the honey output if put to use properly.
If the number of bees drops to a dangerously low level, you'll also see an impact elsewhere. Bees play an important role in the ecosystem, and their loss would likely contribute to the loss of other species of insects, plants, and animals. For humans, we'd see a dramatic change in the production of fruits like cherries and blueberries, which rely on honeybees for a majority of their pollination. Simply put, if all the bees were to die out, human nutrition would suffer.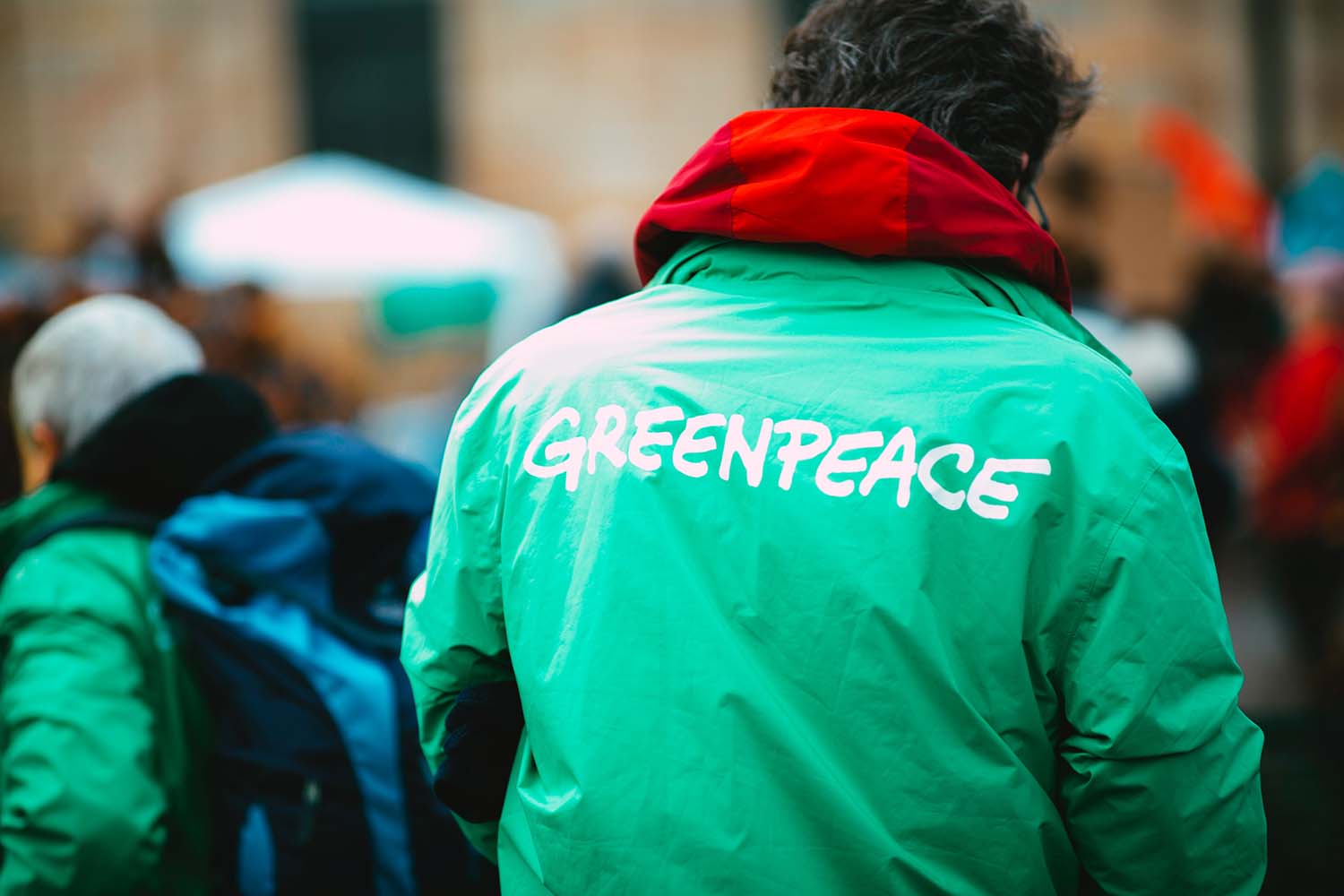 How Businesses and Non-Profits are Helping
Of course, all hope isn't lost. In fact, many businesses are now working to help save the bees and make their populations sustainable. And, with a few simple, common-sense actions, the rest of us can drastically reduce the bee rates of decline and start regrowing the bee population.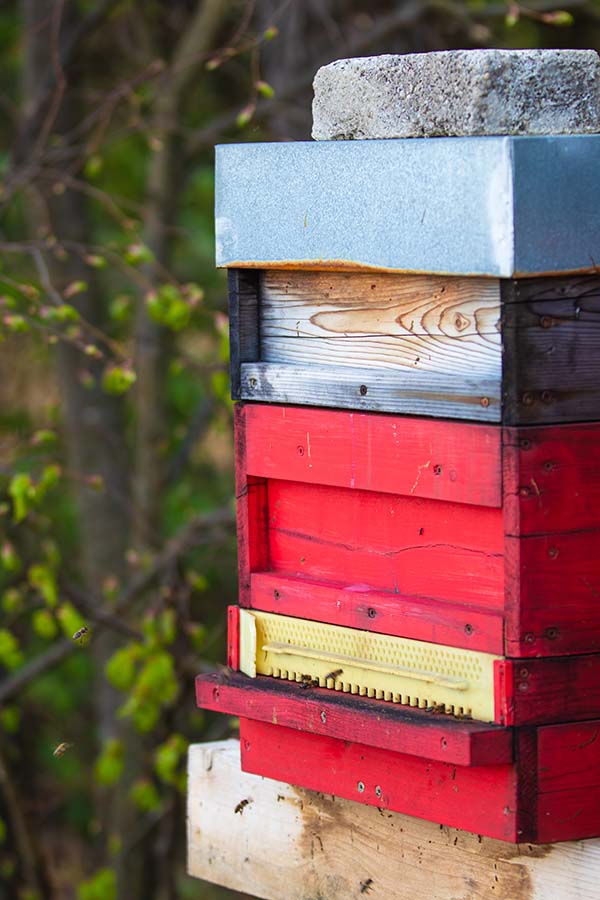 For example, according to Greenpeace, there are seven pesticides that negatively impact bees on a large scale and banning them would help the bees to survive. We can also focus more on protecting wild habitats and ecological agriculture.
Perhaps the best thing we can do however is educating the public. Most people don't take the time to think about where their honey products come from or are unaware of the crisis facing bee populations worldwide. Many organisations are now working to do this. For example, there's the Pollinator Partnership Honey Bee Health Improvement Project, which researches the best ways to improve honeybee health, and the Centre for Honeybee Research, which focuses on promoting educational opportunities.
And there are local businesses, like the Savannah Bee Company, which provides not only bee tours, where customers can learn more about bees and the honey-making process, but they also started The Bee Cause Project. This non-profit installs observation honeybee hives in schools around the country so that the next generation can learn more about the importance of bees. If local businesses and non-profits can continue to educate the public, and if we can make some simple changes in how we operate, the bees stand a good chance of recovering.
You Don't Have to Modify Your Shopping Habits
If you like using honey products, you don't have to change your shopping habits because of bees. However, it is important to realise that the price of honey will likely continue to go up over the next few years, so you may not want to become too reliant on it. In addition, consider finding ways to help out.
For example, you could donate to some of the organisations mentioned in this article who are looking for a solution to the bee crisis. Another thing you can do is to help spread awareness to your fellow shoppers so that more people are aware of the problem. The more people who are aware of the problem, the better chance we have at addressing it.