Our ability to create and appreciate art and culture is what sets us apart from animals. From the very first cave paintings daubed several millennia ago to the critically acclaimed television series of today, art is an essential part of our lives. It is a fundamental aspect of human nature and, until very recently, it was something we perhaps took for granted.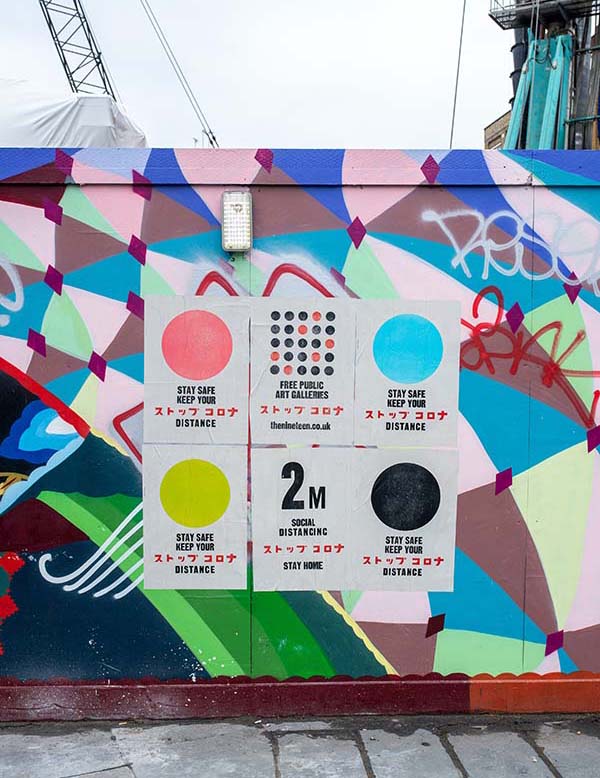 The coronavirus pandemic has caused tragedy and suffering on a global scale. We've seen over one million deaths, businesses have closed their shutters for good, and life as we know it has turned on its head.
Nearly a year after the outbreak began, many countries have returned to some semblance of normality while others are still in the thick of it; some industries have thrived, yet several have suffered long-lasting damage they may never recover from.
The arts and entertainment industries are perhaps the most dramatically affected. Cinemas and theatres were among the first to close and may be the last to reopen. Concerts, theatre and dance performances were called off, disappointing fans in their thousands and costing several hard-working individuals their jobs. Filming and rehearsals are indefinitely postponed, colossal blockbuster releases delayed, and stadiums under lock and key. It has been a tough year for the art world.
But it's not all bad news. One of the most uplifting consequences of the Covid-19 pandemic is the way we have overcome adversity and made adjustments to the way we live. Many industries are finding innovative new ways to continue business as usual, and the entertainment industry is no different. There are glimmers of hope everywhere we look, and the prospects for the future are looking up. Let's take a look at how the arts industries have been affected by coronavirus and what the future may hold.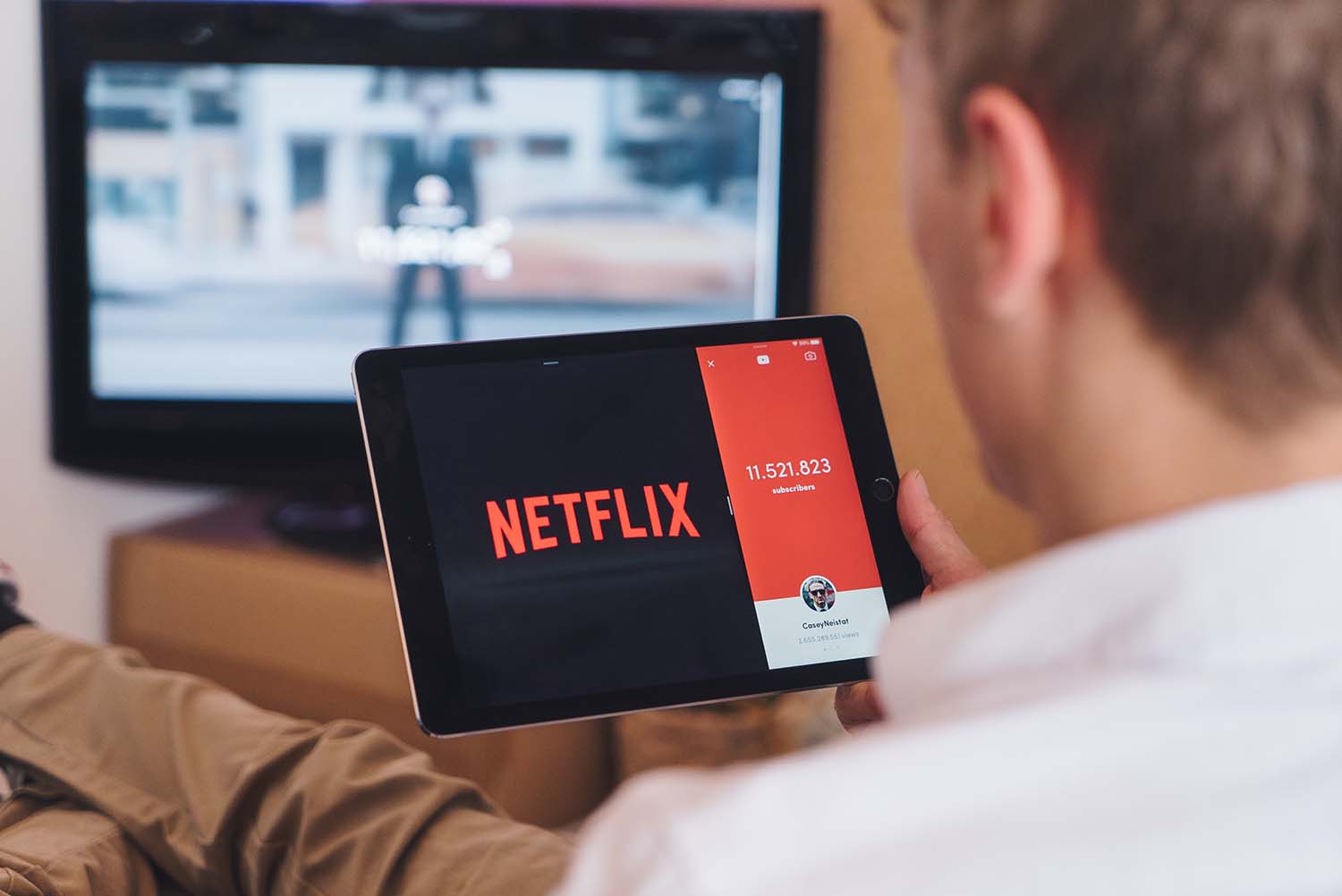 The rise of streaming: When you're stuck indoors under lockdown, how do you find ways to entertain yourself? It's no wonder that the streaming giants have seen a huge surge in traffic and memberships since March. When suddenly faced with the loss of a social life, it seemed like the obvious solution to turn to Netflix to finally binge-watch those critically acclaimed series that have been on your list forever. Amazon Prime, Now TV, Disney+, Spotify and many more media streaming sites all benefited from the population sitting at home watching films, listening to music, and trying to stave off lockdown boredom.
But this is nothing new. Streaming had been on the rise for many years. All this did was speed up the process. But what may have changed is the way content is released. With a few exceptions, the only new films we've seen since cinemas closed have been released online. Plays and ballets have been performed to empty seats while streaming online to thousands of viewers sitting in their living rooms. Even stand up comedy, not the most obvious candidate for online viewing, has proved remarkably successful in the lockdown era with many comedians performing full sets over Zoom.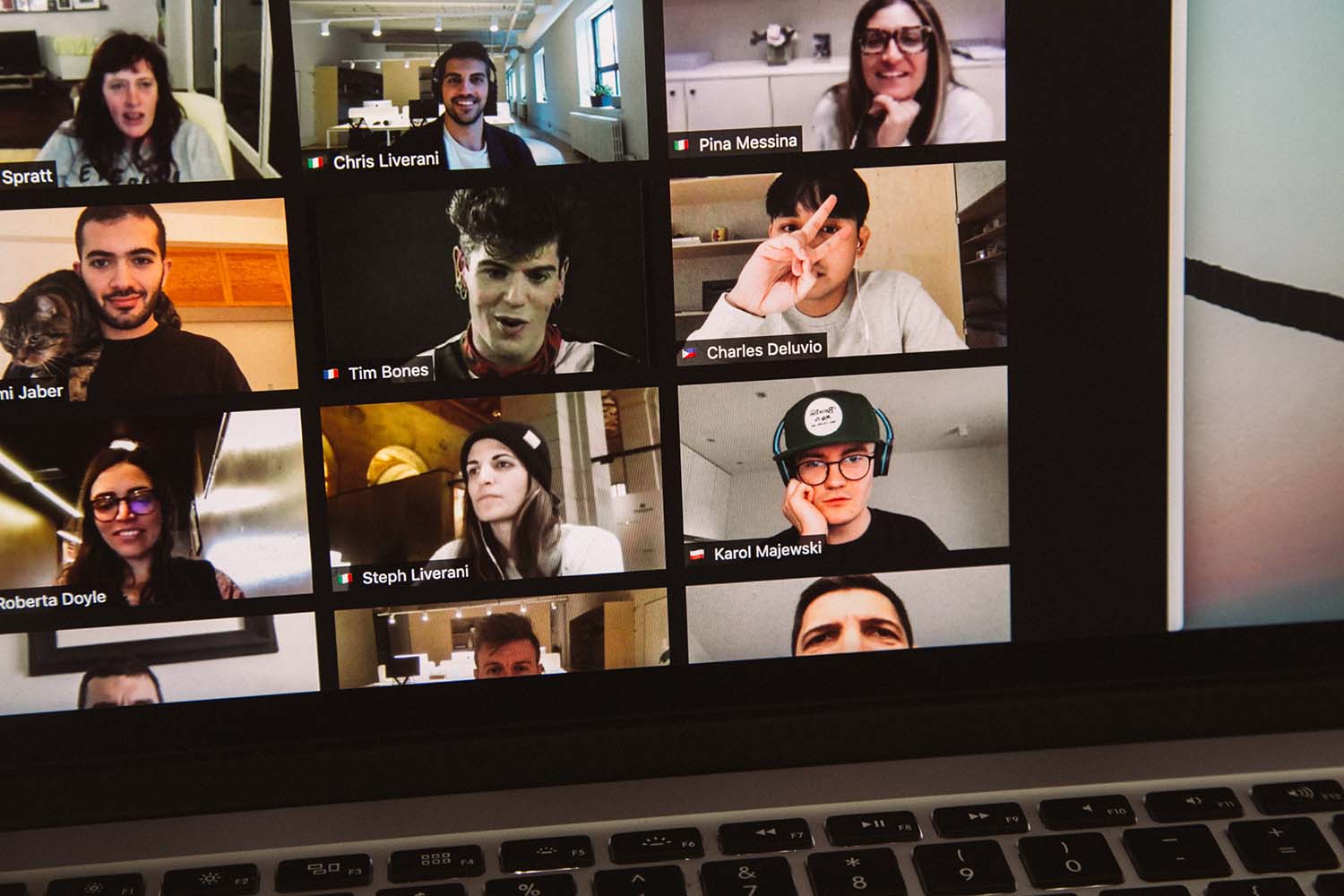 While action-hungry fans wait eagerly for the arrival of the new James Bond film, the release date of which has been pushed back time and time again, there are rumours that the producers might give up their dreams of a huge theatrical release and offer their film to the highest-bidding streaming giant. With uncertainty about the future of cinemas and theatres, perhaps the only way for artists, creatives, and hospitality workers to get their earnings back on track is to stop hoping for a return to normality and embrace streaming as the new normal.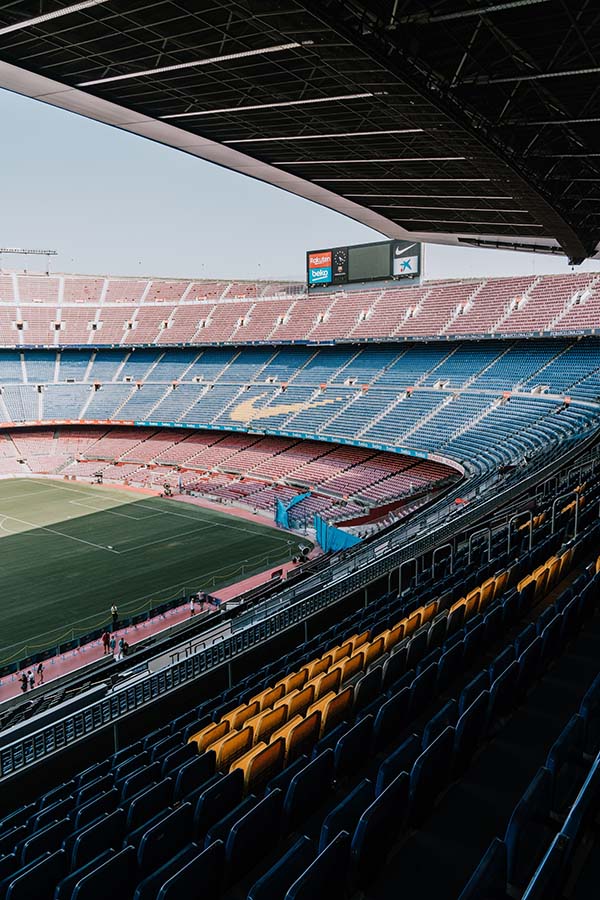 Behind closed doors: Considering the guidance that we must stand two metres apart at all times, it looks like it'll be a long time before we can pack theatres and stadiums to capacity again. Freedom to travel wherever we like and public gatherings are out of the question, so producers and performers have found new ways to let the show go on. Sports in particular has soldiered on through these tough times. The NFL and the UK Premier League have played games to empty stadiums behind closed doors. It may be a while before fans can watch the Denver Broncos or Manchester United in person, but we can still get in on the action from our homes.
Many venues have slowly started filling their seats, closing off certain areas to allow for social distancing among the audience members. While this still restricts ticket sales and earnings for arts workers, it shows hope for a return to the way things were.
Lockdown innovation: You might think that the pandemic has put creativity on hold. Film sets were shut down and performances cancelled, making it difficult to bring art to the public. Yet much great art springs from adversity, and we've seen that even a global virus and national lockdowns can do nothing to stifle our creative output. Time and time again over the past few months, creatives have overcome the challenges of coronavirus to entertain the nation in its darkest hours.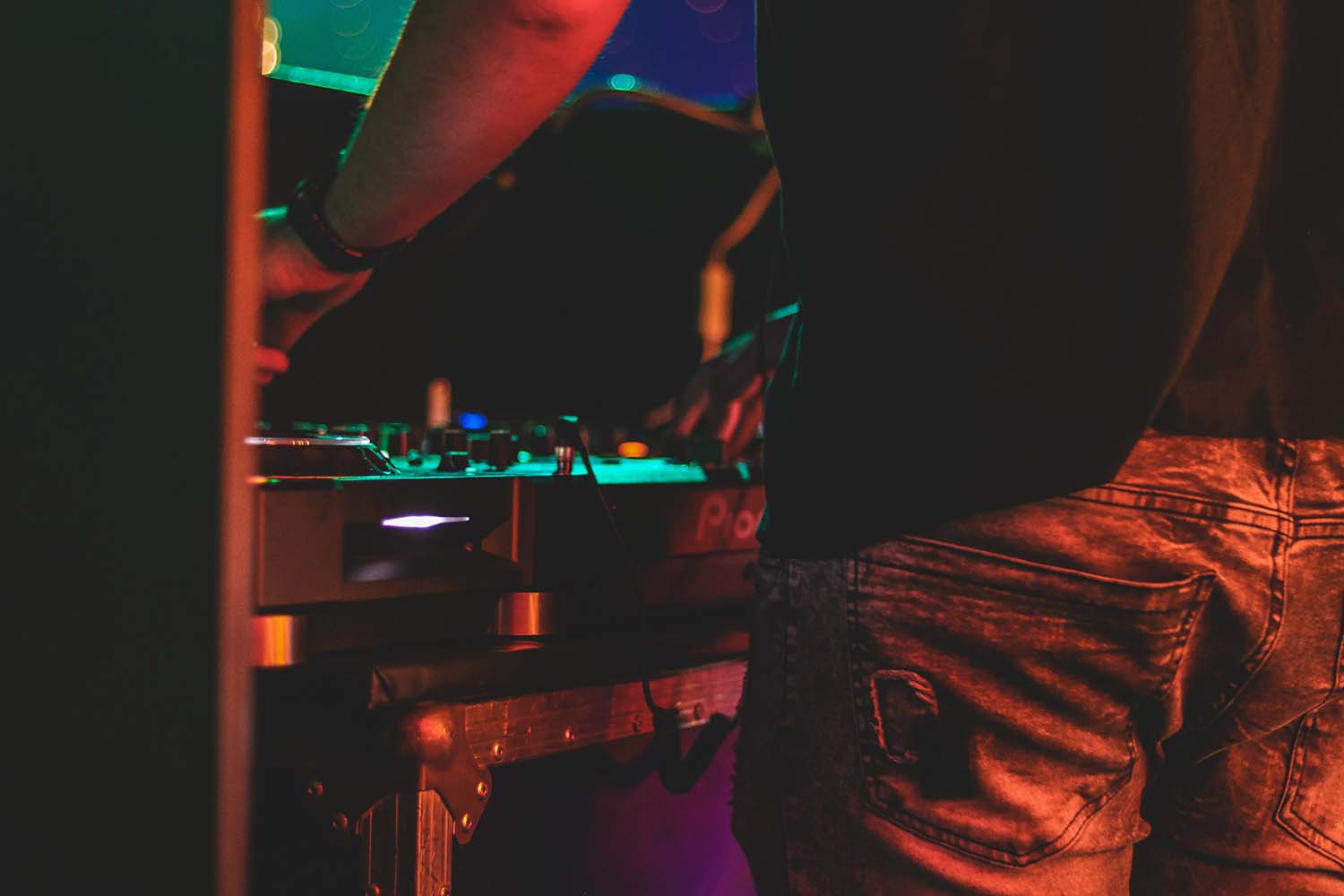 Musicians have performed gigs from their own homes, with some singers even embarking on full tours of their house, coming live from a different room each night. Films and television series have been shot remotely, with each actor filming their scenes separately in their home. One of the most innovative ideas came from the UK soap drama Eastenders, in which actors have been using their real-life partners and family as body doubles so filming can resume without breaking social distancing regulations.
The way in which the art world has adjusted to the virus to produce high-quality entertainment has been uplifting. This newfound innovation may take us to some strange new places in the weeks and months to come.
Virtual reality: International travel is on standstill and museums and galleries struggle to stay afloat. Fortunately, technology has allowed us to experience art and culture in a completely new way. Cultural establishments all around the world have opened up their doors to the internet, offering virtual tours to remote customers. Using this technology, patrons can explore museums, aquariums, sites of historical interest, and art exhibitions from the comfort of their own home. While the experience may not be quite the same as seeing the real thing in the flesh, it is an innovative compromise that allows businesses to stay open and the public to get the cultural fix they crave.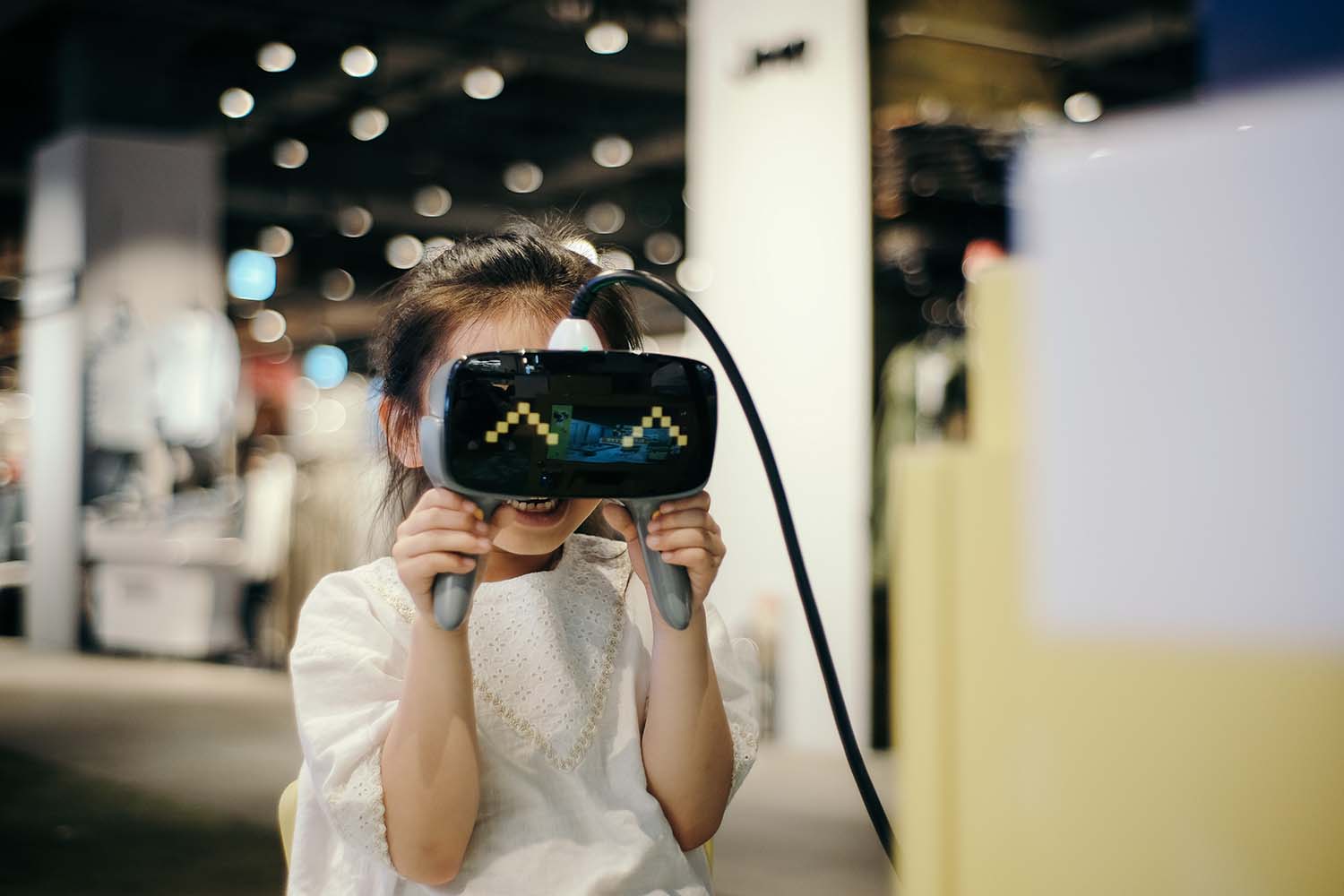 Whatever your interest, there is a virtual tour for you. Whether you're a connoisseur of art and history, a science fanatic, or an animal-lover, there are myriad options for a virtual day out. And if you want to bring the kids with you, you can even explore Disney World attractions from home.
While this virtual trend may well start to peter out once doors begin to open, there is no reason why these establishments should stop offering a virtual option. There are plenty of other reasons people may not be able to travel in future—medical reasons or life commitments for example—and this offers people a way to enjoy experiences they may once have thought impossible.
It's clear then, that the future of the arts will be completely changed by the events of 2020. And in some ways for the better. People will find new ways of creating art and content, while the public will have even more options for consuming it. While it may take a long time for business and artists to get back on their feet, and hospitality workers are still struggling to find work, art itself will rise from the ashes and show us what humanity is capable of.