Hospitality and tourism industries have been worst hit by the effects of Covid-19, followed closely by the creative industry. There are nearly two million people employed in the UK's creative organisations. The creative industries sectors include advertising and marketing, architecture, crafts, design, film and TV, radio, photography, publishing, museums, galleries, music, and the performing arts.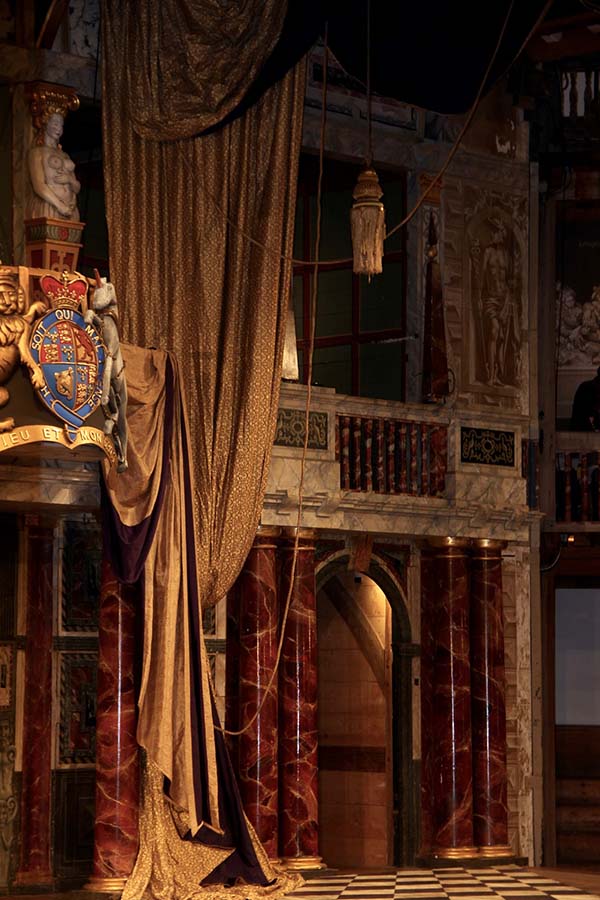 Some creatives have been putting their creativity to good use and coming up with innovative ways to provide audiences with much necessary entertainment.
For example, art galleries of Latin America are offering fully immersive exhibitions with virtual reality tours, such as the Museu de Arte de São Paulo with art collections from the 14th to the 20th century to enjoy from the comfort of your own home. While other creatives, such as music artists, are producing live stream concerts and releasing cover songs on their YouTube channels.
But not all creatives are able to overcome the complications that the coronavirus pandemic and the lockdown restrictions bring. So what impact are these industries and most favoured, iconic, establishments facing?
One key issue creative industries are facing is insufficient funding, as can be seen with Shakespeare's Globe, in London. The Globe, among many other creative institutions (especially theatres), have warned that they might not be able to survive due to the lack of finances, income and support from the government.
The Globe opened in 1997 and proved to be instantly successful, attracting millions of visitors each year. But due to coronavirus, the Globe is currently closed. As many businesses, the Globe cut many costs in order to stay afloat and is relying on the government's furlough scheme, but the famous tourist attraction isn't eligible for other support, such as the emergency support package created by the Arts Council England.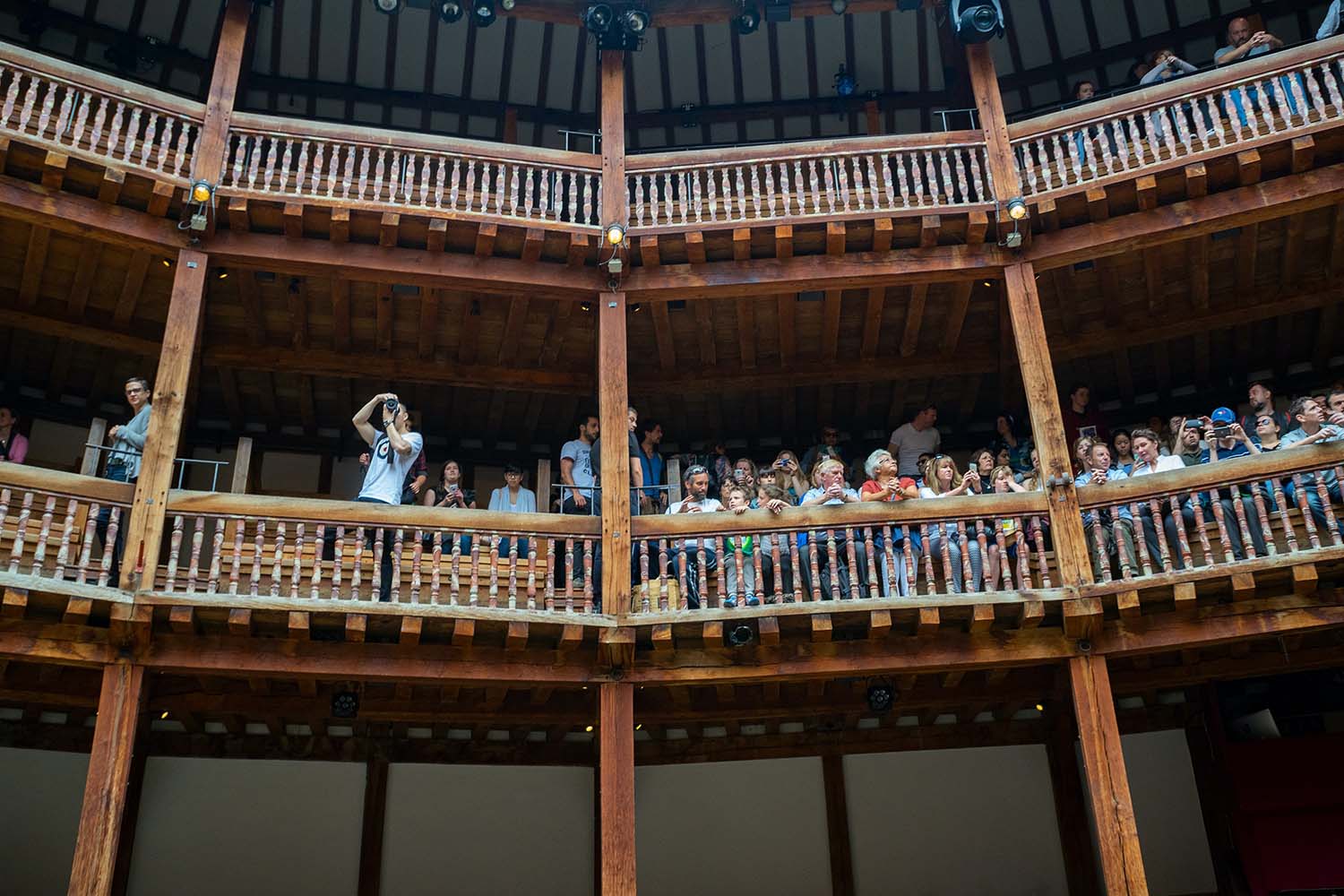 But it's not just Shakespeare's Globe that finds itself in this situation, it's local theatres up and down the country. It's all the people in the creative industry who are left without help.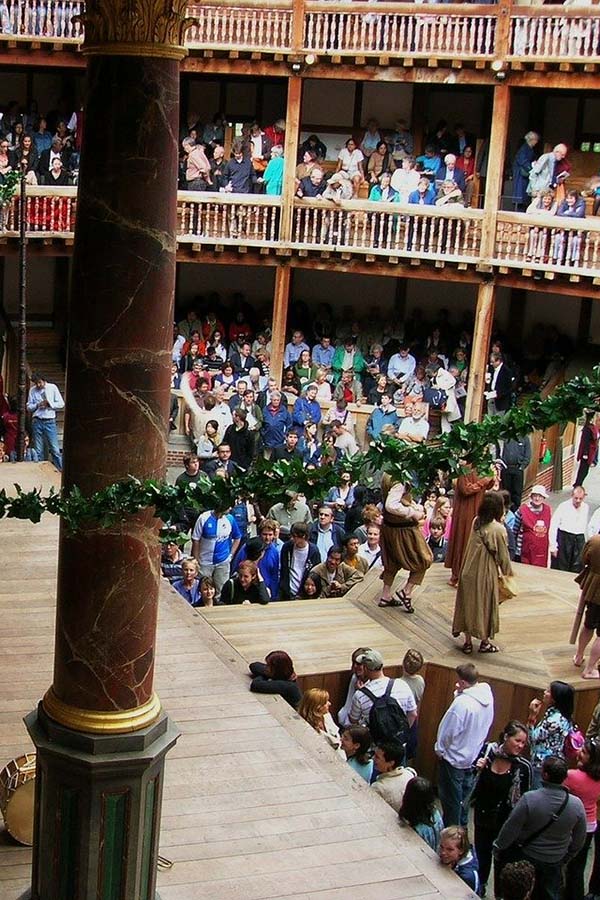 Another issue the creative industries are facing is what life after lockdown will look like. Most theatres and creative industries will struggle to continue with 'business as usual', even after lockdown restrictions are eased because social distancing will bring serious complications for the operation of the likes of theatres and galleries.
According to a lifestyle expert from Monederosmart, "lockdown restrictions have saved thousands of lives, for example, it's estimated that 3.1 million coronavirus deaths were prevented in Europe and 60 million cases were prevented in the U.S. But that doesn't mean that it hasn't been difficult for people."
"In fact, one of the things people miss most during the coronavirus pandemic lockdown is connectivity and entertainment. All the usual activities people do with friends and family are put on hold. People are no longer able just to go to the theatre or cinema together and they are seriously missing the connectivity and closeness these art forms can bring."
"But this doesn't mean when lockdown restrictions are eased that everything will be able to go back to normal, it most definitely won't be business as usual for these industries, which will impact the ways people interact and connect with art."
As life slowly returns to normal, more restrictions are being eased. However, the creative industries will be among the last few businesses to open. And even when they do, social distancing restrictions will still need to be in place, which means many theatres and institutions will be operating at a lower capacity.
The future of Shakespeare's Globe, and other creative institutions, is uncertain. Funding is a necessity if the creative arts industry is to survive, however, with budgets being tight across the world due to the pandemic, it's still unknown whether there will be enough money to save them all.