Living in a property that has a basement is great. Obviously it means you have more space than properties with no basement, but there are some people that are not particularly happy about having a basement; those who see it as a room that is more of a liability than an asset.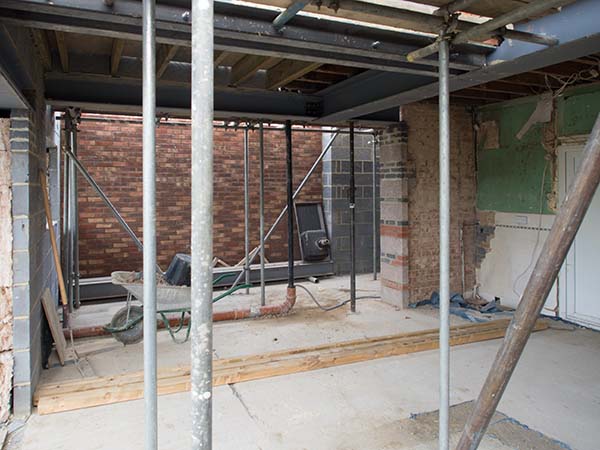 Well, it is true that your basement can become a liability if it is not looked after or properly maintained, however, it can also become an exciting new space for your property if you put some effort into looking after and renovating it.
In fact, you can transform your basement into one of a range of exciting new rooms within your home. This not only makes your home more comfortable and practical, but it also means that you can add value to your home.
Of course, you need to ensure the basement area is safe and habitable, so you will need to look into getting things like electrical work and basement waterproofing carried out. Once this is done, you can look forward to creating a room that will be a real asset to your home.
Converting your basement into an exciting new room comes with many benefits. If and when you decide to sell your property, it can even make it easier to sell. All you need to do is decide what sort of room you want to add to your home, and there are lots of options you can consider. Some of these include…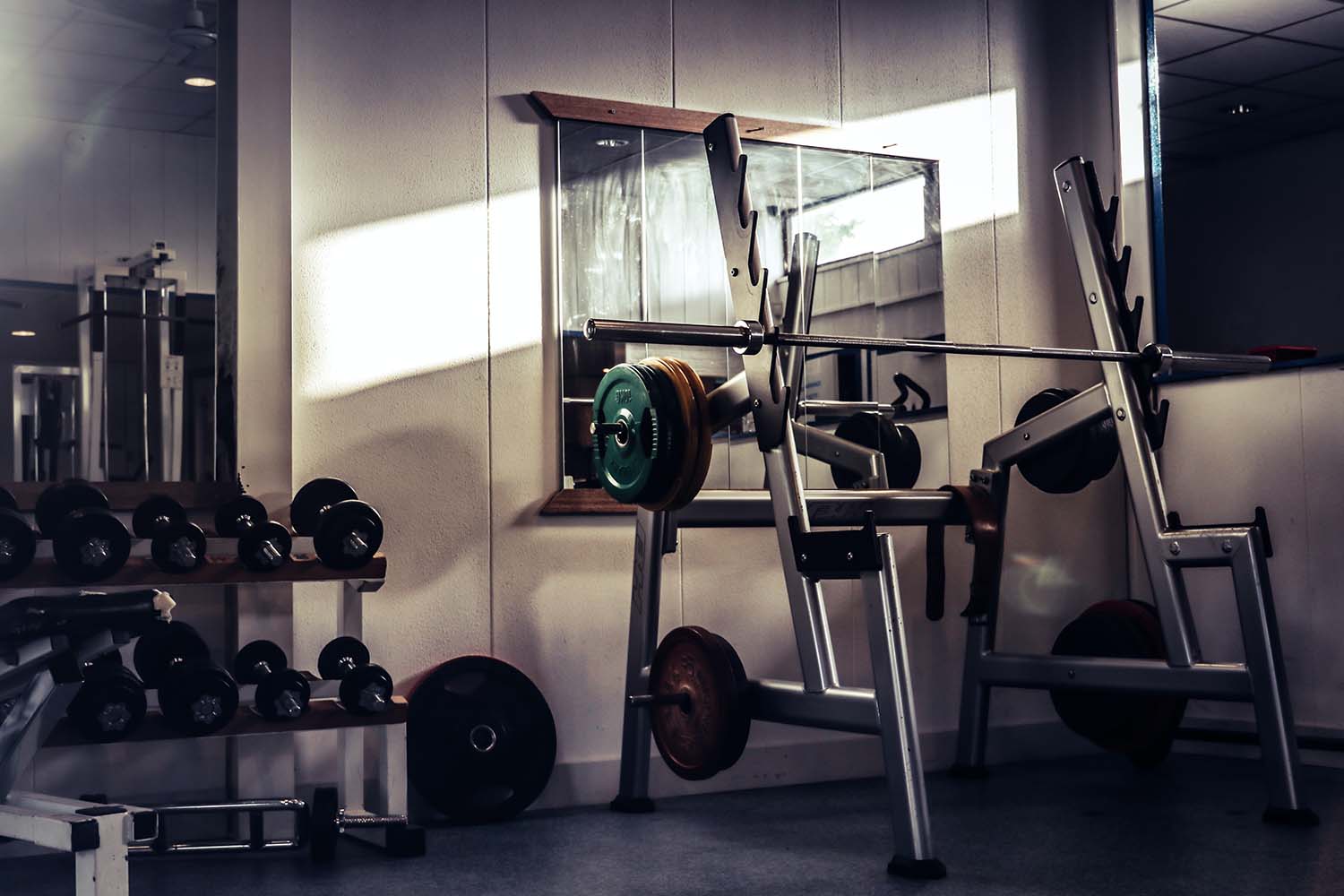 Home Gym for the Family: We all know that exercise is vital to our health and wellbeing. However, not everyone has the time or money to join and attend a gym in order to workout. Well, one thing you can do is to create your own home gym in the basement, which means you can exercise at any time of the day or night to fit in with your schedule. It also means that other members of the household can use the gym, so you can save money on multiple gym memberships.
Games Room for Entertainment: Staying in the new going out, or so they say. If this is something you agree with, you will find that creating a games room will be the perfect new addition to your home. You can enjoy fun, games, and entertainment whenever you like without having to leave your home. In addition, you can invite friends and family over to enjoy all the merriment of your new games room.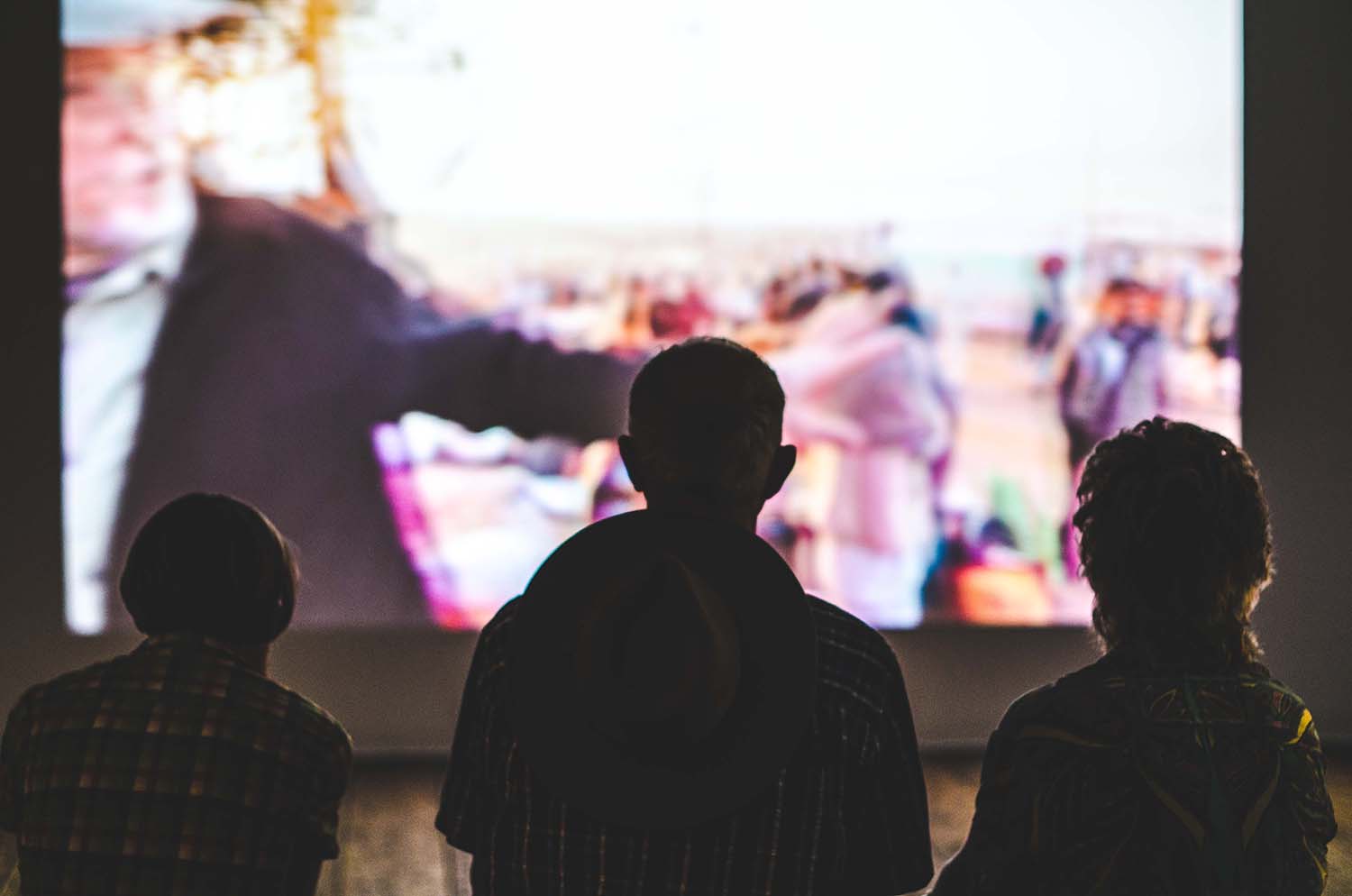 Home Theatre for Movies: For those who love to watch movies, a home theatre is a great idea for your basement conversion. Instead of paying out large amounts of money for tickets to visit the cinema, you can enjoy fun movie days and nights with friends and family in your very own basement. You can use one of a variety of movie streaming sites to access a host of great movies.
These are just a few of the options you can consider for your basement conversion, others could be a recording studio or a space for photoshoots; you could even end up renting your basement out to make additional income. Whatever your pastimes, whatever your passions, making the most of your basement can be a real winning situation.