Although it's been a hard year for many, people are still buying homes and property. Part of this comes from many government schemes being launched at the moment, though a lot of it also comes from the fact that people have managed to save a lot more money throughout lockdown. People haven't been socialising like usual, neither have they been going out for meals. Mainly though, people haven't jetted off on holiday.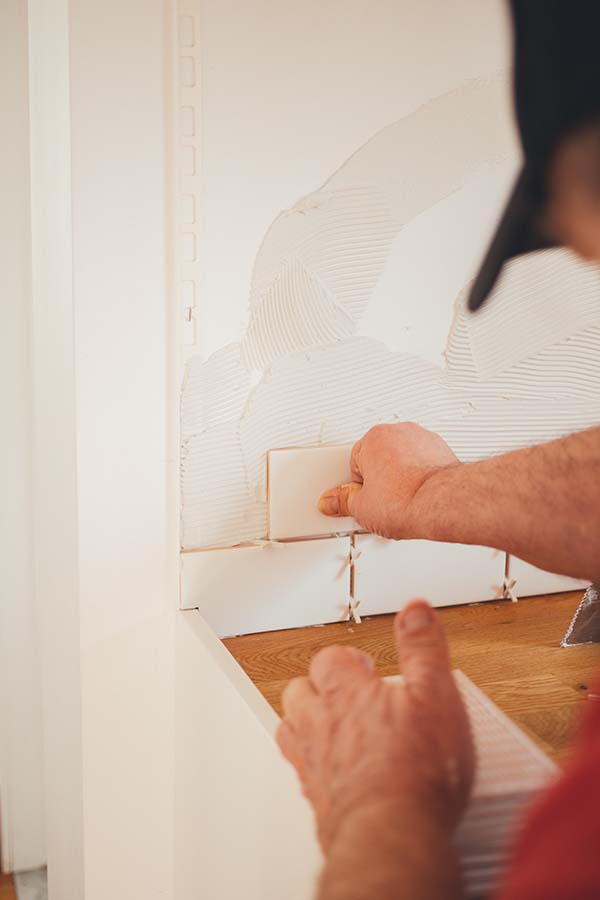 Instead, people have done DIY on their homes. Or, if they didn't have a home, or were planning on moving, have bought one or are in the process of doing so. It's great that so many people are making the jump onto the property ladder, or even further up the property ladder. However, there are many pitfalls along the way. Many mistakes to make that can cost you mountains of time, or even worse, mountains of money. The one thing to do to get around these mistakes is to do some research.
Everyone is different. And every person or family has different strengths and weaknesses when it comes to buying a home, as well as needs and wants. Because of this it's important to apply any advice you seek and receive to your own situation. These tips can help you get started and change your perspective to ensure you don't miss anything out. Good luck.
Plan The Decor Before You Get In: A lot of people don't think about this until they get in the house. Sure, there are other things you need to think about but don't let this just fall to the wayside. You need to think ahead, otherwise when you get into the house you can waste weeks thinking about this. Think about the interior. Think about the windows. Are you going for blinds, or shutter? If so, you can find Shuttercraft shutters here. The sooner you start identifying the look you want or need, the sooner you can start buying them so they're ready.
Getting things at the outset like this really makes sense because it means you can space the buying out over a longer bit of time, which in turn helps your budget. It also means you can hit the ground running when you get into your home instead of spending time planning decor solutions out. The only caveat is that you of course need to have had the offer etc. accepted on the house.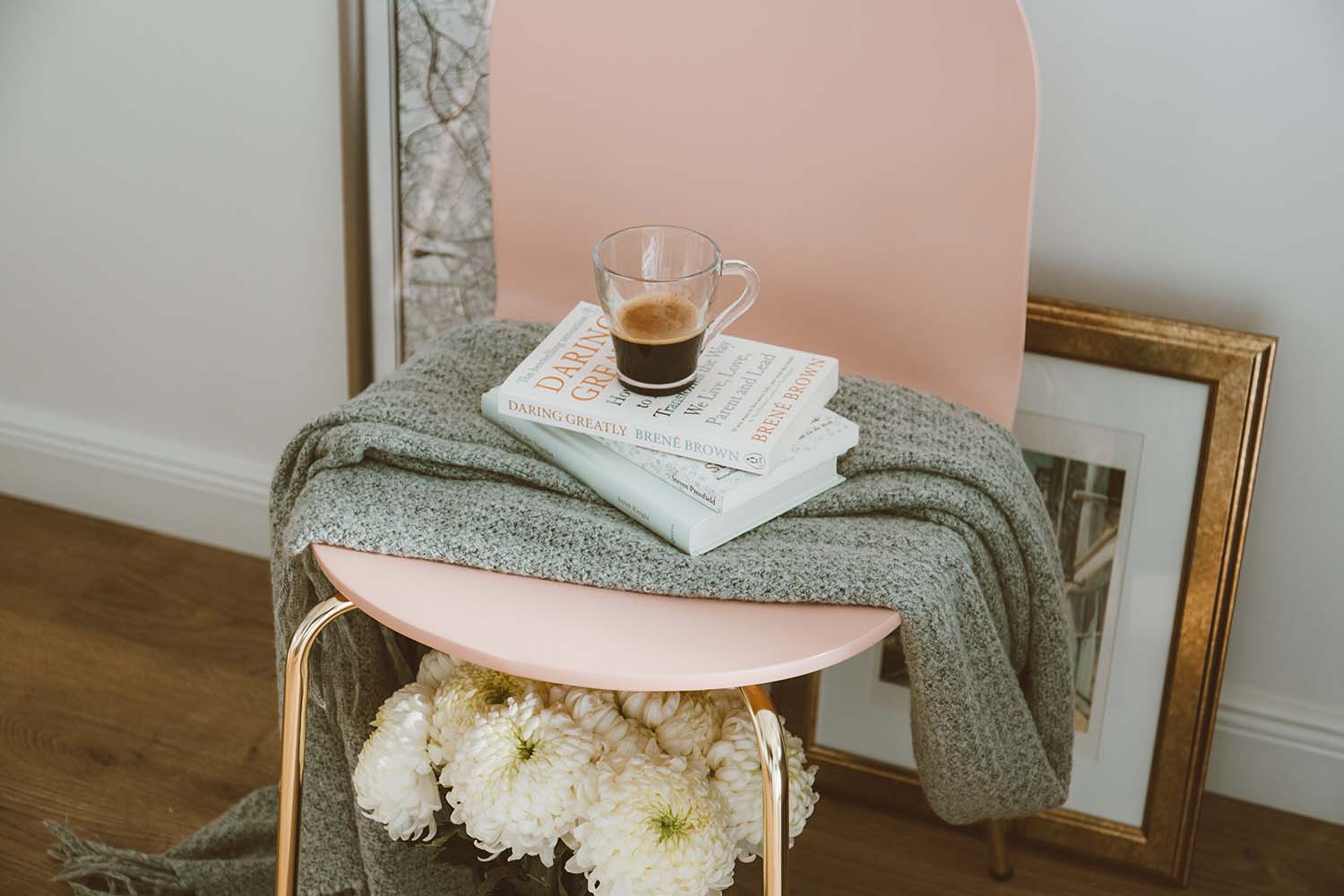 Get Your Mortgage In Place As Early As Possible: It's important to get your mortgage in place as soon as you can because otherwise this could hold things up later down the line. You don't want to be in the situation where you have to find your mortgage really quickly because you might miss out on some key offers. Instead you need to look into mortgages early. A lot of people get a mortgage broker because they can give better advice, make sure the applicant passes the providers tests, and find a better deal.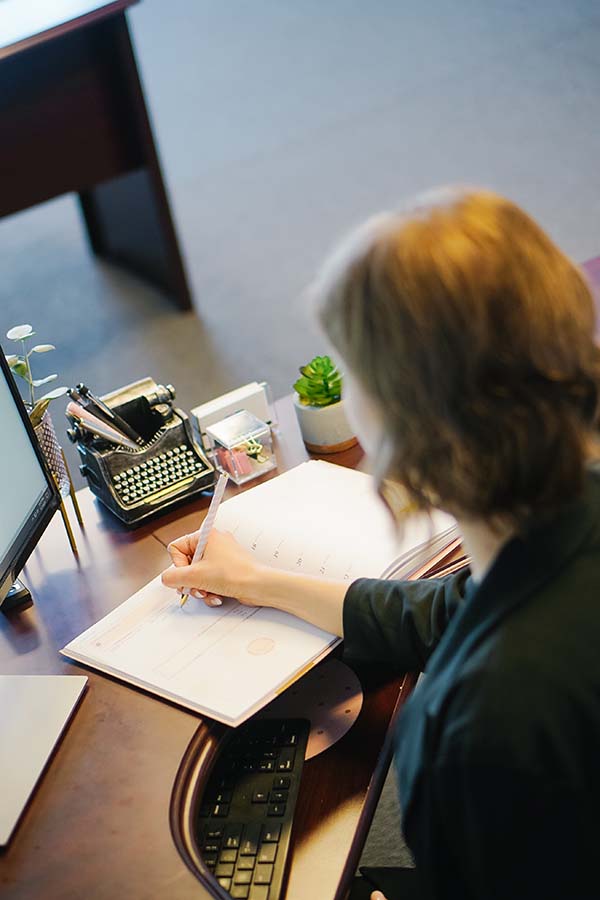 Brokers usually have access to more deals and unique ones that the individual won't know about. However, they won't have access to all of them. So don't rely completely on your broker and do some searches yourself. Also, you should never pay for a broker, instead they should get their fee from the other side so make sure you remember that when you go searching for one. As soon as you've got an agreement in principle, you can deal directly with the estate agents to show them what you have and how you've secured the mortgage. It simply means the offers you make are a lot more serious in nature and shows how you've progressed down a line.
Always Get A Proper Survey Done: It's really important that you get a good survey completed. This is always important but carries special significance if the property is old and dated. They can be quite expensive, so make sure you shop around for a surveyor making sure that they're properly qualified. Scalice Land Surveying, for example, offers competitive pricing and can help with your land surveying needs, whatever they may be. They'll pick up any issues, whether superficial or structural and inform your decision around whether to buy the house or not. If there is anything major then you need to ensure that you follow this up with the seller or estate agent.
If you really want the house you can either ask them to carry out the work, or take the cost of carrying out the work off the home. Either way, it means you're saving time and money. Hiring a surveyor often costs money, but can save more money than it costs so you should always do it otherwise you won't have any route to recourse if something goes wrong. Some people won't get one and luck out with no problems in the house, but you'd always be better safe than sorry, even if it costs you some money to do so.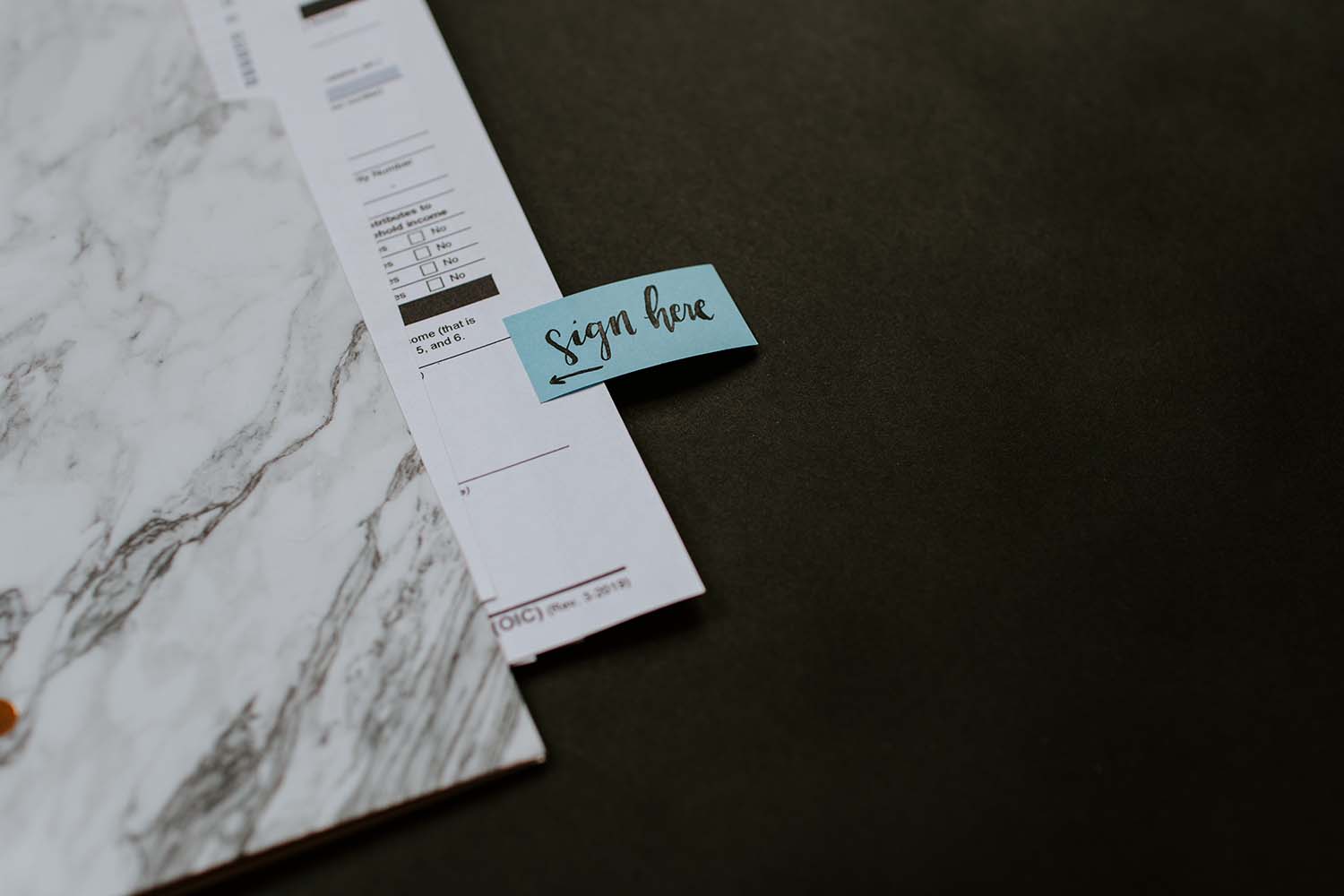 Get Home Insurance Early: In certain places home insurance is a legal requirement. Even if it isn't you should make sure that you get it before you move in. It doesn't mean you're paying for something early because you can just stipulate the start date of the insurance. In fact, a lot of estate agencies or solicitors will ask for proof of home insurance.
Similar to mortgages, make sure you have a look around to see what's best for you. Use a comparison site to find the best offers available matching the excess you want to pay etc. Just remember that some of these websites don't include all the providers so you should always double check just to be sure. These all add up, so find one which you can pay monthly if it makes things easier for you.
Always Find A Good Lawyer: Finding the right lawyer, or conveyancer, is vital. Some can make the process an absolute breeze. Whereas others are a nightmare and will make the whole thing a misery. You need to ensure that you do your research. Some conveyancer's are cheap for a reason. You need to find the balance between a cheap one, but also one who has a brilliant reputation. A local one is always a good idea too so that you can pop in any vital documents directly to the office instead of sending it via post and waiting ages for a reply etc.
You need to drive the process too because conveyancers are often very busy. This means you need to nag them to move things onwards. It shouldn't be the case but it is. Ask for updates often, provide them with what they ask for as fast as you can and you'll be doing all you can to speed things along.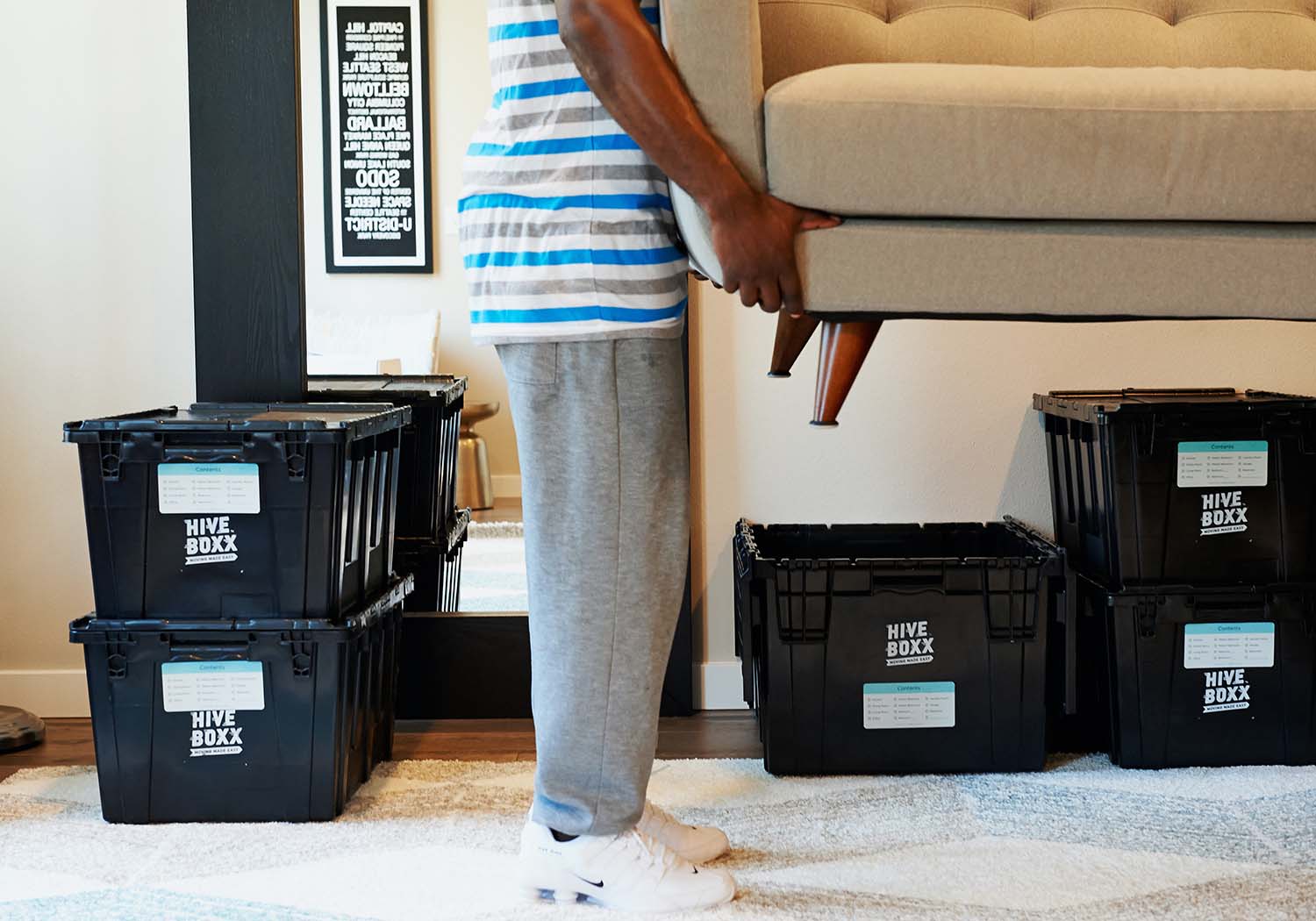 Book Removals Early: They're busy people. If you leave it too late you won't be able to find a good firm. And a good firm is vital. Otherwise timings could be off, your items could be damaged and things just won't go right. Book in advance as far as you can and make sure you shop around. Then, try to whittle the price down a little. Always make sure they've got the right insurance to cover anything of yours which is damaged in transit. If you have friends who have recently moved ask them what they think of the people they hired. Finding good business via word of mouth is always a good route to take especially if your friend has a trusted opinion or if you are shipping something like a car.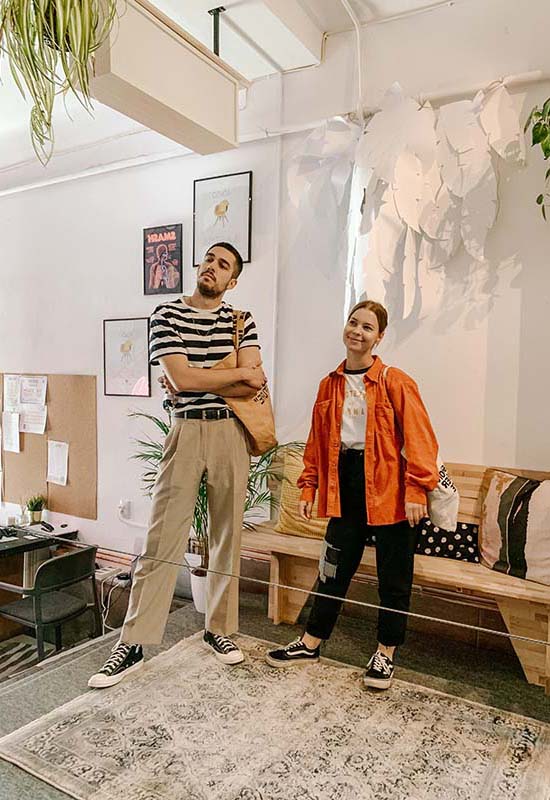 You may not need a company to do this for you, especially if you don't have your own home yet. But you will need to rent a van most likely. If this is the case, again, rent it in advance so you know you'll have one on the day. Remember, check online to see where the best price is for a rental. As long as it's a reputable company you can't go wrong and can save yourself a bit of money, especially if you are renting the van for more than one day.
Paint It Before Moving In: Only do this if you can, and a lot of people can't. If you manage to get into the positon by where you don't have to actually move in on the day you get the keys, think about getting in and painting the whole house before moving in. Most people will want different colours on the walls, or will just want to freshen things up a little bit. This is so much easier to do when there's nothing in the house.
Sure, you can buy dust sheets and cover things up but nothing is easier than being able to just get in and slap paint on the walls with absolutely no risk of getting any on furniture. It also makes things easier if you have a child. Being able to paint without worrying about kids running around and causing a mess makes everything go a lot easier. Of course this applies to other aspects of work if possible, such as laying flooring down, or installing carpet. Do what you can before you move in and everything will just be a little easier.