2020 is your year. It's a year of success. And success starts with owning your own home. With a new home, you have the power to design it according to your explicit preferences and style. So, it's time to move from that overcrowded apartment to your new home. But when should you purchase a new home?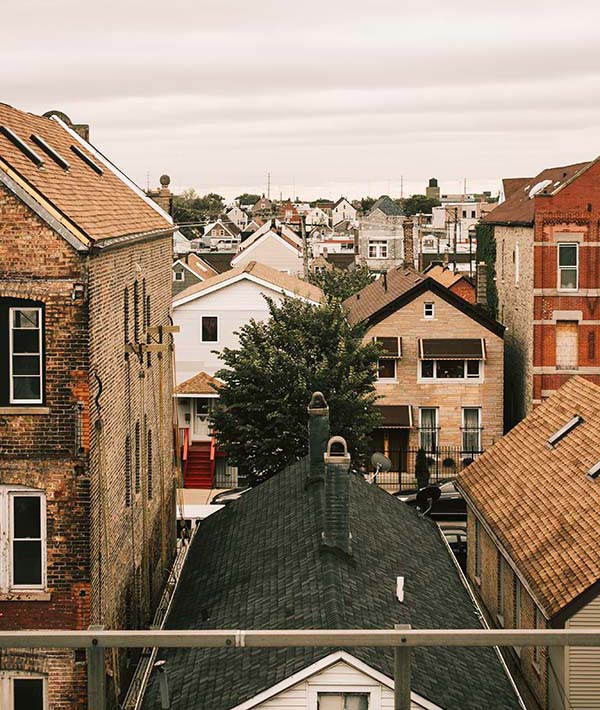 What are the benefits of purchasing a home during the winter? Well, if these are the questions you need answering, keep reading. This article is all about helping you purchase the best homes for sale in Princeton during the winter.
Real estate experts argue that spring and summer are the prime times for house hunting as well as moving. Most people prefer getting out and shopping around for property when the weather is nice. Plus, sellers know their homes and backyards look better when they aren't buried in snow. Nonetheless, there are some very compelling reasons to purchase a home during the winter months…
Less Competition: The greatest benefit of purchasing property and moving in the winter season is because there'll generally be fewer buyers. Not many people are willing to go out searching for homes to buy in bad weather. And this means less competition. Therefore, if you're looking to invest in a new home, the winter season can be a prime time to do so.
Lower Prices: When the market has fewer buyers, supply typically exceeds demand. And this often results in cheaper home prices during the peak real estate season. At such times, homes are priced to sell. In the winter period, buyers often enjoy the upper hand over sellers especially when it comes to sale negotiations. Sellers are more willing to accept financial offers since fewer all-cash offers are on the table.
Faster Closing Times: Sellers in the winter months will usually agree to a fast closing time. And this is particularly true if they have life circumstances driving their move. Thus, if you're a buyer looking to purchase a new home, winter could be the perfect time to do it. Plus, mortgage brokers often have minimal backup throughout the winter months. So, your wait time is likely to be shorter.
Flexibility: During the winter season, you will likely enjoy a more flexible schedule in the home-buying, as well as the moving process. Of course, it isn't that easy moving in inclement weather. But it brings so much relief when you can book professional movers for exactly the time you want to relocate into your new home. Plus, movers usually offer discounted rates in this period to drum up their business.
The Bottom Line: Purchasing a new home is a great thing to do. But purchasing it during the winter is the real deal. It comes with lots of advantages. The above are compelling reasons why you should push your next house purchase to the winter.