2020 has been quite the year. Just a few short months ago, you were looking forward to what the new year had to offer. Fast forward to today and you cannot wait for this year to end. Covid-19 has brought uncertain economic times as well as a danger to the health of the vulnerable in our society. This has meant lockdowns have had to come into force to protect people.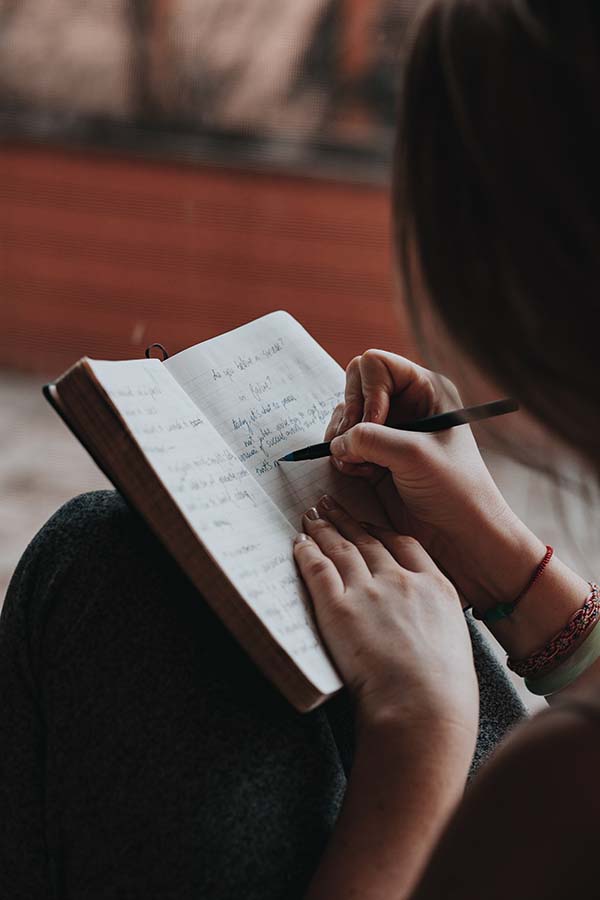 The global pandemic has been like nothing we have ever seen before. Being stuck at home has forced many people to reprioritise what is important in their lives. Whereas it was once the swanky car, the good job, and the big house, people are now more concerned with spending time with their loved ones, getting outdoors, and feeling fulfilled.
If you are keen to change your life for the better, take a look at these three things that you should do before 2020 is over.
Learn Something: As an adult, we often think that our time of learning is over. We no longer go to school, the last qualification we took was a decade ago, and we have been ridiculously busy in recent years. All of that has stopped now and you can fall in love with learning once again. For some, that will mean enrolling on an online course to achieve a formal qualification.
For others, learning something new will be getting behind the wheel of a car for the first time. If you want to learn how to drive, you can search for a driving instructor near you and enjoy some Covid-secure lessons. For other people, learning a new language or an instrument via vlog tutorials and audio lessons might be more fulfilling.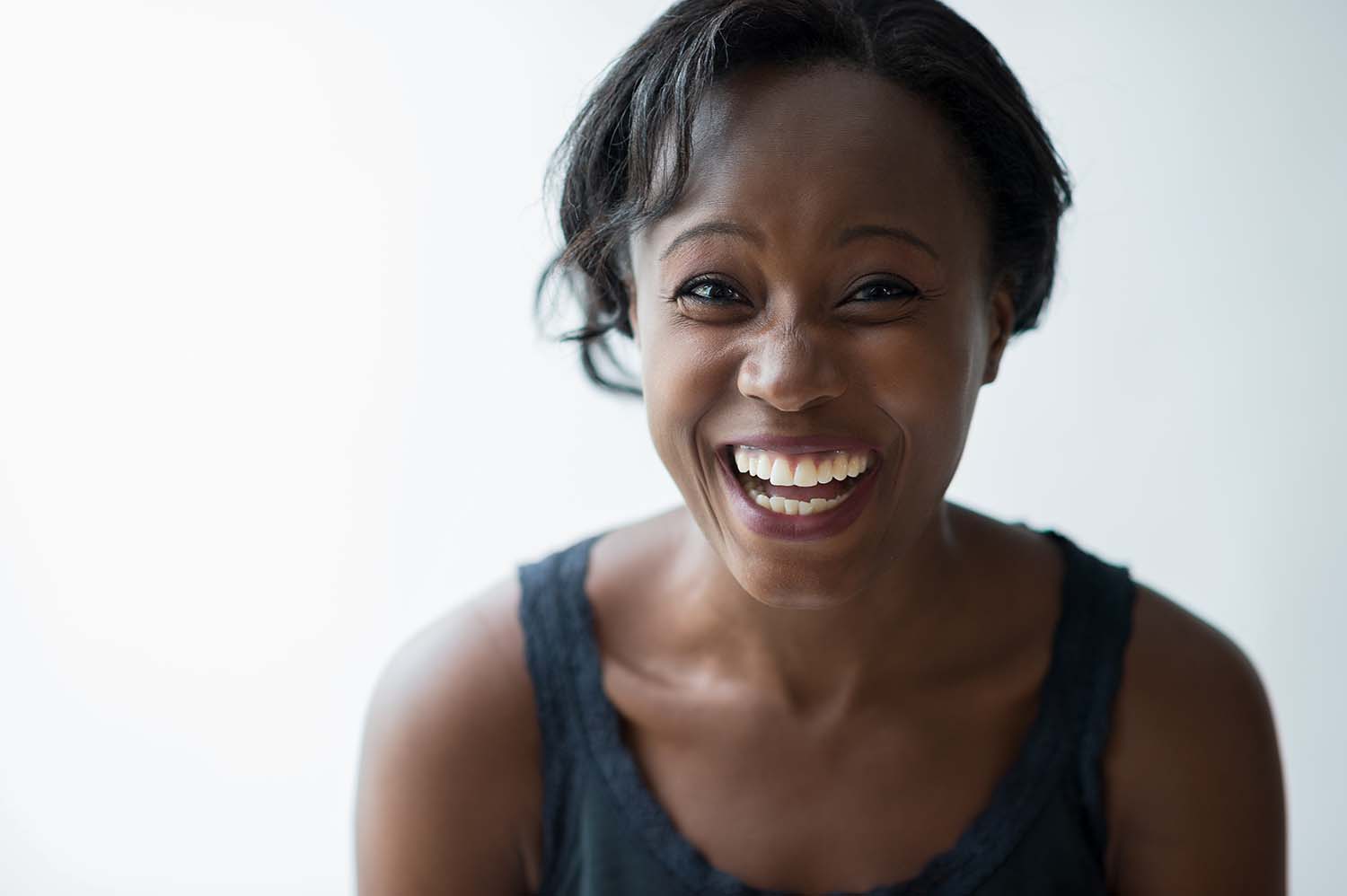 Find Joy In The Little Things: The novel coronavirus has brought our lives into sharp focus. Everyone has been touched by Covid-19 whether directly or indirectly, and it's crucial that you take time to reflect and find joy in the little things. Get out into your back garden and enjoy tending to your plants, growing your own vegetables, or even mowing the lawn.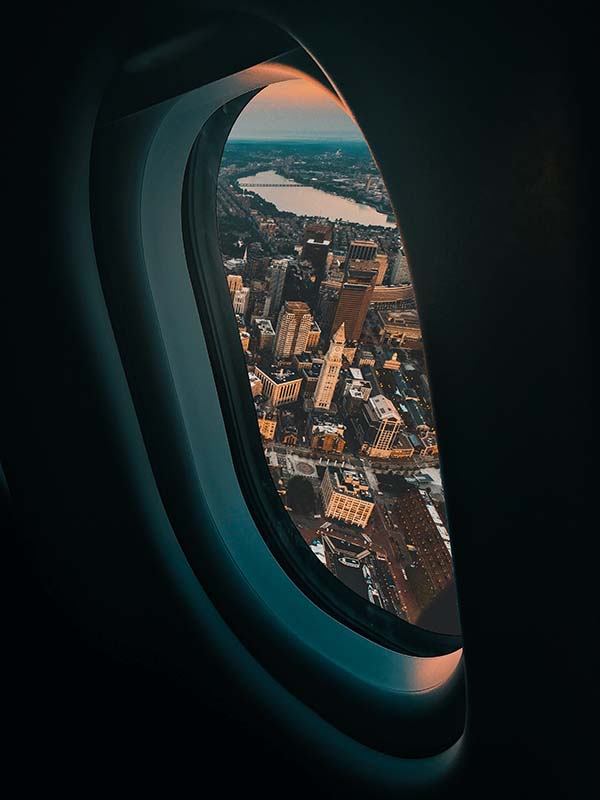 Being cooped up indoors and not being able to head out for a meal, go and see a movie, or venture to a wine bar, has made us value the space we do have around us. Heading outdoors can relieve our coronavirus-induced anxiety and help us to remain calm and positive.
Plan Your Next Trip: While travel may be off the cards for the next year or so, the world will begin to open up once again. It won't remain closed forever. Many governments are advising against everything apart from non-essential travel. Consider spending some time scratching your wanderlust itch by planning your next big foray overseas. Consider where you want to go and draw out a detailed itinerary.
Now is the best time to do some research on the Inca Trail in Peru or the backpacking routes through Goa. Planning your trip now means you can make it more bespoke to help you see the sights you don't want to miss and immerse yourself in those cultures you long to visit.
Use these three must-do things to inspire your journey to the end of 2020. There really is joy to be found in the little things.