Winter can be the perfect time to escape your usual surrounds and get out and about on an inspiring mini-break. Taking away the stresses that surround the build up to the festive season, a mini-break can present the perfect time to take some much needed time away. With plenty of options for places to go and things to do, here's a top ten list of things to look for when embarking on your winter mini-break.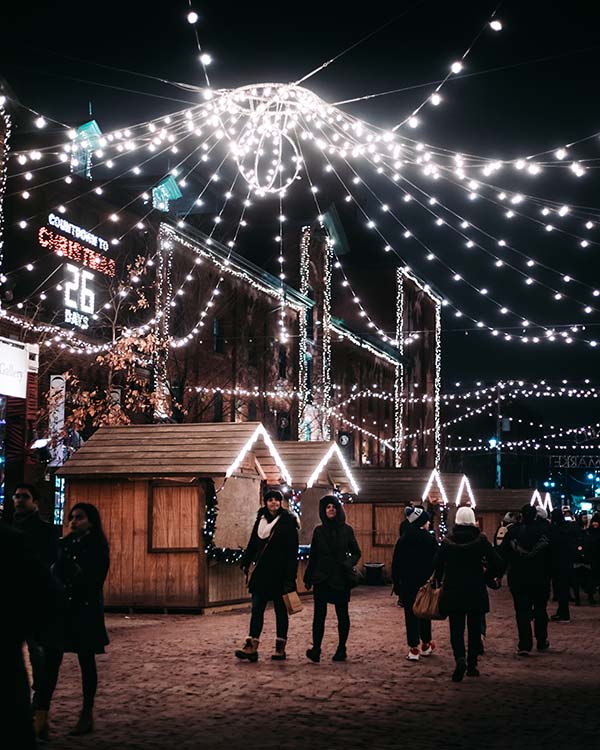 Location: The right location is of course key to getting everything you want from your break. If you're looking for a cosy weekend away, then somewhere secluded and quiet in the countryside could be just the place. Alternatively, if you're looking for something a bit more action-packed—or perhaps where you can grab some last-minute presents—a city break should be right up your street.
Either way, choosing the right city neighbourhood for your needs, or finding a town surrounded by countryside but with enough to keep you occupied of an evening, spending a little time considering the locale of your destination should always be your first step.
Cosy Stay: Along with the perfect location, you'll also want the ideal place to rest your head in an evening. With a portfolio of stunning properties, Devon and Dorset holiday cottages from Lyme Bay Holidays could be just the place to return to after a day bracing the winter outdoors. With cosy fireplaces and room for all the family, a holiday cottage is perfect for a winter mini break. Those opting for city life should look for an inspiring hotel that has it all—lobby culture, cultural programming, hip bar and restaurant—after all, it's winter and you might not want to brace the weather come nightfall.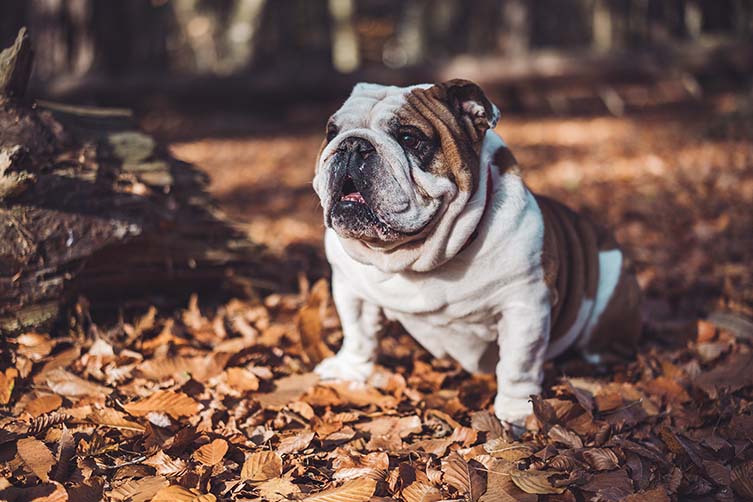 Pet-friendly: If you're venturing off on a mini-break with the whole family, it wouldn't be fair to leave your pup behind. Make sure to do some research before you book to find the perfect pet-friendly locations. This can include your accommodation, along with any restaurants, pubs or destinations you may want to visit along the way.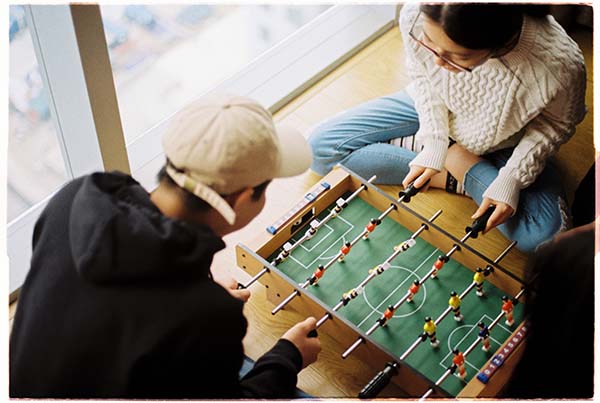 Indoor Activities: The winter weather can sometimes prove troublesome for outdoor activities and adventures, so it's important to line up some indoor activity ideas. Whether this means packing some board games and just spending some quality time indoors together, or perhaps finding activities such as indoor mini-golf, bowling, museums or ice-skating rinks where the whole group can get involved.
Festivities: The closer to the festive season you're planning to travel, the more activities there'll be. Look out for authentic Christmas Markets, seasonal events, food festivals or shopping nights. These festivities can really bring another element to your trip, and allow the festive season come to life on your mini-break.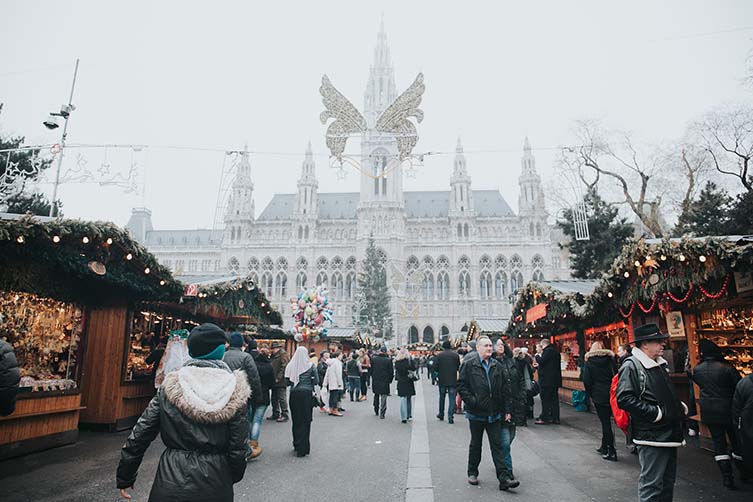 Food: Often the heart of many good holidays and breaks, food is an important factor to consider. 
Before you book, take a look at surrounding restaurants and pubs to see if there are menus that take your fancy. You may also have to book in advance to ensure you get a table; especially for in-demand restaurants or larger group bookings.
Well-connected: Choosing a location which is well-connected with good public transport links can be a saviour for a winter break, especially if you're planning on travelling without a car. You may want to plan some routes and other destinations you want to visit before you travel, so as to ensure you get to see everything you want to.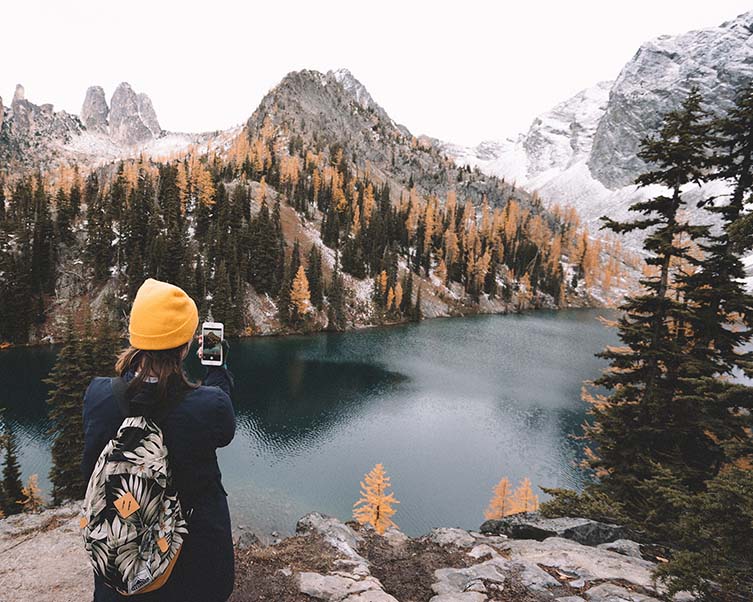 Sightseeing: There are many options for sightseeing on winter breaks, whether you're looking for a chilly afternoon unearthing local culture, perhaps a brisk walk around a heritage site, or traversing nearby galleries or shops; it can be important to plan ahead. Look to see which attractions are nearby and have back-ups for the day should the weather turn.
Action-packed: Winter can be a great time for adrenaline junkies who want to get out and about. Skiing slopes, snowboarding and hikes can all be brilliant for those wanting a fun action-packed mini-break. Choose your destination carefully if you're wanting an action-packed weekend away.
Culture and Heritage: The UK offers many cultural locations and places to explore heritage. If you want a mini-break surrounded by culture, then choose somewhere steeped in history and get out and explore. With plenty of museums, these can also be indoor activities, should the weather turn adverse outdoors.