Why should you launch on Upwork? This is the world's biggest service for work that allows small, medium and large organisations and design agencies to find both talents and clients over the globe. However, that's not where the benefits of the international platform end. In this article, we're going to guide you on how businesses can use the platform and benefit from it.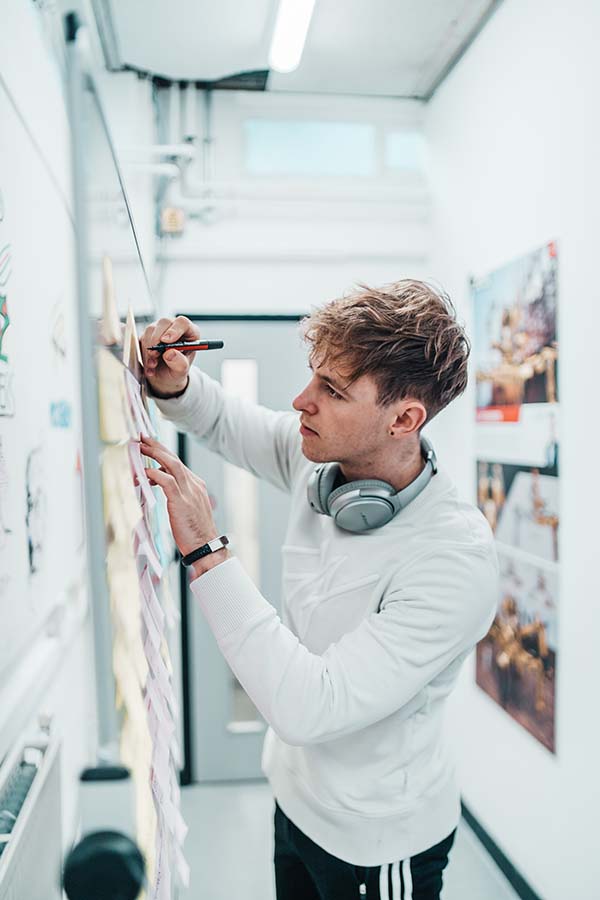 Upwork, "Window" to Global Markets: Do you know that 62% of employees work remotely at any frequency, and 30% of them are fully remote? Currently, more and more design agencies hire remote experts and sometimes even whole teams. Yes, today remote employees—operating from home, coworking spaces or hip cafés—are commonplace for lots of organisations and design agencies are among them.
Upwork Enterprise is the international pool of talents with all the needed options and resources provided for the companies to get work done properly, quickly, and, what's important, professionally, and remotely. No need to pay for in-office workers. Another highlight of the service is that you can hire specialists all over the world.
There are lots of specialists and experts with different skills to be found. Herewith, if you need an expert for short-term and/or part-time, or you need to do a small task, the service offers you a lot of pros to hire. Also, on Upwork, not only a perfect designer but the whole remote team can be found by businesses for full-time. Signing a contract with the employees, you can be sure that the task will be done with a deep understanding and taking into account some specific terms. Upwork offers payment protection, but in separate cases, it's better to sign an additional contract with your client to make sure all the important and relevant terms are included. It's easy to use Bonsai to create contracts, including custom contract templates.
Not only does Upwork help to find talents, but search for clients as well. When it comes to the clients, they turn to the platform because there they can find quick, relatively cheap, and high-quality service even if the design project requires a mix of expertise and skills. And in this case Upwork is also the great solution with thousands of experts available to choose from.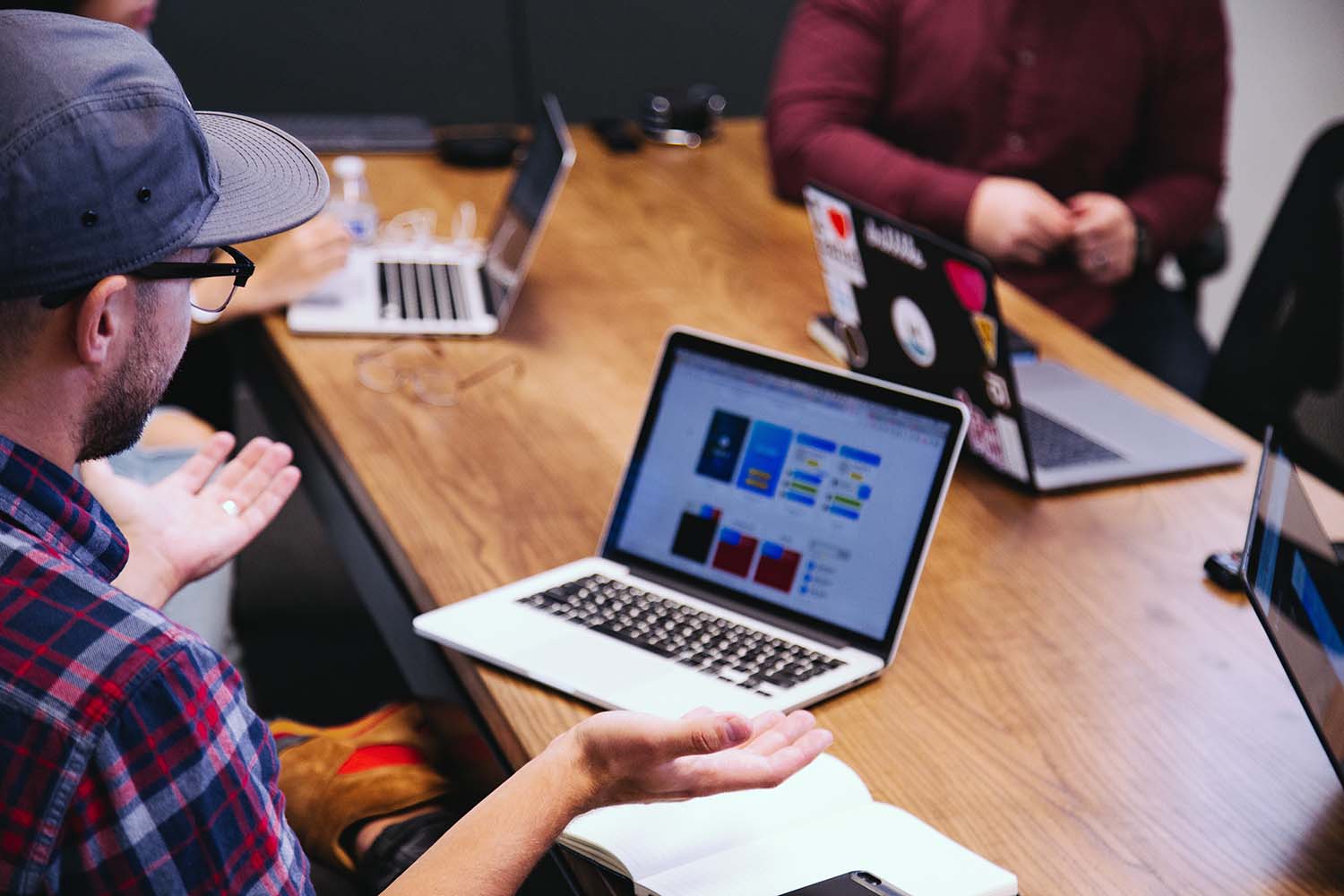 Stats, Facts, and Figures: The figures and facts speak volume. So, let's take such a graphic editor as Crello as an example. Though the agency has already 25,000+ ready templates in 45 design formats, 100,000,000 HD stock photos and 500,000 premium images, this company is always in the search for designers for creating new images, photos, templates, etc. to make all the visuals offered look professional. Thus, the fact that 12,000 design and creative job posts appear every week makes Upwork the best place to find the talents for the agency.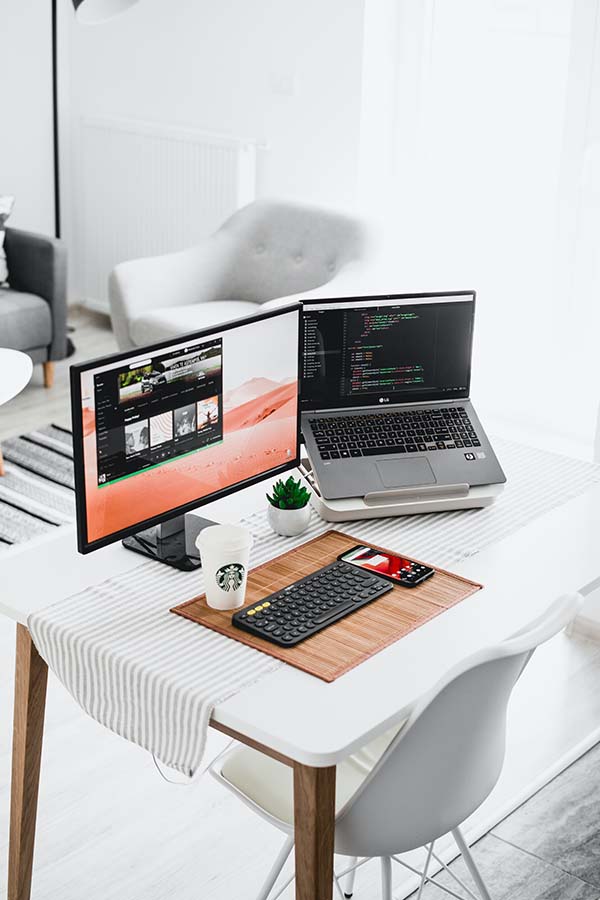 Actually, due to the Upwork statement, there are three largest categories regarding Freelancer Earning at the platform:
— Web Development.
— Admin Support.
— Design.
What's more, the Design Category is the second one after Web Development in terms of appearance of job posts.
Agency profile: If you want your agency to get noticed and stand out from the numerous design companies on Upwork, then the first thing to do is to create an outstanding profile. Remember that the client first judges how nice, then he judges how wise. So, there are several crucial aspects to mind when creating your agency profile on Upwork.
So, make sure that the logo, banner, and tagline looks out of the box. This criteria is highly important for agency recognition. Mind the fact that the profile represents the professionalism, creativity, expertise and level of skills of the company. The next thing to mind is the agency overview. Don't neglect it, because it's a way to clearly explain what you offer, why you are unique, and so on to the potential client. Words are good, but showcases are better. That's why credibility can be gained only by the high quality of the service and work provided. Keep it in the mind.
Scope of Work and Price: When you're a newbie, the most popular questions are…
— What price to set?
— How much does your work cost?
— What to choose between fixed price or hourly payment? Horses for courses.
Everything depends on your skills, experience and the size and scope of work. According to the Upwork statements there are several ways to define your price:
— So, depending on the complexity of the task and if we're about the fixed cost, the price can be as $500 so over $100,000;
— In case it's a 3D animation then the price may vary in the range from $1,500 and exceed over $6,000;
— The photo retouching price varies from $35 up to $75-plus;
— When it comes to the average hourly rate then it can vary from $25 to $250 and more. Here everything depends on the experience and professionalism of your team. Thus, if your designer is an expert with 10-plus years of experience then his average hourly rate can be up to $200, when young designers can have a $50 average hourly rate only.
Feedback and Reputation: Reputation is everything. Note that every client will write feedback after the project is finished. That is what has a great impact on your reputation. The higher rating, the more orders. And the proportion of positive and negative feedback will define the rating of your agency. As simple as that. That's the very reason to do your best to make the client happy to stay competitive. So, quickly answer the requests, be on schedule, if you're an employee/freelancer stick to the client's requirements.