'Epic, but modest at the same time … do you know what I mean?' Naturally, the answer is no, but he's your boss and the client is due any minute. Welcome to the world of the Hovering Art Director. In a video that forms part of a new global campaign from Adobe and agency mcgarrybowen Amsterdam, a micro-managing art director sits on his designer's shoulder during a last-minute mock up for fictional client WolfBear ginger beer; the resulting work is an epic-but-modest bizarre collage comprising 100 individual Adobe Stock images.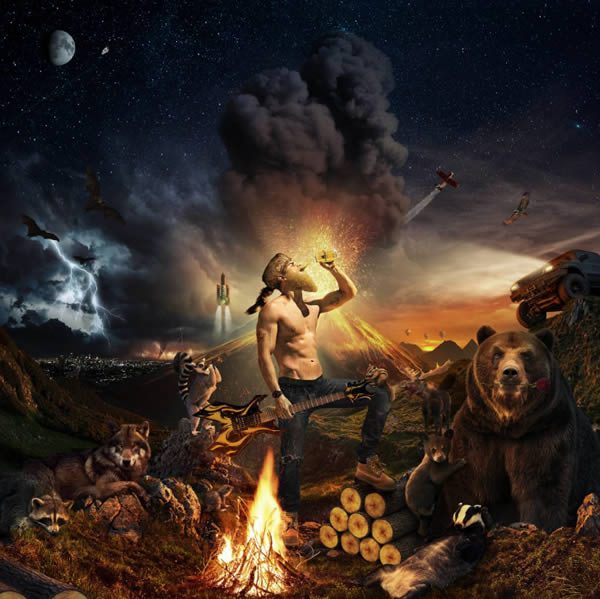 The WolfBear artwork might not be winning awards any time soon, but the platform behind it sure will — Adobe Stock's tight integration with the brand's Creative Cloud service is a powerful addition to the designer's arsenal. Adding the stock facility to their bulging portfolio of products in 2015 — following an $800 million acquisition of stock giant Fotolia a year earlier — Adobe Stock comes bolted directly into industry-standard apps like Photoshop CC, Illustrator CC, and InDesign CC; searching, browsing, and adding images to Creative Cloud Libraries a thing of incredible ease.
Tongues are firmly set in cheeks throughout the WolfBear spot, but the benefits it shows off are deadly serious — a recent report has found that creatives can see productivity increase tenfold with Adobe Stock in Photoshop; so many steps eliminated, the process of licensing an image is reduced from almost three minutes to just 16 seconds. And heightened efficiency is like unicorn dust in the time-pressured world of design studios.
Now boasting nearly 75 million royalty-free, high-quality photos, videos, illustrations and graphics, Adobe Stock lubricates the cogs that turn behind any design project — curated collections; that one-click licensing; an impressive premium range; and seamless searching confirming the library as an irreplaceable asset. And all of this, according to Consumers Advocate, can be utilised for just $29.99 per month with the option to cancel anytime.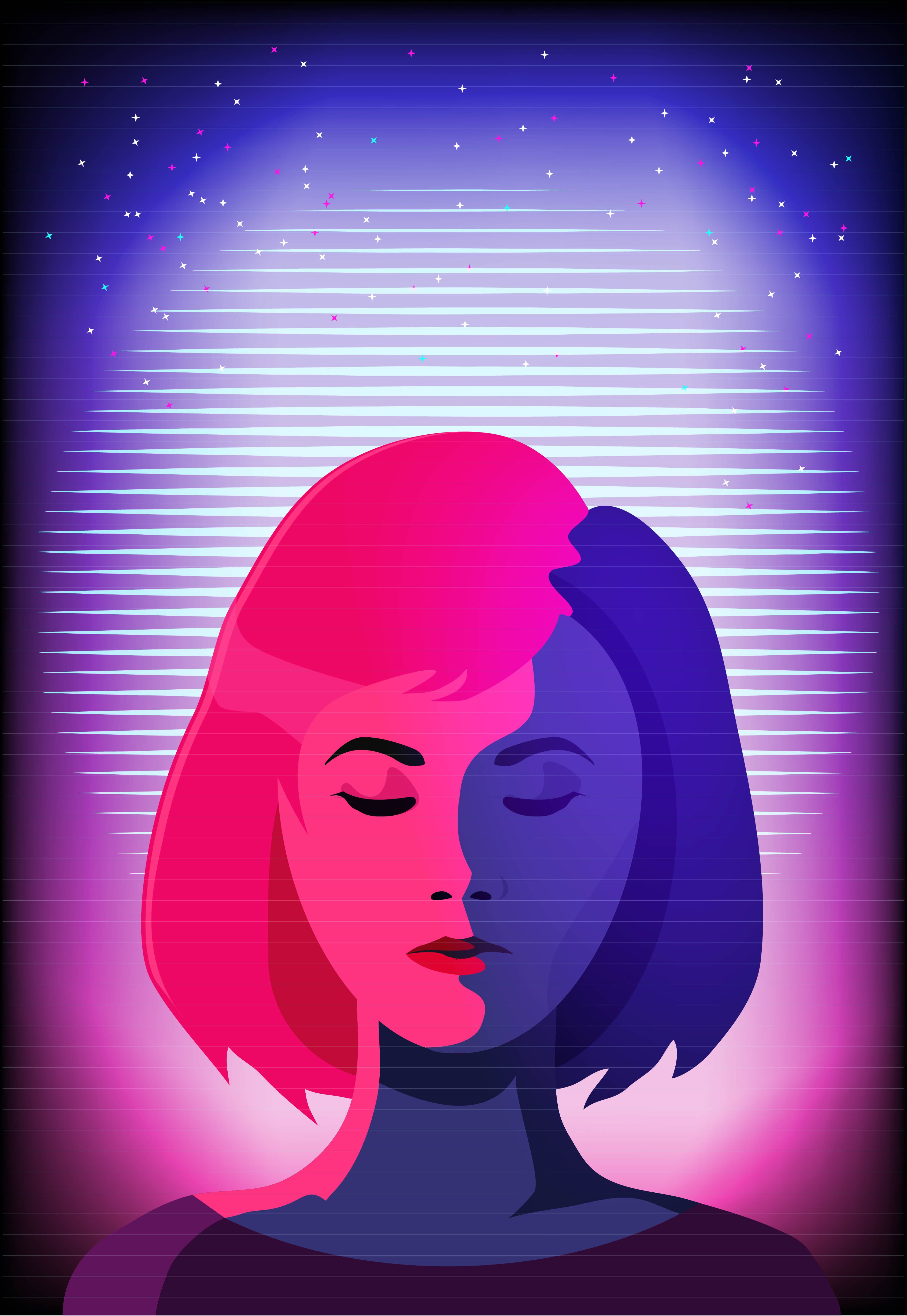 Of course, it's not all photography, and the use of stock vectors can balloon both the efficiency, and quality, of any project. Adobe Stock's offerings are impressive in their sophistication; contemporary aesthetics are plentiful, and pulling stylised elements from a number of varied sources can quickly improve your designs. Asset-rich templates can even be accessed directly from the New Document dialog boxes of Photoshop and Illustrator.
And it's not just in efficiency that Adobe Stock is winning — quality, too, has been addressed. The stock images that 'creatives love to hate' (think Laughing woman eating healthy vegetable salad and Firm handshake between business associates) have been weeded out — meaning, with the Gorgonzola-grade cheese eliminated from its library, searches are quicker, and more fruitful. There's even a curated premium content resource that Adobe claim meets the standards of top agencies, leading brands, and digital and print publications; an impressive range of work that is major campaign-ready, and with prices equally as outstanding. Everywhere you look, Adobe Stock confirms itself as an invaluable inclusion to the brand's peerless assemblage of industry-defining tools.
As is the case with Adobe, their entry into a sector is calculated and consummate; their unrivalled ability to integrate new features seamlessly into creative's workflows places them, time after time, miles ahead of any competition. Untouchable. Unbeatable.