We all have our own preferences when it comes to finding solutions and products that will make our lives better. This includes solutions to improve health, lifestyle, and quality of life, among other things. Many people these days turn to CBD products in order to improve their lives, and it can do this in a variety of ways.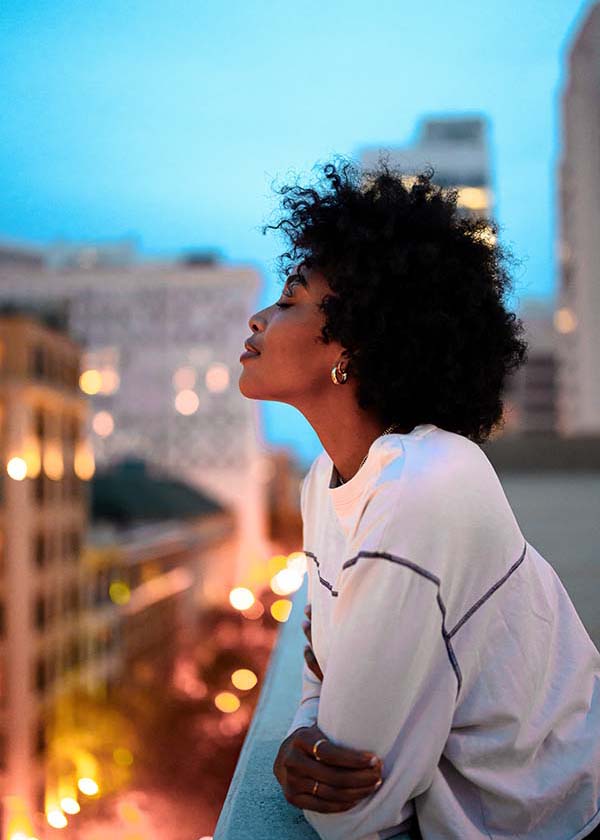 In fact, the wide range of benefits that comes from using CBD products means that it can prove invaluable to many people from all walks of life. There are lots of people who already enjoy the many benefits of CBD products, and there are lots of product choices you can select from. This includes oil tincture and drops, edibles, topical products, and more. In this article, we will look at who can benefit from using CBD products.
Many people find that they are ideal candidates for CBD, and this is because CBD products can help in so many different ways. Some ideal candidates include:
People with Busy Lifestyles: If you lead a busy lifestyle or you take part in sports and fitness activities, you need to ensure you have plenty of energy. However, we all have days where it is difficult to muster up the energy we need to get through the day.
Using CBD can help to boost your energy levels so that you can be productive and get things done. All you need to do is take it in small doses during the day, and you can look forward to an energy lift.
Those Who Struggle to Sleep: Another thing that CBD is great for is helping to regulate sleep patterns. This makes it ideal for those who struggle to either get to sleep or stay asleep. Getting proper sleep and rest is vital for your health and wellbeing, and CBD can help to ensure you get the rest you need. It does this by increasing serotonin levels, which then help to regulate your sleep patterns. So, those who struggle with sleep could benefit hugely from CBD.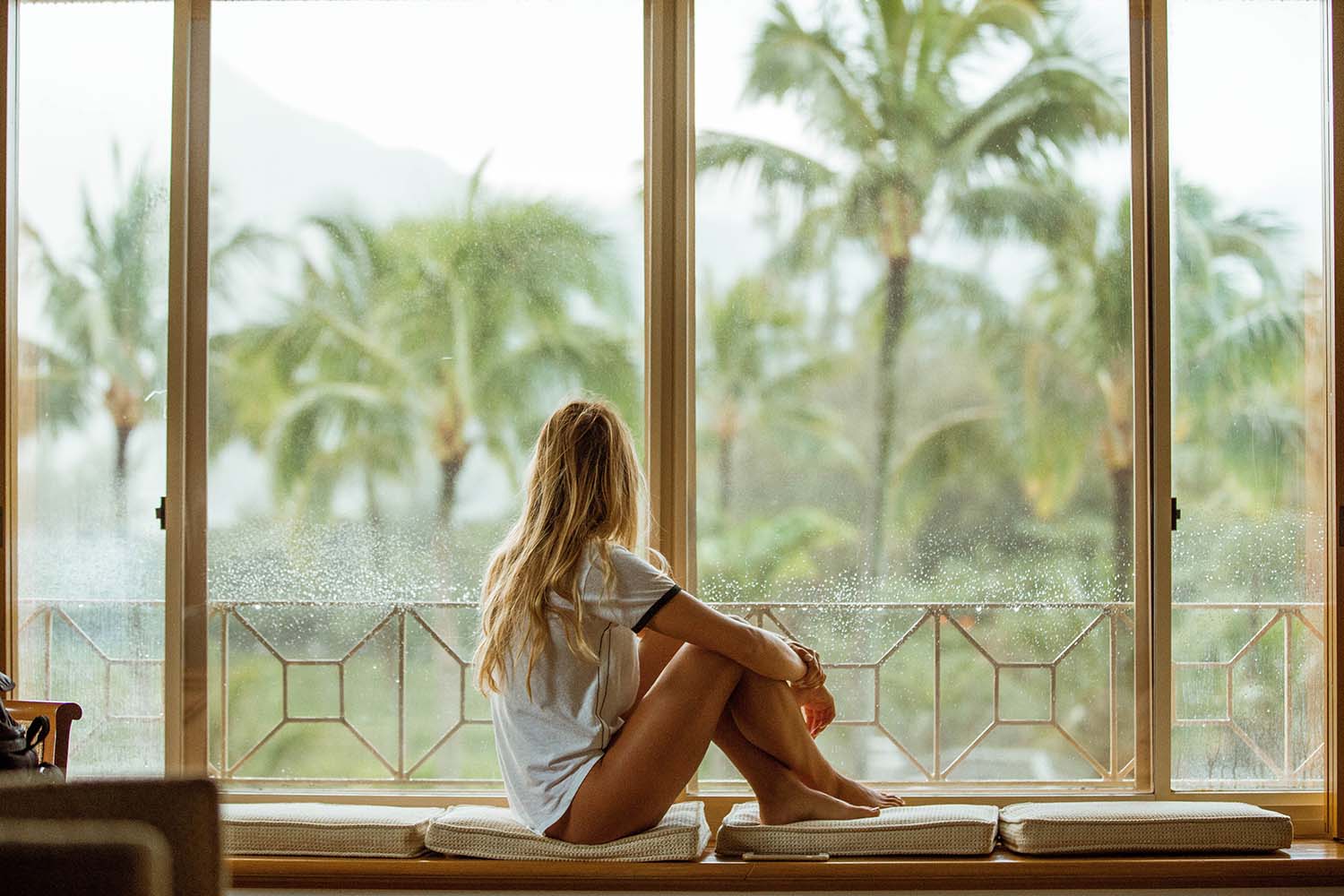 People with Pain and Inflammation: If you suffer from pain and inflammation due to an injury or a health condition, you may find that you are an ideal candidate for CBD. Research has shown that CBD is a very powerful painkiller and anti-inflammatory, which means that you can look forward to a reduction in pain and greater comfort by using these products. So, if you suffer from inflammation and pain, you could be a great candidate.
Those Who Suffer from Anxiety and Low Mood: Many people suffer from anxiety and low mood, and some suffer more than others. When you suffer from these issues, it can have a huge negative impact on your life in many ways. CBD is very effective in terms of lifting your mood and reducing the symptoms of anxiety. So, those with anxiety issues and low mood could really benefit.