Having already — belatedly, I admit — put Swiss city Lausanne on my city break radar (filed under: culinary pilgrimage), I went in search of its cultural side … discovering that the city's unique juxtaposition of modernity and tradition extends way beyond cuisine; into culture, design and lifestyle.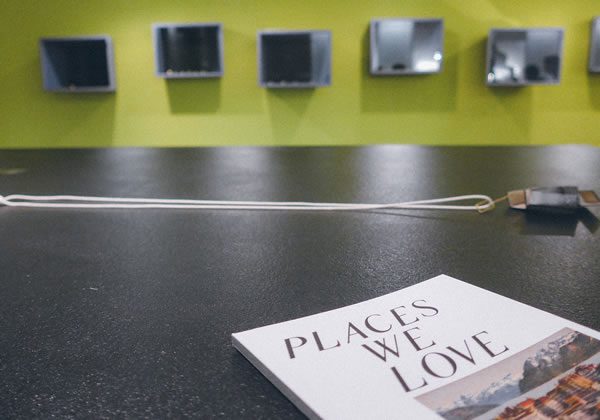 A fine place to start, for those who crave insider information, is a copy of Places We Love. Written by local multi-disciplinary director; curator; business owner; and happenings-maker Pauline Martinet — copies can be found dotted across the city in cafés, bars, stores and galleries.
Once armed, it's worth noting that to aid the discovery of Lausanne further, some bright spark decided to offer free transport cards to guests staying in hotels across the city. It might be small enough to explore by foot, but some key finds are spread out — the passes are a welcome touch.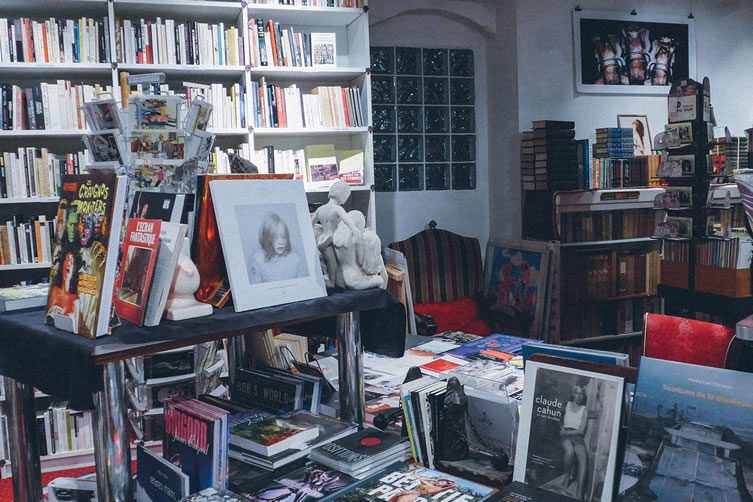 First up on my twenty-four hour adventure is HumuS gallery, an ecelectic bookstore and publishing house. One of the most interesting places in the city; it boasts an extensive collection of printed material dedicated to erotica, Japan and dark humour. It seems as un-Lausanne as you could image, but then we're only just getting acquainted. More akin to a reference library, its collection is rare, old and implausibly well sourced. The space smells of old printed presses, and is a wall-to-wall emporium of curiosities. You'll find workshops and an upstairs gallery — with creaky floorboards and interesting outsider art — here too.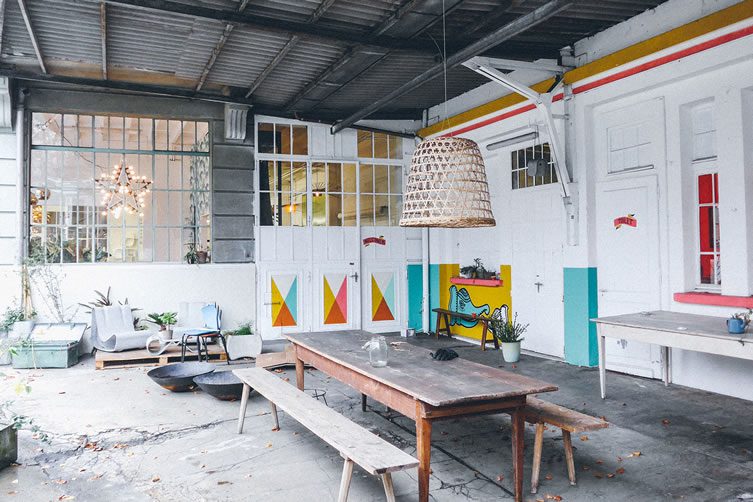 Swiss being Swiss, there are plenty of modern design-focused lifestyle spots dotted around the city. In a fairly quiet, residential area, to the west of the centre — close to the quartier des graphistes, where most studios and printing houses are located — I discover what will be my favourite retail find: Chic Cham.
Owned by above-mentioned Pauline Martinet, along with fashion designer and writer Annabelle Dentan, the creative partnership extends beyond a concept store. Selling homewares by Clancy Moore; Wrong For Hay; Astier de Villatte; and in-house designs — the 'shop' certainly looks good, and considerable time will be spent here, but it is also known for its happenings. Suppers to brunches, parties and launches, Chic Cham is a creative space that champions homegrown and international design … in the most impressive of settings.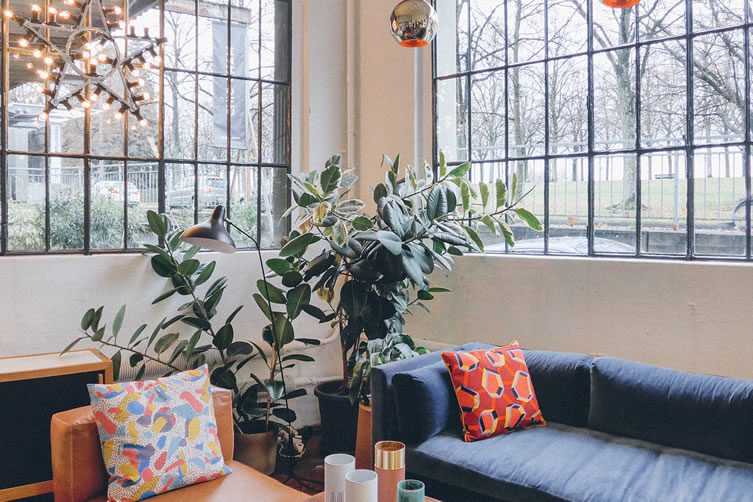 For vintage, reclaimed or restored morsels, The Flon district is the place to head to. In contrast, and so intrinsic to Lausanne, the area is well known for its modern buildings and clubs … but there are a few workshops still worth visiting. La Malle au Tresor (The Treasure Chest), owned by luggage-maker and restorer Mr. Pierre Ilg, really is a step into the past. His collection of travel cases and related paraphernalia is treasure at its finest — and, while his workshop fills with the sound of the opera, he can be found tinkering under a lamp; cigarette burning from the corner of his mouth.
Just across the hall in the large warehouse is Galerie Port Franc — another workshop, vintage shop and café where brilliantly preserved timeless furnishings can be found.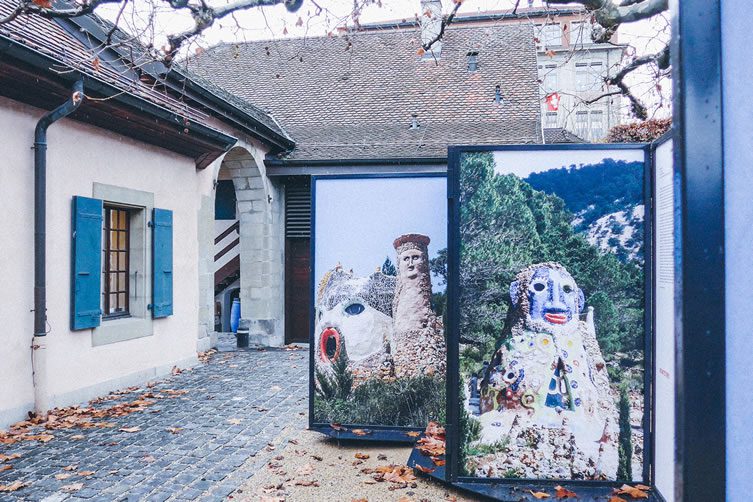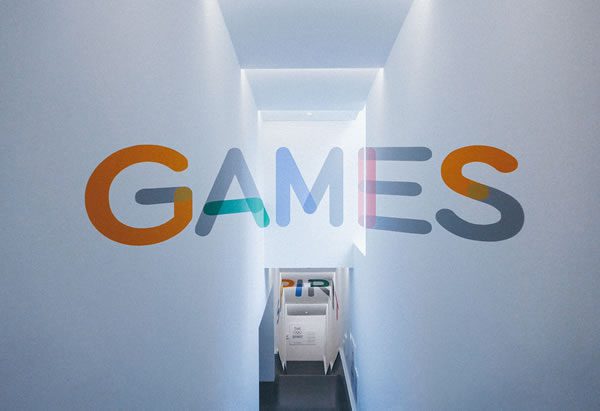 Of course, we're just scratching the surface — there's a deluge of other cultural gems most certainly worth a gander: Collection de l'Art Brut, established by the donations of 'low art' pioneer Jean Dubuffet, houses thousands of pieces of raw and powerful works it describes as 'untrained art created outside the normal culture'.
For more epic views and a little convention, head to the banks of Lake Genva in Ouchy and to the only official Olympic Museum in the world. Even if sport is not your thing, climb a monumental set of stairs to see a collection of memorabilia presented in a widely interactive way — ably capturing the energy of the event.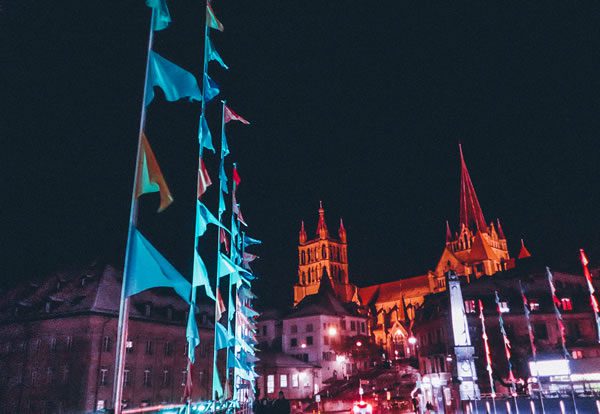 During the winter months, travelling installations of illuminated artworks are displayed across the city. Festival Lausanne Lumières a collection of work by international artists, best experienced meandering the old streets with vin chaud in hand. The exhibition quite literally highlights the city — and, thanks to the city's hilly form, views from different areas astound in equal measures.
In reality, 24 hours are not enough to really grasp the incandescent culture of Lausanne; the independent spirit of the makers, curators and designers. Creatively, Lausanne is hugely interesting, and I'm left to ponder why that hadn't been more present in my thinking until now. Maybe the Lausannoise preferred to keep it all to themselves? I certainly wouldn't blame them!
@MyLausanne‪ ‬