Are you a soon-to-be first-time traveller? If the answer is 'yes', then travelling is likely to be on your mind. You're psyched, and looking forward to your trip. But as a first-time traveller, you can't help but be nervous. It could be a good kind of anticipatory energy, or it might make you feel uncomfortable.
Maybe it's your first time going outside of the country you live in, or perhaps it's your first time travelling far at all. Either way, there are some things that you can do to prepare yourself for your trip and ease the feelings of anxiety you're experiencing.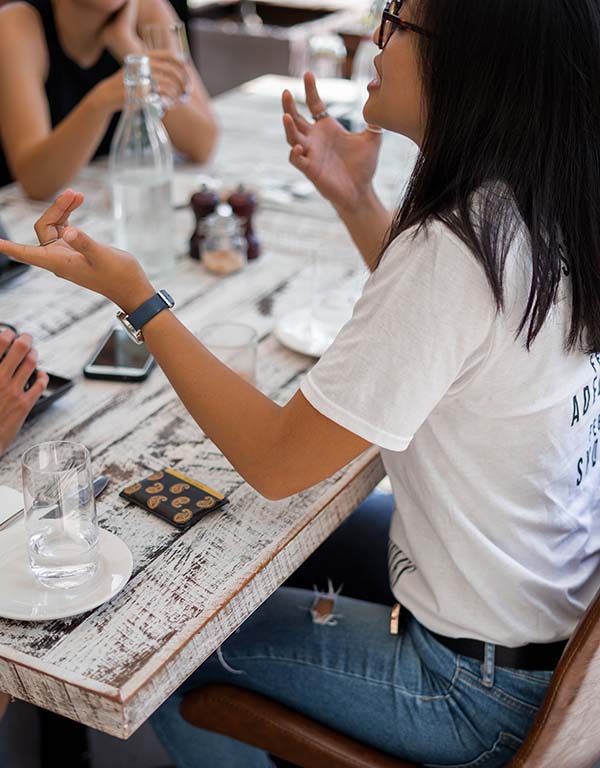 Ask questions: One of the best things that you can do to ease travel anxiety as a newbie is to ask questions. You can talk to people who have travelled to the places you're going. Another thing you can do is read up on the culture of the place you're heading. It's a good thing to see if there are any do's or don'ts in terms of etiquette in the area.
Ask if there are any must-see spots while you're there, and if there's anything they wish travellers would've known before they went. Most of the time, people love to talk about the trips they've taken. You can solicit an experienced traveller and get all of the information you desire. There's no such thing as a stupid question when it comes to travel preparation. You have to ask good questions.
Bring distractions: Maybe, you're not afraid of the trip itself, but you are nervous about the transportation involved. If you're a first-time traveller, it's likely your first time on a plane, boat or train. When it comes to airplanes, in particular, we usually only hear stories related to travel if they're disastrous; but that's not reflective of the reality of typical travel experience.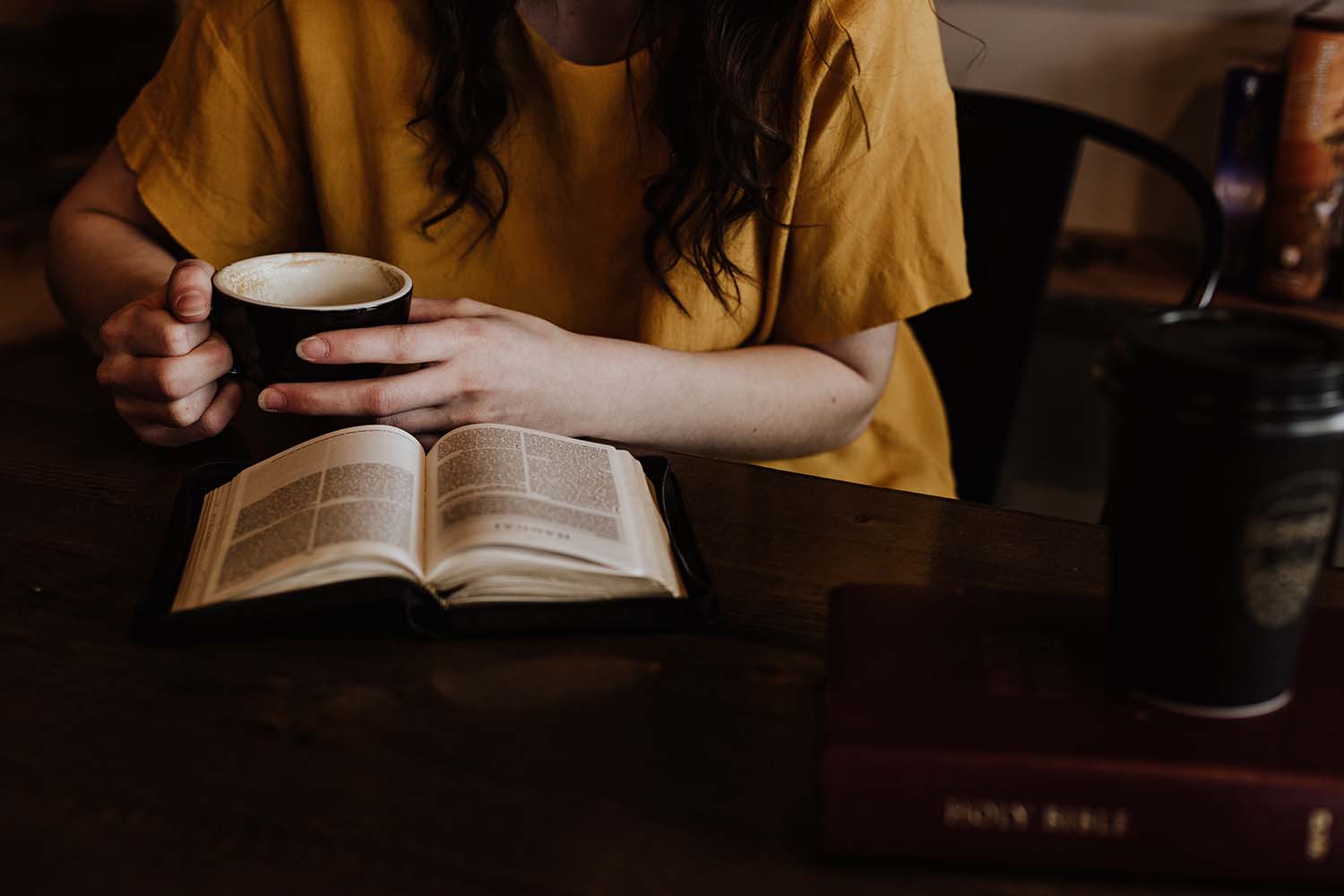 Remember that people fly and make it through the trip every single day, if not more than once. And if that's not enough, bring an abundance of distractions. Anxious or not, your flight or ride could be a long one, and you can never have too many activities to engage in while you're en route. Bring a couple of books, a journal, and an easy game or colouring book to get your mind off of things. Be sure to be conscientious, though—there's nothing worse than the person on the plane who stinks the place up with nail polish or spills paint on the passenger nearby.
Keep it clean and simple. And make sure to dress comfortably on the day of your trip so that you can sit back and relax.
Pack in advance: It's crucial to pack in advance and do everything else that you can before you travel. The more prepared you are, the less nervous you'll be. Set aside your travel documents in one spot. Locate your ID and passport and make sure that any medications need to be taken with you. Leave early the day of your flight and check-in ahead of time if possible. Have transportation set up as soon as you can both to and from the train station or airport.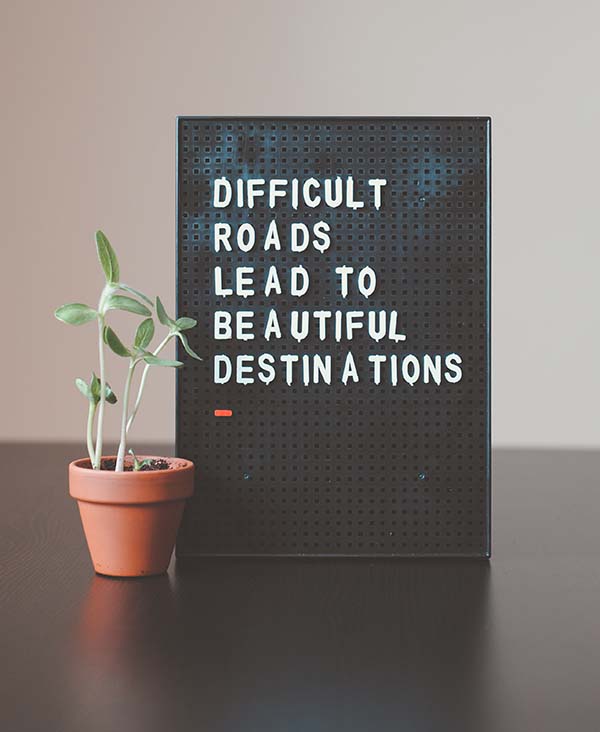 Pursue therapy to reduce pre-travel jitters: If you have travel anxiety, therapy is an excellent resource. A mental health professional can help you talk through any fears that you have surrounding traveling or other areas of your life. Find a counsellor or therapist in your local area, or get online therapy from a mental health professional who practices remotely.
Online therapy is a great option for those who are getting ready to travel or who have busy schedules because you can access it anywhere with a reliable internet connection. Go to https://www.betterhelp.com/start/ to find a licensed professional to work with today. You will take a short questionnaire that'll pair you up with the best provider for your needs. Don't be afraid to reach out for help for anxiety, or other mental health concerns; you deserve to have a safe, secure, and fun trip where you're relaxed and able to enjoy your surroundings.
Marie Miguel has been a writing and research expert for nearly a decade, covering a variety of health-related topics. Currently, she is contributing to the expansion and growth of a free online mental health resource with BetterHelp.com. With an interest and dedication to addressing stigmas associated with mental health, she continues to specifically target subjects related to anxiety and depression.