There's no reason why you can't feel comfortable and look stylish at the same time. Treat the landing strip as your runway show and up your airport style with these top travel tips.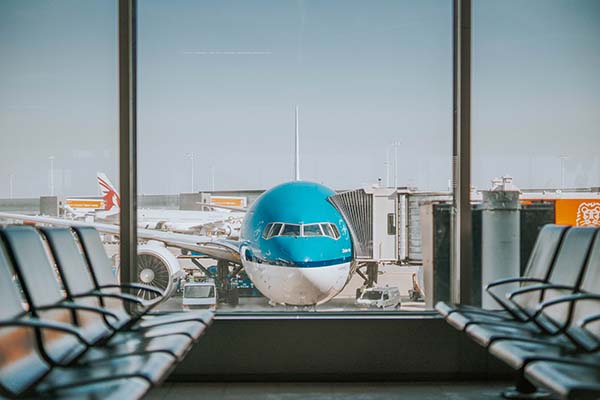 If you're the sort of person that likes to go to plenty of different destinations, then you know the struggles of choosing the right accessories to bring with you. Travelling provides many opportunities and benefits. From exploring new places around the world to experiencing different cultures. It allows you to create memories, observe life in other countries, and learn foreign languages as well.
However, travelling to distant or even short destinations can be quite uncomfortable. Additionally, finding the right things and accessories to bring and pack can make or break our travel experience. For that reason, it is necessary to bring essentials and things that will make your travel and accommodation comfortable and laid-back.
To travel seamlessly and comfortably, choose the right stuff to carry for your trip. Travel in style, and don't come unstuck. Let's go…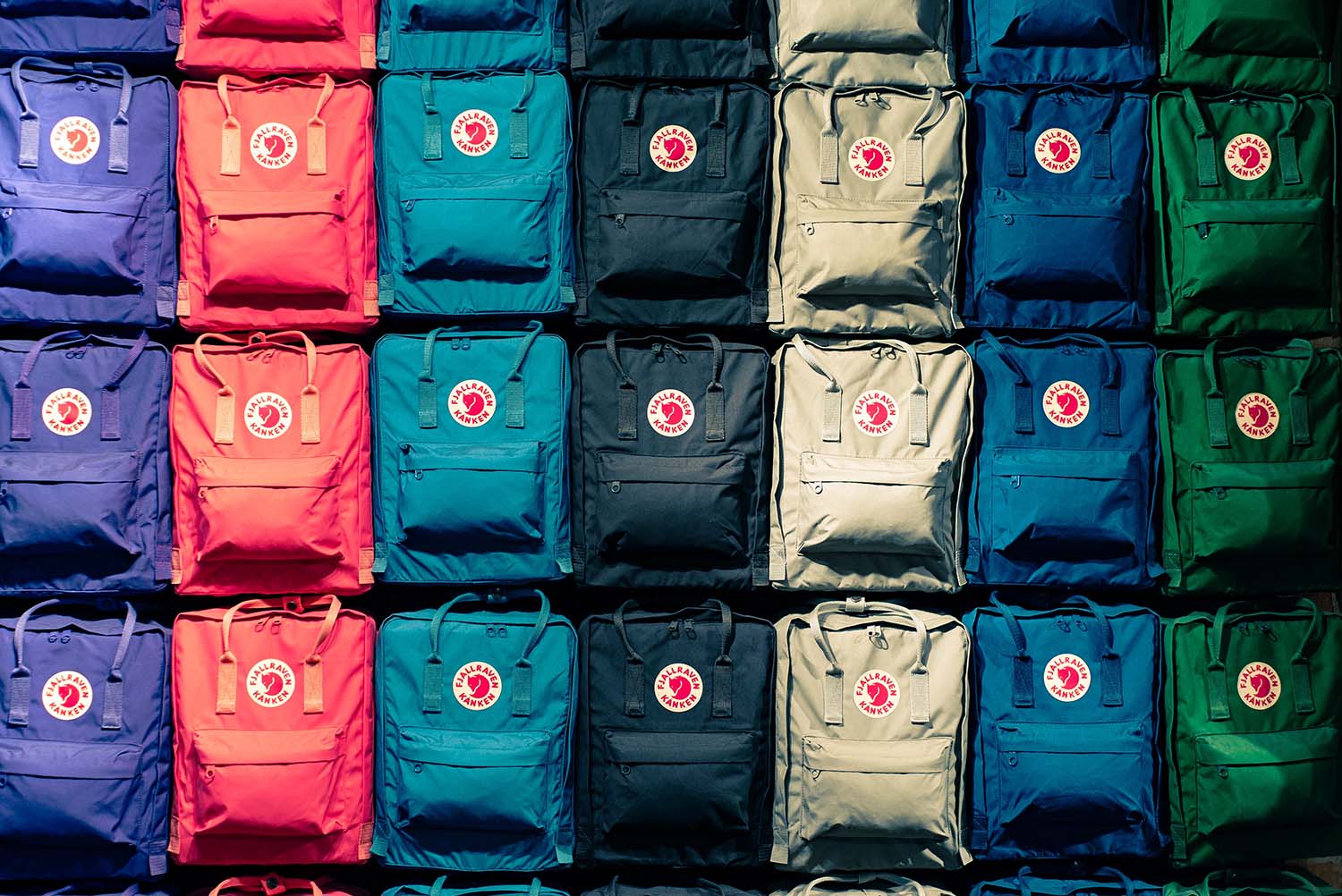 First up, find a well-secured backpack: When travelling, people take a lot of valuables from phones to laptops or other electronic devices. In addition, everyone takes their wallets where they stuff their money and cards, and some folk even take expensive jewellery or other valuable items.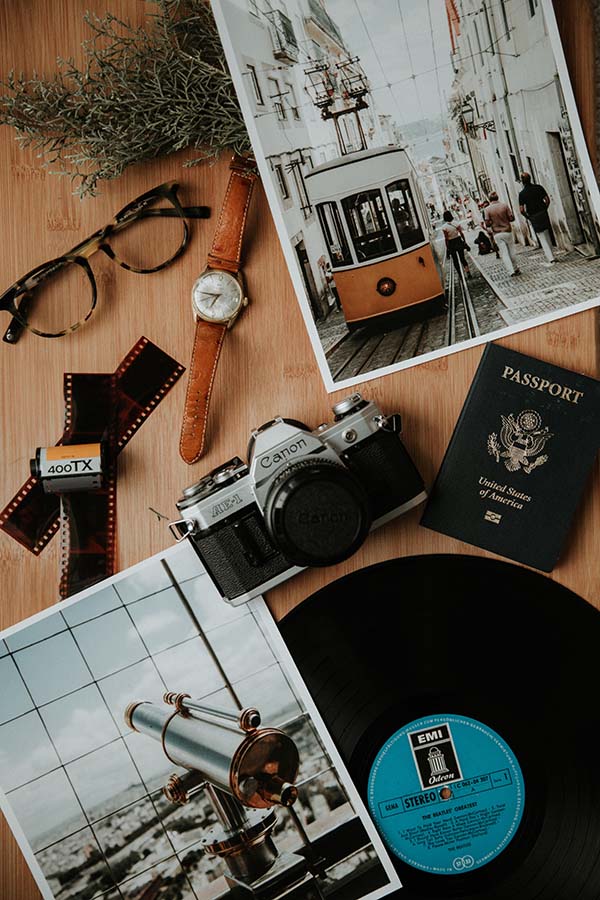 For this reason, it's a great idea to find a backpack where you can put all of the prized items that you can carry with yourself. Backpacks that are made for anti-theft are very useful accessories, because they have zippers that you can lock and material that is not easy to cut. This way you'll feel more secure about your items when you go to places where there's lots of people.
Equally, these kinds of backpacks will not only secure your stuff, but they're comfortable to carry around, and have pockets to organise your things. These well-secured backpacks are available in an array of colours, styles and materials, so you can find one that will suit your style too.
Organisation is the key for successful travelling: Whether you are travelling by airplane, by bus, by car or some other means, you will need to have your things organised. If you are travelling across the border, a useful solution is to buy a document organiser. These holders will keep your documents and passport safe and in the same place so that you do not have to worry about losing them. The document organisers will also keep your documents organised in place so that they are not wrinkled when putting with other things.
Another type of organiser that you can have is electronic organisers. They're a convenient size so that you can pack them in your suitcase or backpack, and are the perfect accessories for your chargers, adapters and other electronic equipment. For those of you who are into beauty products, having a hard material case that will organise your products is essential. This way you'll not have to worry about spilling makeup or toiletries on clothes or devices. All these are very useful and at the same time can be fashionable pieces that will make your travel experience easier.
Make your travelling comfortable by using travel pillows: When travelling, especially longer distances, people want to take a nap so that they feel rested when they arrive. The only way to achieve that is to feel comfortable while travelling because no one wants to wake up and spend their day with neck or back pain. For that purpose, you can buy travel pillows which ensure you'll be more relaxed and fresh-looking once you wake up.
These accessories are specifically designed to support your neck position and to bring you comfort. They are available in different colours and are easy to carry or pack. Moreover, every pillow has a unique feature that will make your travelling pleasant and your sleeping enjoyable. So make sure to get the one that works best for you. It is also a good idea to always have travel wipes with you. This item will help you maintain all your things clean, including your hand and face. Wipeys, for example, has a lot of different options for you, so if you need some, don't hesitate to shop their travel wipes.
Travel in style with headphones: Noise-canceling headphones are useful accessories for those who enjoy listening to their favourite music, or for those who want to block any loud noises coming from around them and have a rest. They're easy to use and carry, and can be found in a bounty of colours that you can coordinate with your outfit or style.
Capture the moments with help from camera accessories: If you are someone that loves photography or likes to take pictures of your favourite places that you visit, it is always a great idea to bring camera accessories such as a tripod, neck-straps, additional batteries, and others. These attachments will make it easier for you to take beautiful pictures of different architecture, people, animals and all that you wish.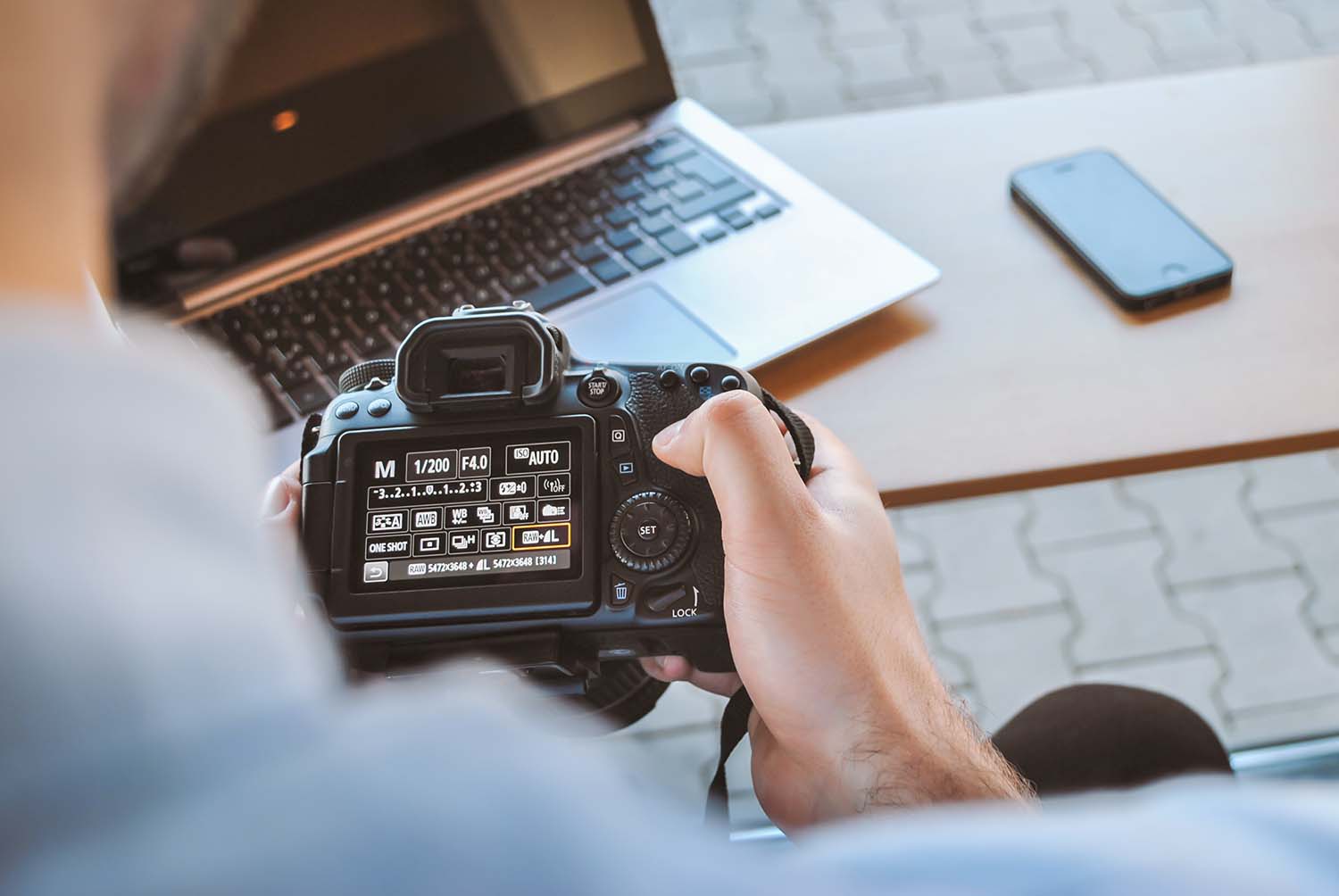 Get your devices connected: It's no secret that the internet has a huge impact on our everyday lives, so it's necessary to have a WiFi connection so that you can find information about the place where you will stay; to connect with your family and friends and for other reasons. In order to do that, you can get yourself a mobile router that will allow you to connect to the internet via a SIM card. It's a great gadget for those who go on business trips too.
Other Useful Accessories: When you are travelling, there are many additions that you can take with you which will make your travel experience effortless. Using reusable water bottles will keep you hydrated during your travelling and it will not be necessary to use wasteful plastic bottles. Similarly, you can use reusable toiletry bottles that can be carried in your luggage. You can even bring a travel mug that will keep your drinks hot all the time.
To update your airport style, think about a scarf that will make you look fashionable while travelling, but can also be used to warm you up on cold flights. Complete your runway style with a customised case for your phone; get the extra protective case for worry-free snaps and selfies.