An Italian café by day, come nightfall, Mediterranean-inspired Shoreditch eatery Spelzini transforms into a cocktail and wine bar focussing on spuntini, antipasti and trammezzini under the guise of Luigi's Bar.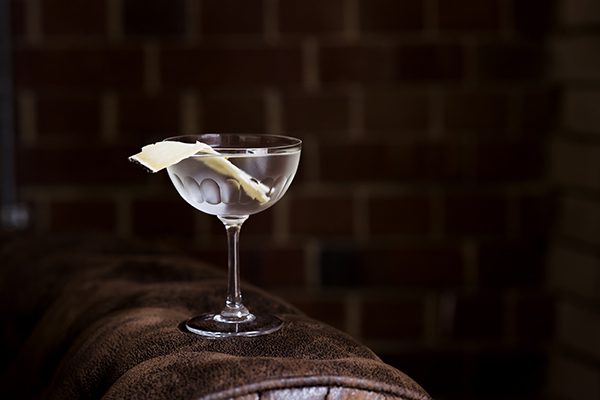 Located on Shoreditch High Street, Luigi's draws its influences from founder Jim Fisher's heritage; bringing the soul of northwestern Italian region Liguria to East London. A dedicated vermouth menu accompanies curated cocktails by mixologist Fin Spiteri, an extensive Italian wine list and other considered beverages are on hand to wash down plates of bresaola, salami, buratta and grilled antipasti.
"The inspiration for Luigi's goes back three generations to my great grandfather Luigi, a fishmonger and grocer from Liguria who came to London bringing with him the eating culture of the coastal towns of northern Italy," Fisher reveals. "I love the generous food and drink culture in European cities, from the delis of Italy and wine bars of Spain to the tabacs of Southern France." Surround yourself with friends and enjoy all the menu at Luigi's has to offer; Spelzini's nighttime transformation is a place for lingering visits that recall the laid-back Mediterranean lifestyle.
Whether standing shoulder to shoulder at the brickwork-backed bar, seated at low-slung leathers sofas or elongated marble tables, Shoreditch merrymakers will love the bustle and vibes at this little piece of Italy in the heart of London.